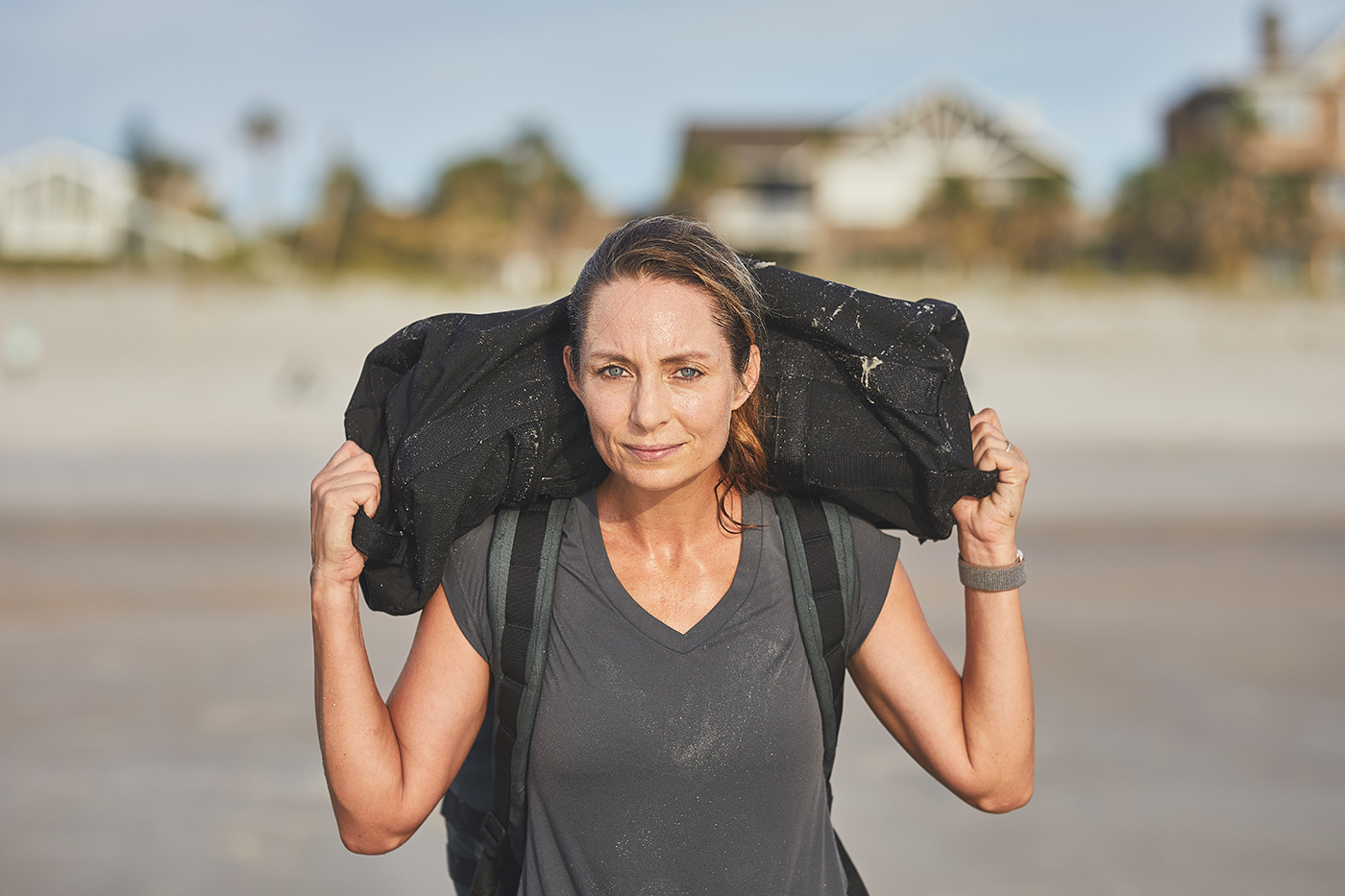 March 8.
It's a day tied up with a lot of interconnected emotions for me. Since 1975, this specific date has been celebrated around the world as International Women's Day, a day when women are collectively recognized for their achievements for no other reason except that they are women. It also happens to be my late father's birthday. For the first two decades of my existence, March 8 was a day of celebrating not a movement or a cause, but one of the most important people in my life. My father was everyone's biggest fan and especially mine, I was his firstborn and only daughter. He always treated me like a person deserving of equality, instilling steadfast confidence and self-worth that has gotten me through tough times. It's taken work to get to this point, both personal and collective; March 8 has come to represent the best of looking back and the brightest of looking ahead.
Like most things, the activism for women's rights kicked off well before history began recording it. And it took work. Lots of work, by countless women and men, people the world over, fighting for equality. Our equality.
There are vanguard nations of people, ahead of their time, who when we look back are worthy of a slow clap. New Zealand, pioneering on their own (literal) island, granted women the right to vote in 1893. At the turn of the century, Australia (1902), Finland (1906), and Norway (1907) joined that exclusive club. The next decade saw 23 nations, mainly in Europe, along with Russia and Canada extend suffrage to women.
Back on the homefront, the 19th Amendment to the US Constitution gave white and black women the right to vote in 1920, but – before we get too excited – add an asterisk for the continued exclusion of Native American women (and men) until the Snyder Act was passed in 1924. Not the best but far from the worst.
The domino effect of countries allowing women's suffrage continued like you would imagine throughout the 1900's, with many exclusionary asterisks related to race/education/land ownership prerequisites but also false starts like in Spain where women were granted the right to vote in 1932 only to lose it under Franco's dictatorship from 1936-1976. Unsurprisingly, Saudi Arabia came in last place in 2011. Perhaps one of the most disappointing surprises is how long it took Switzerland (1971) to modernize in terms of equal voting rights for women. Standing in the way of progress looks a lot worse from a rearview mirror.
Looking back has its place, to remember and acknowledge the work that has been done by those who came before us and even possibly by earlier versions of ourselves. Women of GORUCK, you know this because you have been showing up and doing work since the very beginning. This moment is the notch on the timeline – when GORUCK officially created a Women's Division – for more rucking training programs geared toward women, more women who are leaders of their local ruck clubs, more gear and apparel options for women, and more events to showcase our strengths. Years from now, that is what people will see and remember. Yet we know how many logs have been carried to get to this point, how many times we've heaved them off the ground by working together as a team, how many grimaces we made as we inched it slowly forward, how many times we've celebrated our accomplishments.
Happy Women's Day to you all. Keep up the great work.
xoxo emily