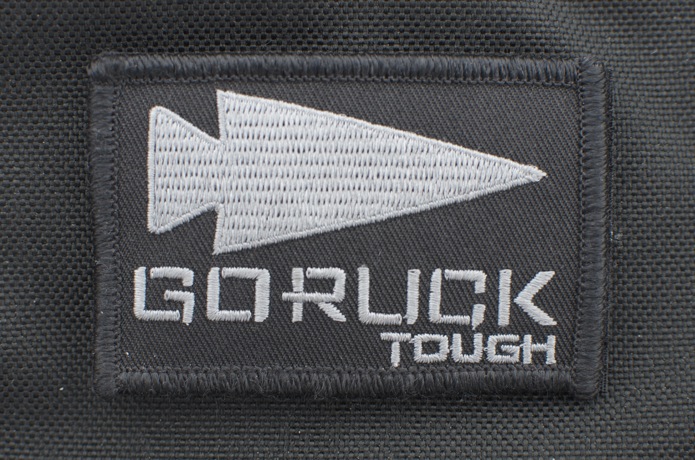 The GORUCK Tough patch is not for sale. It takes inspiration from the First Special Service Force's spearhead, and the only way to earn it is to pass the GORUCK Challenge.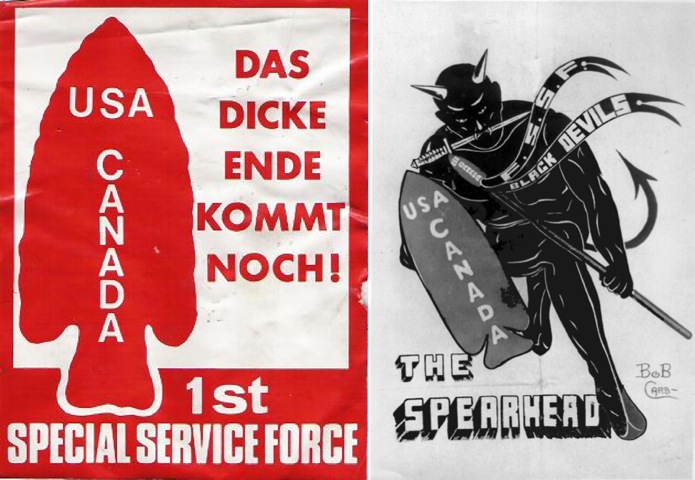 The Force was a joint Canadian-American commando unit formed in 1942. "The name 'First Special Service Force' was selected to cover an assault force whose handful of men would carry considerable automatic-fire power. It sounded innocent enough…" However, the Force earned the nickname Devil's Brigade for its devastation of Axis powers in WWII. Though its history is a short one, modern day Canadian and American special operations trace their heritage to this unit.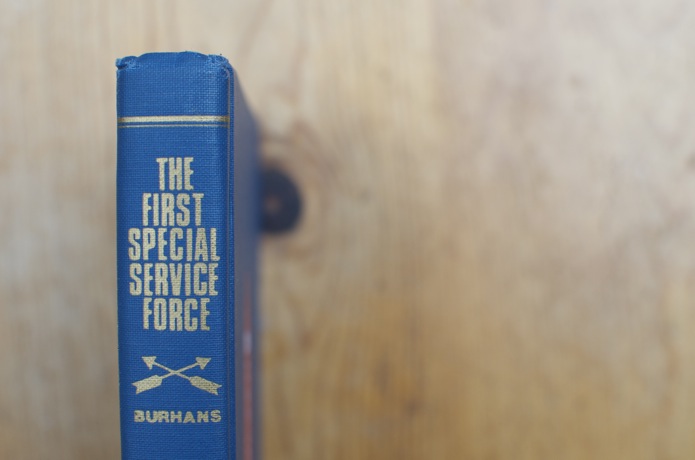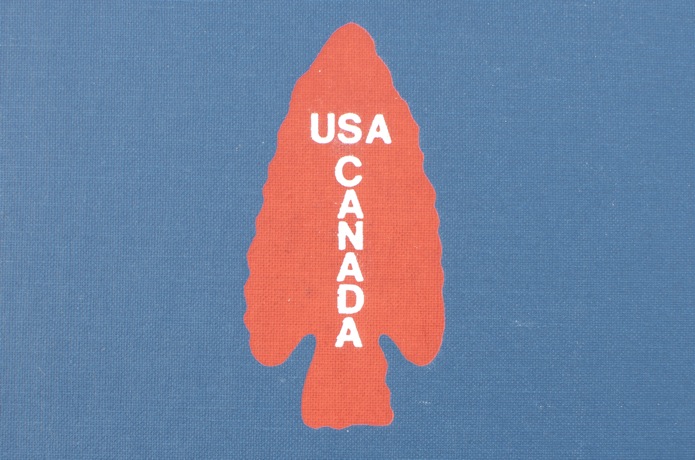 History matters, as does heritage. In Special Forces, today's training is based on yesterday's combat. Today's SF instructors have been there, and done that: Iraq, Afghanistan, and every other hotspot in the world. I owe my life to those guys (Hornosky, Kean…), and the guys I served with (Josh, Brian, Bobby…), and the soldiers of old who trained the guys who trained me. This is an open thanks to all of them for the lessons they taught me on how to survive, but also how to be a better person. Given that the Challenge is so directly based on the missions and training of Special Operations Forces and the wartime experiences of our Cadre, the Tough patch honors and harkens back to our collective roots in the First Special Service Force. It's ultimately about the guy to the right and left of you.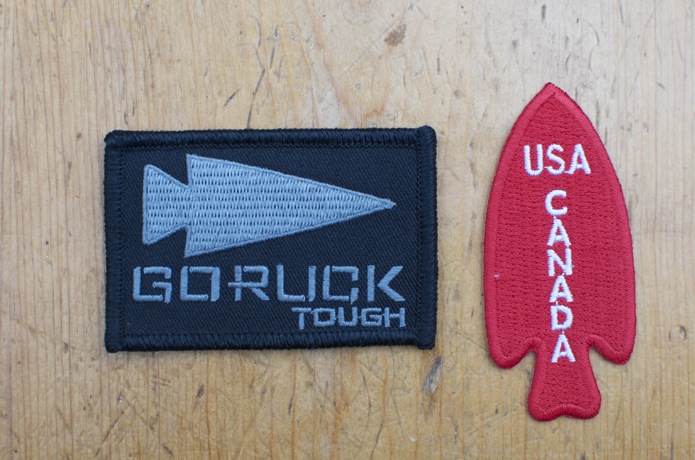 The Force's shoulder patch took inspiration from the Native American spearhead, and our Tough patch is meant to reference, and honor, a warrior spirit still thriving to this day. A spirit found in the military, but also the civilian world. We moved the spearhead horizontal, indicating action and forward movement toward the enemy, drawing a parallel to the GORUCK Reverse Flag. And when I hand them out to someone who passes one of my Challenge classes, I'm always proud to tell them that they've accomplished something every bit as hard as any training I ever had for that period of time. For me, the GORUCK Tough community (GRT) is a family, the Tough patch its badge.