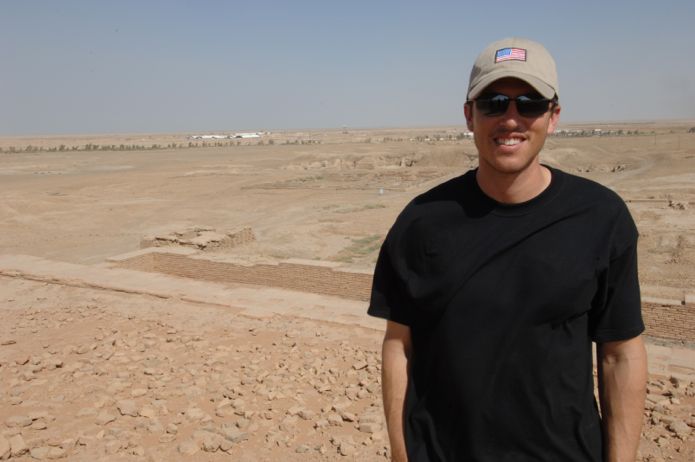 GORUCK ORIGINS LETTER
Special Forces sent me to cities, mountains, jungles, and deserts, by day and night, in every condition imaginable throughout the United States, Europe, Africa, and the Middle East. I surrounded myself with the best, a standard I grew to expect, and I trusted my teammates, my instincts, and my equipment. We never knew what we might find, so we always came prepared for anything. Through it all, we worked hard and played hard, sometimes in that order, and I learned an honest way of life that will always be my core and the core of GORUCK.
In 2008, war's unrelenting harshness was behind me, though it remained at the forefront of my mind. With a napkin sketch of GR1 and a vision for GORUCK to become one of the most respected brands in the world, prototyping began. My buddies took early versions of our rucks to combat and to cities the world over, and critiqued every last detail. Green Berets became judge and jury of quality.
But I disliked the notion of sending unproven gear to war. So the GORUCK Challenge – an event patterned after Special Forces training – found its roots in 2010 to serve as the preeminent proving grounds for all GORUCK gear. Adventure-seekers showed up for the unknown, stuffed our rucks with bricks, and began an experience rarely found outside the military.
In that process, adversity spared neither gear nor the people carrying it. And people became the focus. The other Cadre and I taught Challenge takers how to lead, how to solve problems, and how to work better, together. Human bonds formed, limitations disappeared, and classes persevered. The Challenge now serves as the foundation for all GORUCK Events and remains our proving grounds.
We proudly build GORUCK gear in the USA and prove it in the harshest conditions in the world. My Special Forces brothers trust it with their lives, and my duty is to honor that trust with the best and most durable gear that exists. If you said quality was a matter of life or death to me, you would be correct.
Jason McCarthy
10th Special Forces Group (Airborne) 2006-08
Vice President, The Green Beret Foundation
Founder, GORUCK
(And Java's Proud Dad)
Scroll down for the PS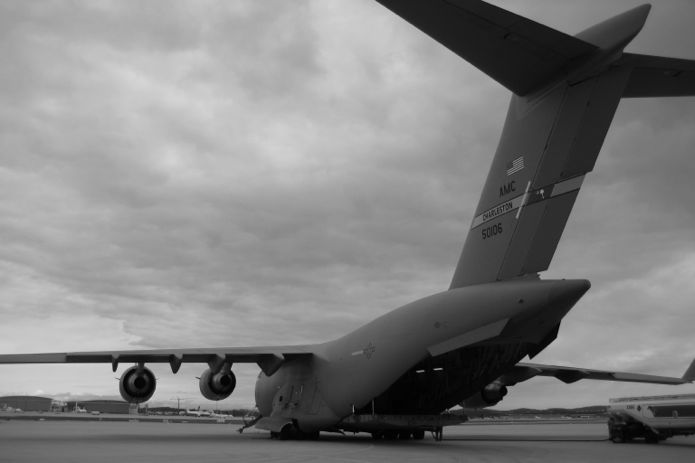 The back story is that our origins were always very much my origins in Special Forces. Without that experience, GORUCK would not exist. But Green Berets (aka Army Special Forces) like me are taught to remain quiet professionals, and all I ever wanted to do was to live up to that community. And to not disappoint them. It was a long process for me to open up my life to you, and to GORUCK, and to start to share my story the right way. Our original 'About' page had only the picture of the C-17 airplane (above) and some text about Special Forces this and that on it. Like a trillion other sites. My plan was to stay in the shadows. When I realized it was live or die, sink or swim based on my story, I still didn't fully commit. Java was the segue in 2010, and came to dominate the news blog and much of the site. And you might say he still does. But as the stories and the pics got more personal, including those about my service and the guys I served with, I've been humbled by the encouragement of the Special Forces community. And the encouragement of people we've met in cities around the world. It's humbling to start something that people see as a voice for good. Something that people believe in. And as we've grown I'm increasingly curious what you're curious about. Via snail mail, email or the comments section below, I'd love to hear from you. So, the floor is yours…