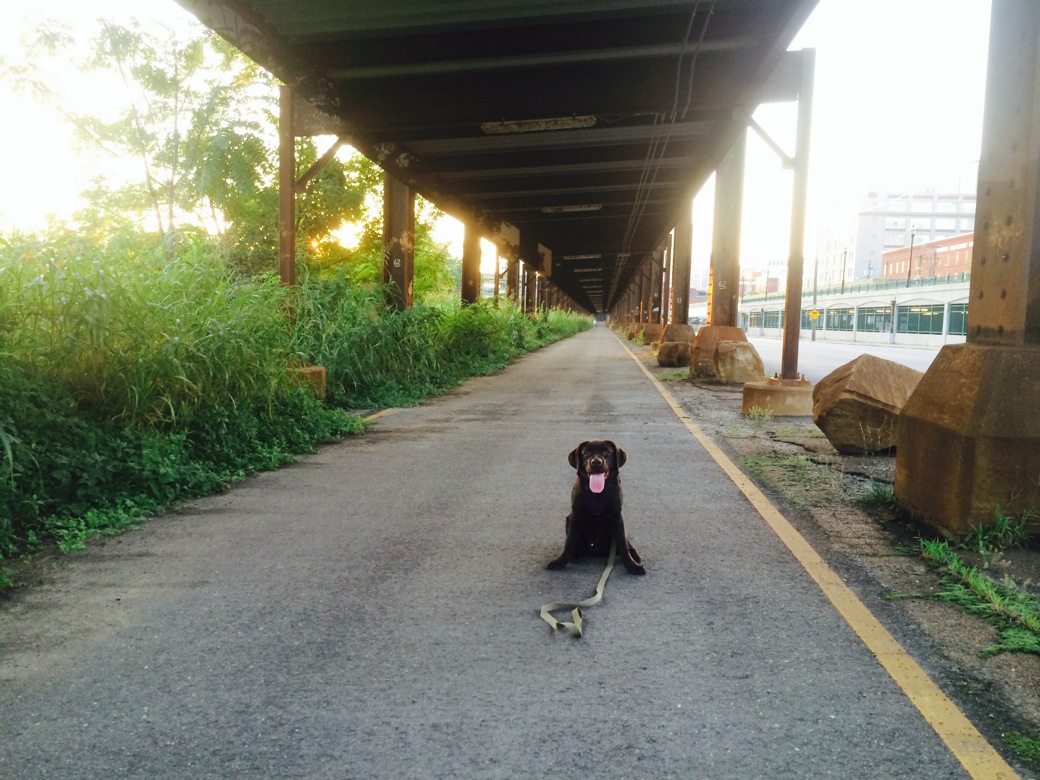 An hour found in the Fall and Ruck It. says my lil' Monster and how do you not smile real big at that.
It's that kind of day in let's move to Miami weather aka it's cold in Jacksonville Beach but no matter such silly thoughts don't call them complaints enjoy the extra hour doing something you love, and try to do that for all the other hours, too. They grow up too fast and so do we.
Thanks to everyone for all the support these so many too fast gone years. It's rare we say thank you enough to those we love and to those who support us and unless your name is Monster or Java I'm guiltier than most. We've got some pretty big stuff coming soon that we've been working really hard on behind the scenes and by stuff I mean sure there are a few pieces of gear but that's not it at all, really. And by we I mean the people who run GORUCK that get none of the credit and who are mostly fueled by free beer and a belief in what we're doing. A near lethal combination, I'll add with a smile. Monster is excited, and soon to be tired, and I hope you all will be, too. Guess we'll have to see.
On another note, Let Me Give The World To You from the Smashing Pumpkins Adore era box set (left) is easily the most beautiful new old song I've heard since 1998 when it should have come out and isn't I love you too easy to share years and years later.