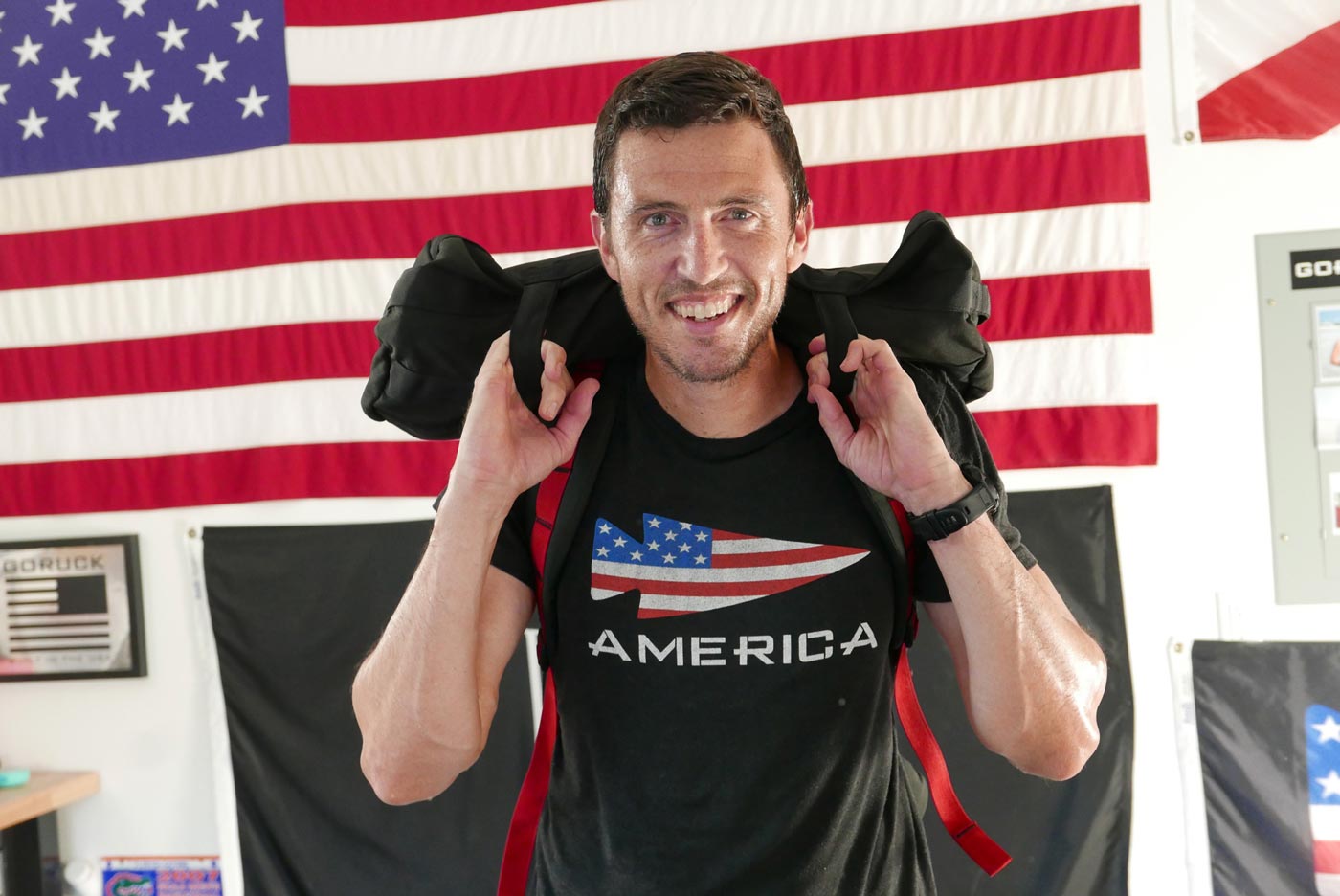 To all my fellow Veterans, you know what it feels like to get buzzed, and you know what it's like to lead from the front. We need you now more than ever to project calm, servant leadership.
To any and everyone who wants to step up and lead, now is your opportunity and there are a million ways to do it, your community needs you. But they might take you more seriously with an awesome buzz cut and a cool story.
How I did it – my 5 year old Jack helped me out, it was fun and I'll never forget these memories as long as I live. There are silver linings everywhere if you seize them.
Adopt a deployment mindset — control the things you can control, and spend less time worrying about the rest.
Three Steps to a new mindset amidst the chaos:
https://goruck.wistia.com/medias/48mxda2k17?embedType=async&videoFoam=true&videoWidth=640
Get some clippers and buzz your hair

. Start with a #8 Guard and work your way down. It's also more hygienic and you'll definitely look like Brad Pitt in Fight Club or Demi Moore in G.I. Jane (not Britney).

Do 19 Push-Ups (every day, at least once)

– they make you a better person, harder to kill, too. Don't neglect your health during the pandemic — others are counting on you, so take care of yourself.

Donate $19 to the non-profit of your choice

. It's a small but important reminder that we all need to serve something greater than ourselves, especially in times like this. Support the causes and the people that are near and dear to you.
Huge thanks to everyone out serving on the front lines, our first responders and the entire Fight Club Class of people. We would be in dire straits without you, and we're grateful.
---
Featured Gear: