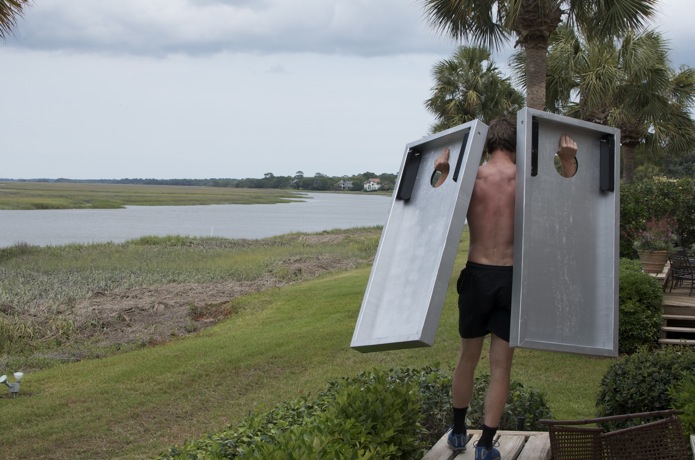 GORUCK cornhole boards are the Sirens of Sea Island. They call to you again and again and again, sinking many prideful ships.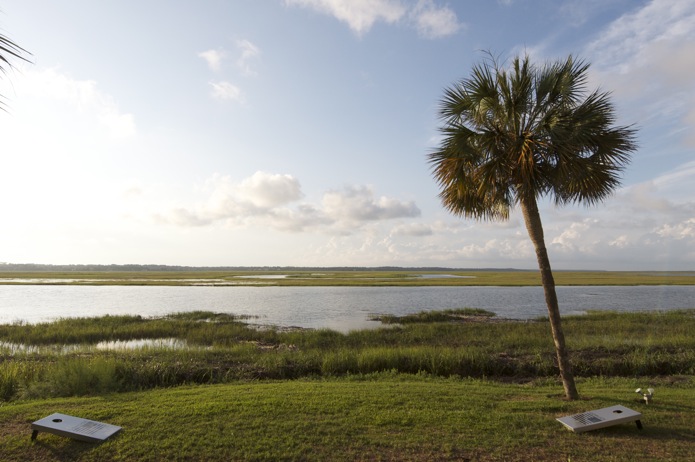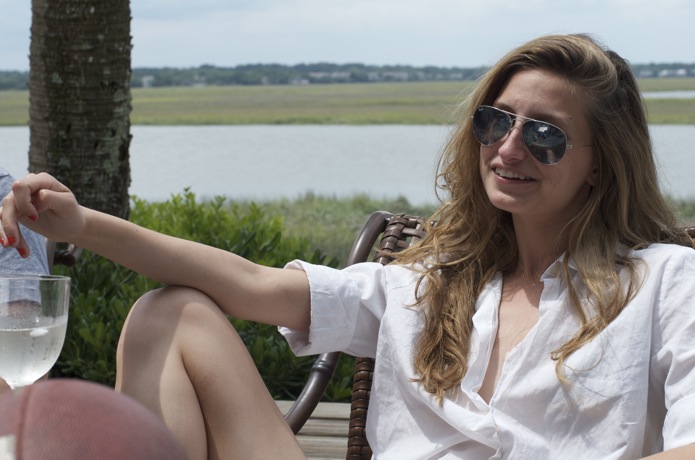 A spectator sport? Not so much. And as for the most important rule of cornhole, and in all of Georgia, and in all of everywhere, here it is: a drink in hand, either hand, at all times when playing. And when not playing.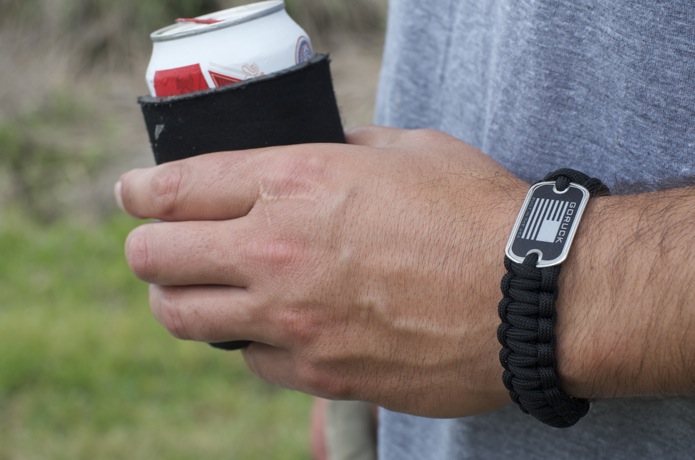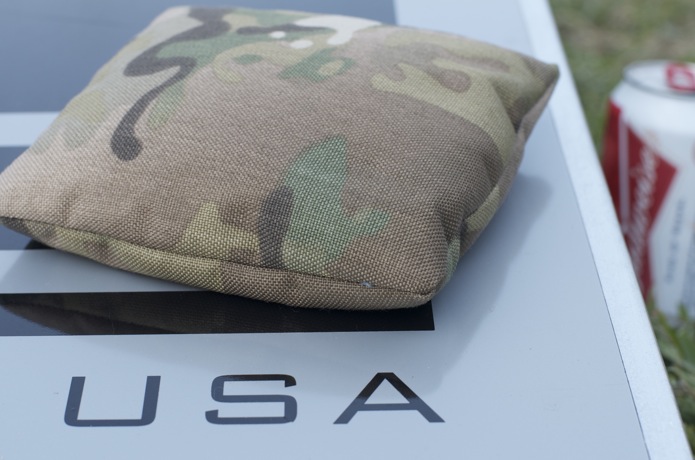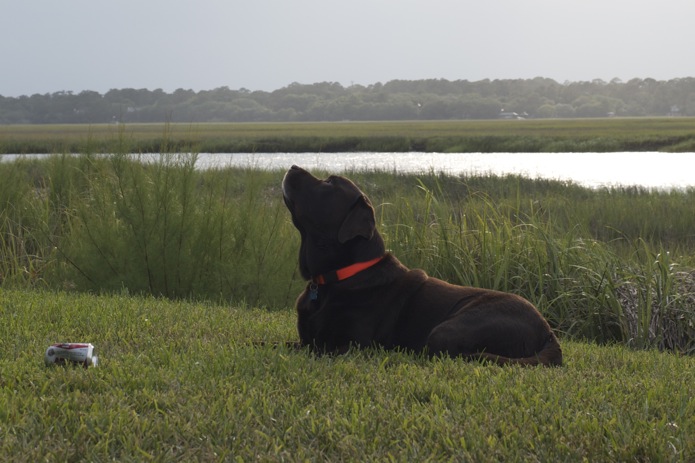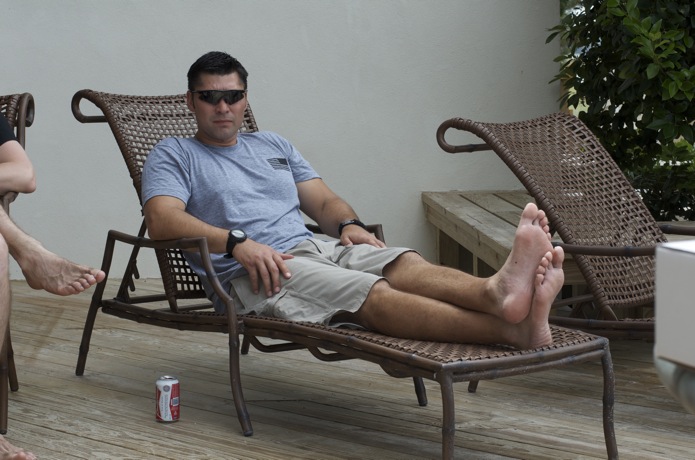 The Terminator on all of his losing: "I know now why you cry. But it's something I can never do."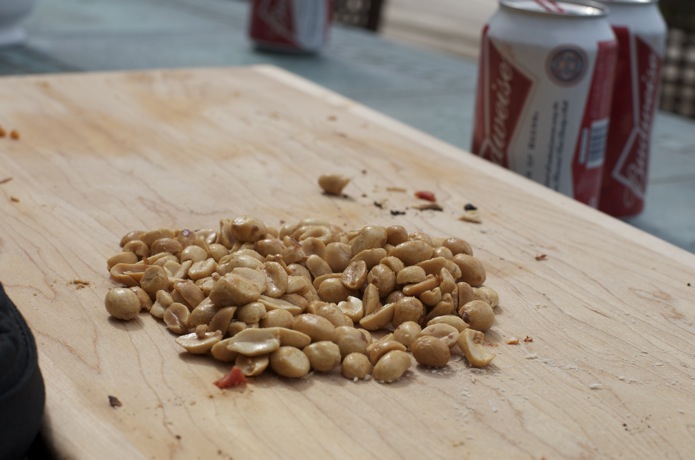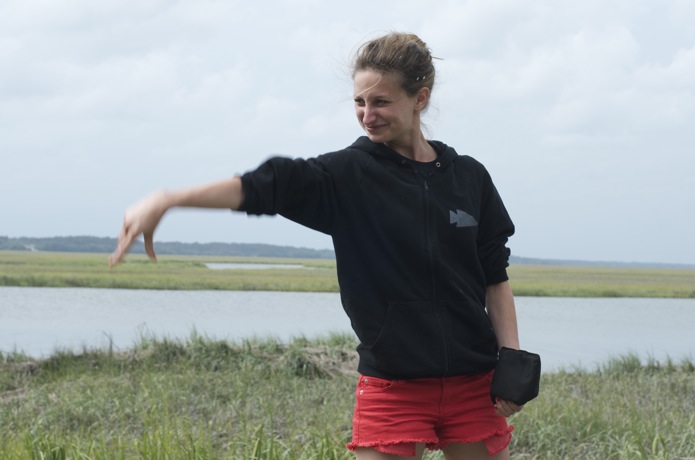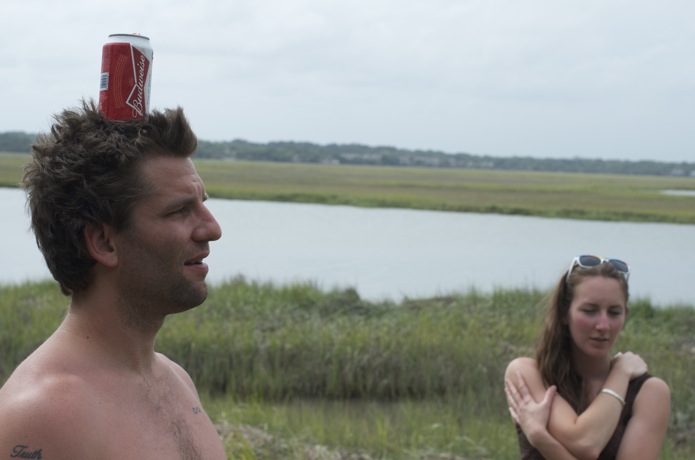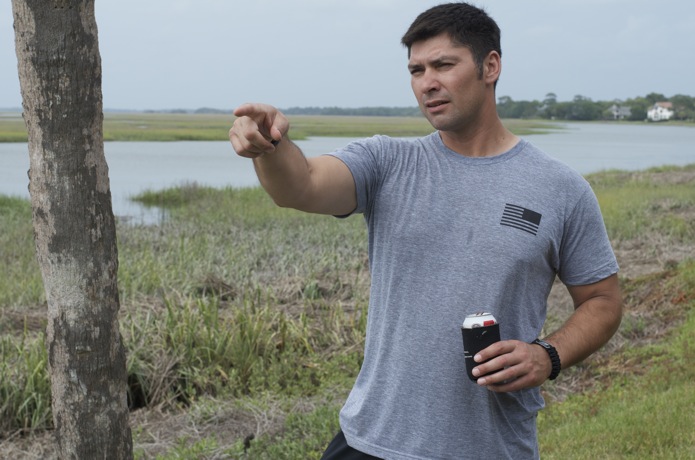 It's back, now as the good guy. That kind of thing happens in the world of a Terminator.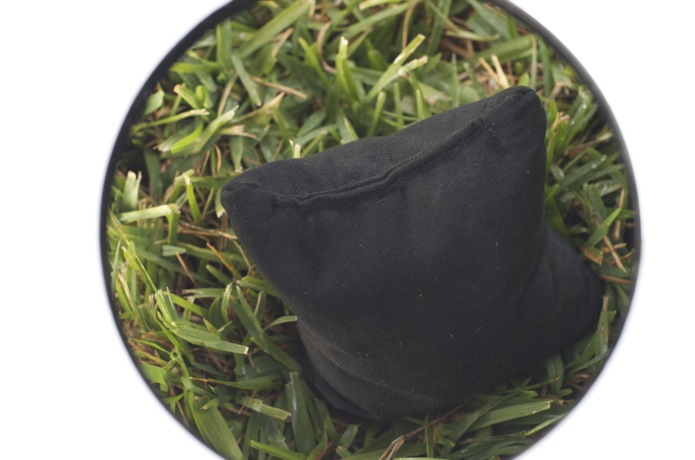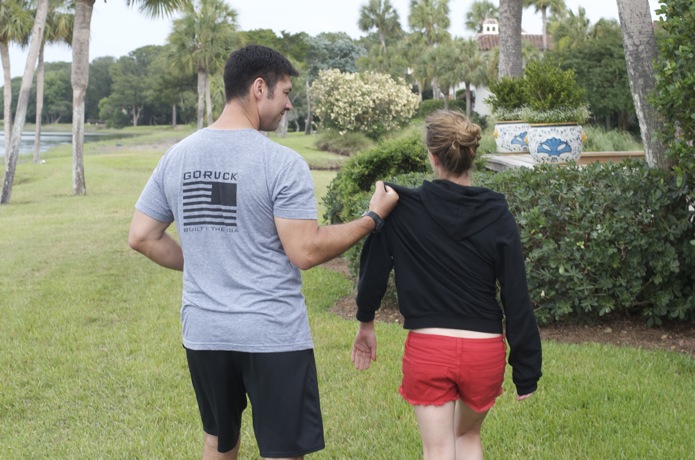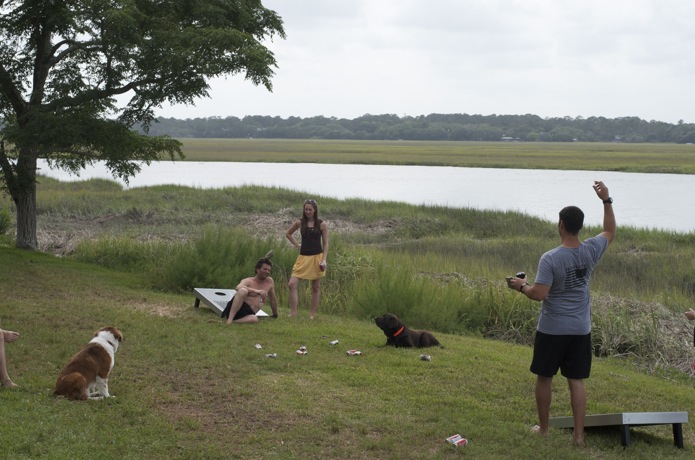 Losers of funny bets are dealt with in funny ways. And then dinner starts to take shape, warming every good Irishman's heart.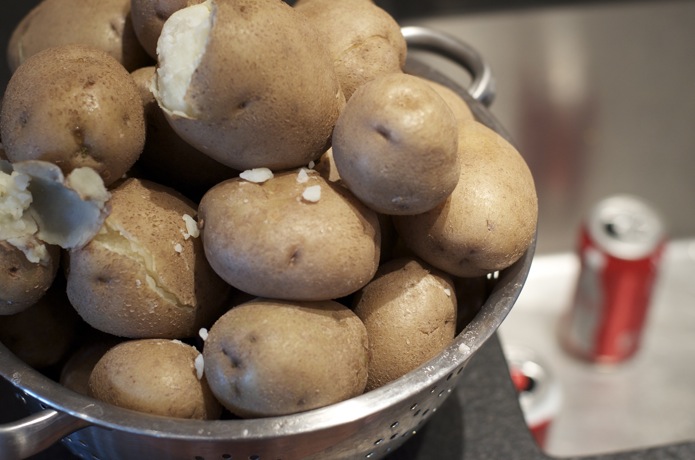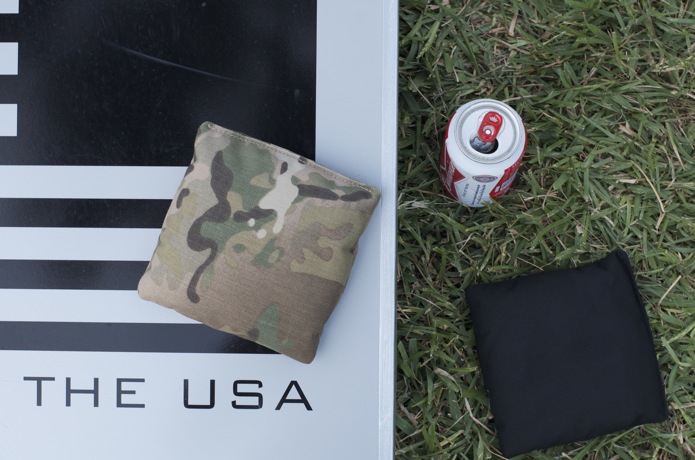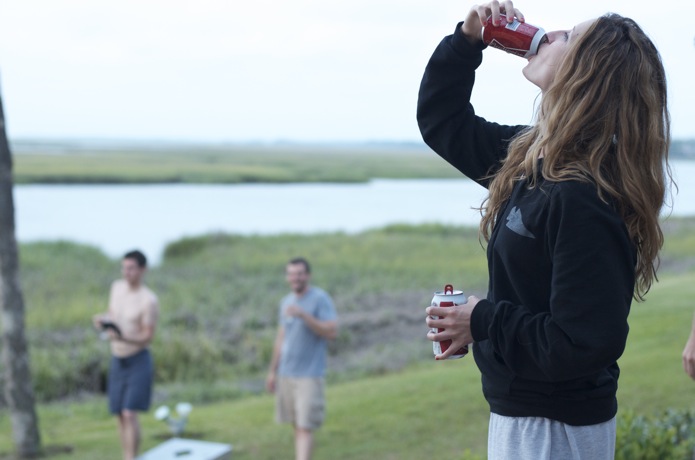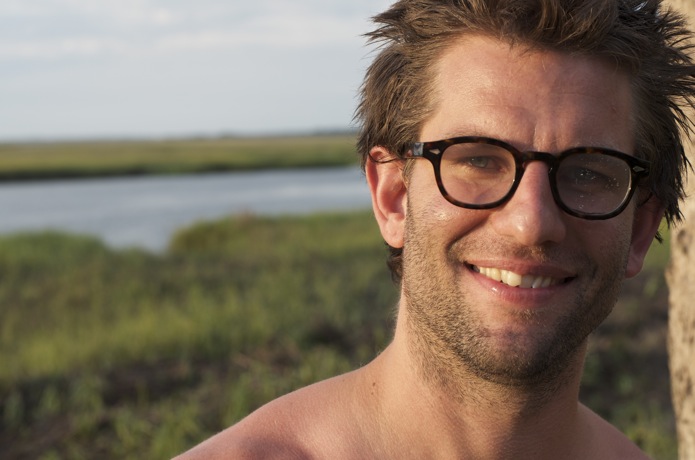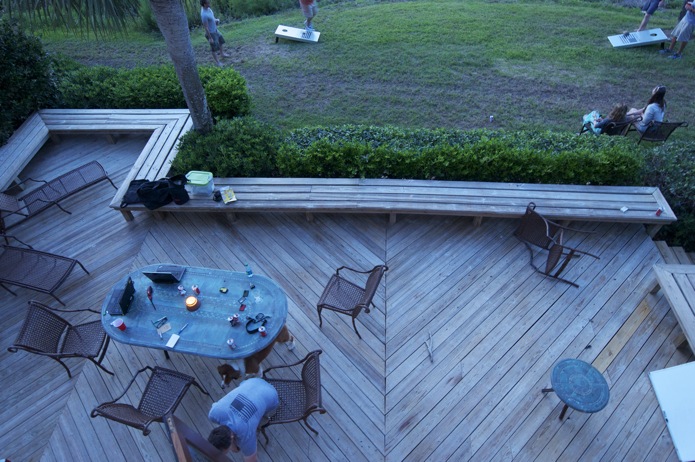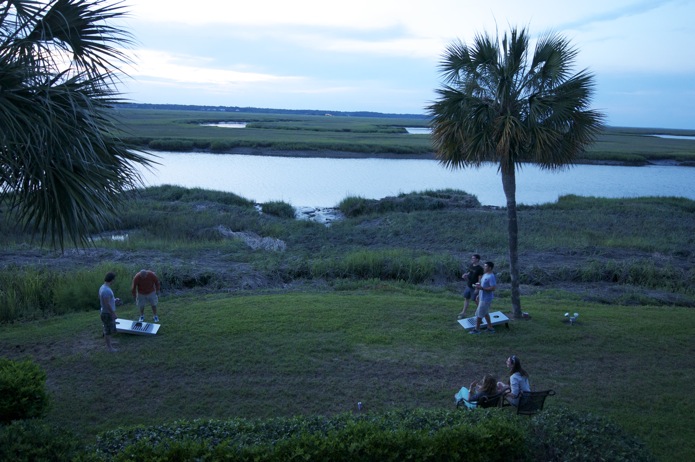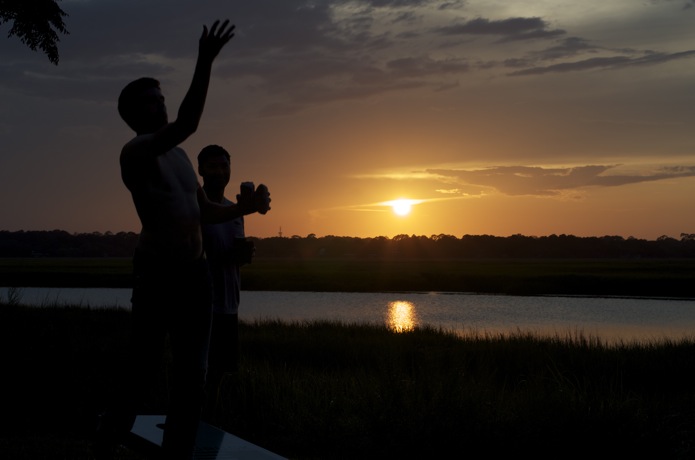 Morning comes to all, and all who wake should smile. Especially when all you have to do is clean up last night and start over. With people you love doing that kind of thing with.