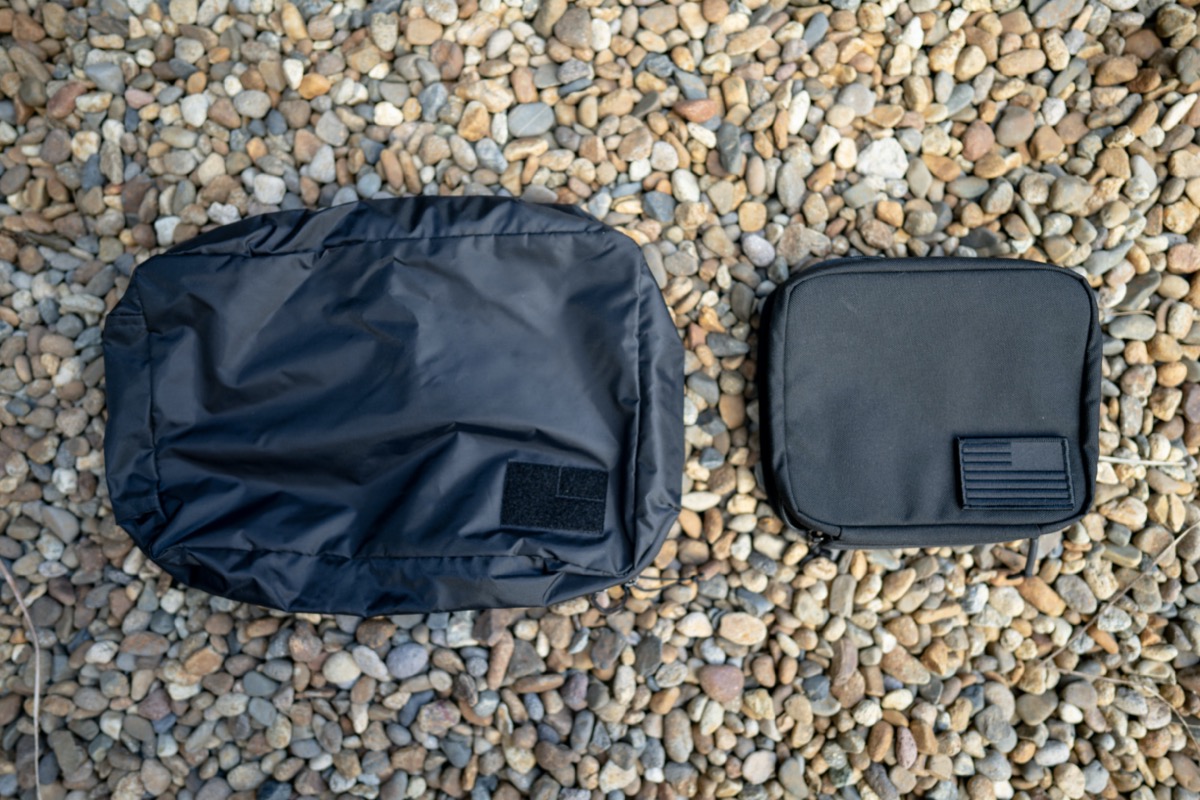 I bet most of you have heard of packing cubes, and maybe some of you have heard of field pockets. Aren't they just the same thing? In some ways, they are. But there are a few key differences which is why they are named differently and why GORUCK sells both Packing Cubes and Field Pockets.
First of all, what are packing cubes?
Packing cubes are zippered fabric containers for organizing, separating the items in your bag. They come in a variety of sizes and fabrics and are usually light but durable and some of them, like the GORUCK Packing Cubes, have separate zippered compartments that allow you to separate different types of clothes or between worn and unworn clothing. 
Why do you need them?
There are many reasons why seasoned travelers swear by packing cubes.
These are just some of the reasons why some travelers love packing cubes and why I personally never travel without them.
How is a field pocket better than a packing cube?
At its core, the field pocket has a similar role as a packing cube. It's essentially used to organize and separate items. But, there are a few advantages, otherwise it wouldn't be another product.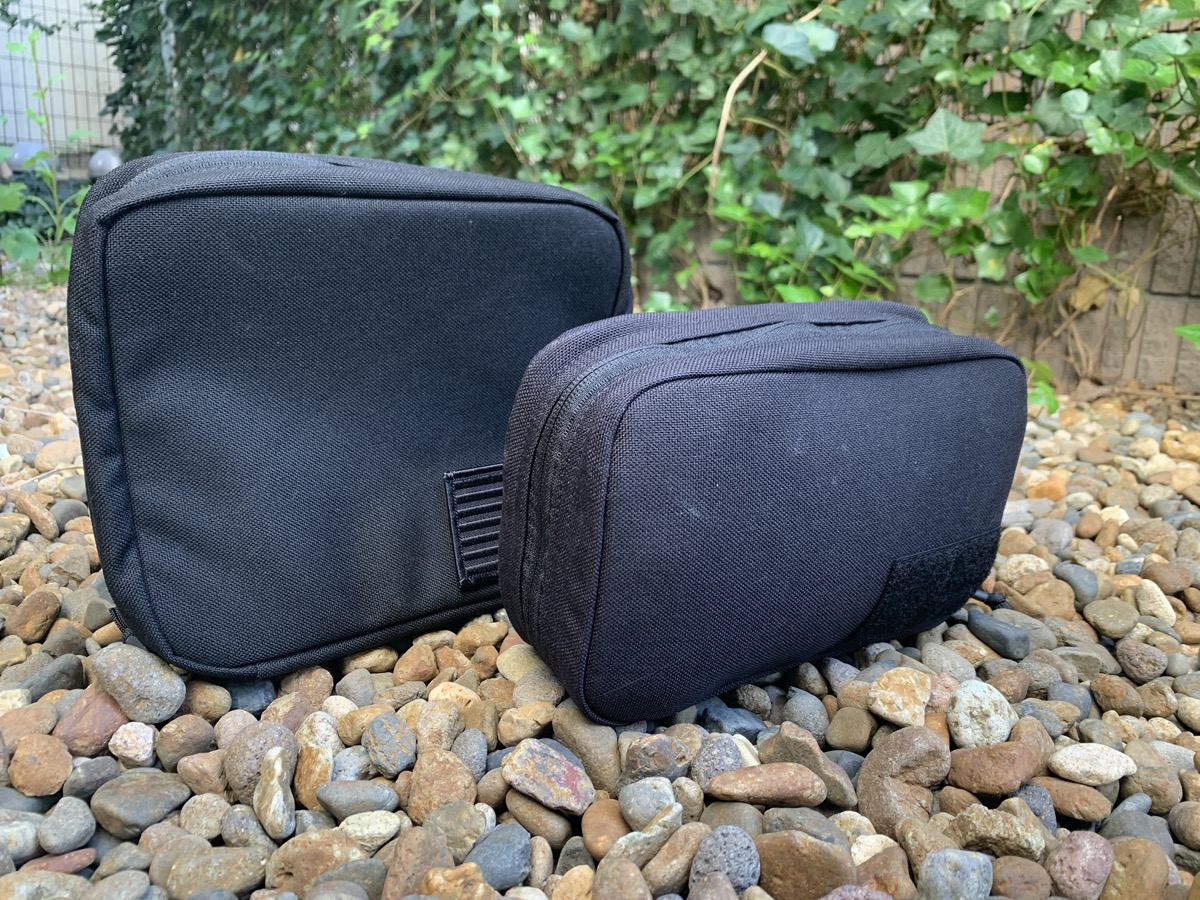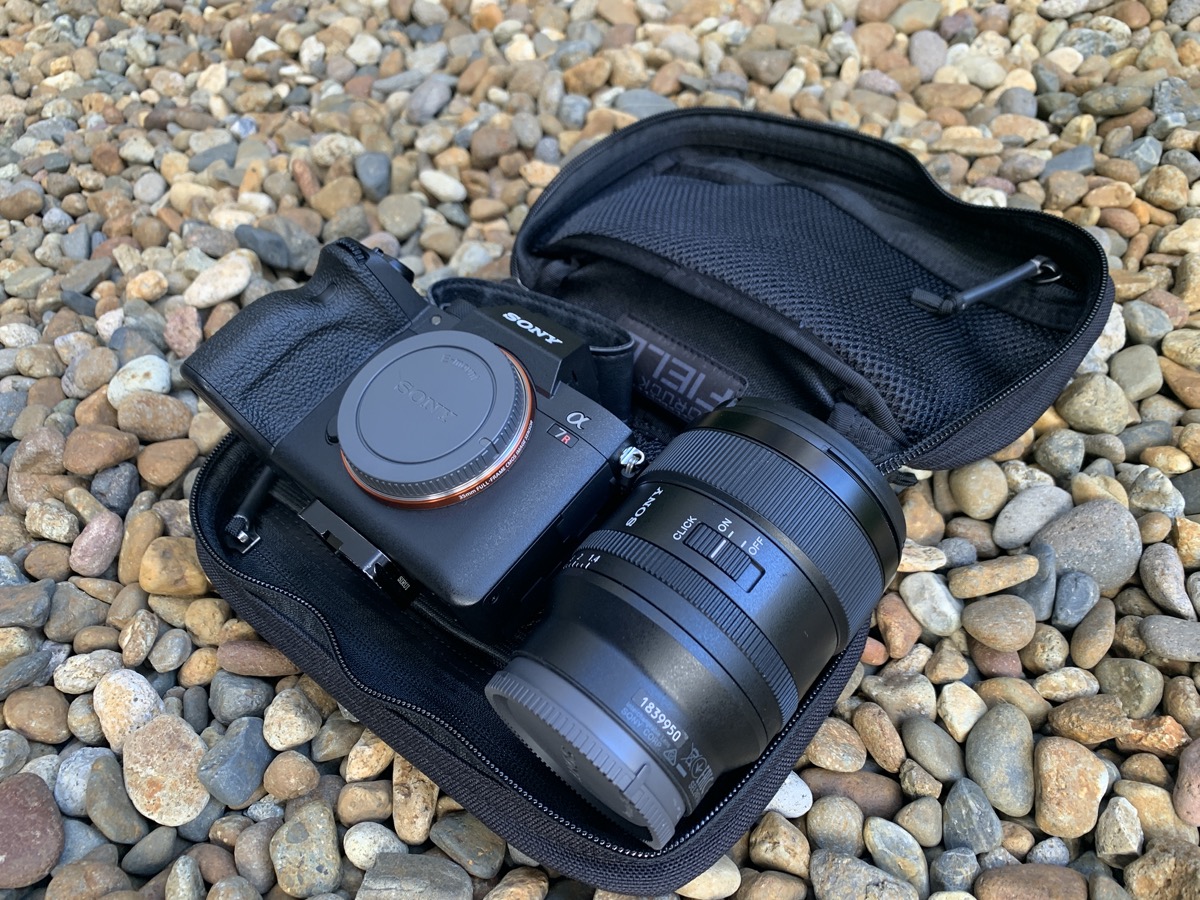 How is a packing cube better than a field pocket?
You might be thinking why would anyone need a packing cube if field pockets can do the same and more? Well, there are many reasons to choose a packing cube over a field pocket:
Which should you get?
The answer is pretty dependent on the type of things you pack, and sometimes, the size of the rucksack you have. But in most cases, you need a combination of both types.
You'll likely need no more than two field pockets for your electronics or things that just need a little more protection. On top of the field pockets, I usually use just two to three packing cubes and it'll be able to contain everything I need on a trip.
About the Author
Alex Kwa is an avid traveler who believes good travel gear should have both form and function. He writes product reviews on durable and stylish travel goods at alexkwa.com.
---
Featured Gear: