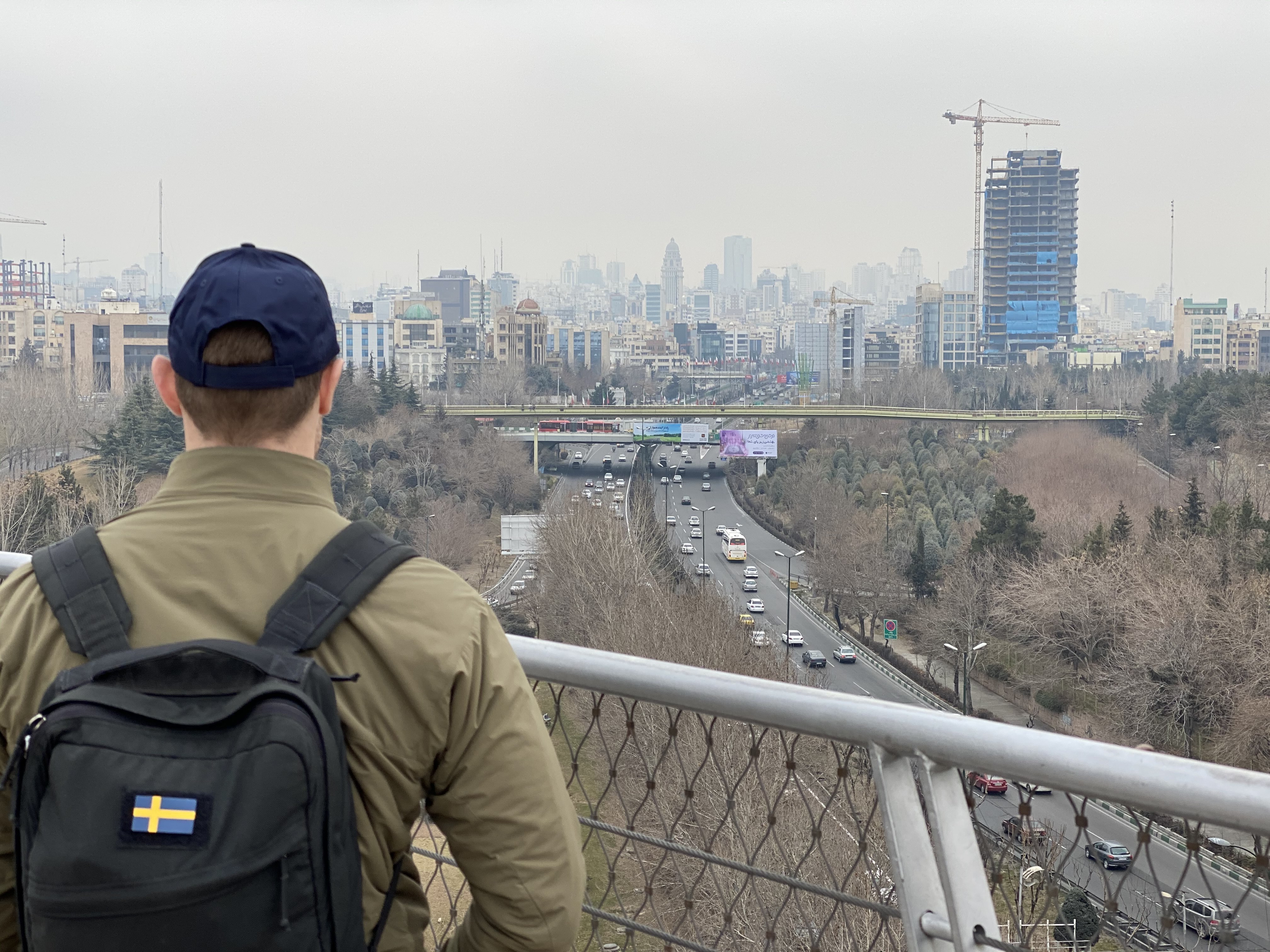 I was deployed to Iran after an Iranian Air Defense unit mistakenly shot down a civilian flight over Tehran killing 176 people, 17 of whom were either Swedish citizens or Swedish residents. My foreign affairs team's mission was to retrieve some of the bodies to return to Sweden for a worthy funeral and establish contact with their next of kin in Iran.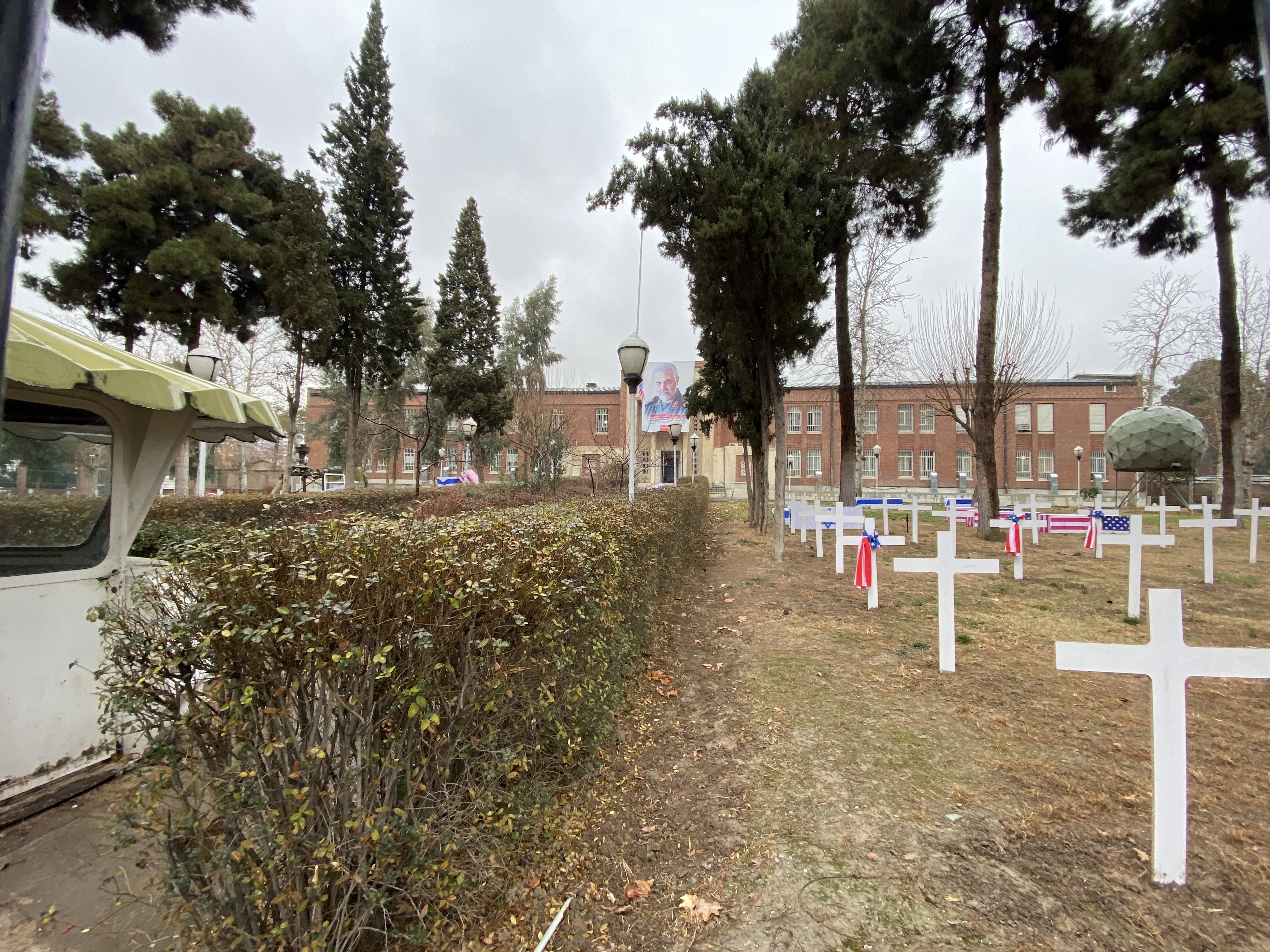 After I left the military 10 years ago, I did what many other 'commandos' do when they separate from the Army. I went back to Afghanistan as a private close protection contractor. Close protection might sound interesting but it is really endlessly boring. However, the contractor hustle opened my eyes to other job opportunities in the government that paid decent money and weren't all about sitting behind a desk. Working at embassies was not only for diplomats but also field security officers, spooks, and all sorts of admin staff. So I left the contractor firm and went back to college. Before I got a degree I had landed a job in embassy security.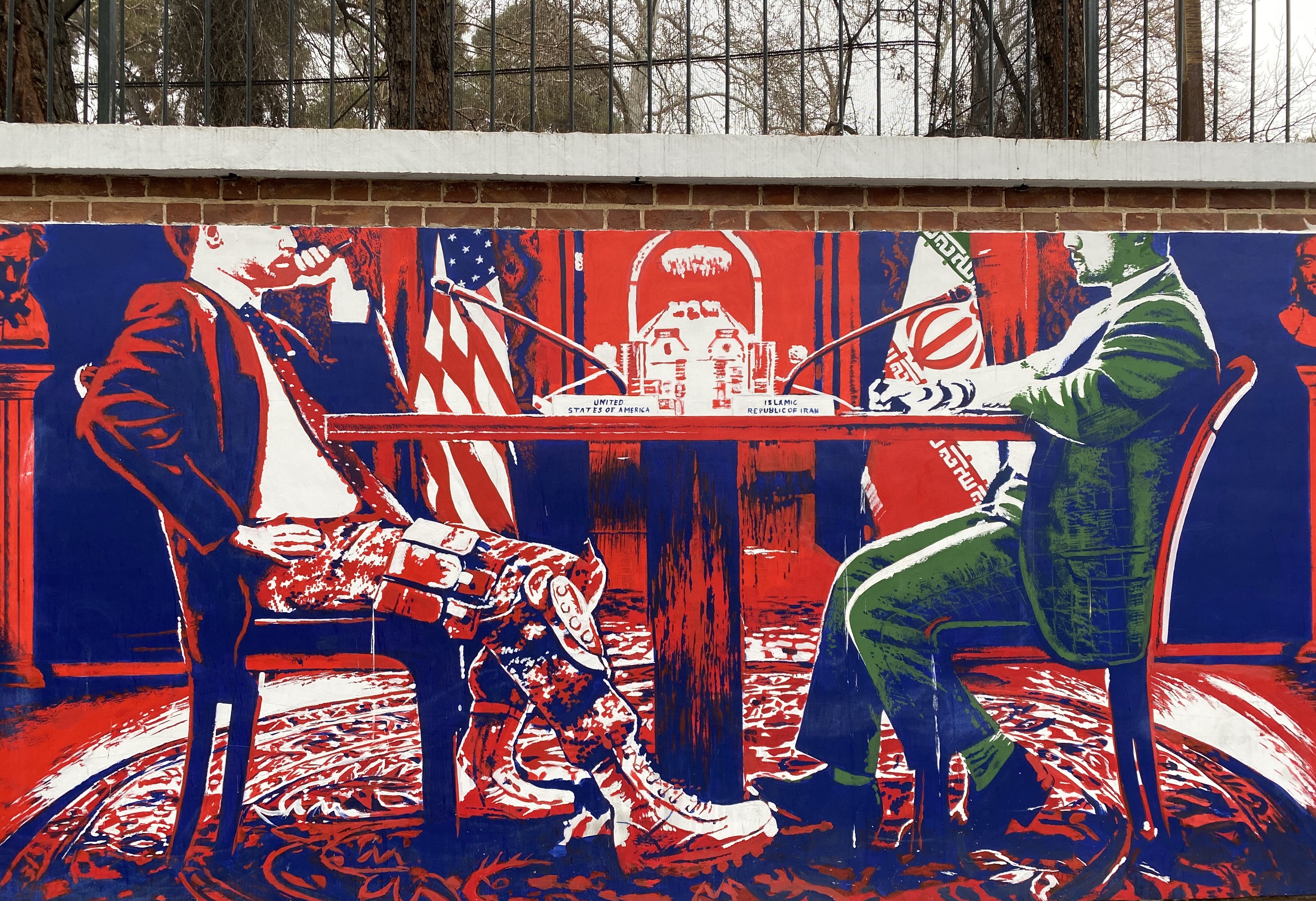 Back in Iran as a foreign service officer specializing in embassy security, I took the occasional ruck in order to gain some situational awareness. "Don't believe in everything you read, go to the field and see for yourself" is one of my mantras as a foreign service officer. There were ongoing pro-regime protests (anti-US rallies) and anti-regime protests simultaneously but my overall impression was that it wasn't as bad as it was portrayed in media.
My advice for anybody in life is get out there and see the world, but be prepared for any scenario.
Needless to say, I didn't ruck with a weight plate in my GR1. This time I brought more extraordinary items for a worst case scenario. I usually don't carry a Swedish flag patch on my ruck but this time I did. My country's neutrality served to protect me and opened paths I probably shouldn't take if I was perceived as a more overt part of the conflict. Iranians, and especially those in Tehran, are generally very friendly and pro-West. Hence their government isn't. All in all I covered many miles in Tehran gaining lots of firsthand experience and knowledge about the situation.
I went by the former US embassy which now houses an espionage museum. I (officially) didn't go inside because the Swedish embassy has a no-go policy. They don't want to encourage this kind of anti-US mockery. The walls speak for themselves though. If you don't know the story, go watch Argo.
By the way, I still do spend too much time behind a desk (it appears) but my GORUCK Club where I side hustle as a Cadre gives me a breath of fresh air. Thanks to GORUCK for that opportunity.
About the Author
Dennis Hultgren is a Security Advisor for the Swedish Ministry of Foreign Affairs. When he is not at his desk, you can find him leading MILRUCK, an official GORUCK club in Sweden.
---
Featured Gear: