The first main decision in Beached planning was to determine the area of operations (AO). Recon by air gave us a higher, better vantage point, so we took a ride.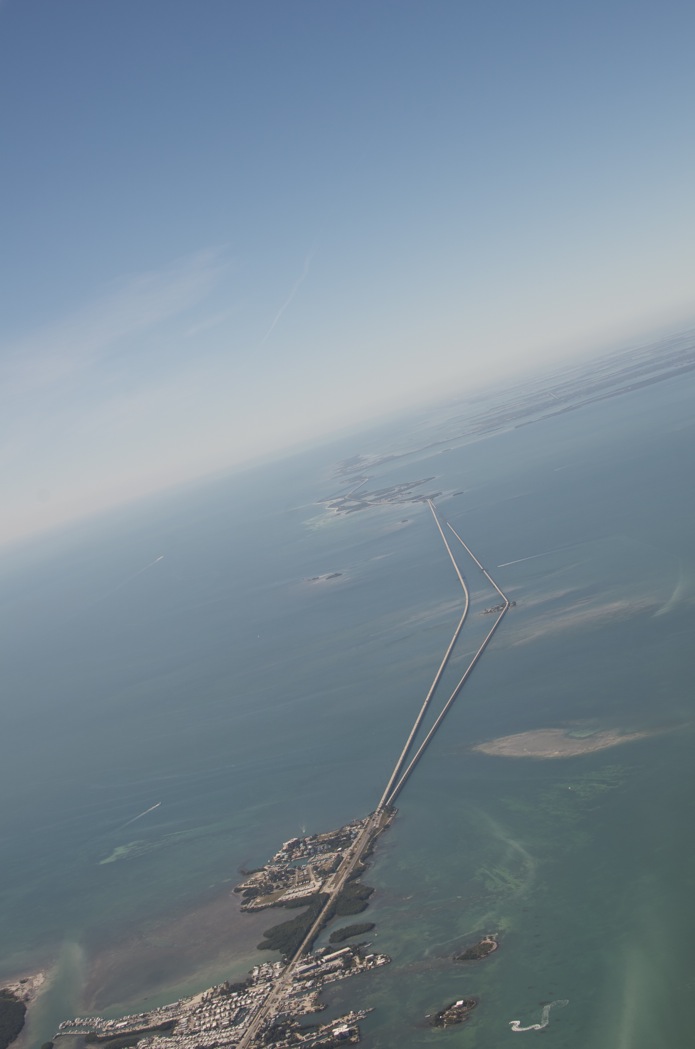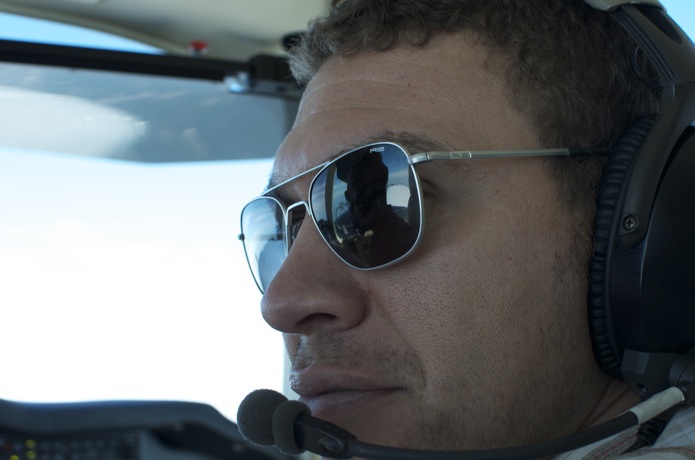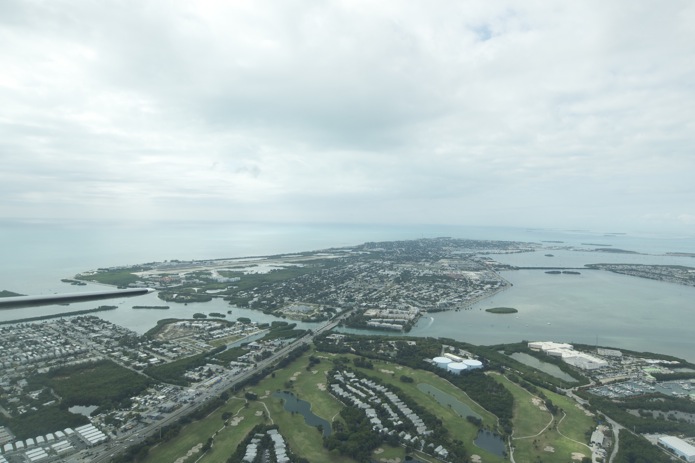 Ultimately, we decided to keep the AO in and around Key West, which is about 4 miles long and 2 miles wide.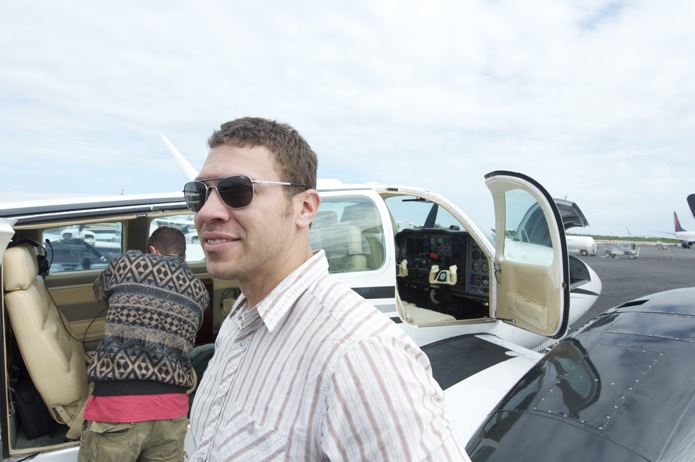 It's the swimming that may be a little longer than that, and won't be seen from the air.