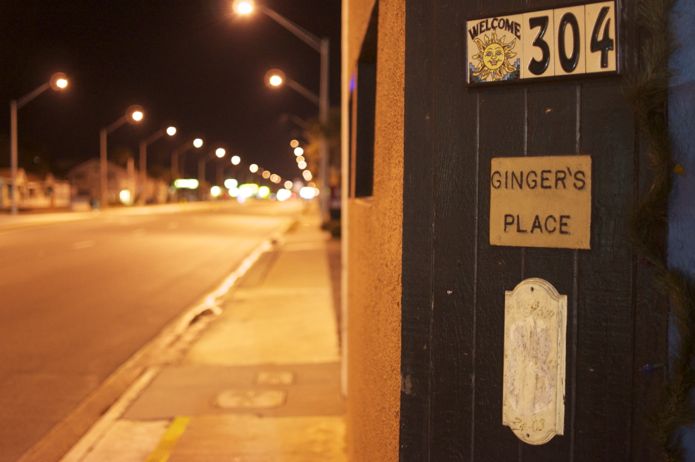 When I told the guys that Ginger's was the seediest dive bar in town, I might as well have said get in the GORUCK Truck let me show you your new home. In 2012, GORUCK HQ moved to Jacksonville (the beach side anyway). Growing up here, I drove by Ginger's a million times and went in zero. When you're young you judge a book by its cover. And if you do that, you'll miss out on the best stuff and you definitely won't go to Ginger's. Something about nobody goes there and the ones that do are weird. Which is a way to say there's nobody to impress and nothing shiny to look at. Hope and delusion combine to make for an interesting life view sometimes. I guess that's where I was back then. But in the Ginger's era of my life, aka now, everything I avoided then is everything I want now. Namely a place that attracts everyone except someone looking to judge a book by its cover. Or to judge anyone for that matter.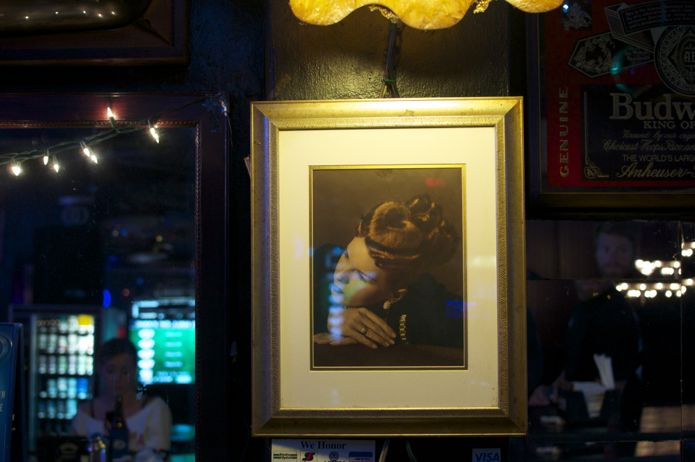 It's a rule or something. If you're Ginger and you name your bar Ginger's you have to show the world who you are. Either make yourself infinitely available or, the preferred technique, hang a classy picture up behind the bar.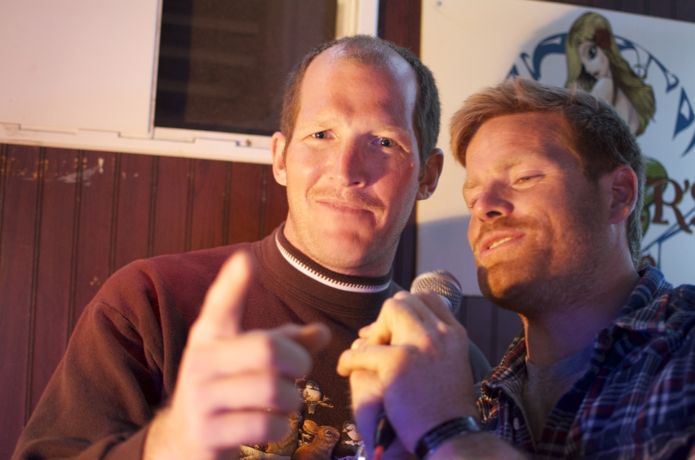 But when your door is always open, Ginger, you gotta be cool with the riffraff, too. If I didn't love these guys I'd apologize for bringing so much with me in the push to Florida. Anyway, enter our two protagonists: Jack and Chris don't call him Donnie he hates that. Two gingers crashing the karaoke night at Ginger's. Irony or meant to be. Yup, both.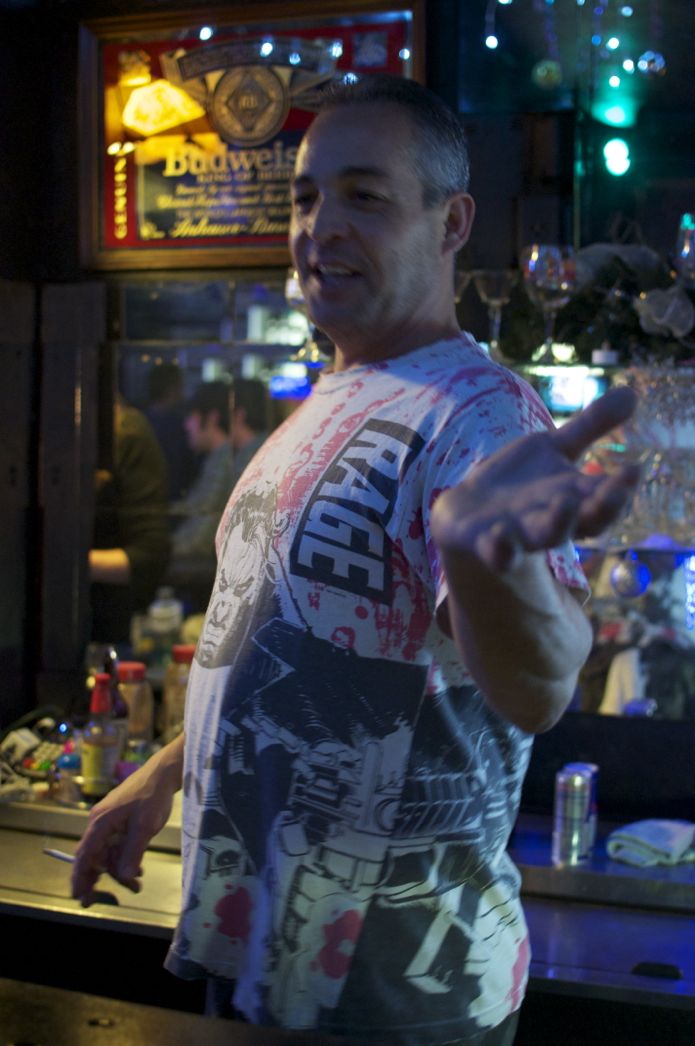 But there was an antagonist, too. And his name was Michael, our faithful bartender. And by antagonist I mean that Chris don't call him Donnie he hates that was at risk of being outdone – a total threat to his manhood. Even peacocks fight kind of deal.

Ginger, thank you for creating the kind of place where judgment for ordering your 10th round of 4 tall boys comes as a question of whether you'd like whiskey shots, too.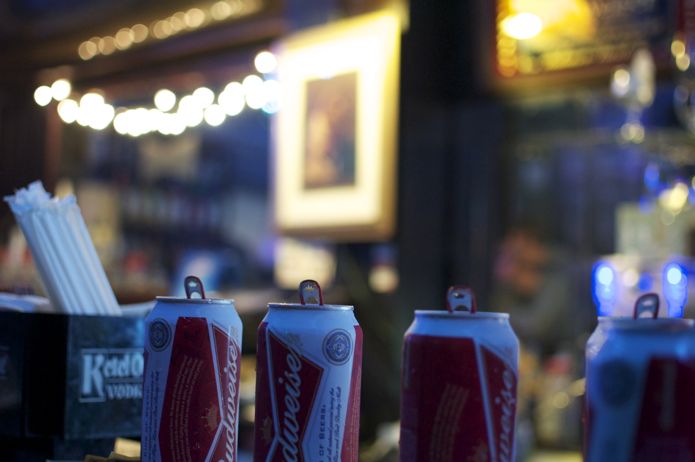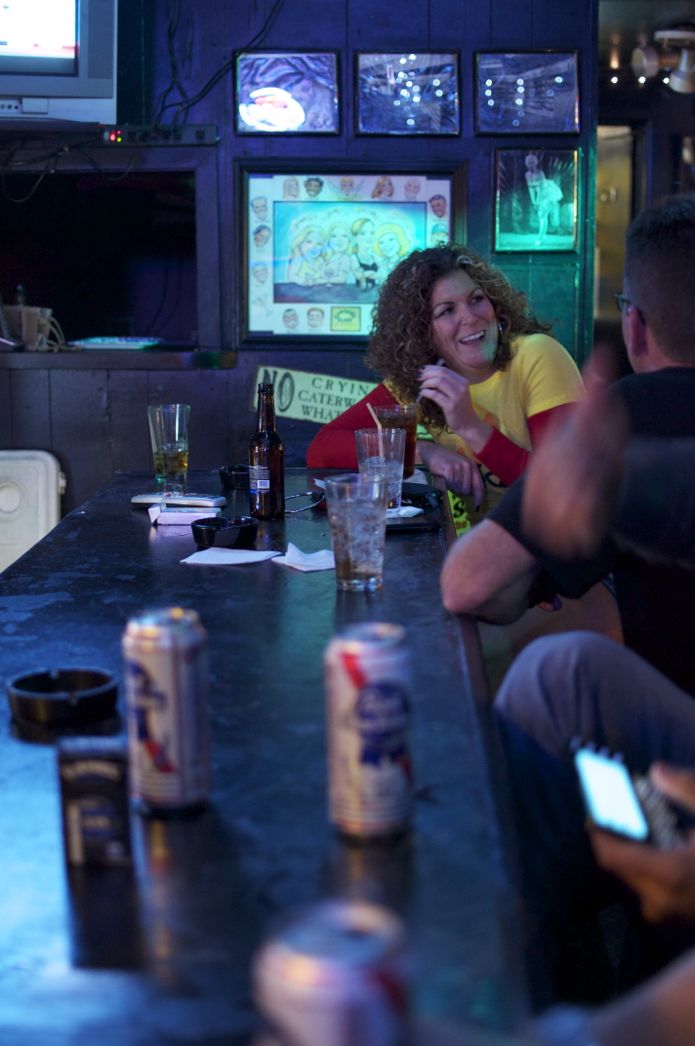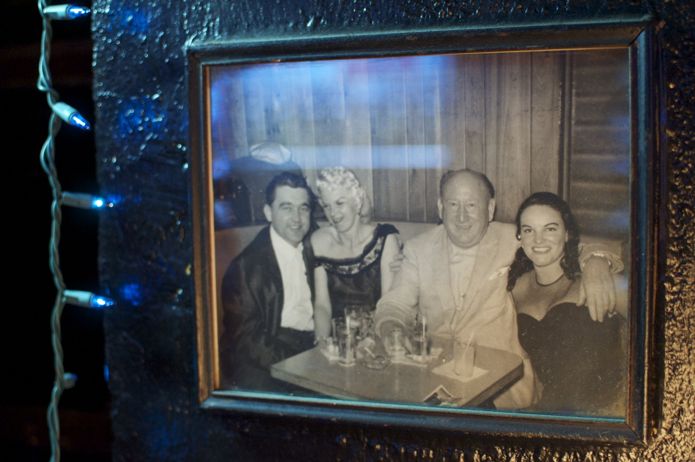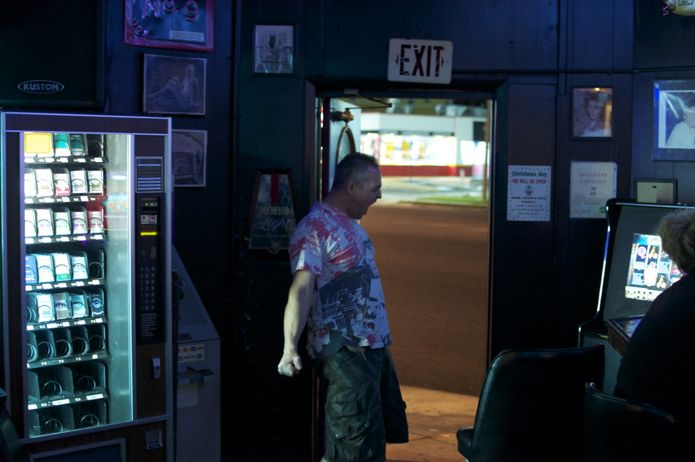 And then Michael switched sides of the bar. And even better things happened.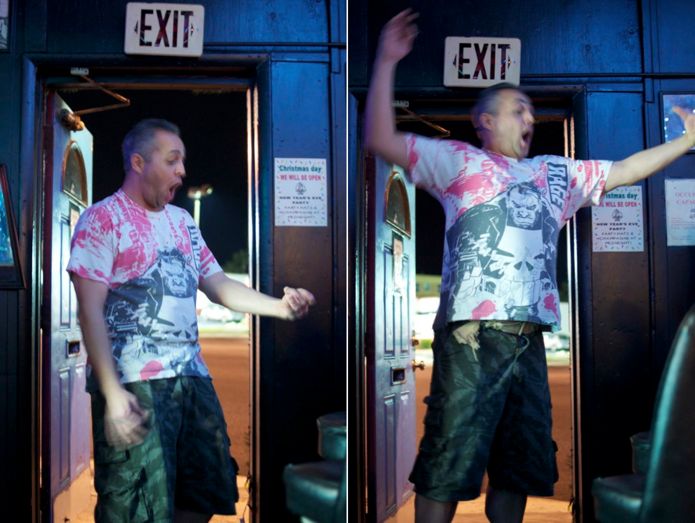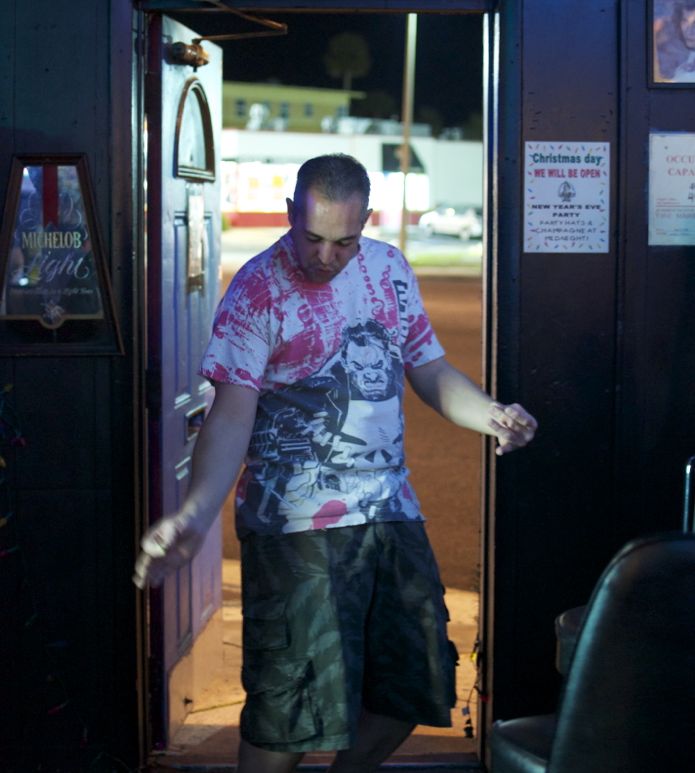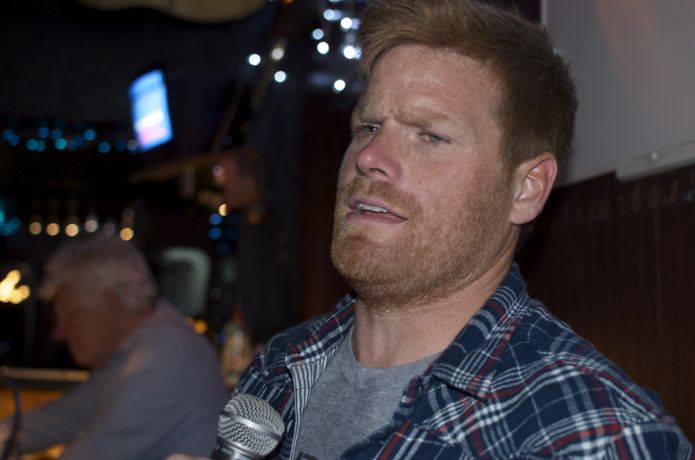 Have I mentioned that Chris don't call him Donnie he hates that is a combat diver Green Beret before? Well, he is. And that means he's well versed in the game of escalation until victory is inevitable. But the shot above is a ginger peacock in disbelief at being outdone. By a lot. Not pictured are the scenarios running through his head on how to still win. Singing even worse would not be enough…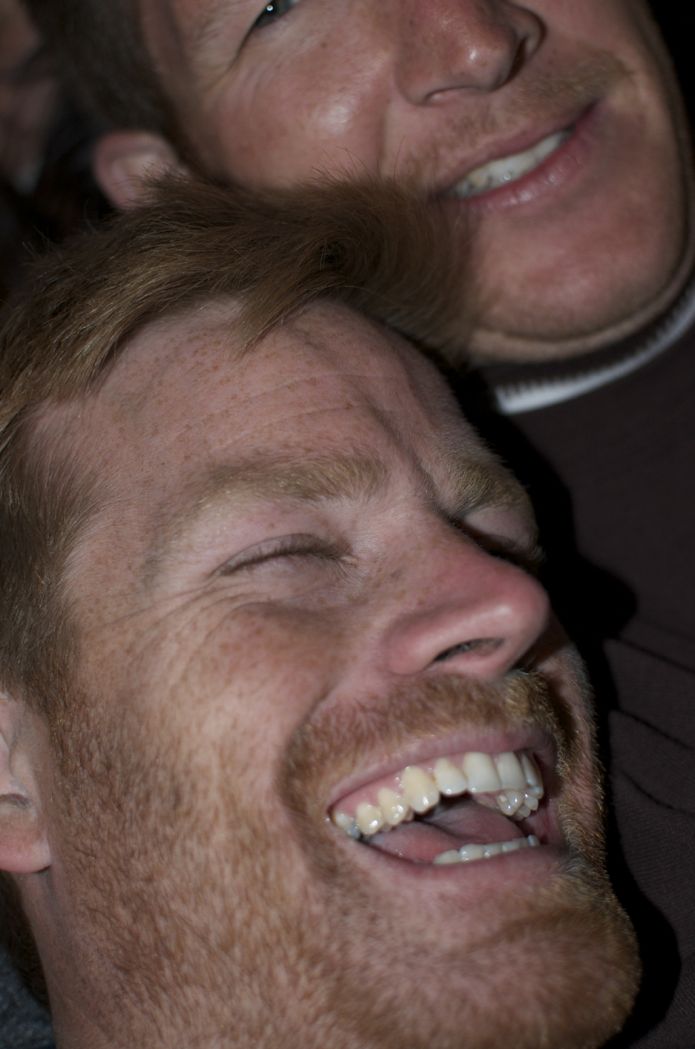 And then… "Just lick me, bro" is all anyone heard.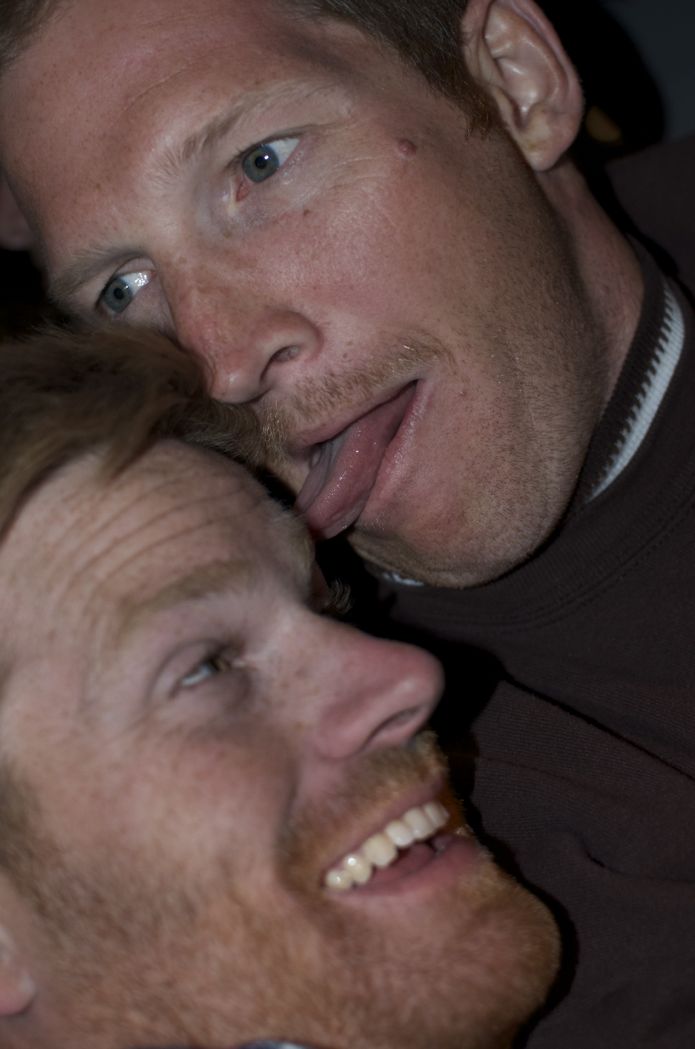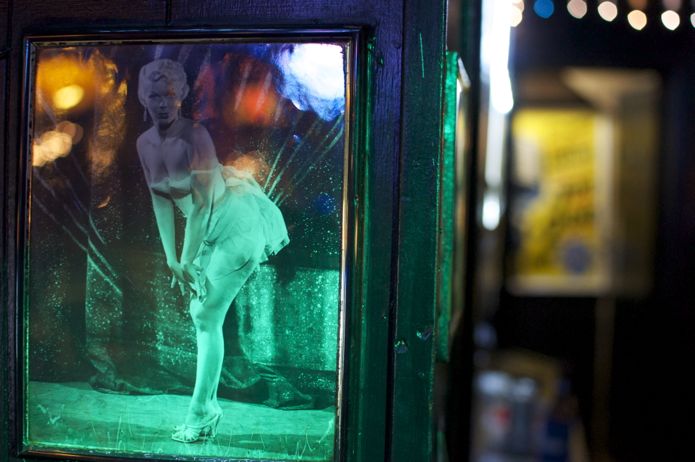 Regret is a powerful motivator and before you knew it Jack went to call his wife. Something about it meant nothing to me but I licked Donnie on the face and I love you.

And when an uncomfortable silence with Mia Wallace or any kind of awkward moment happens, you're wise to follow Vincent Vega's advice: One drink and leave. Don't be rude, but drink your drink quickly, say goodbye, walk out the door, get in your car, and go down the road. And that's what we did. Live to fight another day kind of thing. And when I later asked Chris don't call him Donnie he hates that about the night, he said with a lying smile he had no recollection whatsoever of getting licked. And I smiled back and said something about but I bet you remember winning the peacock war. And you're welcome I found your new favorite place where they still welcome people like you, people like us.