I like places that would have thrived in the 1950's, and Freemans Sporting Club is just that kind of place. My grandfather would have loved it here, would have appreciated the quality of the US-made clothing, and would have chatted with the guys in the shop for the two hours I did. He probably would have gotten a shave while he was at it, and when he was in the doghouse, my grandmother would have certainly enjoyed dinner in the back of the alley, at the restaurant. Even though it was at the back of an alley.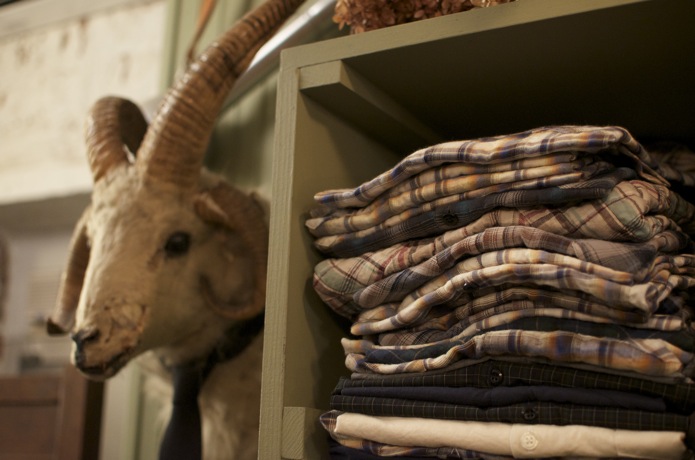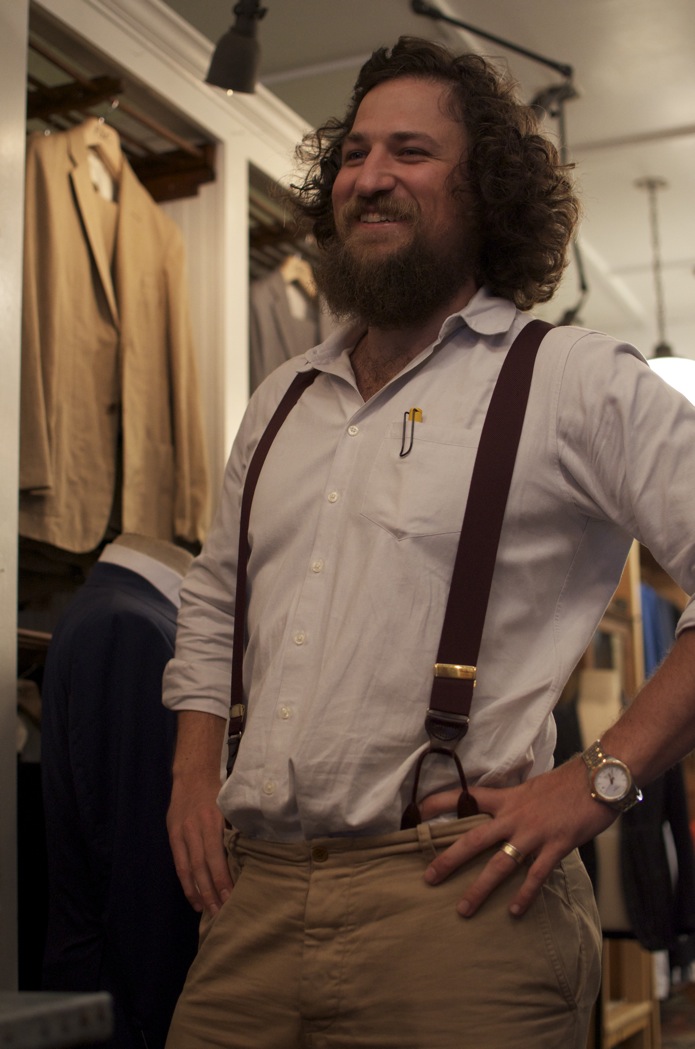 If you meet Les, talk politics. I can't vouch for religion, because we spent two hours on politics. But religion is our topic next time.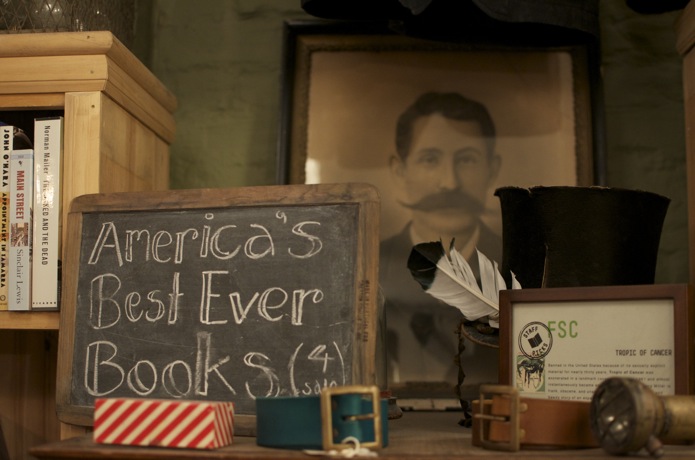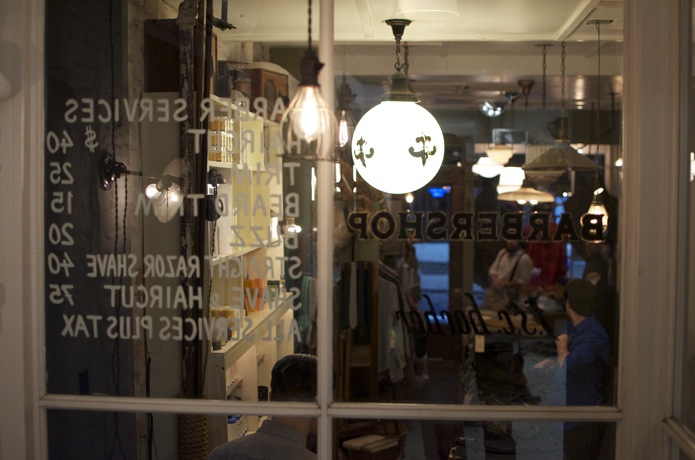 It's a restaurant dark but warm, and a bar nobody could argue with. And I don't, so I'll be back soon.