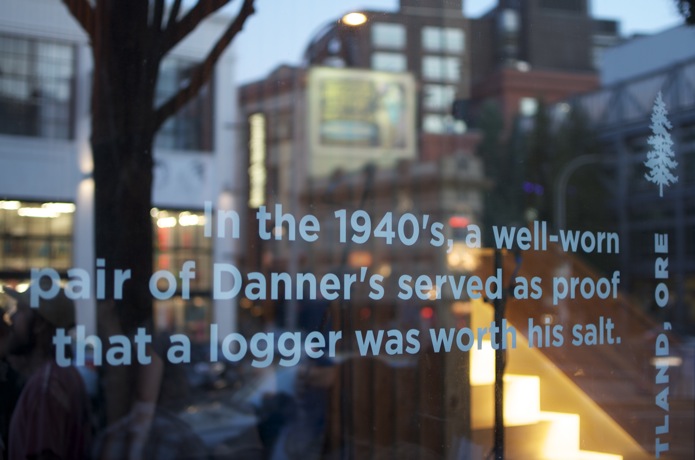 Danner has been building quality boots in the USA since 1932. I used them when I was still in the military, and have appreciated their craftsmanship since my first pair. Danner goes to great lengths to build each pair, by hand, at its factory in Portland. Great expertise, not to mention quality controls, go into each and every pair.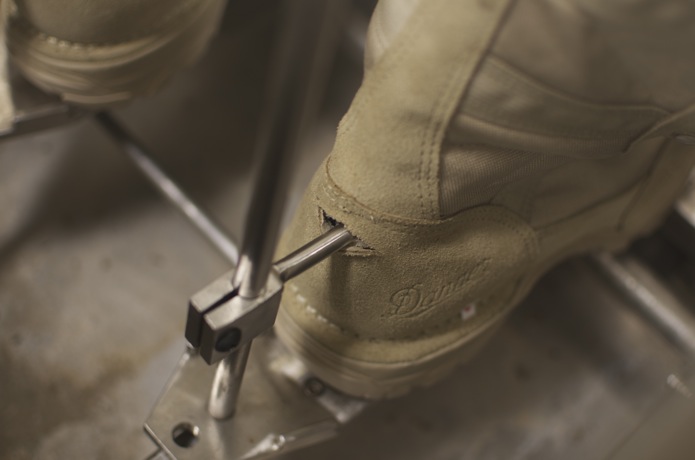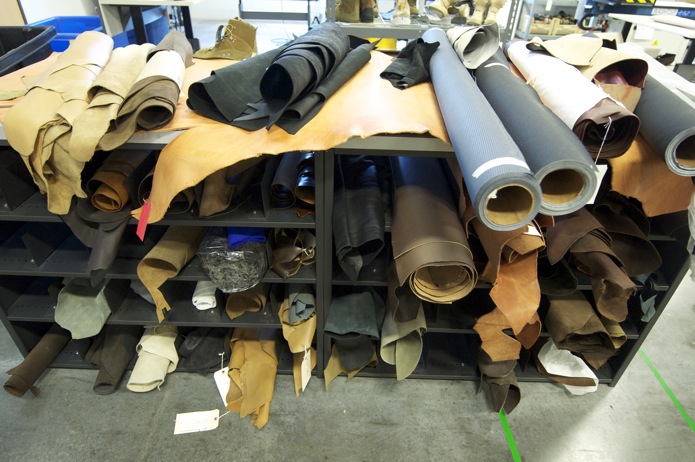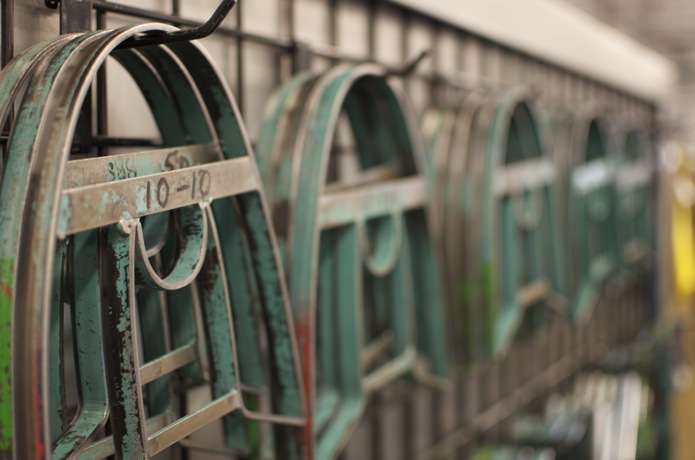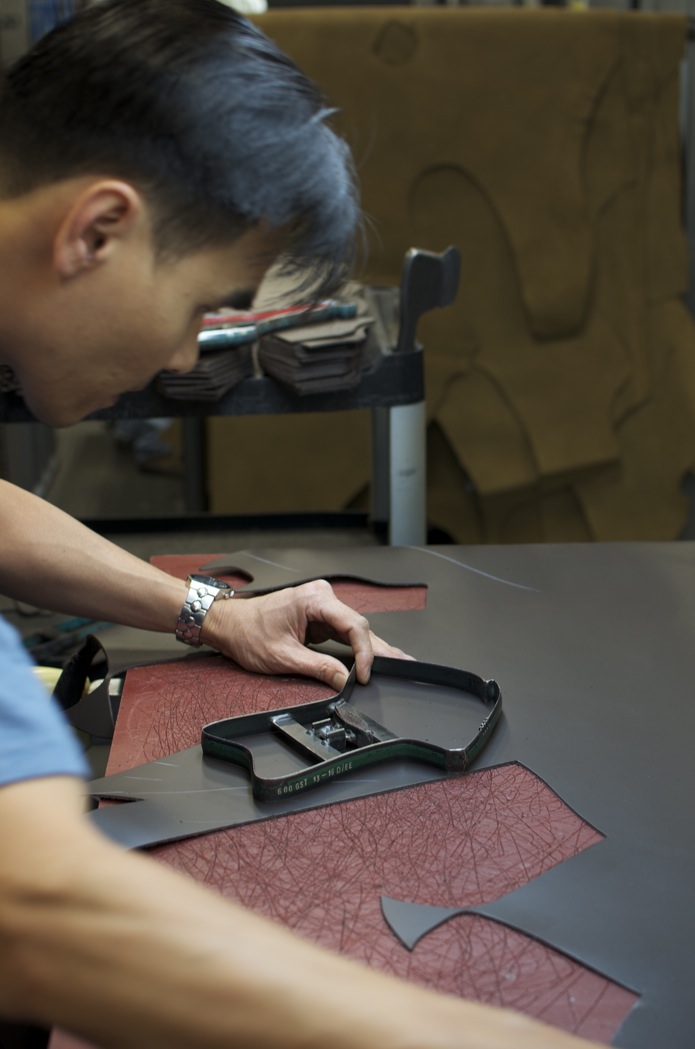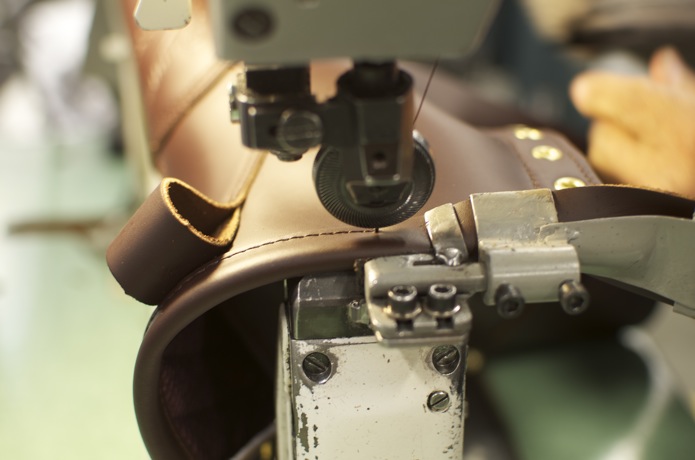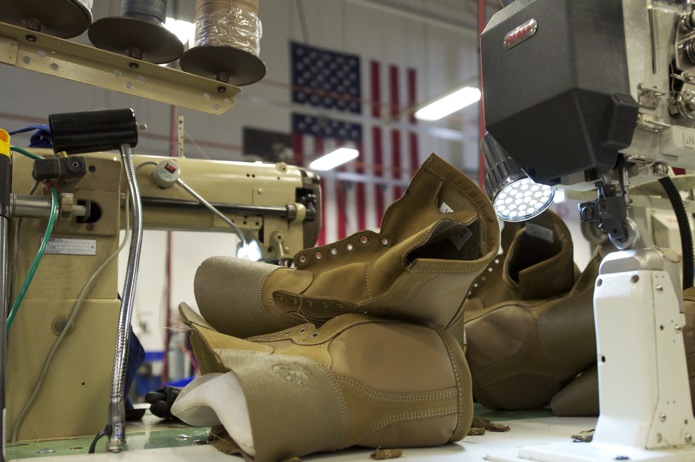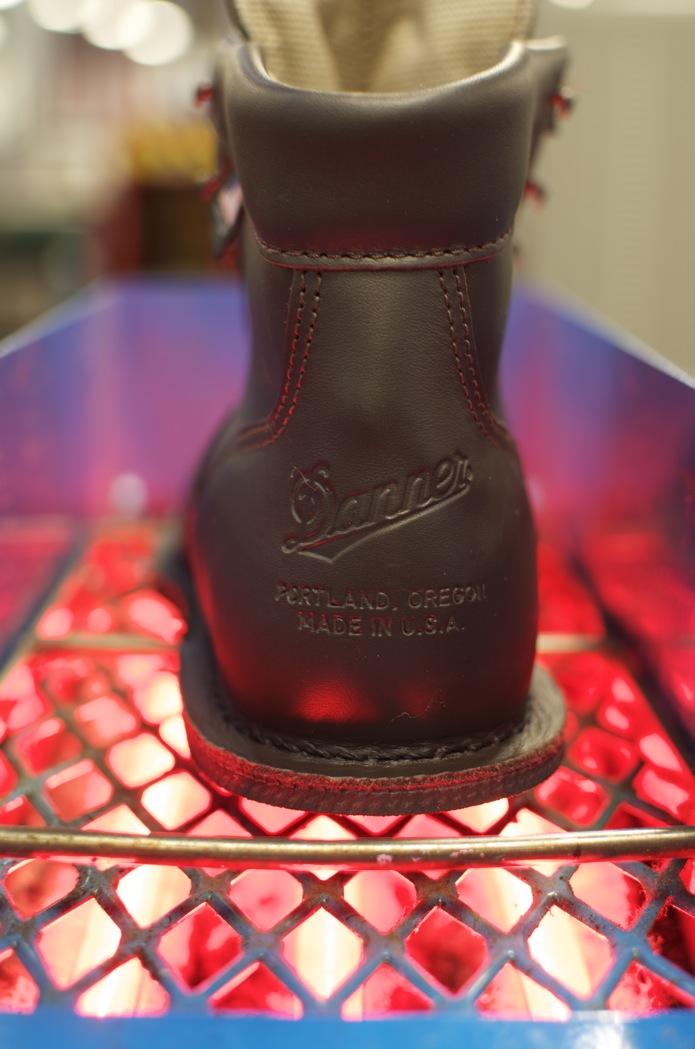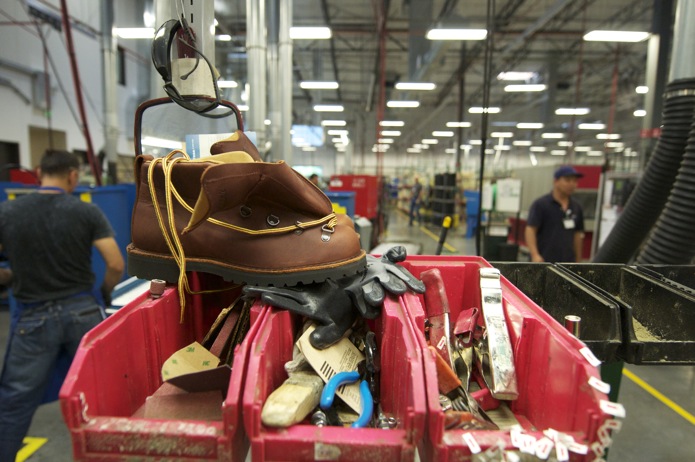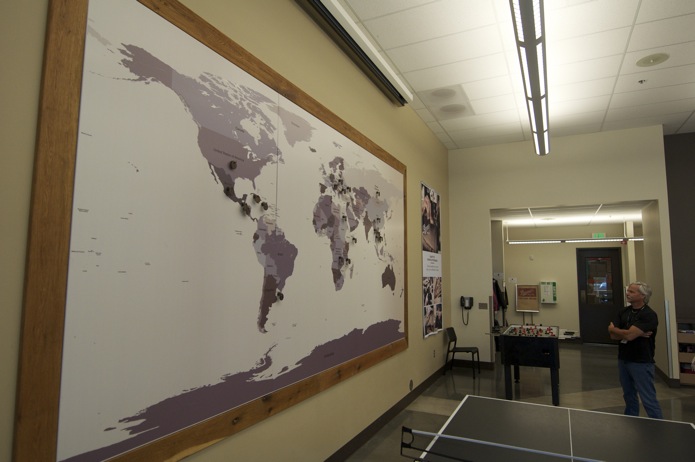 The map in the break room shows the country of origin of each and every worker in the factory. Americans now, all of them, living in Oregon.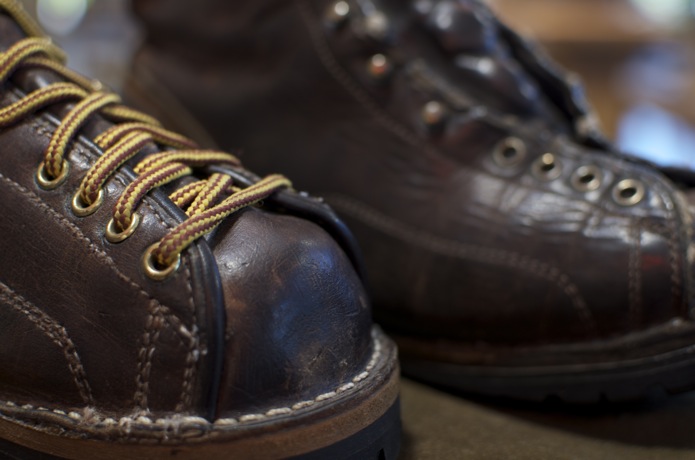 Danner creates more than just boots to wear, more than just boots to abuse. Danner makes boots to wear forever, and they only get better with time, and use.