The Colonel, proud to be firmly rooted in the heart of downtown Lynnville, welcomed us with big Tennessee smiles and every bit of the big personality we had heard so much about. On the full tour, he showed us his 'ideas table' and the whole process of how he creates 'fine accouterments to the gentlemen trade'. We love the craftsmanship and respect his style of doing business – putting his name on and standing by everything he sells. Never short on ideas, he also showed us the kind of patch he would like on the GR TAC (he certainly has first dibs) and by the end of it all we have a new friend, an American icon, running a great operation with great people in the great town of Lynnville.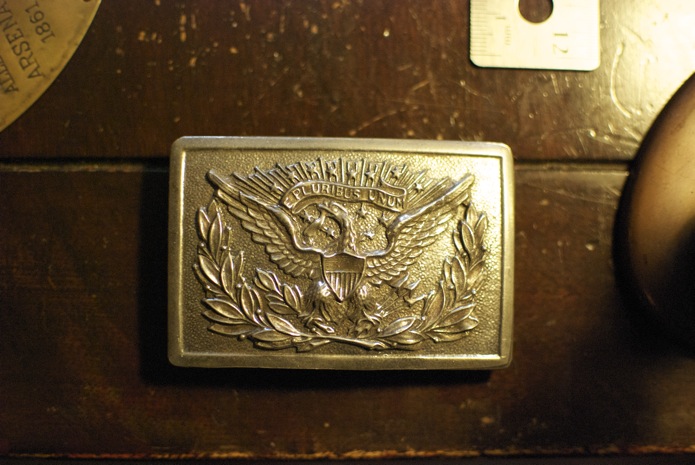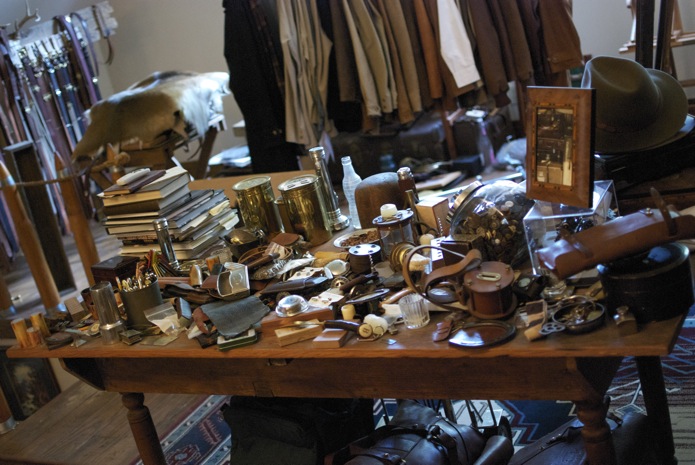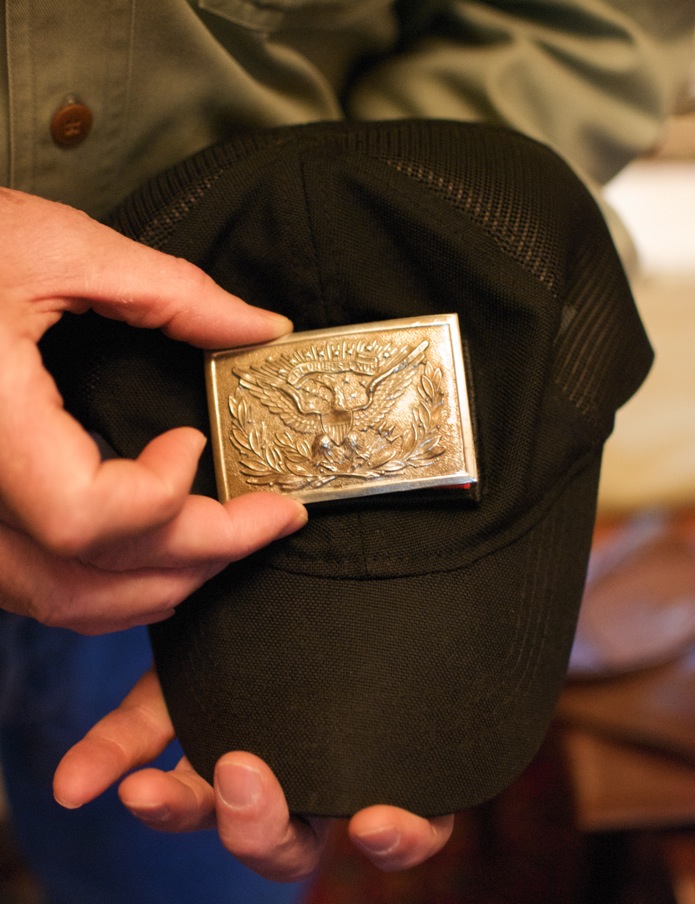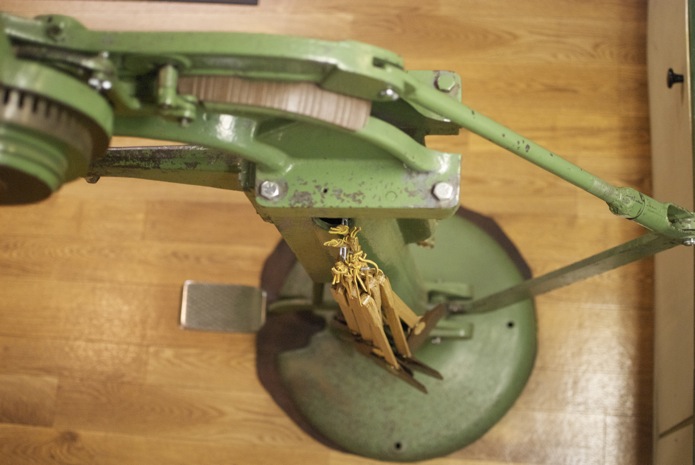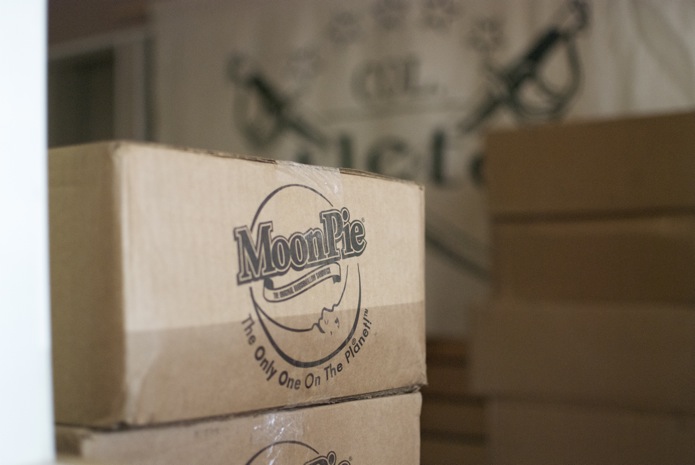 Every order comes with a Moon Pie.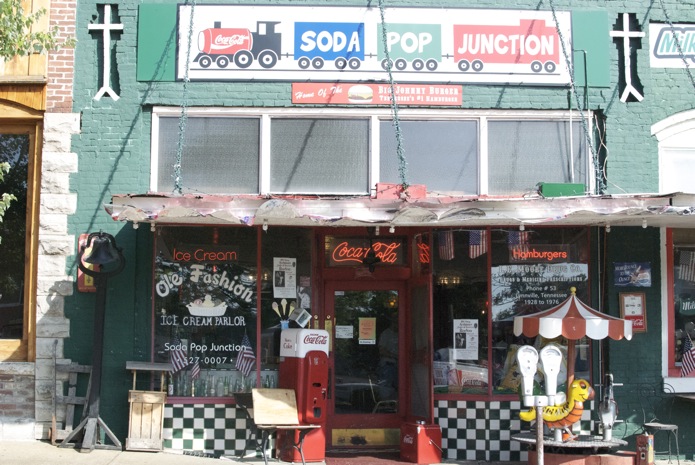 We grabbed a quick bite at the neighboring soda pop joint, and were soon wishing we had more time with the Colonel.