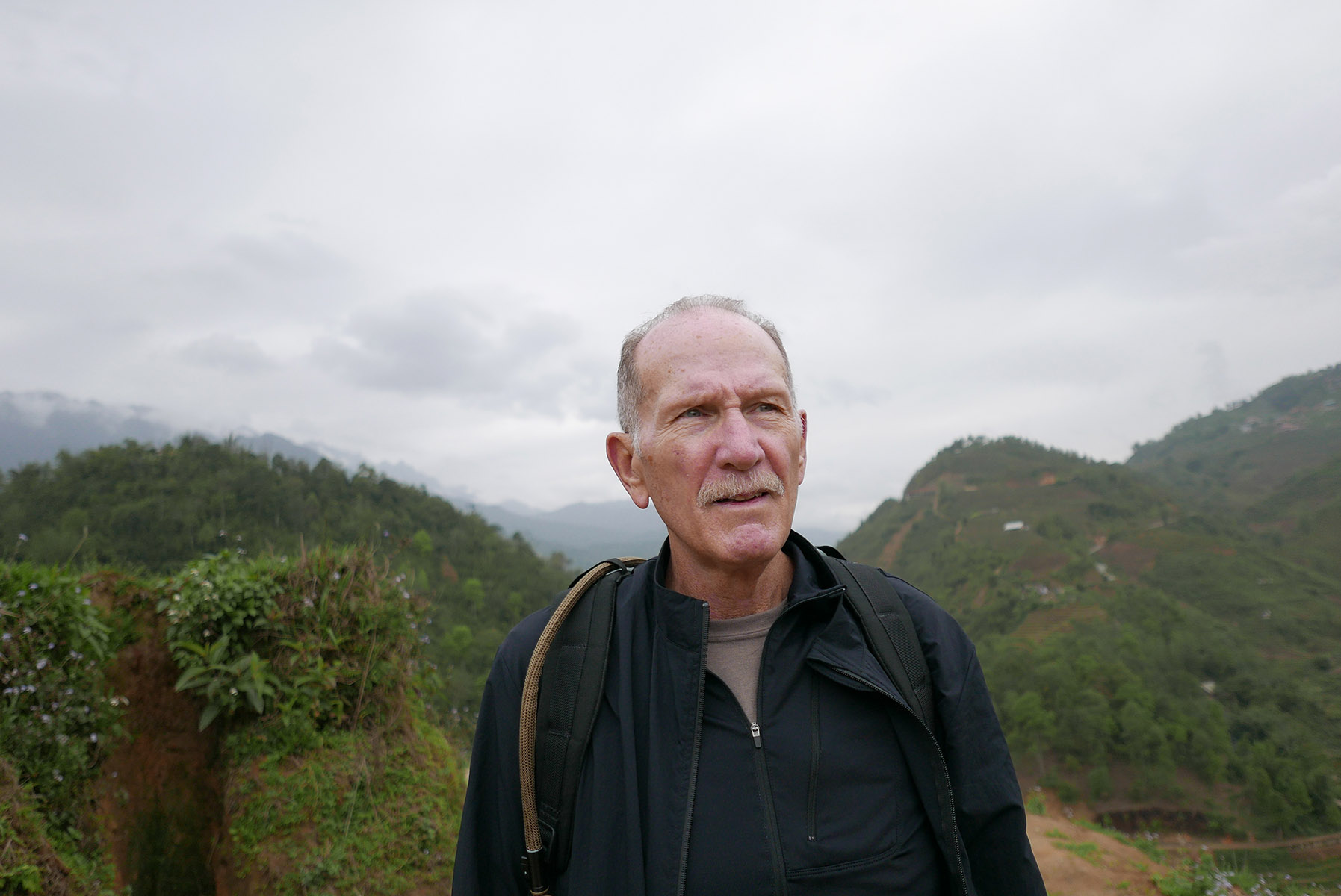 Sapa Valley, Northern Vietnam

The final stop in Rich's journey through Vietnam. Sapa is a frontier township along the Chinese border, home to the northern highlanders and hundreds of miles of trails. It's the perfect place to field test MACV-1 prototypes.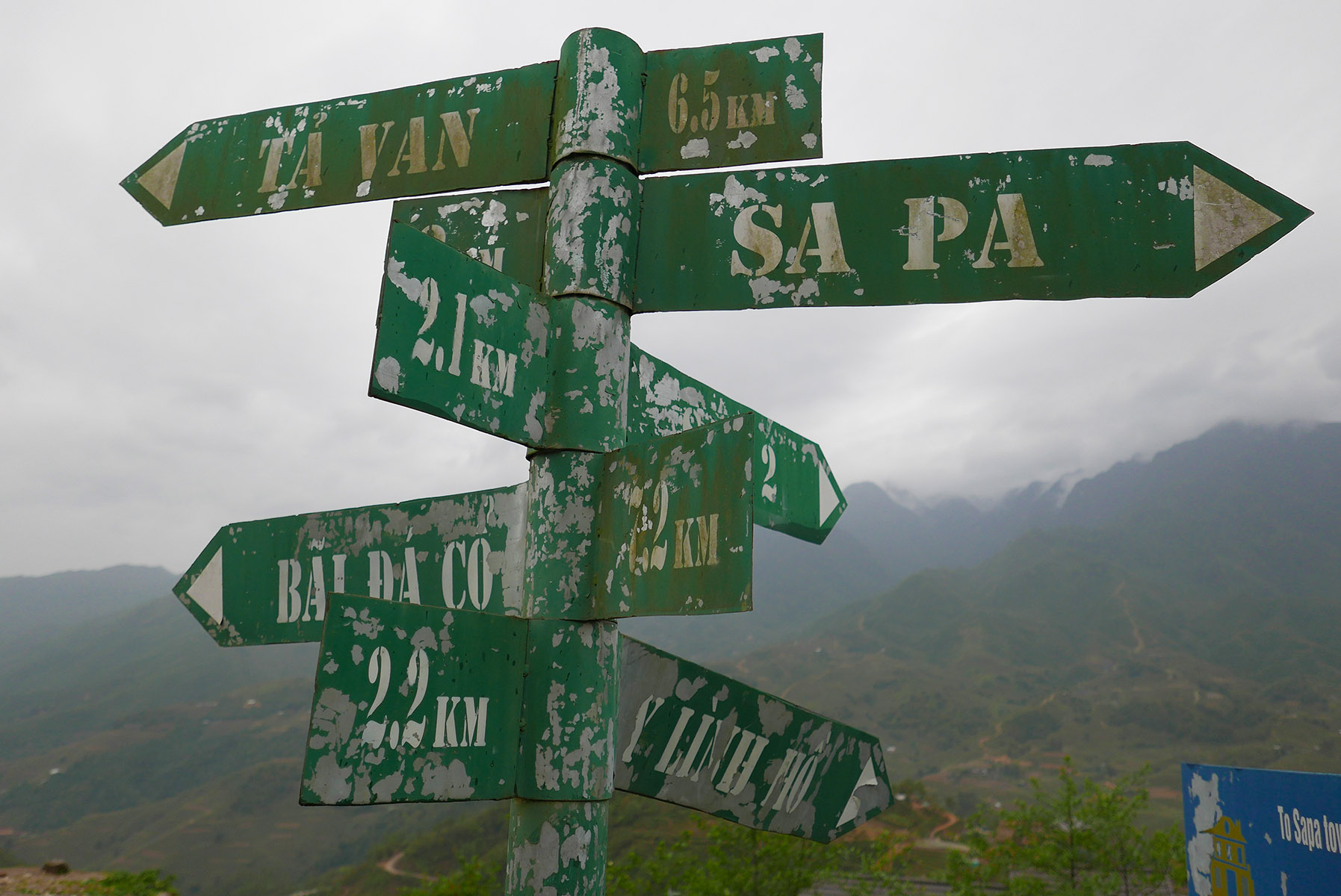 Sapa is considered the trekking capitol of Vietnam and we all know trekking is just rucking in the mountains.
The secret to the best bowl of pho in Vietnam? Serve it with plenty of Tiger beer halfway through a 15-hour ruck.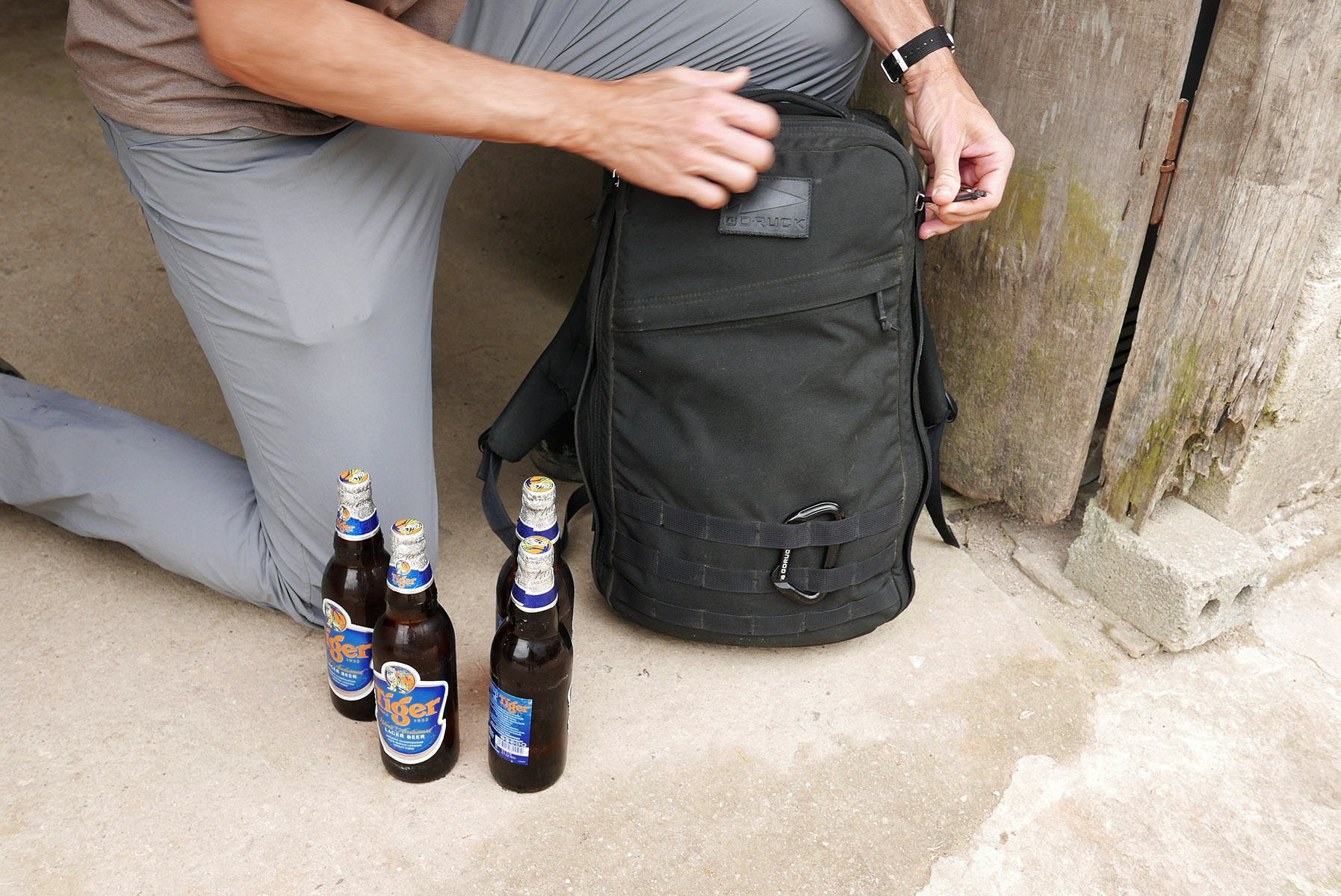 And of course you need to pack a few Tigers for when you get to the top.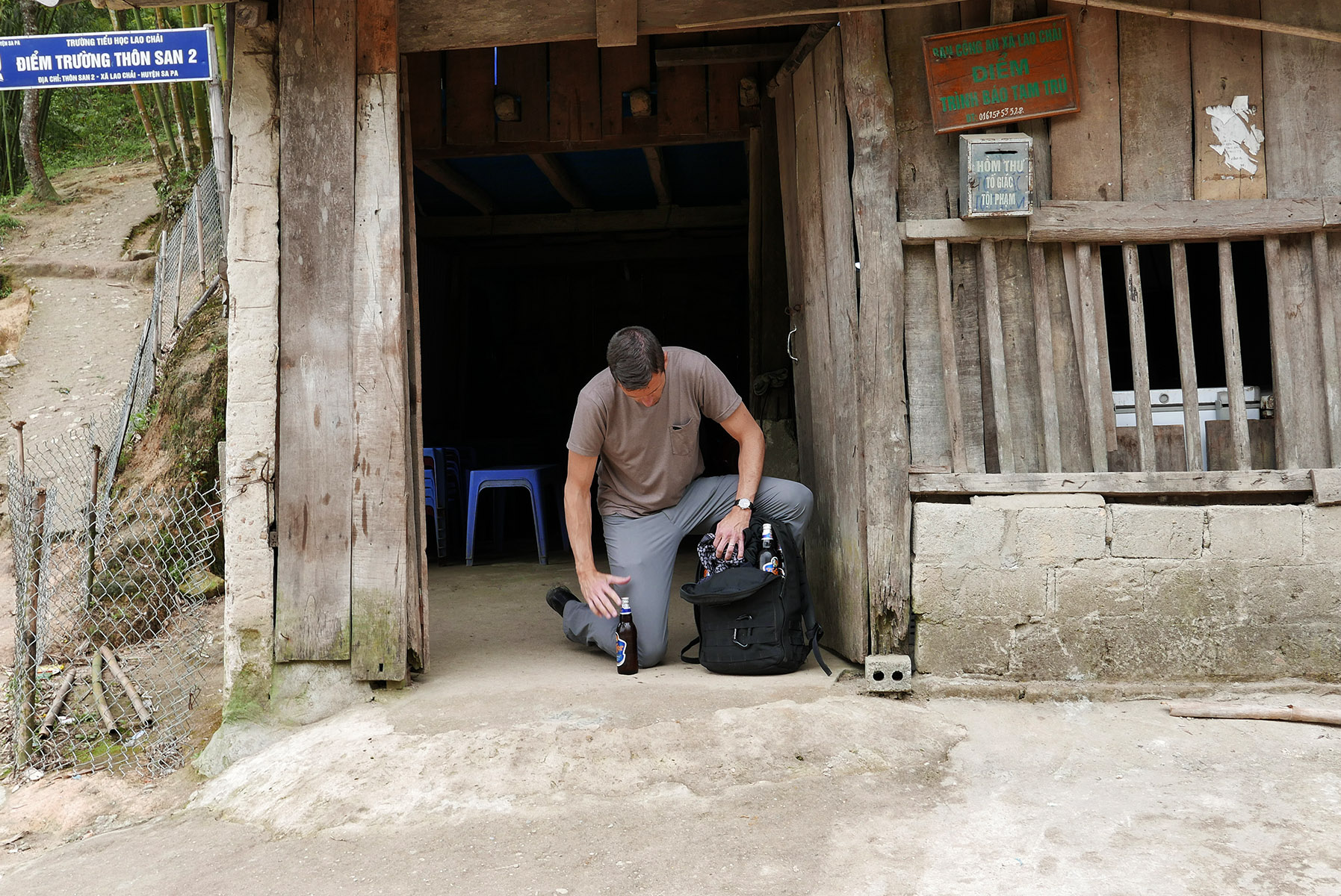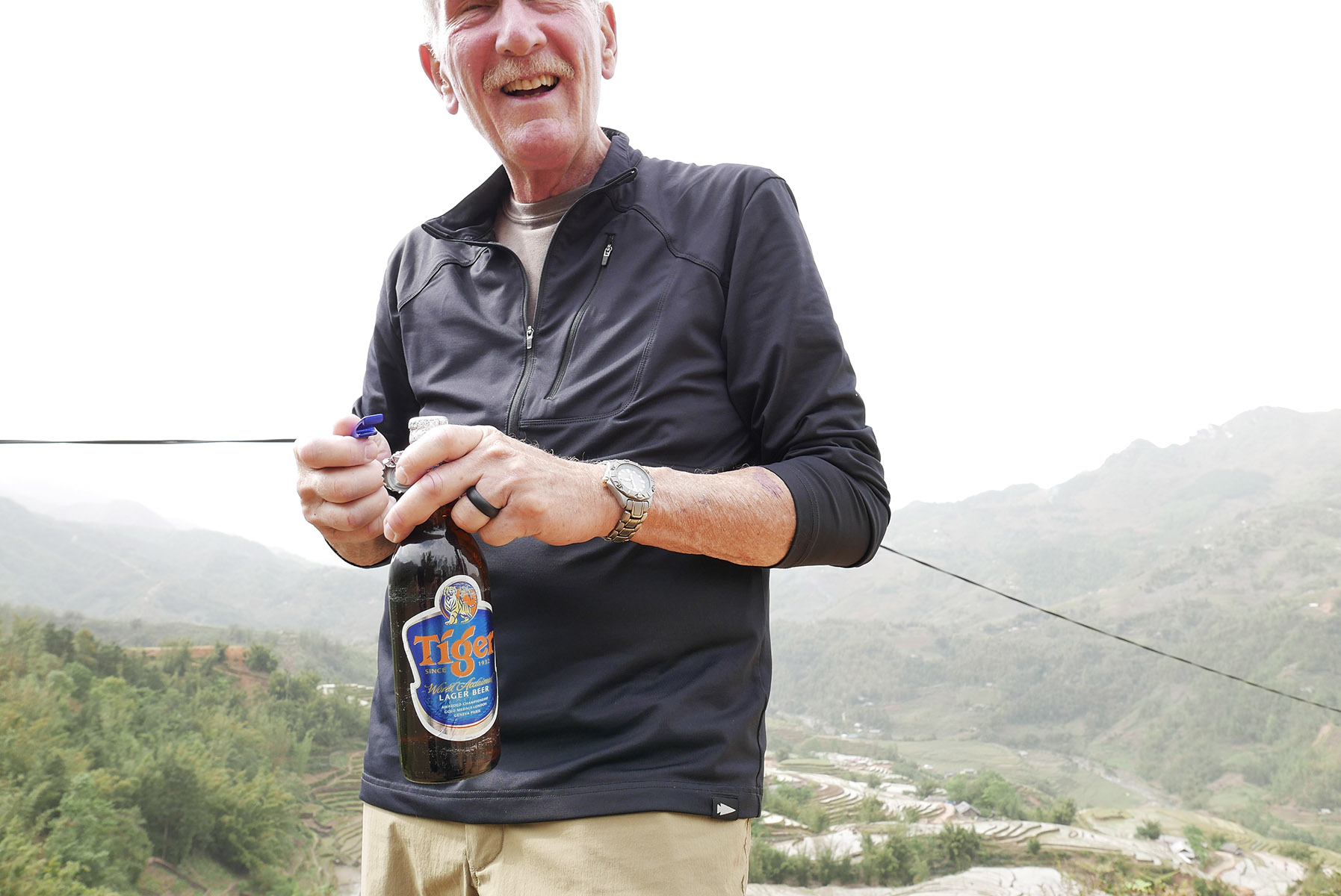 "First impressions?" asked Paul.
"They're comfortable, they're lightweight, they're versatile…and you can drink in them." said Rich.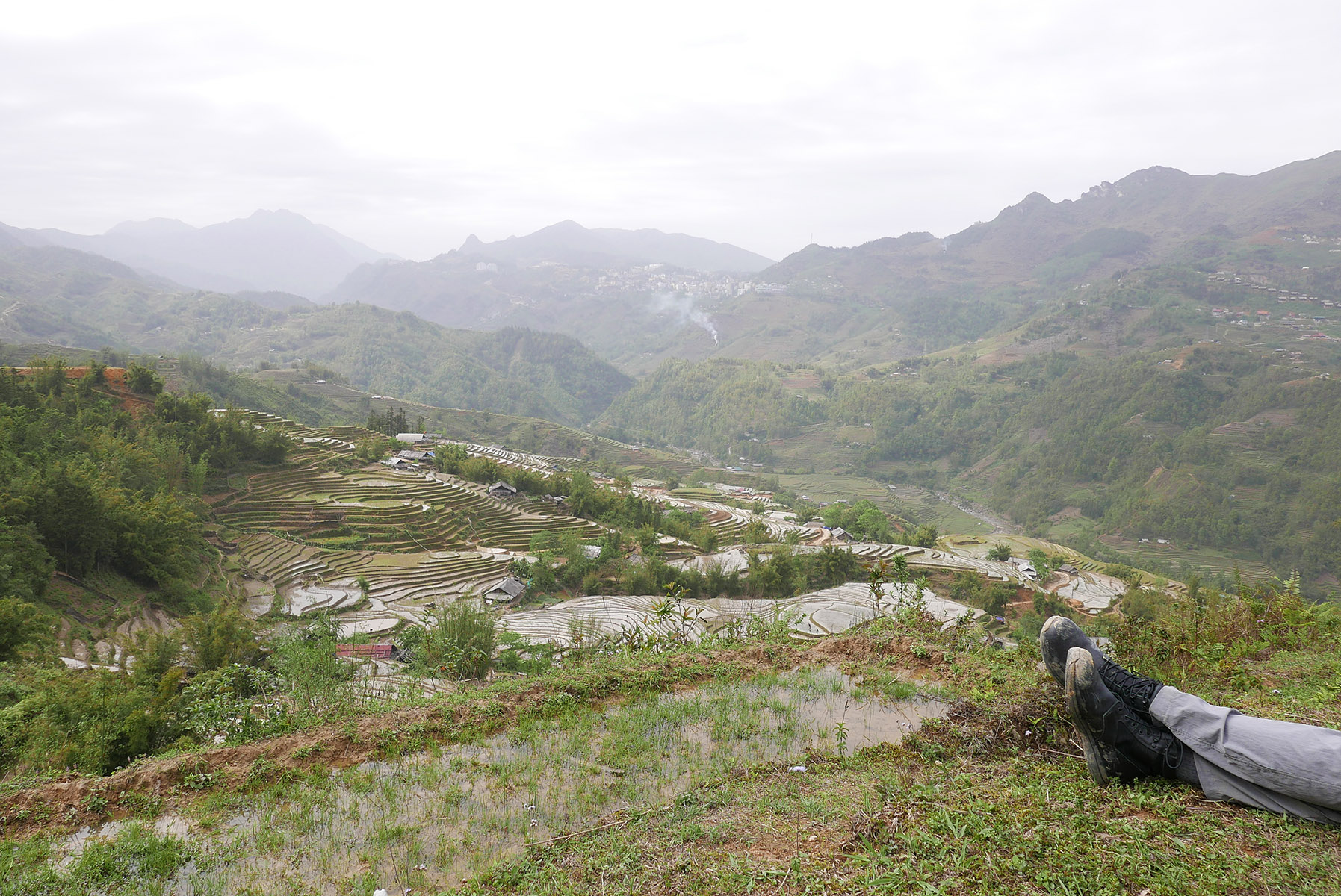 More stories from Rich's Return to Vietnam, 45 Years Later
A 10-Part Series Through History