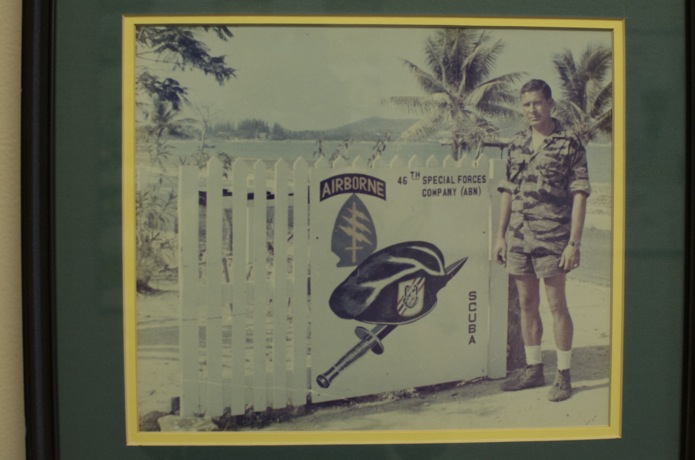 Dive School is known to be one of the most challenging in all of Special Operations, which means the guys who pass are typically the work harder / play hardest type. And always characters, even by Green Beret standards.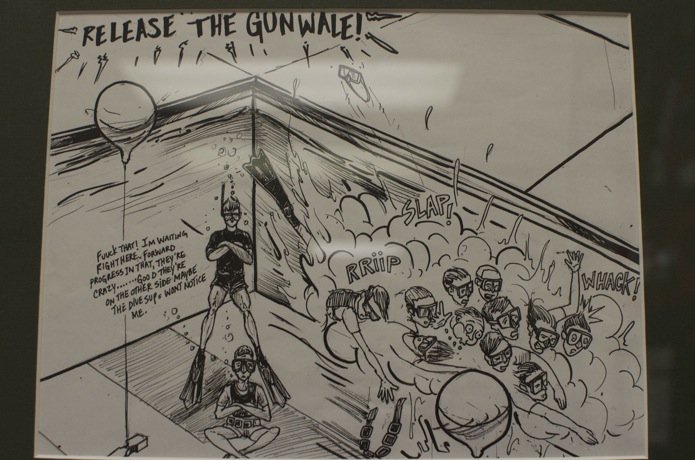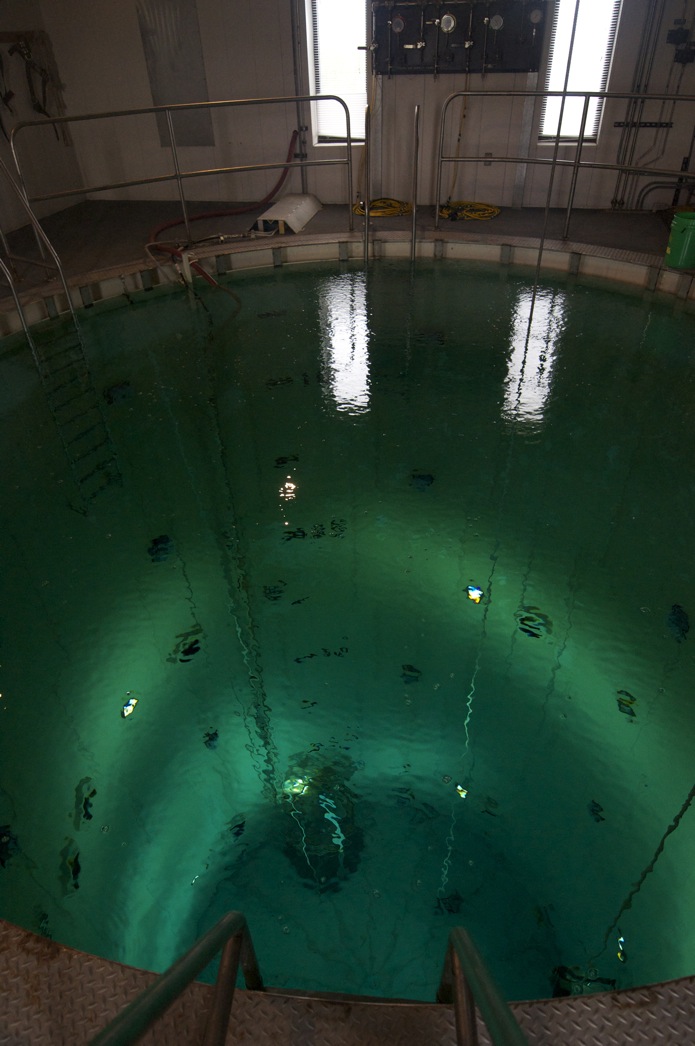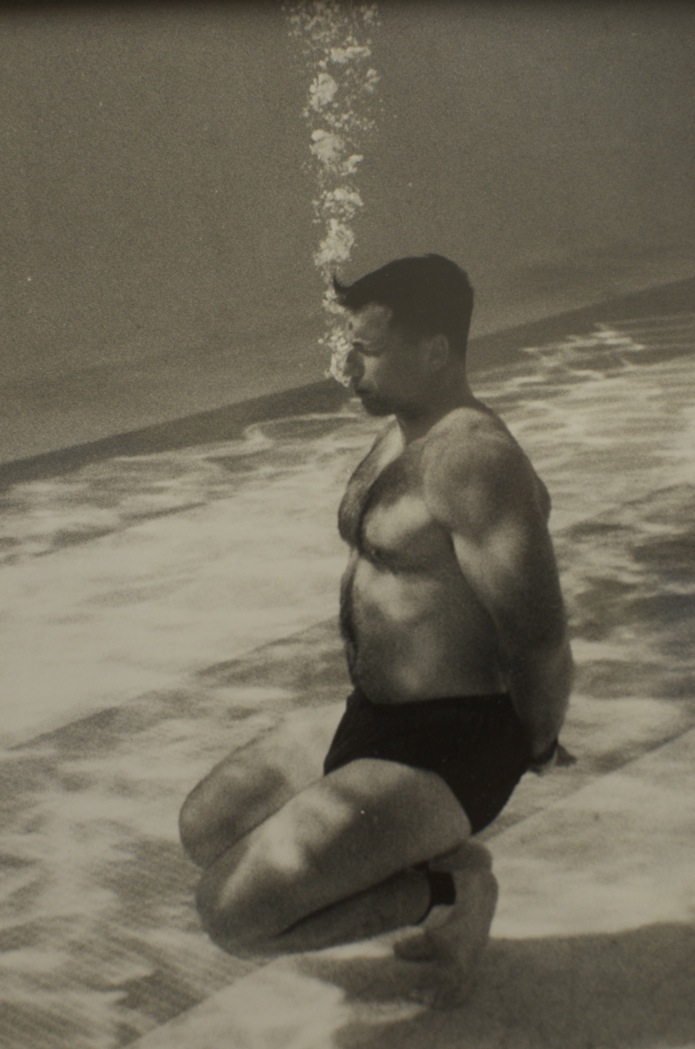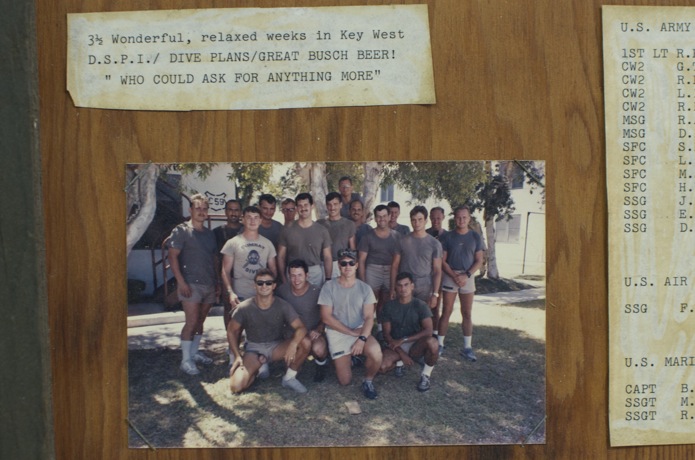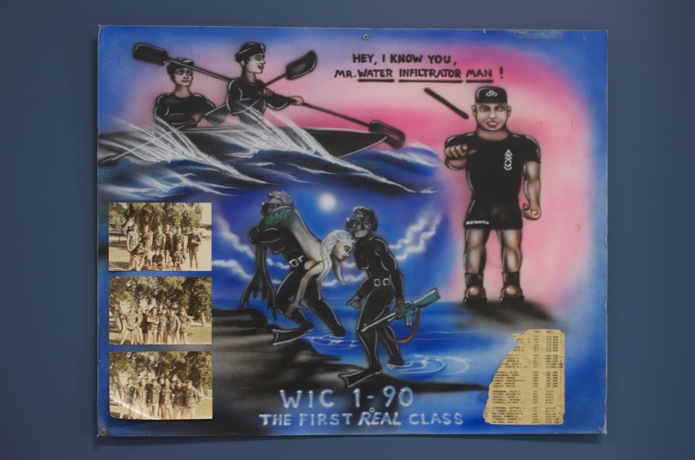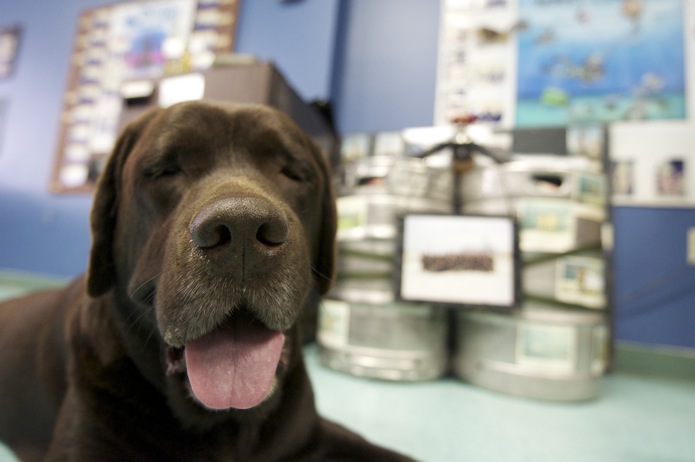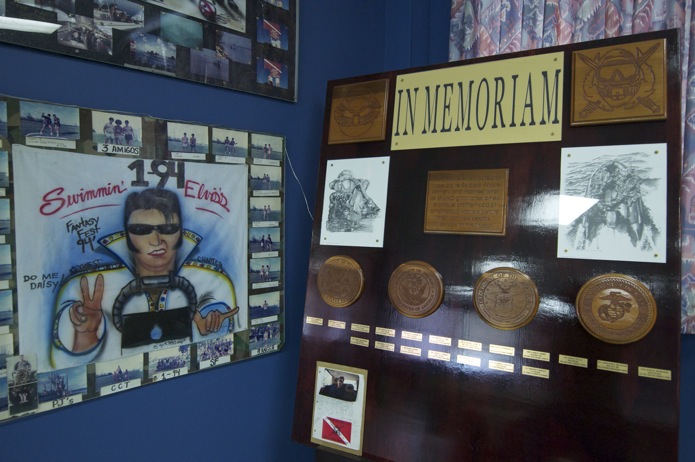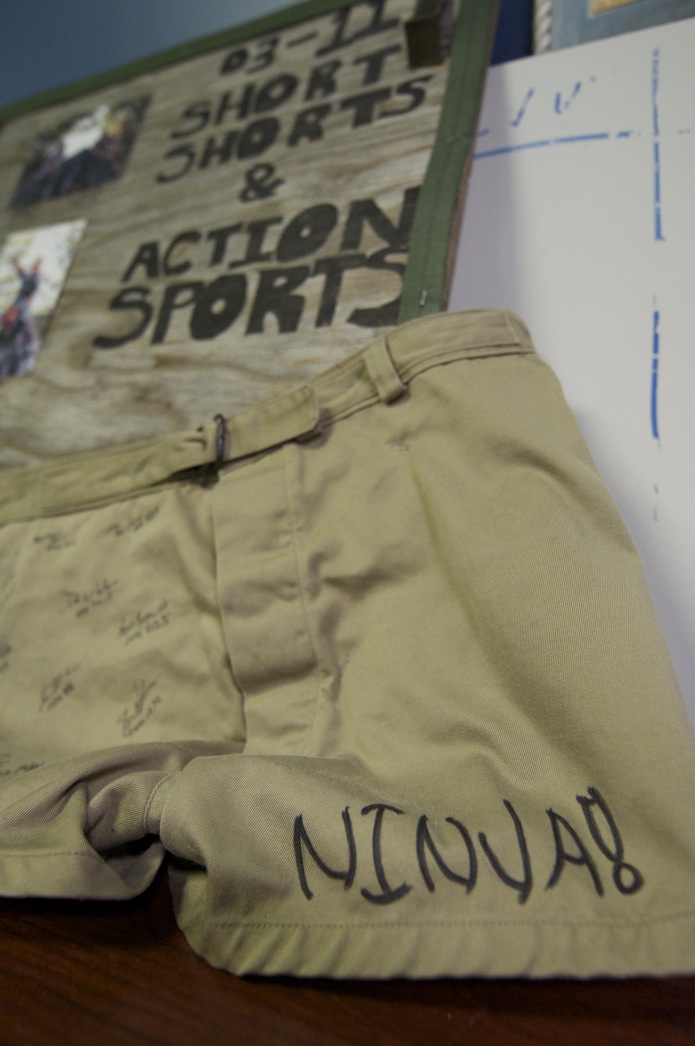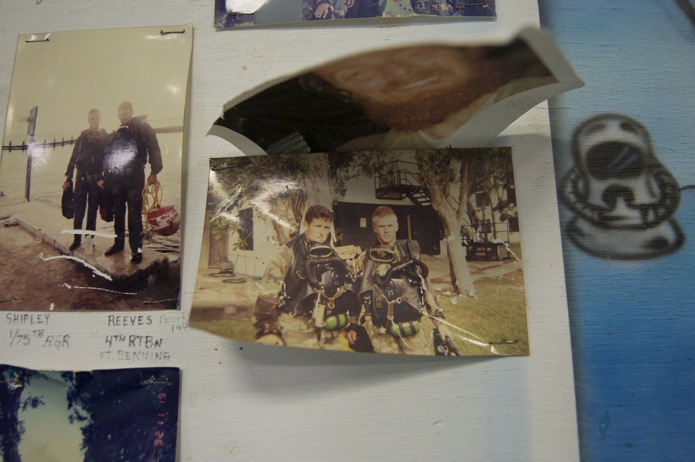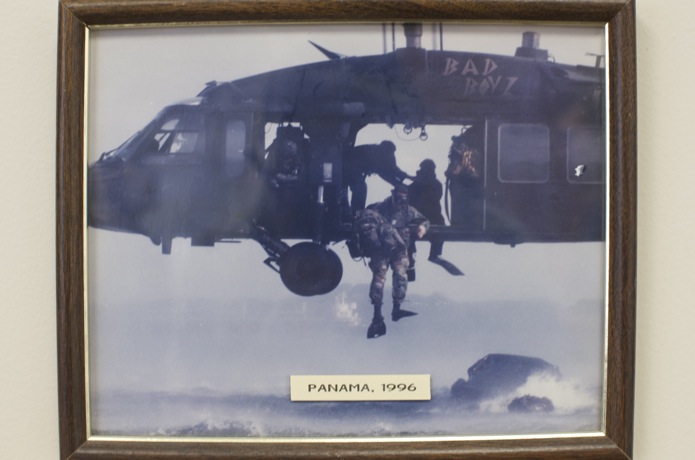 The question I've heard most often is why Dive School is necessary since wars are mostly fought in the desert and in the mountains. The short answer is that this school teaches a small team how to infiltrate surreptitiously and then get to work (among other things), and you never know when, or where that will be necessary. So they train our guys to be ready for it, just in case.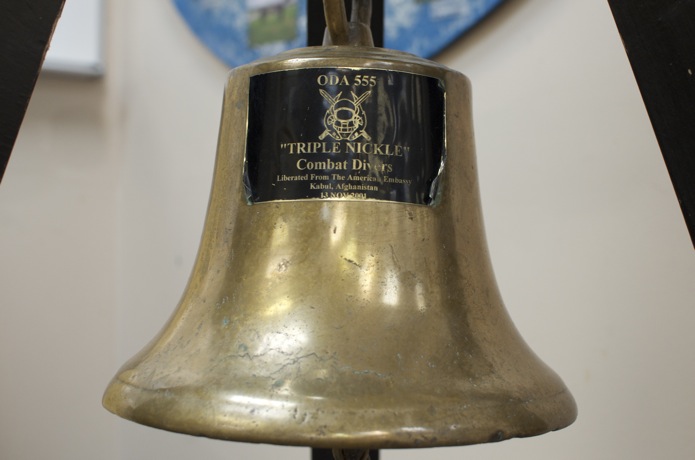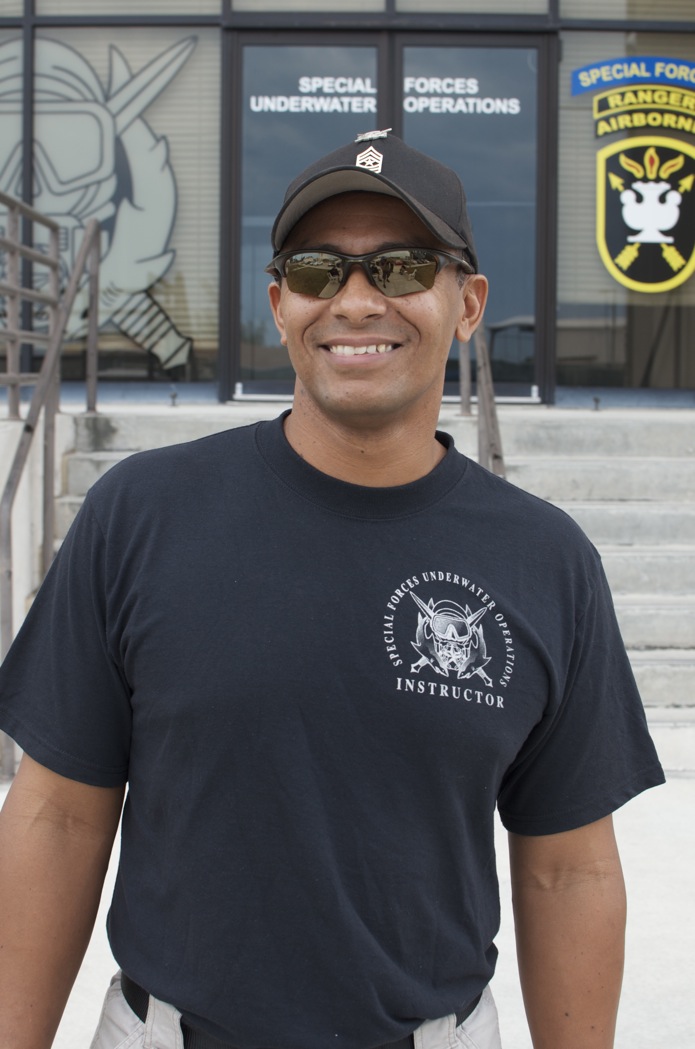 Thanks to the SGM for the tour and for letting me talk about the Green Beret Foundation. Good luck to the next class, which is going on while we'll be at Beached.