The McCarthy clan descends from County Cork, Ireland, much to our credit and I say that with a beer in my left hand, an Irish smile on my face, and the belief that you're meant to embrace your roots.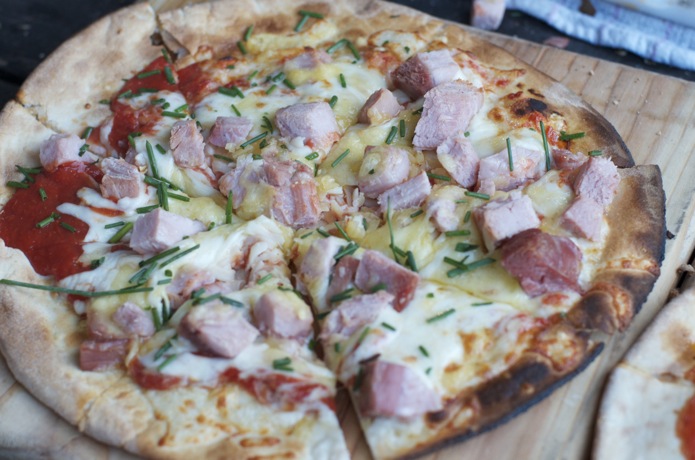 The romantic lore surrounding Irish pubs can never match the feeling of actually being in one. And by the way they're still totally underrated. Bar food above: great. Bar food below in a glass marked Guinness: better. Both are fresh and local to the island and throughout your trip it'll be your decision how to balance the two. Assuming you differentiate them at all.

If you're my dad, they're pretty much interchangeable. And for the duration of our time thousands of miles from home, it was as if the grandson of Irish immigrants had never left a country he had never seen till now.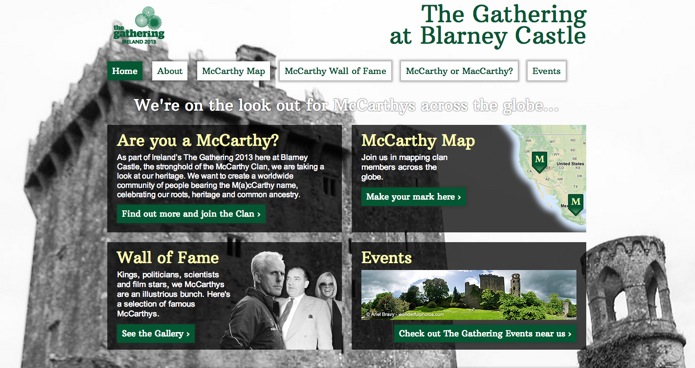 And it turns out that we were part of a year long family reunion and didn't even know it. Blarney Castle was built by a MacCarthy (same clan) and houses the Blarney Stone. There's a longstanding legend involving a goddess and a lawsuit and a MacCarthy kissing a stone to earn powers of persuasion and then somewhere along the way what became the Blarney Stone was rumoured to impart eloquent speech to all who kiss it. Which Guinness does as well, I'll add.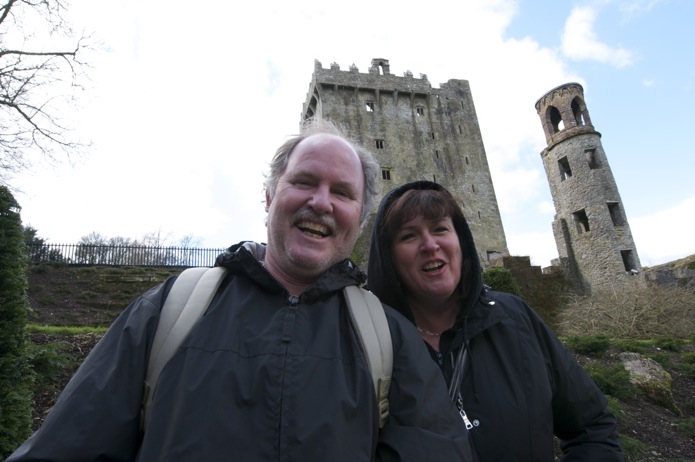 So we got there and I had a really big lens on my camera which was not a zoom lens, but that part fooled Leslie. I heard something about back up and get that thing out of my face and you're too close what are you trying to do show everyone my face under a microscope.

And my dad just kept on laughing without a care in the world and there we were, at home in the stronghold of the McCarthy Clan with smiling proof that family reunions are great and worth the trip and you're loved when you show up and is there anything better than that?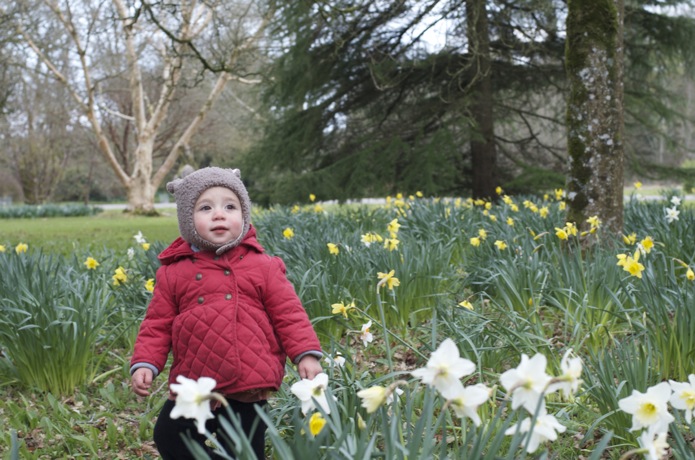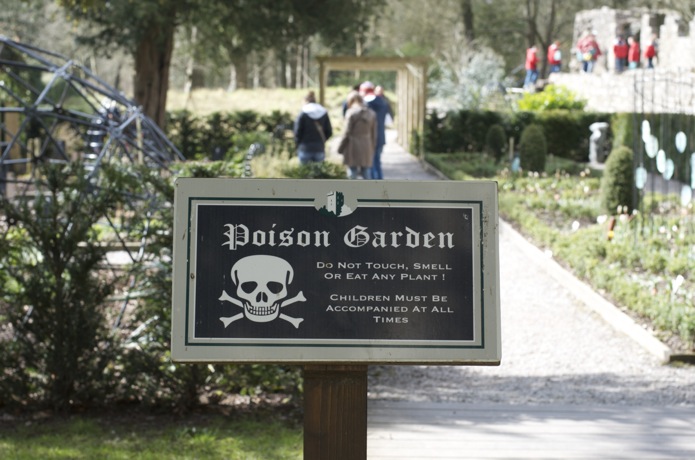 Oh, please don't go—we'll eat you up—we love you so!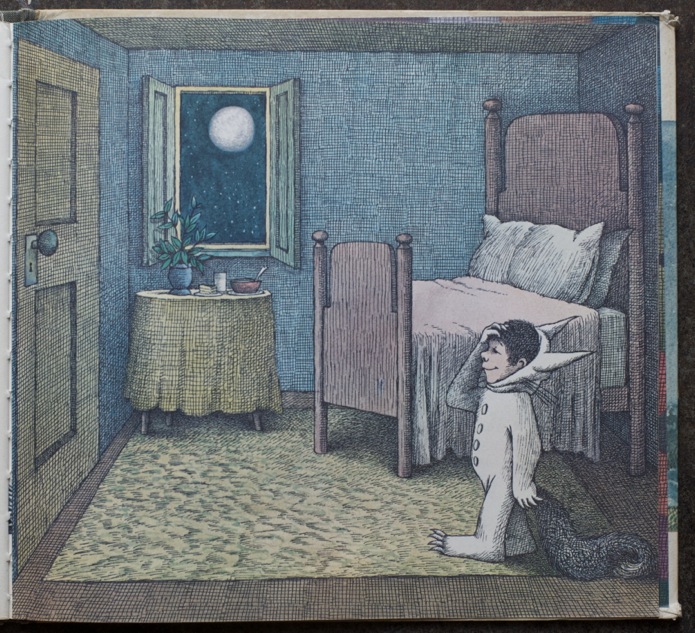 But all adventures come to and end and even the greatest adventure seekers yearn for a hot supper at home.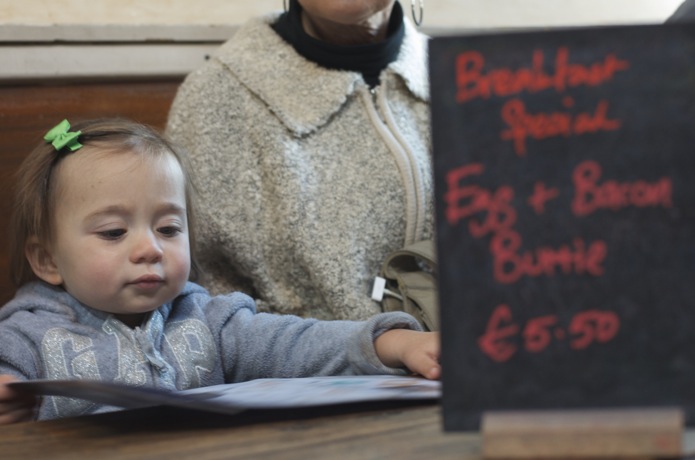 Except our hot supper had to wait until morning once tears had dried. An Irish breakfast was calling and next time you have one don't forget to wash it down with the eggs and ham and stuff. And while I still wasn't home home, an Irish pub in County Cork sure does feel like it.