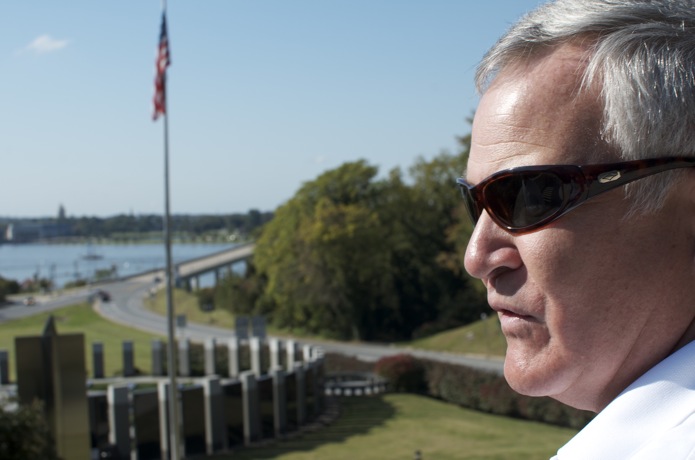 How does an 8am pick-up sound? –Uncle Mike. Kinda early, the game doesn't start till 3:30 –me. OK, 9 then. Lots for you to see there — Uncle Mike, '77 grad of the US Naval Academy. You don't even have to ask him if you meet him. He'll tell you, with a big smile, as if he holds the secret key to the good life. And it begins in Annapolis.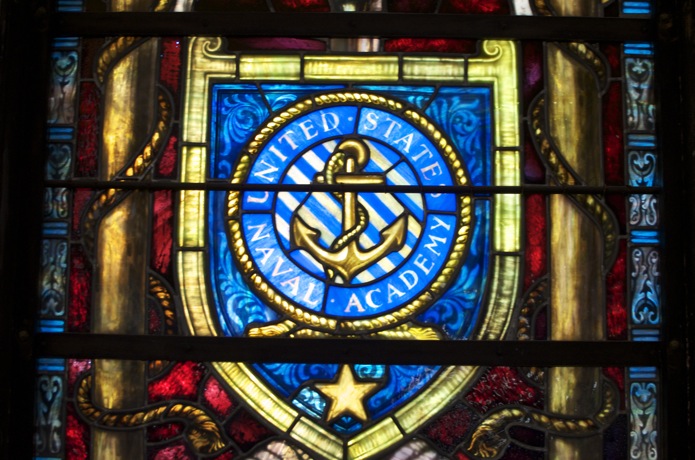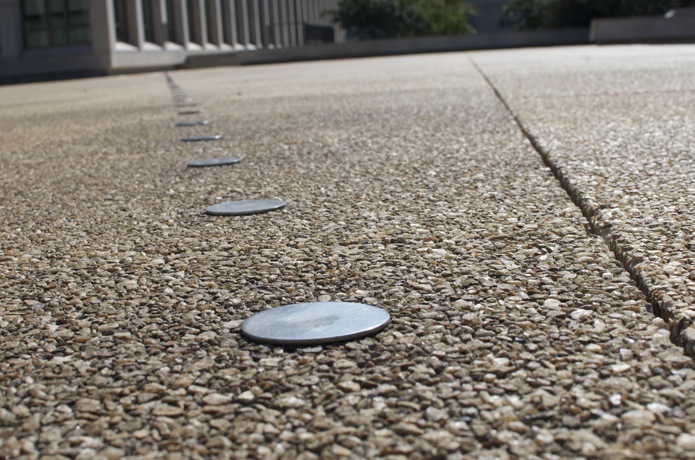 Rest in peace.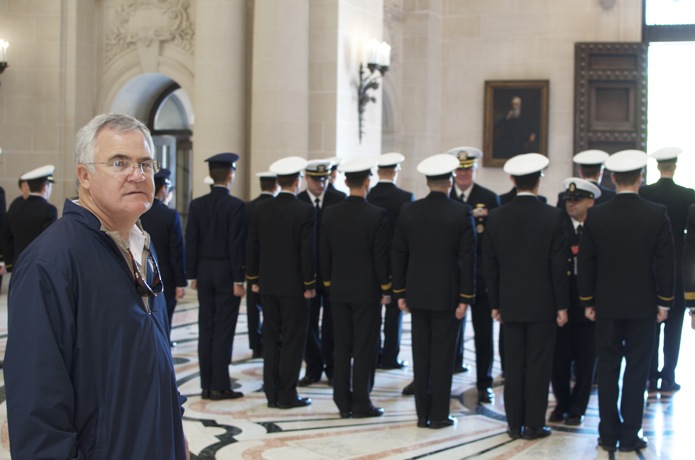 It took everything Uncle Mike had not to jump in and provide some oversight to the inspection. But there was a game to get to, eventually, so off we went.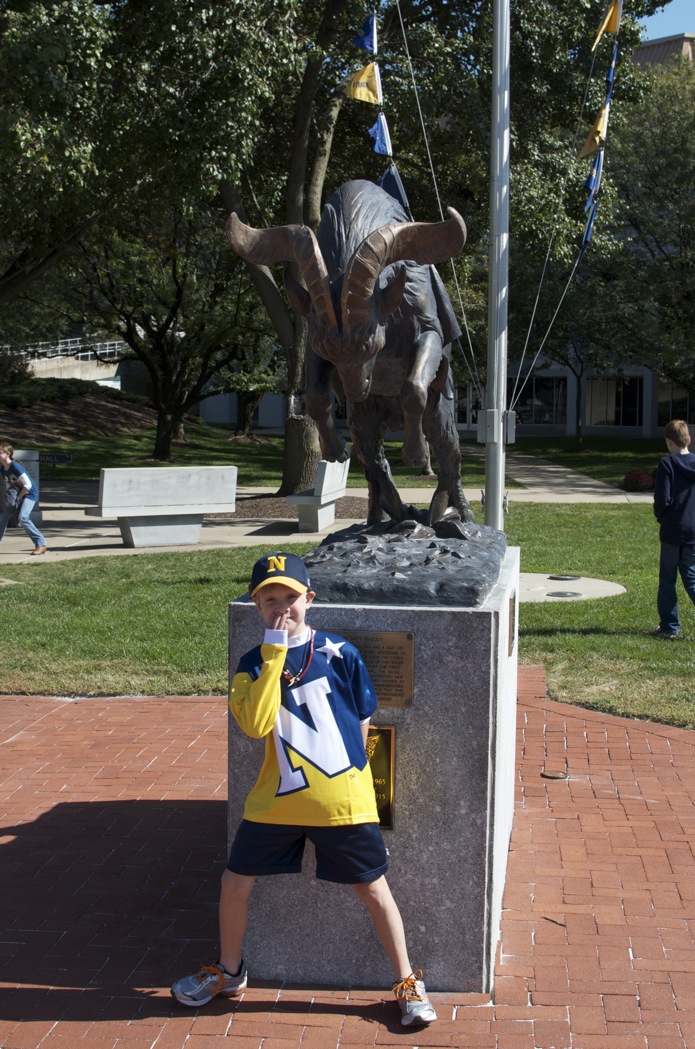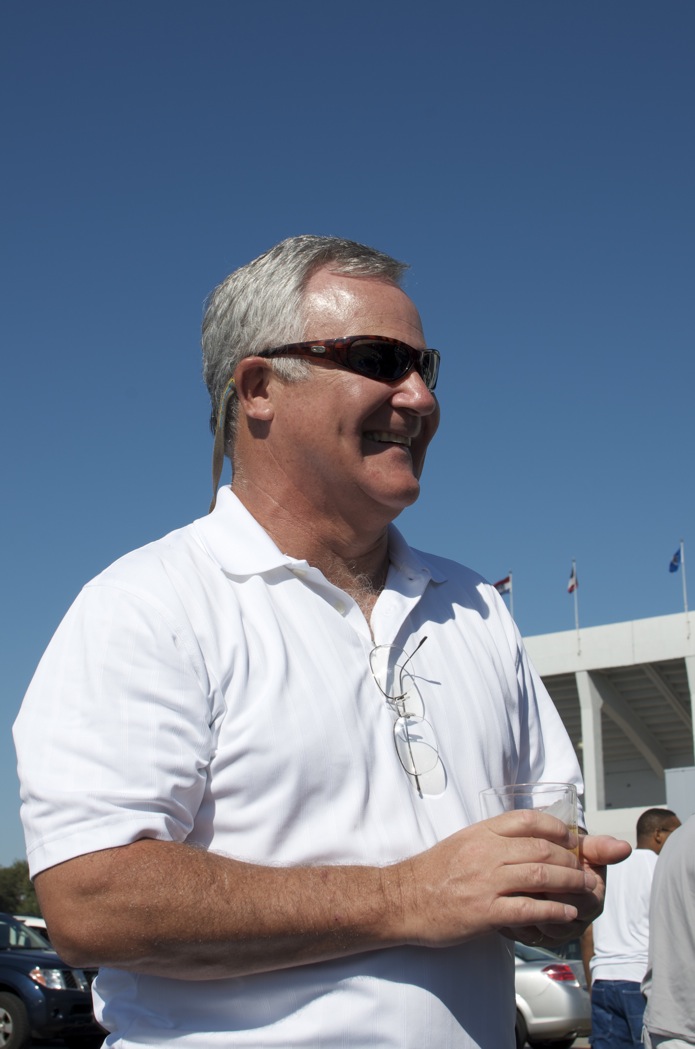 Hence the early start. Bourbon at 11am, all smiles.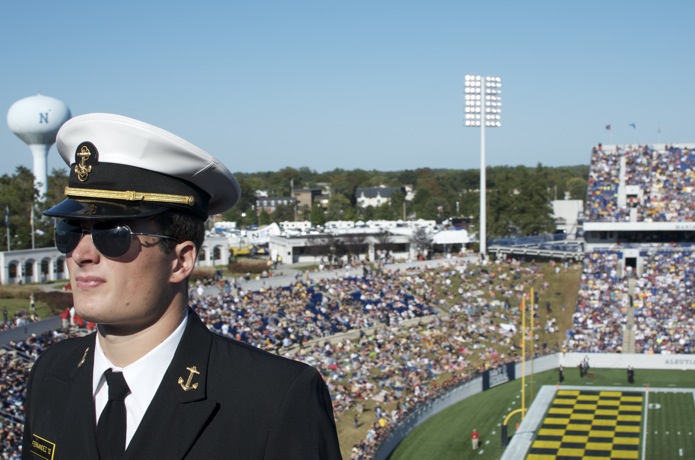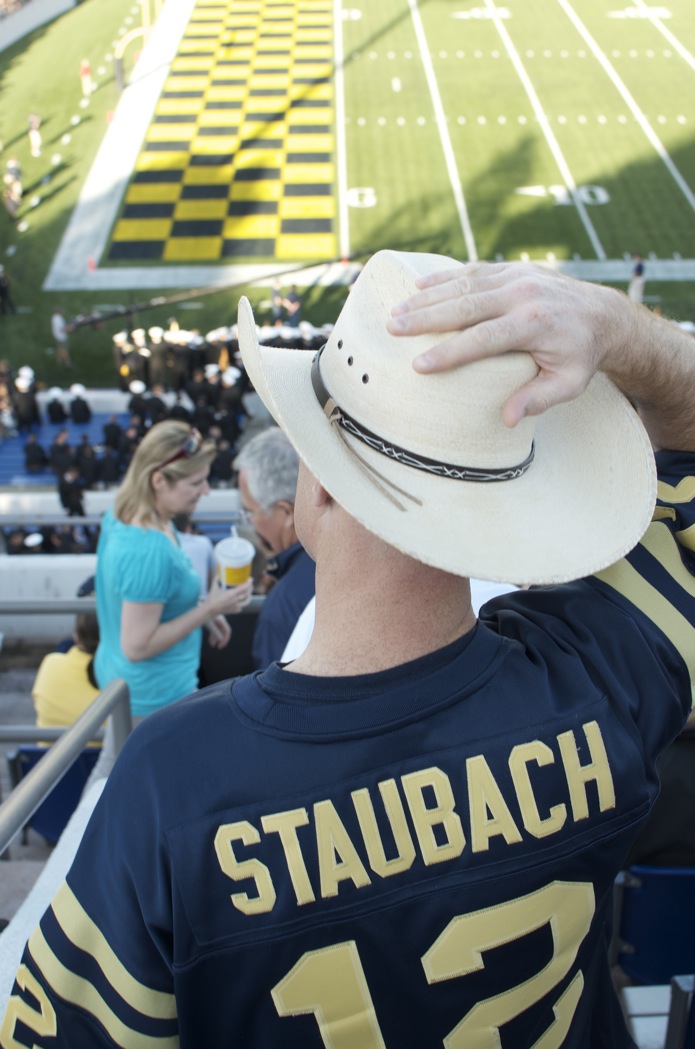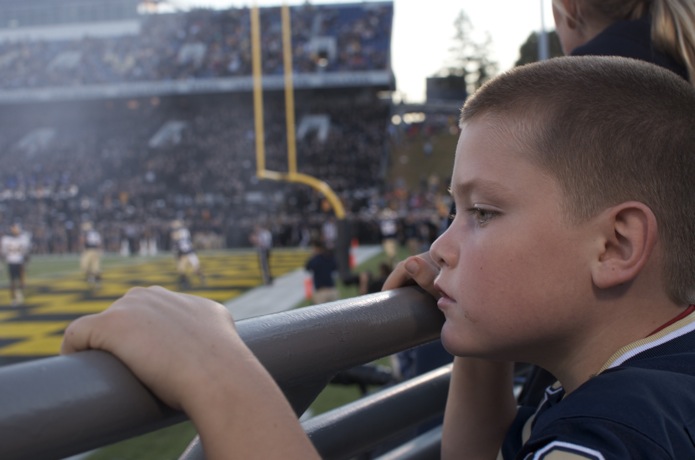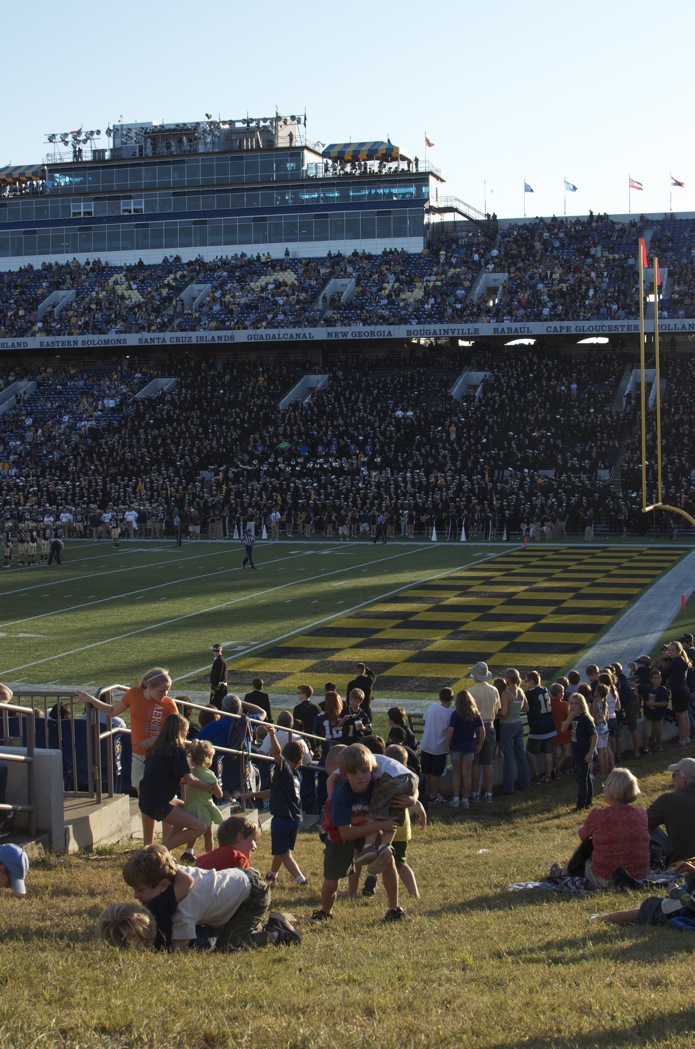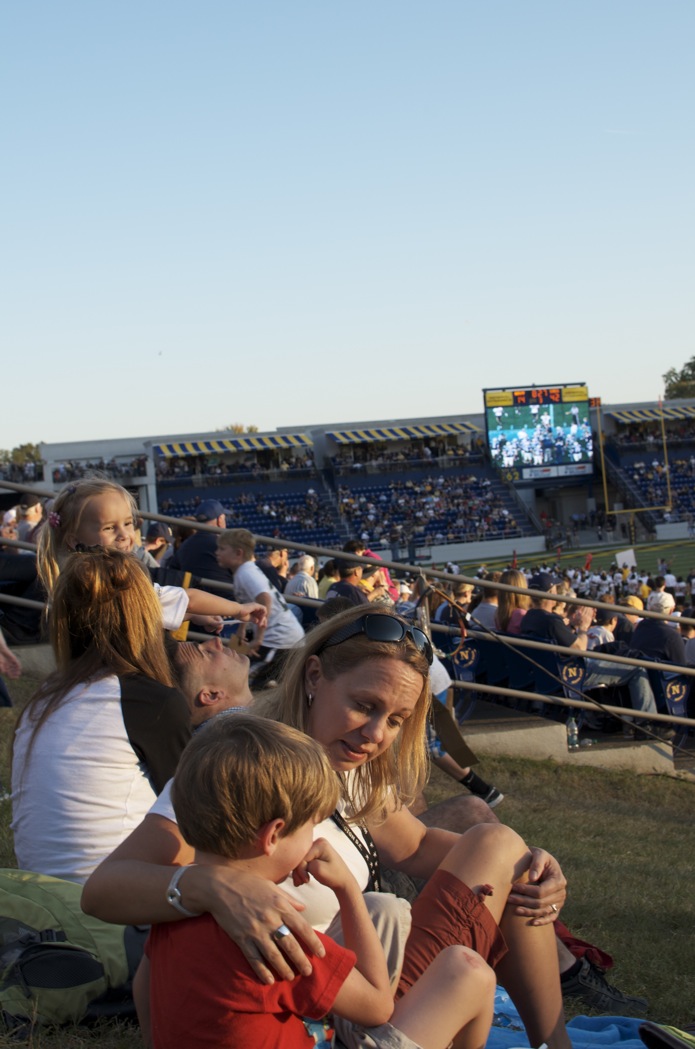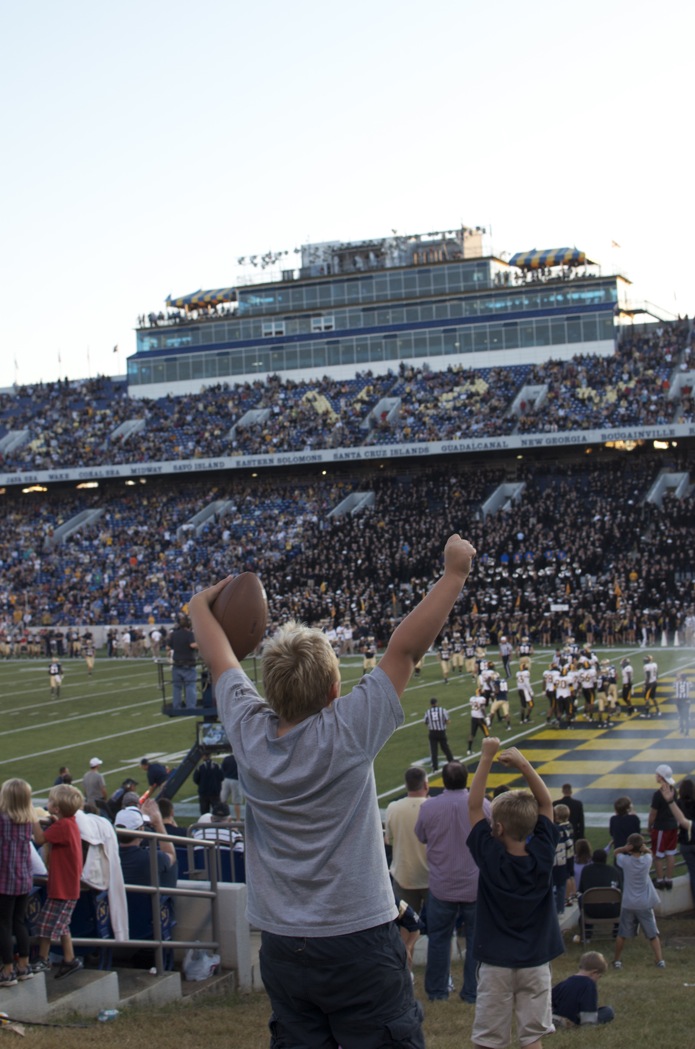 Navy lost big, but only on the scoreboard. Nobody really cared — and as you might have guessed, bourbon in the parking lot outside was still calling.