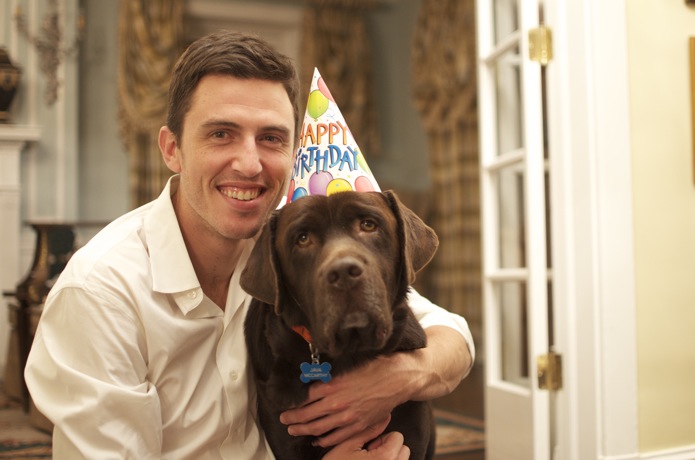 Java's my favorite all time, and I'm grateful for the gift. We threw him a party to mark the big #5, and told tales of the last year's adventures.

Running shit from his chair at GRHQ.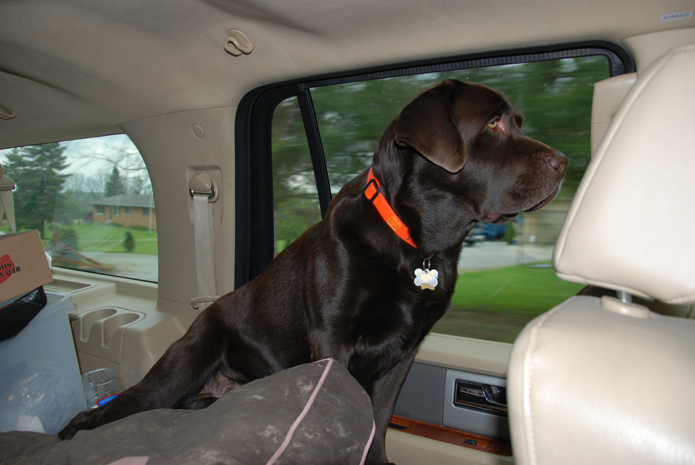 Desperate to be under Big Sky Country.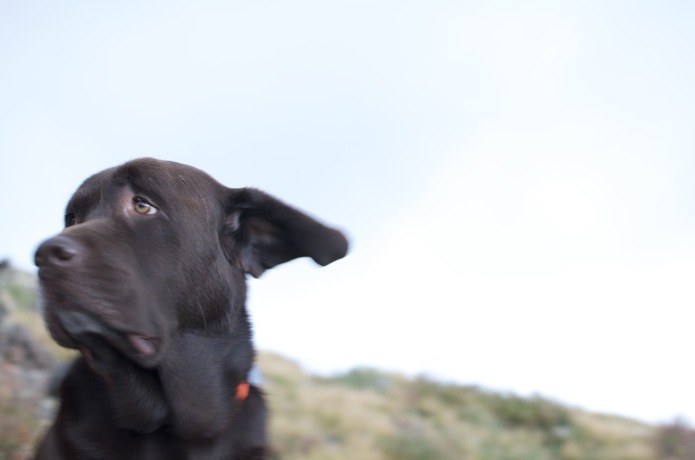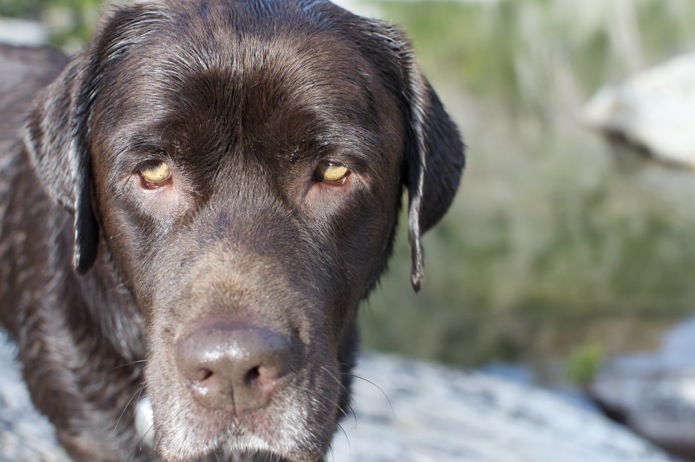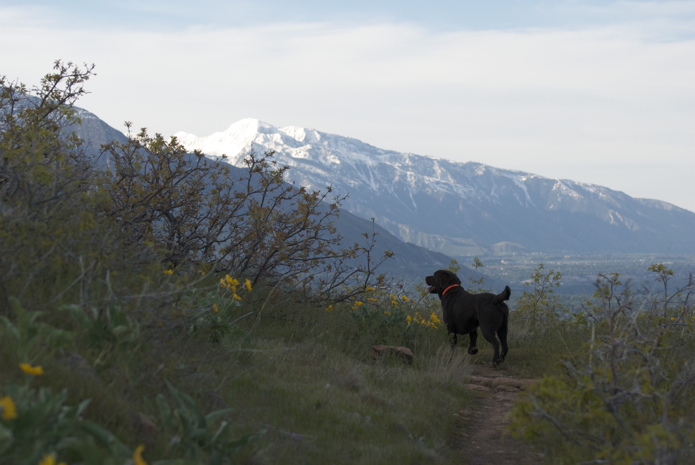 His Challenge count is double digits, and he's everyone's favorite cadre.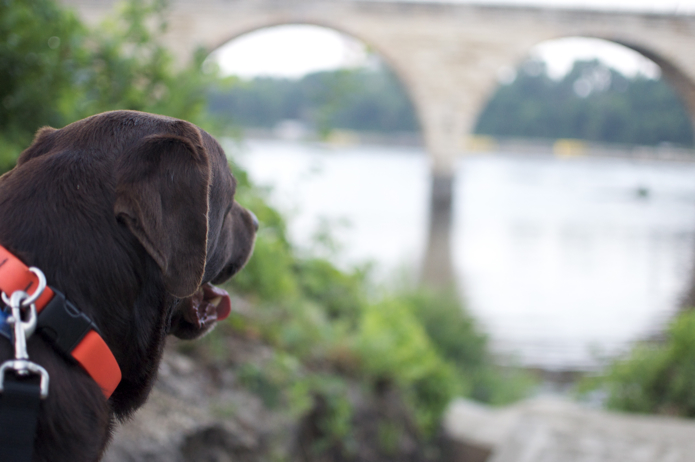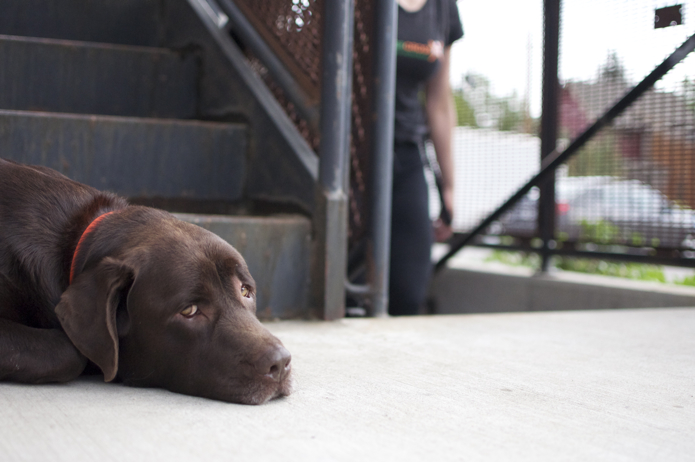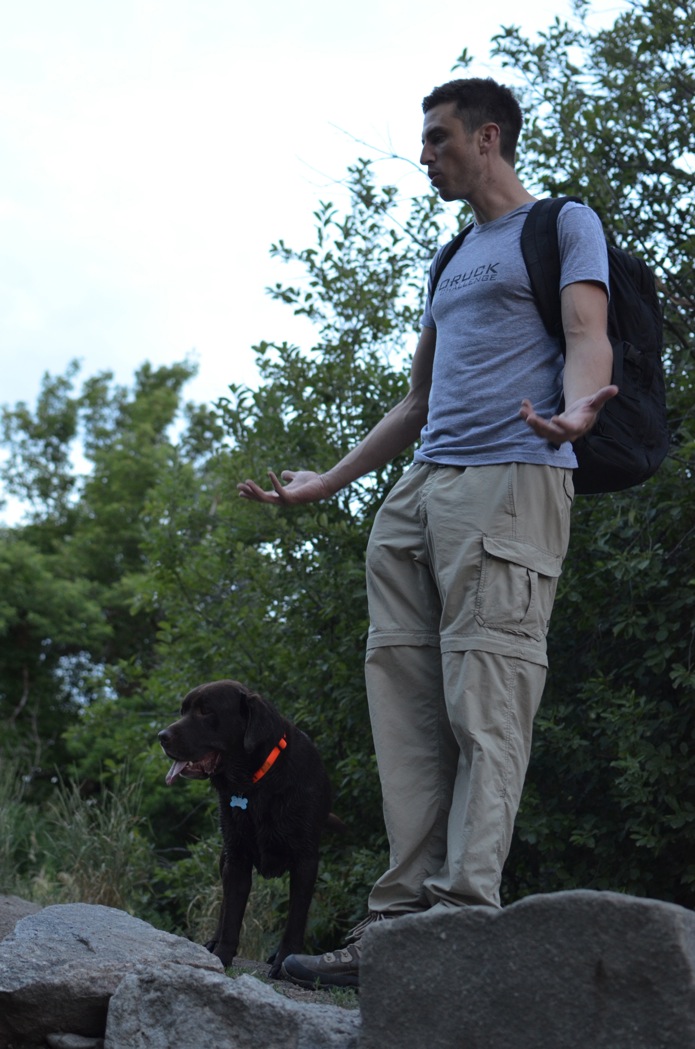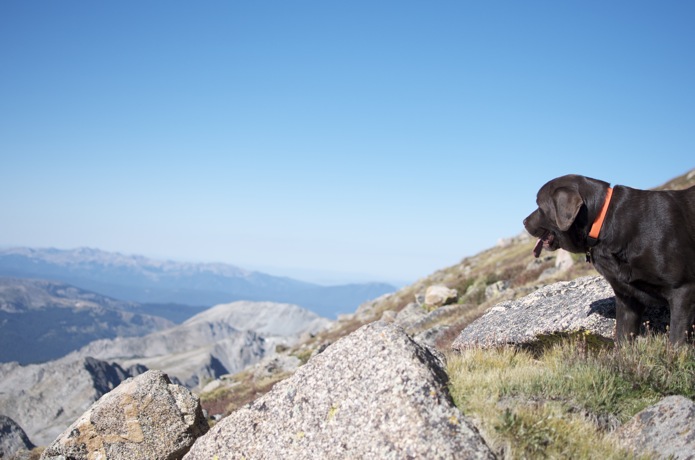 At over 14,000 feet at the Ascent.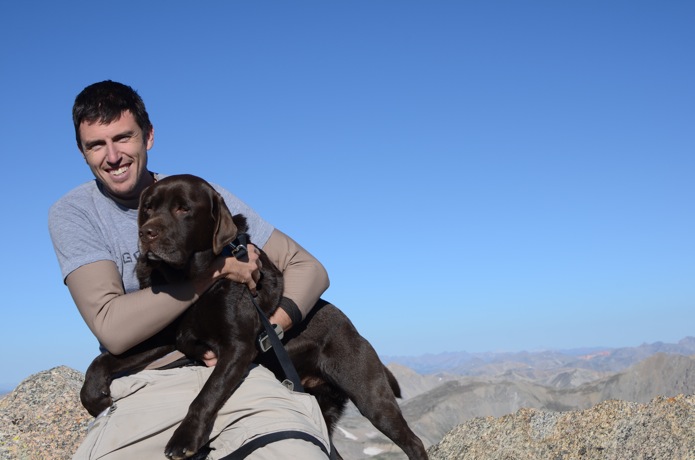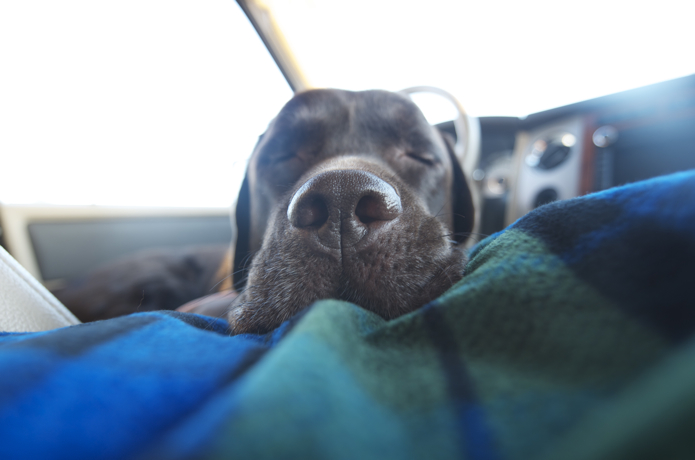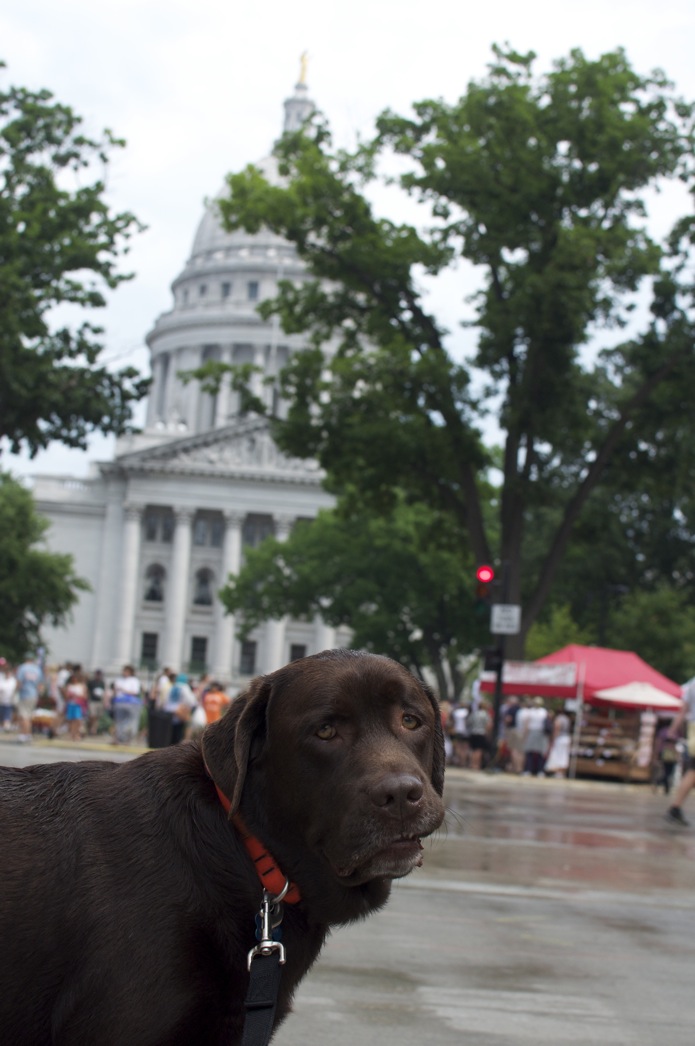 Culture in Madison. The farmer's market at the capitol building, and searching for the perfect next book.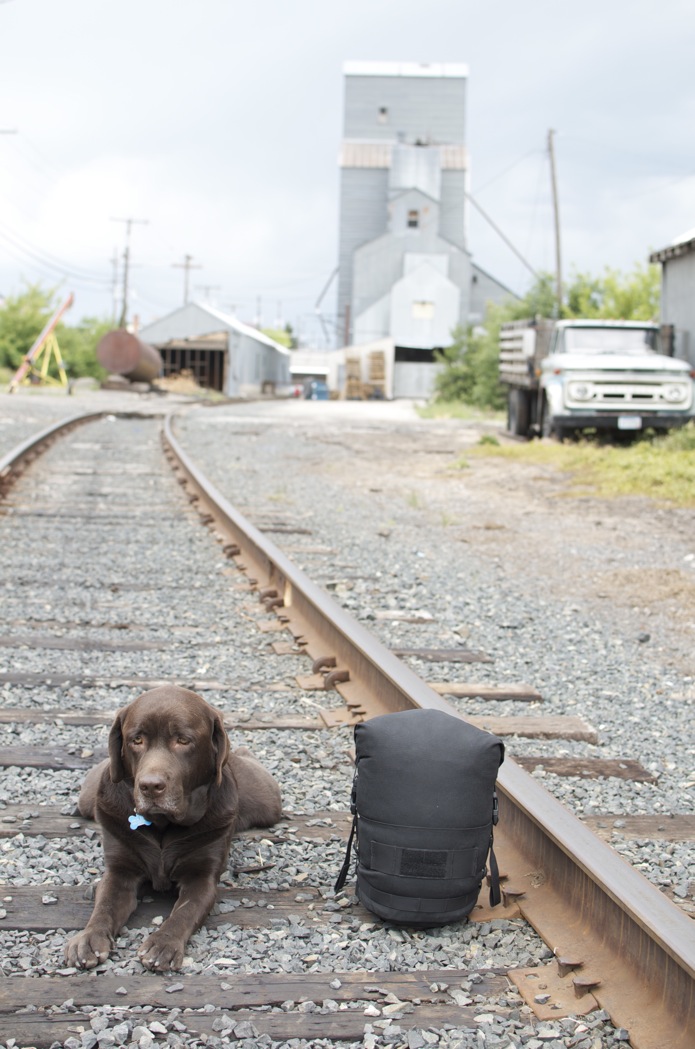 We shot Brick Bag Explained in Bozeman, a block from GRWH.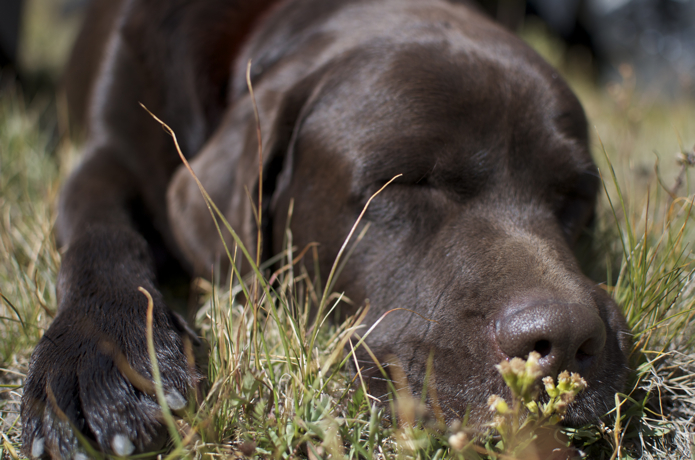 And eventually made it back east.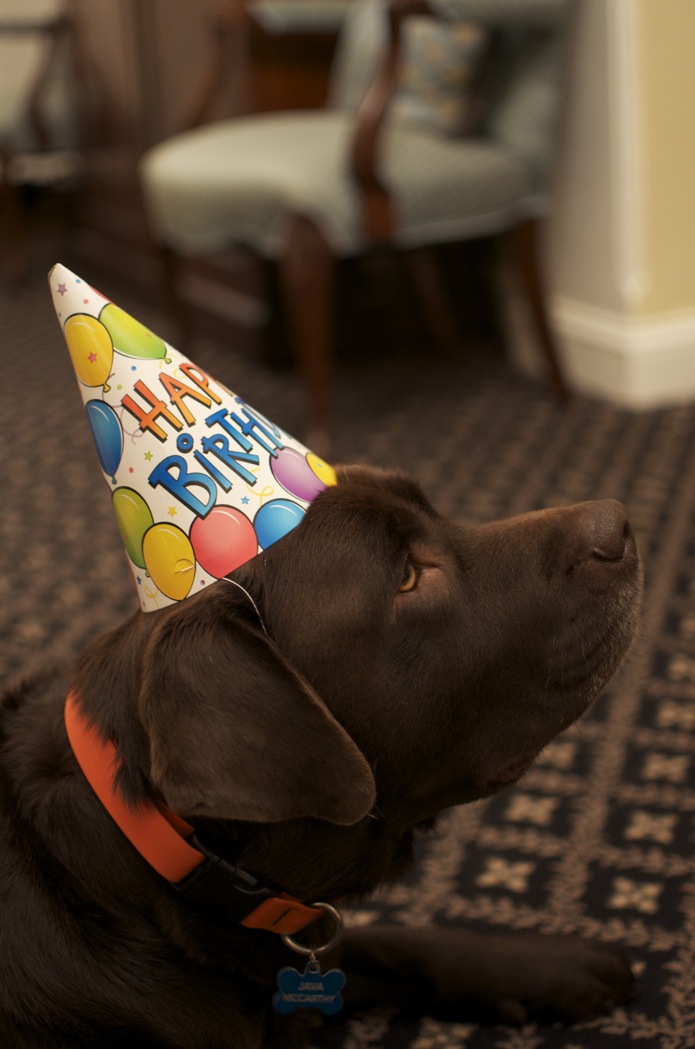 So happy birthday, Java, and many more…