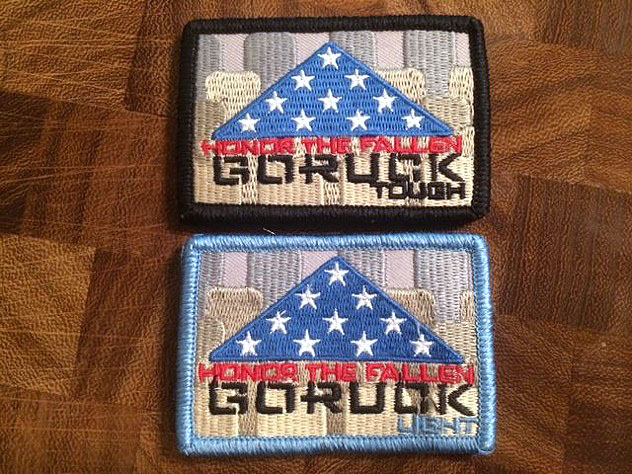 Every Memorial Day we ruck to Honor the Fallen. Memorial Day is not Veterans Day where you buy a Veteran a beer and thank them for their service – that's cool but not what Memorial Day is all about. Memorial Day is about honoring our servicemen and women who paid the ultimate sacrifice.
And that's what this weekend's Challenges will be about.
GORUCK Nation remembers those closest to them this Memorial Day: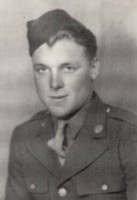 Participant: Tony Howell
"I am doing the Memorial Day GORUCK Tough in honor of my grandfather's Cousin Paul Shinall who served in the U.S. Army during WWII (Pvt. 16, Inf I, Inf Div). He was killed during the Invasion of Normandy, June 6, 1944. I have a Big Red 1 patch for my ruck in his honor."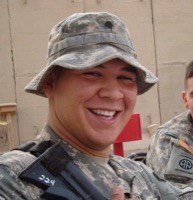 Participant: Matt Ryan
"CPL Daniel T. O'Leary, KIA 23FEB2010 in Fallujah, Iraq. Killed in a vehicle rollover accident. Best soldier I ever had. Infectious personality, always smiling, completed any and every task without a word of complaint or asking why he had to do something. Rare to find these days among soldiers. He is missed every day."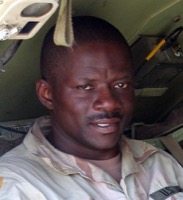 Participant: "Raw Bert"
"SFC Alwyn Cashe. Much is being talked about Alwyn (pronounced Alvin), and people wanting him to receive the Medal of Honor for his actions. His Bradley Fighting Vehicle hit an IED 17 October 2005, and in gasoline soaked clothing, he went back into the vehicle multiple time and saved six Soldiers who were burning. He received second and third degree burns over 75% of his body and succumbed to his injuries three weeks later at a hospital in Texas."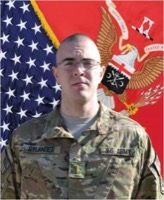 Participant: Catie Beal
"2LT David Rylander, KIA 02MAY12. He was my West Point classmate and a friend. He was killed less than a year after graduation by an IED. Well done. Be thou at peace".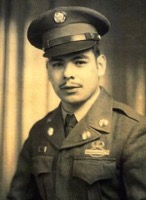 Participant: Nicole Jay
"My grandfather's best friend Corporal Rudy Hernandez. A they initially met when their units crossed paths before the 299 Turkey Shoot where my grandfather received his first Purple Heart. Rudy kept in touch was my papa's best man. While in Korea he would later receive his Purple Heart in Wontong Ni and Eventually his MOH."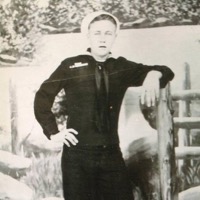 Participant: Sarah Akines
"My grandpa, who survived the sinking of the USS Indianapolis in July of 1945."
Do a Challenge or do something else. Organize a ruck, talk to your kids about an American hero who passed, visit a war memorial in your town and just spend a couple minutes there in silence — what's important is that you do something.
Memorial Day Challenges here.
Love,
Monster & GORUCK HQ