Tribe Kids: Remember
This month, Tribe Kids REMEMBER the tragic events of 9/11 by reading a book, rucking, doing a workout, and recognizing a hero they look up to.
Talking about historic events, such as 9/11, with young children does not have to be forced, or follow a certain formula. Start with where your children are at. Depending on how old they are, ask them questions like: What do they know about the event? Have they read anything in school about that day or what happened after? Start with what they know, and support them with facts. Answer the questions that they ask. If you are wondering where to start, refer to the articles below that the "9/11 Memorial and Museum" have provided as resources.
This month we'd like to highlight the Travis Manion Foundation, an organization whose mission it is to "unite and strengthen communities by training, developing, and highlighting the role models that lead them…. [TMF] develops programs, training opportunities, and events designed to empower veterans and families of the fallen, and then inspires [those veterans] to pass on their values to the next generation and the community at large."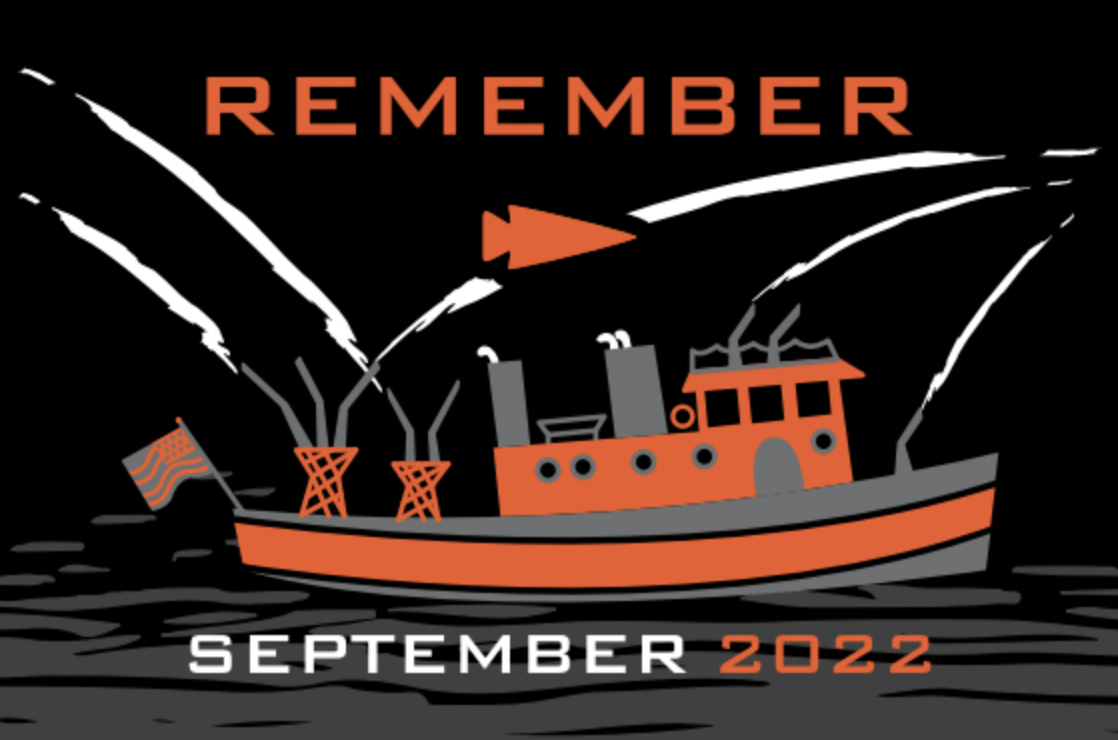 Workout A: Stair Ruck
Find a set of stairs and walk up and down for 15-30 minutes
OR
Do a "9/11 Heroes Run" (click the link for more info).
Workout B: "Up and Down"
All Ages
EMOM for 4-8 minutes*
Min 1: Lunges in place :30 secs + 1 side roll (then rest)
Min 2: Sit-ups :30 secs + 2 side rolls (then rest)
Min 3: Ruck high pull :30 secs + 3 side rolls (then rest)
Min 4: 4 side rolls + hold downward dog for the rest of the min**
*Grown-ups must keep track of seconds, movements, etc. Tell the kids what they are doing and when to switch/rest.
**Older children repeat all 4 minutes a second time
Worksheet Tribe Kids 8 under SEPT 2022 (1)