RUCK•ING [VERB] To put weight on your back and go for a walk. More weight or more miles equals more results, more friends and more time together equals more fun.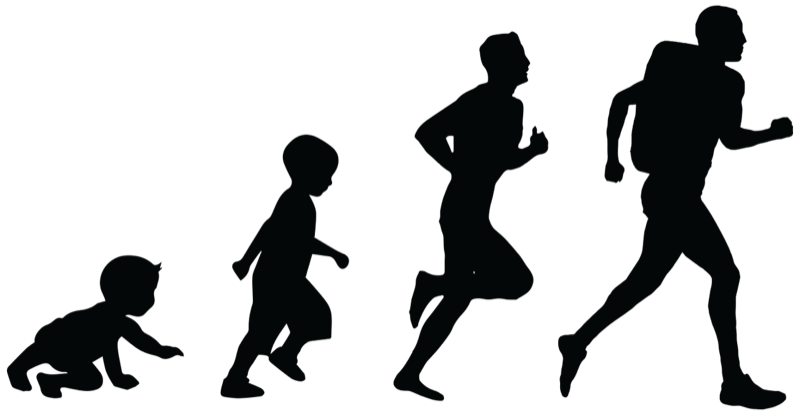 Ruckers are a tribe and rucking is a way of life. A community and a movement of people in cities, suburbs, and neighborhoods all over the world leading physically and socially active lives, together. We're committed not only to our own betterment, but also to the betterment of those around us.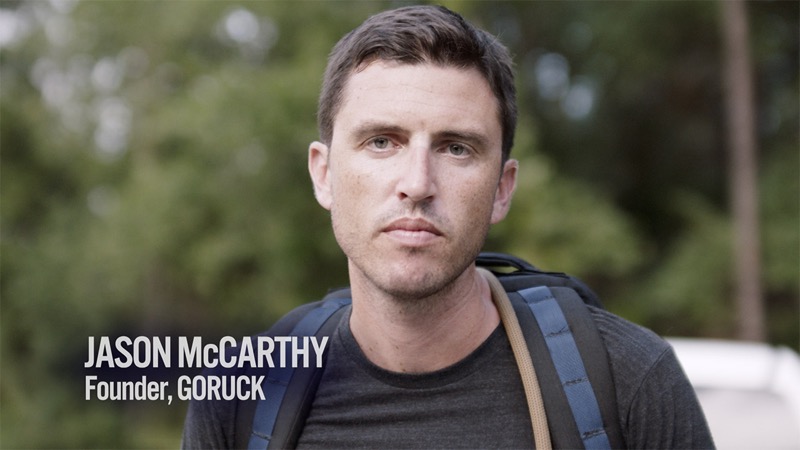 Everyone underestimates the transition. When I got out of Special Forces and left the military in 2008, I felt like I had quit the mission, quit on America, and quit on my teammates. Soon, I found myself without any of the support structures I had taken for granted while I was serving.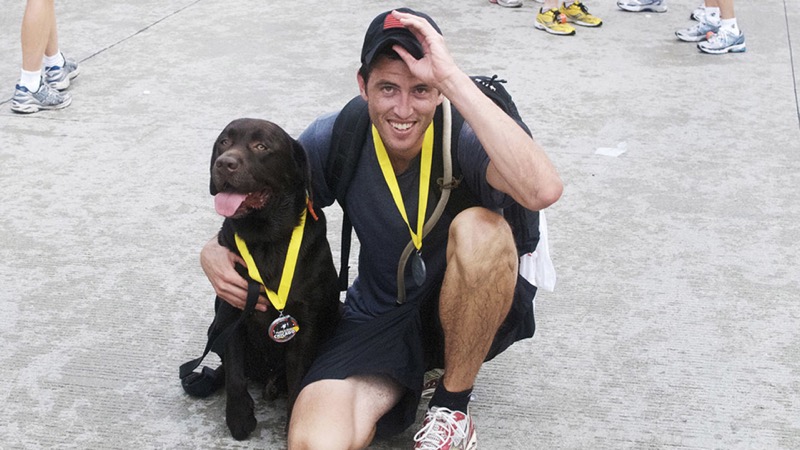 Welcome to rock bottom. It's not a fun place to be, and you can't dig yourself out of it in just a day. For me, two things made all the difference: (1) My dog Java (Monster's Godfather) and (2) Rucking.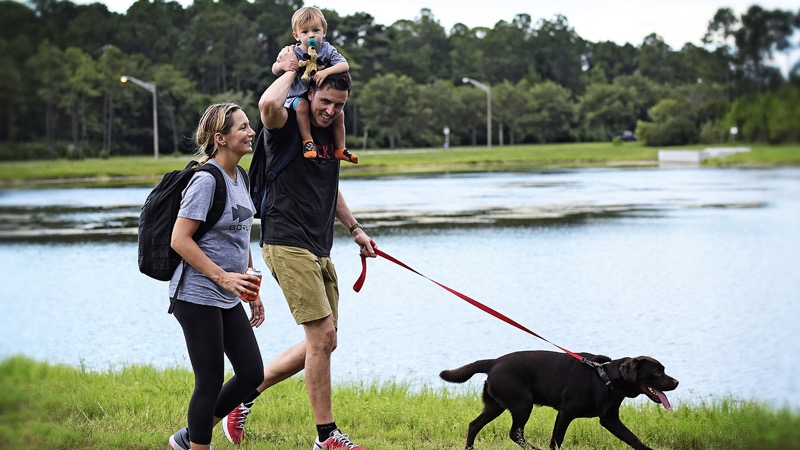 One day at a time, Java forced me out of the house and didn't let me feel sorry for myself. And GORUCK and the rucking community became the bridge I needed between the military and civilian worlds.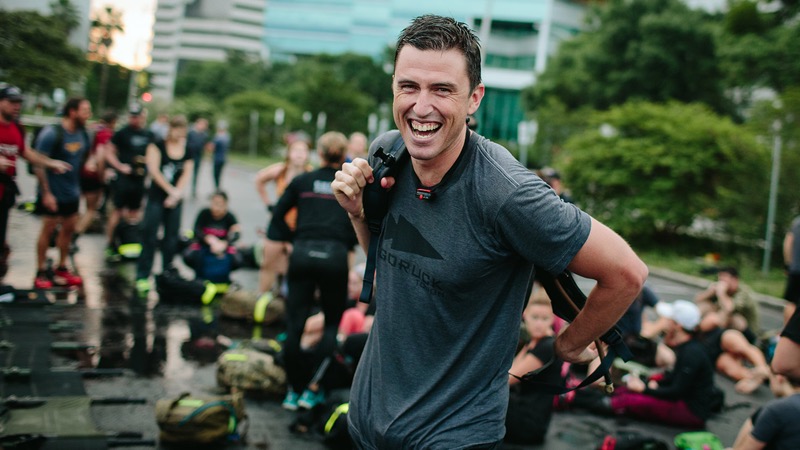 Then as now, it's hard to meet people. It's hard to be active in a busy life. What worked for me started with putting 30 lbs. on my back while I'd walk Java. And it led to so much more.