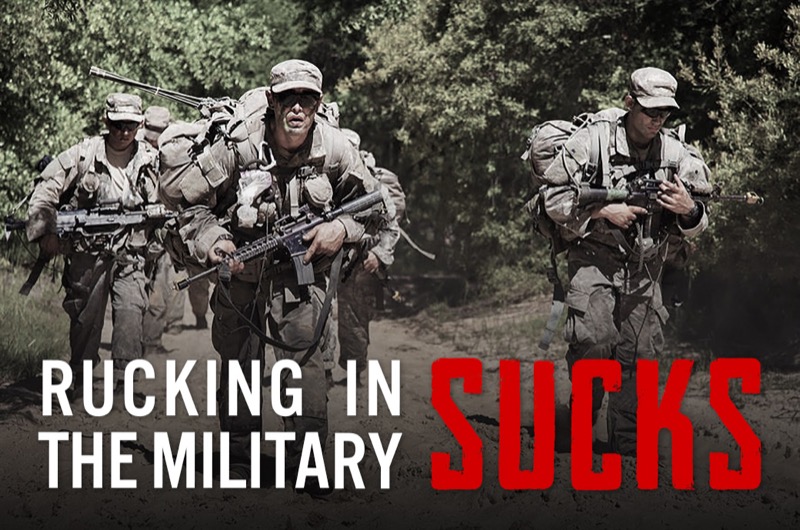 Rucking in the military sucks. There, we said it.
But here's why: the rucks are stupid heavy (100+ lbs.), you carry them for almost forever on little to no sleep, and when you get where you're going, you have to dig fighting positions all night. Then it's morning and you're still up and it's time to move, again. Food is a foreigner and this isn't about fitness, it's about survival. At GORUCK, we're no strangers to this kind of stuff, but we don't recommend this kind of rucking for fun.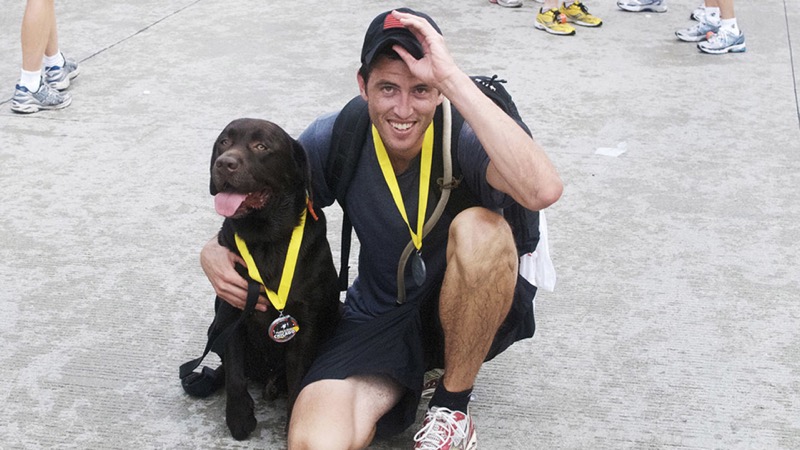 For fitness, for training, for fun, rucking is Active Resistance Training. Ruck 20 lbs (Beginner) to 50 lbs (Expert) to get stronger, lose weight, be more active, fix your posture, and be a part of a community looking to get out and do something together.
It looks like this: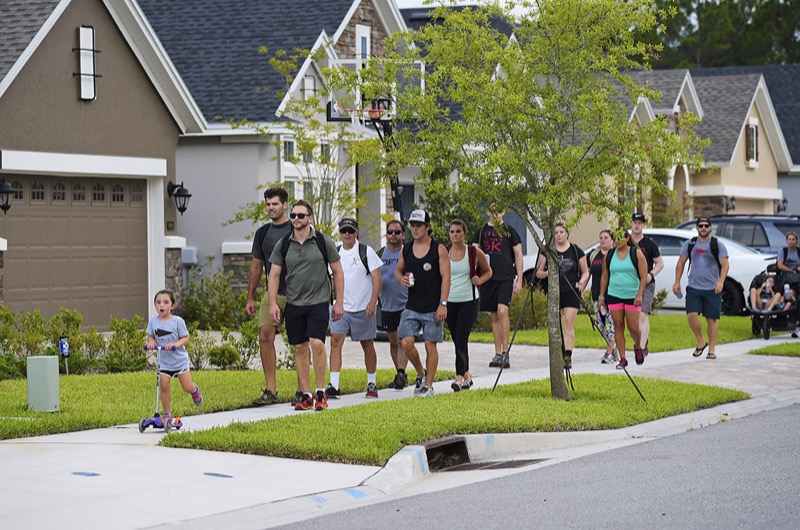 And this: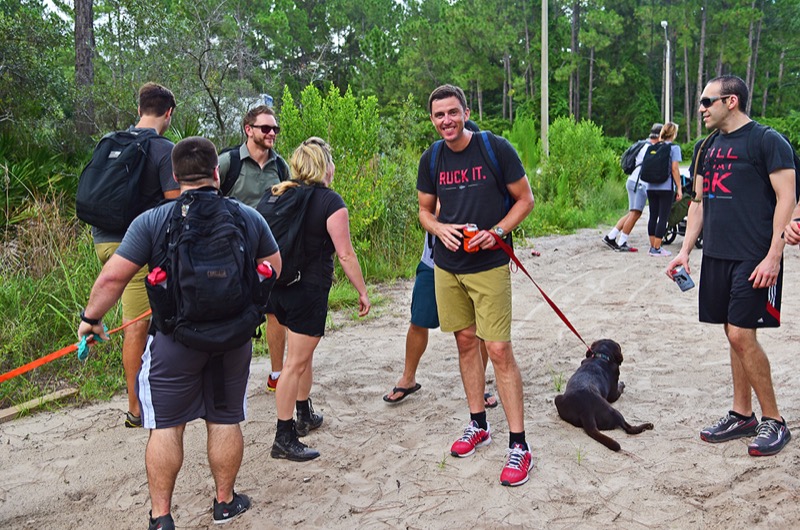 And maybe sometimes this: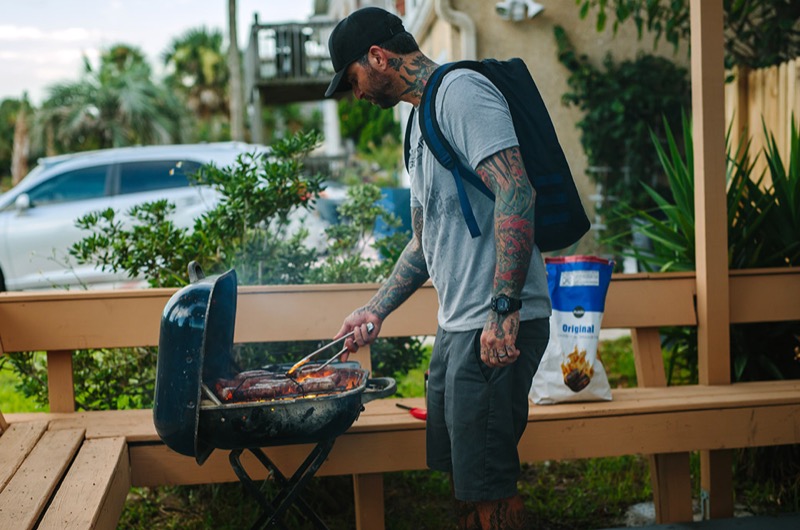 And this and this and this: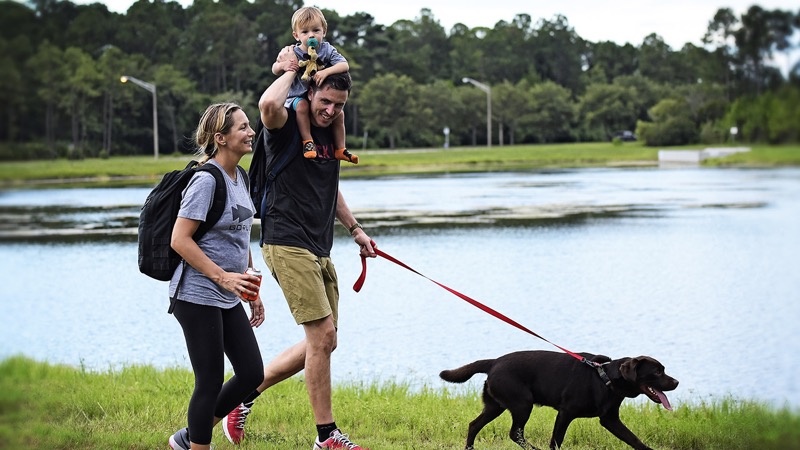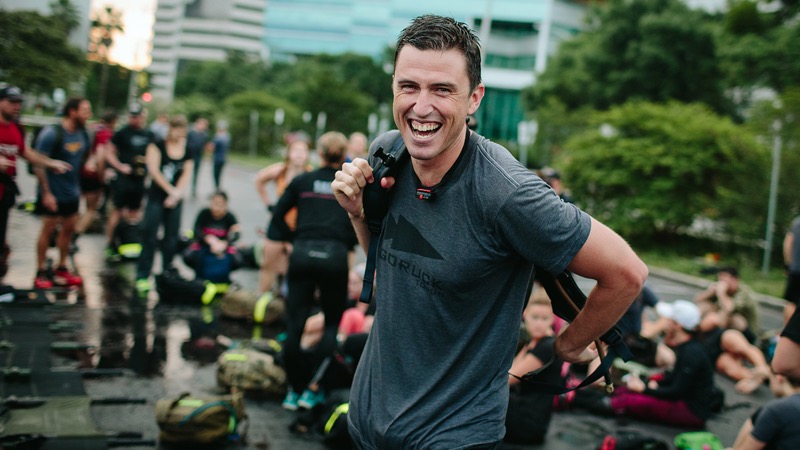 When someone asks you how they start rucking, tell them to get 20 lbs and put it in a backpack (we call them rucks). And then round up your friends and … just start rucking.