So you want to start tracking your rucks, but don't want to shell out the cash for a FitBit or Apple Watch. Guess what? You don't have to. We all have apps available to us on our phones (yes, Androids too) that afford us the ability to track our steps. You do have to carry your phone with you, of course, but most of us are blasting Metallica or calling mom on a ruck these days anyway, since most of our rucks look solo.
APPLE Health & Activity 
Using an accelerometer and other high-tech sensors, your phone can detect when you are walking, and how much, using data based on the speed and movement of the phone.
And given that we're rarely apart from our phones, the data it gathers on average steps can be a solid measure of health — with no Fitbit or Apple Watch required.
Here's how to access your step count in the Health app on your iPhone.
1. Open your iPhone's Health app.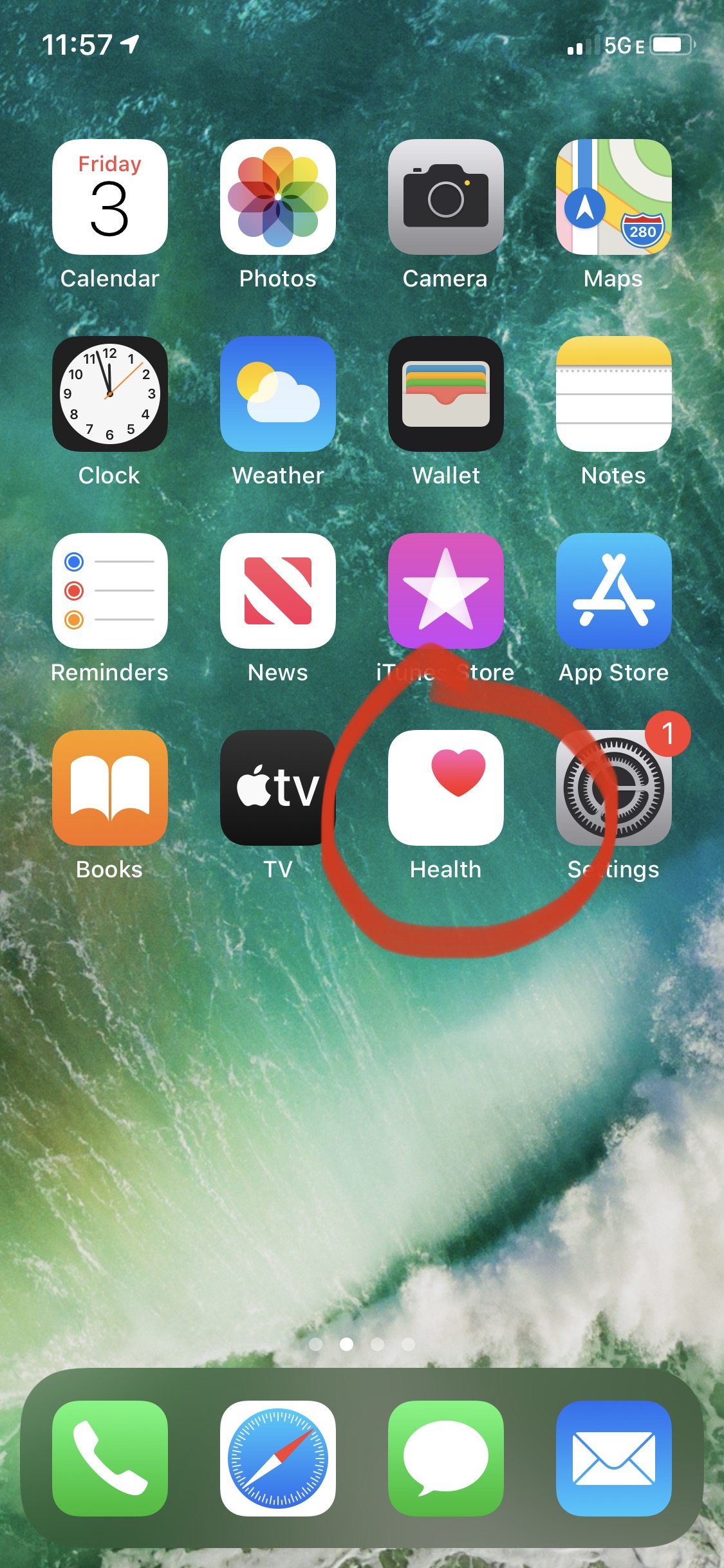 2. On the Summary page click on "Show All Health Data."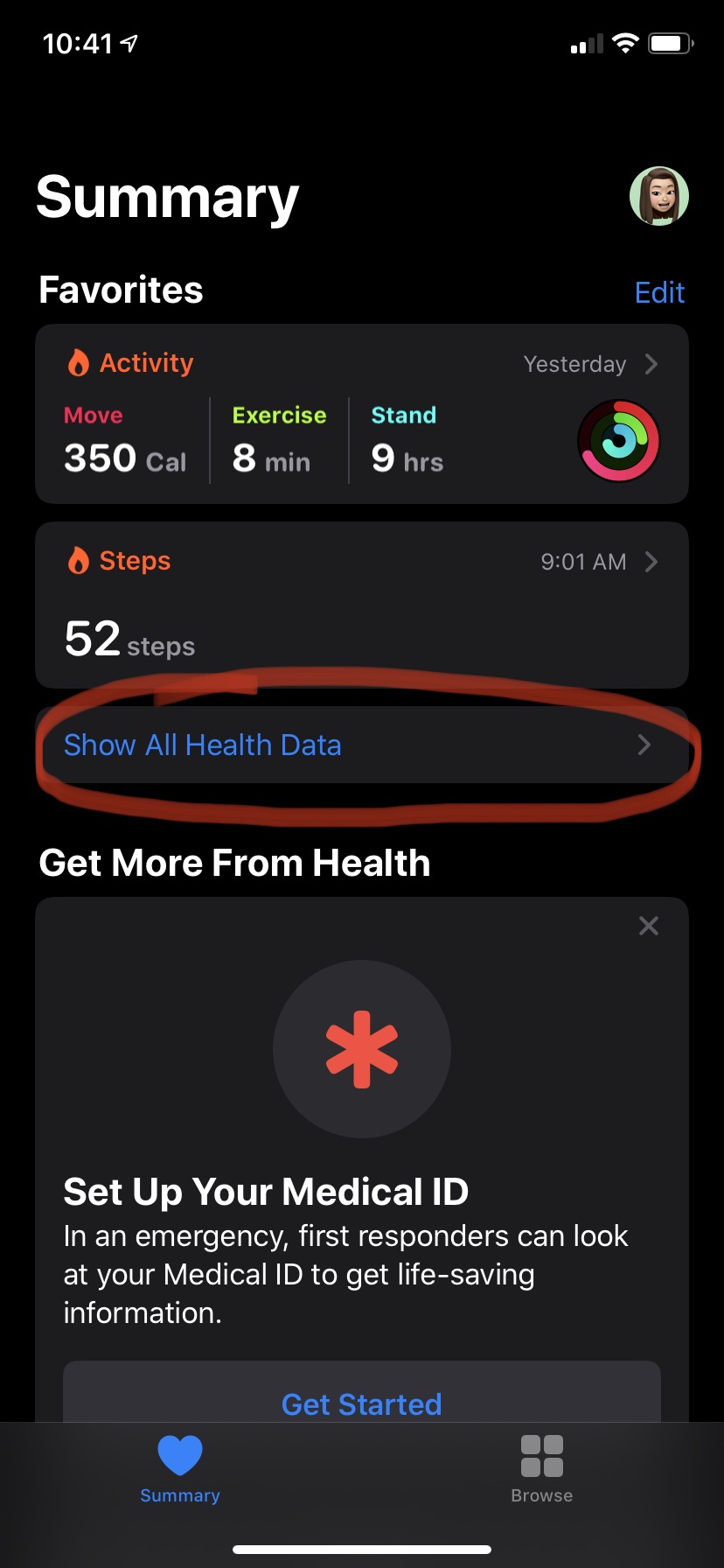 3. Under "All Health Data" select "Walking + Running Distance."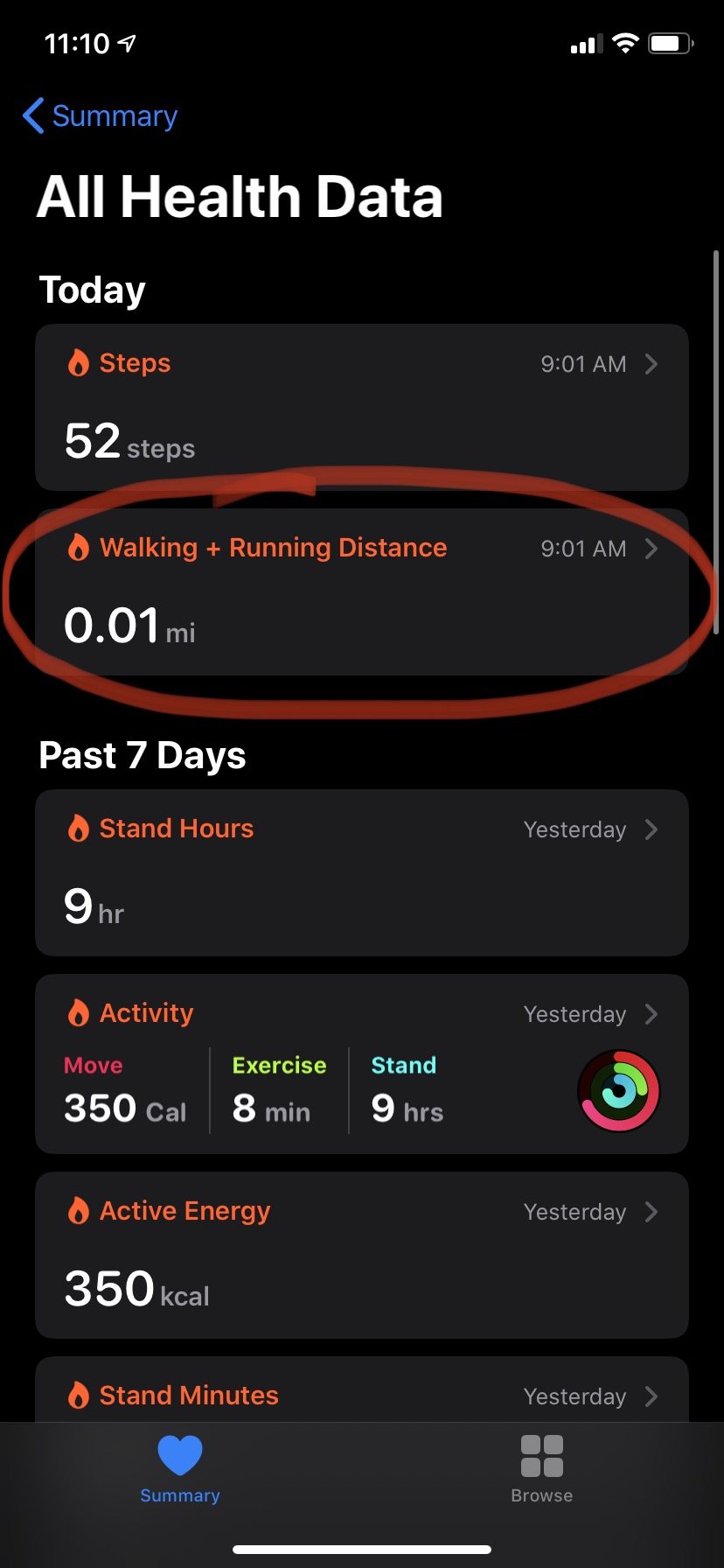 4. This is where you will see your steps tracked each by "D/W/M/Y" (Day/Week/Month/Year).
Whether you've been using the Health app or not, you'll already have data gathered for all the step activity recorded when you've been carrying your iPhone.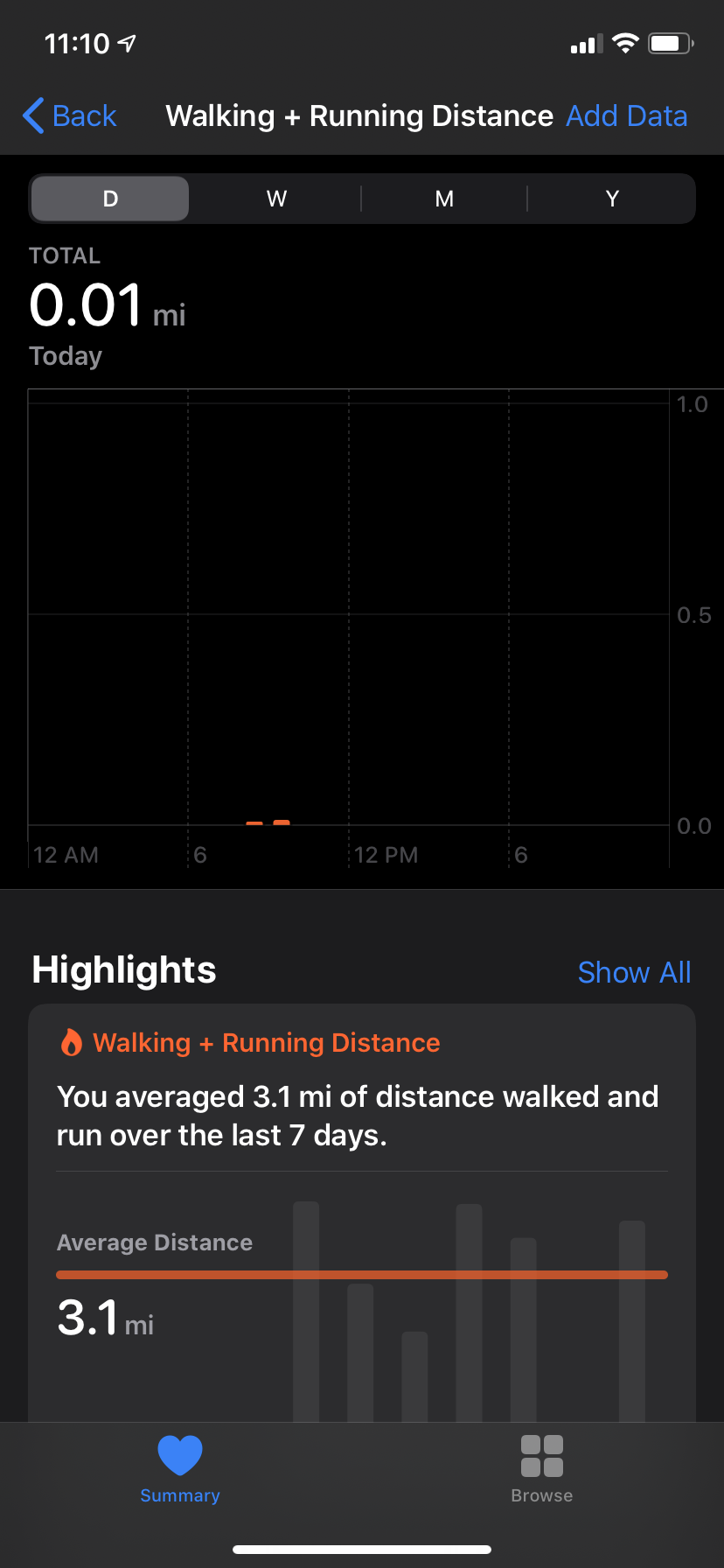 The app will also automatically graph your average steps over time, and highlight any trends or changes.
Apple Activity is a compliment to the Health app if you'd like to track specific types of workouts, like a ruck PT workout or a longer ruck. It also helps you stay on track with your goals by setting up your "rings."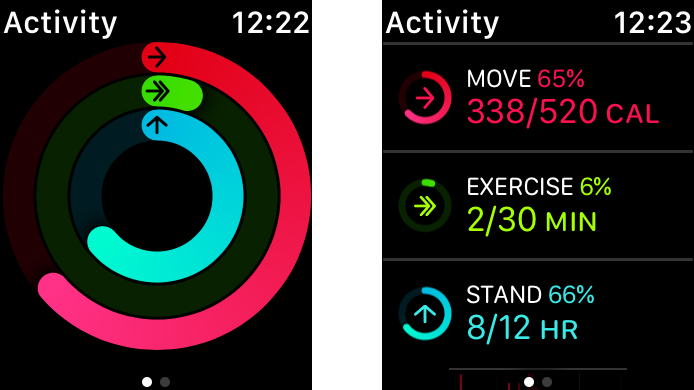 Move
The Move (pink) ring shows how many active calories you've burned so far. Complete your daily Move goal by burning active calories every day. Active calories, unlike resting, are ones that you burn by standing or moving around. Get help earning Move and Exercise credit.
Here's how to change your move goal:
Open the Activity app on your Apple Watch.
Go to your rings, then firmly press the screen.
Tap to increase or decrease the number of active calories for your daily Move goal.
Exercise
The Exercise ring shows how many minutes of brisk activity you've completed so far. Complete your daily Exercise goal by exercising for at least 30 minutes each day. You can't change your Exercise goal, but you can change your Move goal.
Learn how to meet your exercise goal.
Stand
The Stand ring shows hours in which you've stood and moved for at least a minute. Complete your daily Stand goal by standing up and moving around for at least 1 minute during 12 different hours in the day. Even if you stand all day, you still need to move around.
If you specify that you use a wheelchair, the Stand ring switches to the Roll ring. Roll shows hours in which you've pushed around for at least 1 minute.
You can't change your Stand or Roll goal, but you can change your Move goal.
---
Google Fit for ANDROID 
Google Fit is Google's competitor to Apple Health, and is included on some new Android phones. You can still install it from Google Play on older phones but it'll work better on newer phones with the appropriate motion-tracking hardware.
To get started, Install Google Fit from Google Play if it's not already installed.. Then launch the "Fit" app on your Android phone.
You'll have to set up Google Fit, including giving it access to the sensors it needs to monitor your step count. After you've done so, open the Google Fit app and swipe around to see how many steps you've taken and other fitness details, such as an estimate of the number of calories you've burned.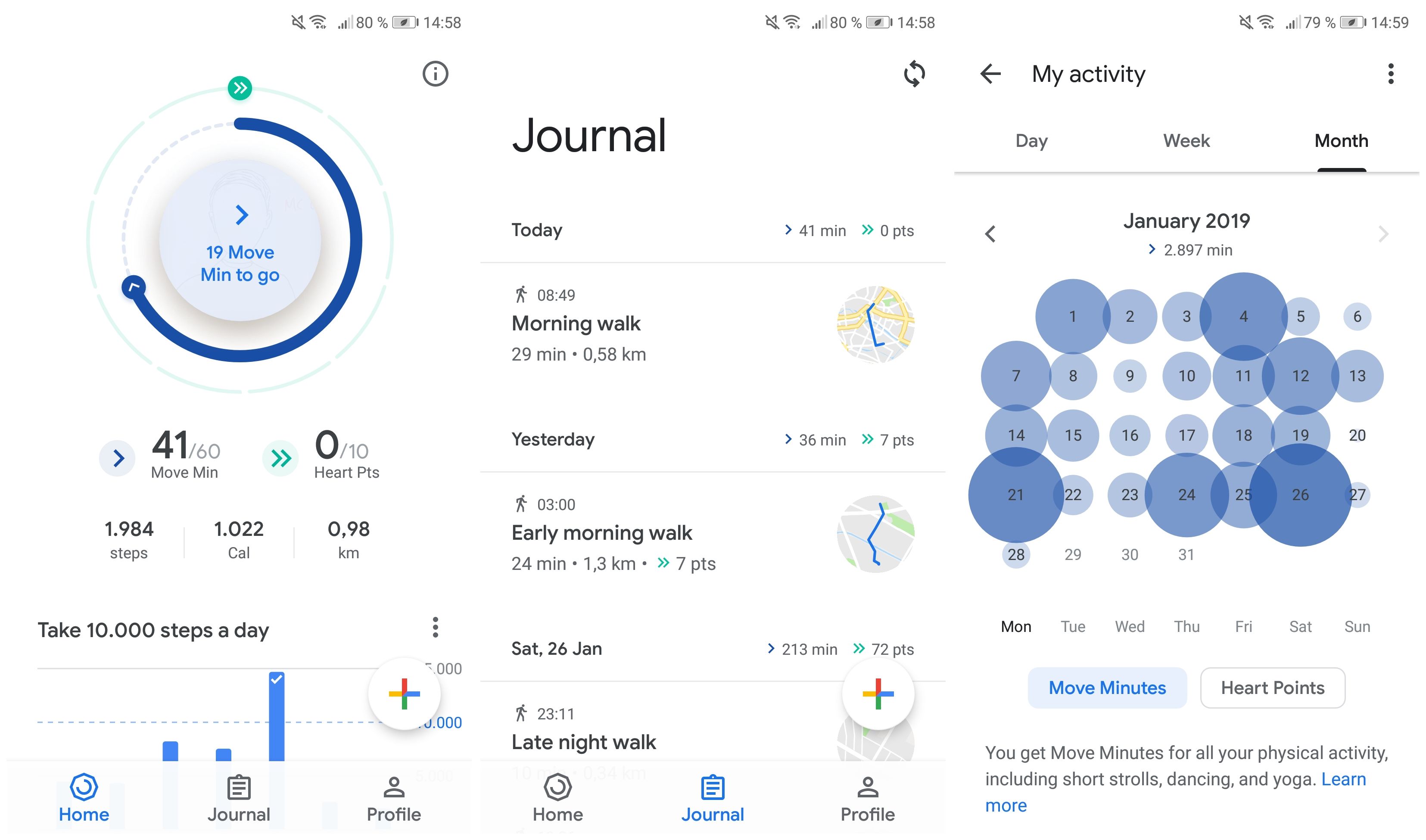 This information is tied to your Google account, so you can also access it at Google Fit on the web.
If you had an Apple Watch or other fitness-tracking watch, you would be using either of these two applications anyway, so it's a good idea to get used to them from the get go. Dedicated watches and fitness-tracking devices may be able to provide more data to these health and fitness apps, but your phone can provide some of the basics.
Just remember to take your phone with you! Using a watch aka "wearable" is generally more fool-proof because you'll always have it on throughout the day, where you might leave your phone sitting on your desk. So for a more accurate step count, if you're shooting for 10,000 steps a day for example, make sure you have it with you. Don't worry, it will be soon become a habit and for some of us, it be already be – now it's just a healthier habit.
In conclusion, it doesn't matter how you track those steps, just that you get out there and #keeptraining. Especially in the midst of this time being "stuck" at home, why not take advantage and be the healthiest you've ever been? Exercise and rucking is one of the best ways to keep yourself healthy.
Other apps or trackers to look into: