The terrorist attacks of September 11, 2001, changed America and the lives of Americans forever. Our 9/11 commemorative events are how we honor and remember those we lost: the courageous First Responders and the soldiers who fought in the Global War on Terrorism. Our events in NYC hold a special place in our hearts as it's a really uncomfortable process to go back to where the World Trade Center used to be, but isn't.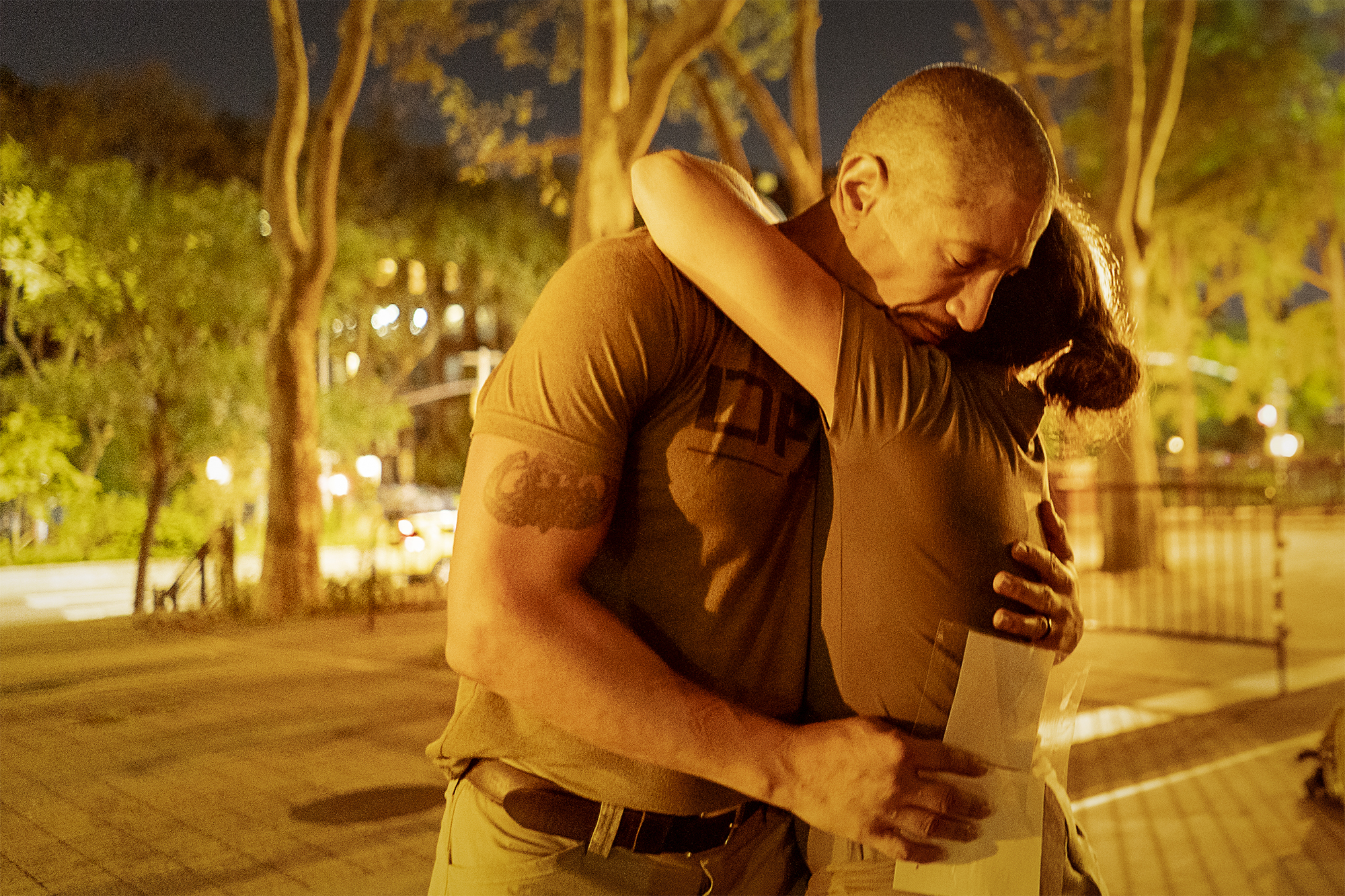 It was an honor to spend time with Cadre and community alike to honor the event that changed so many lives forever. Never Forget.
For us, Never Forget happens under a ruck one step and one story at a time.
Here are some of our favorite moments from the event:
"The most impactful and challenging series of events that I have experienced since I started doing this GORUCK thing. The visits we did to the fire stations in NYC, the guest speakers, and the flag unfurling were such a great surprise and really touch my heart. I'll never forget the fallen, the Americans lost, and this weekend."
"This weekend I earned my bolts, and I have to say was pushed physically, emotionally and mentally. Looking back, I know i left it all out there, and I feel earned them!"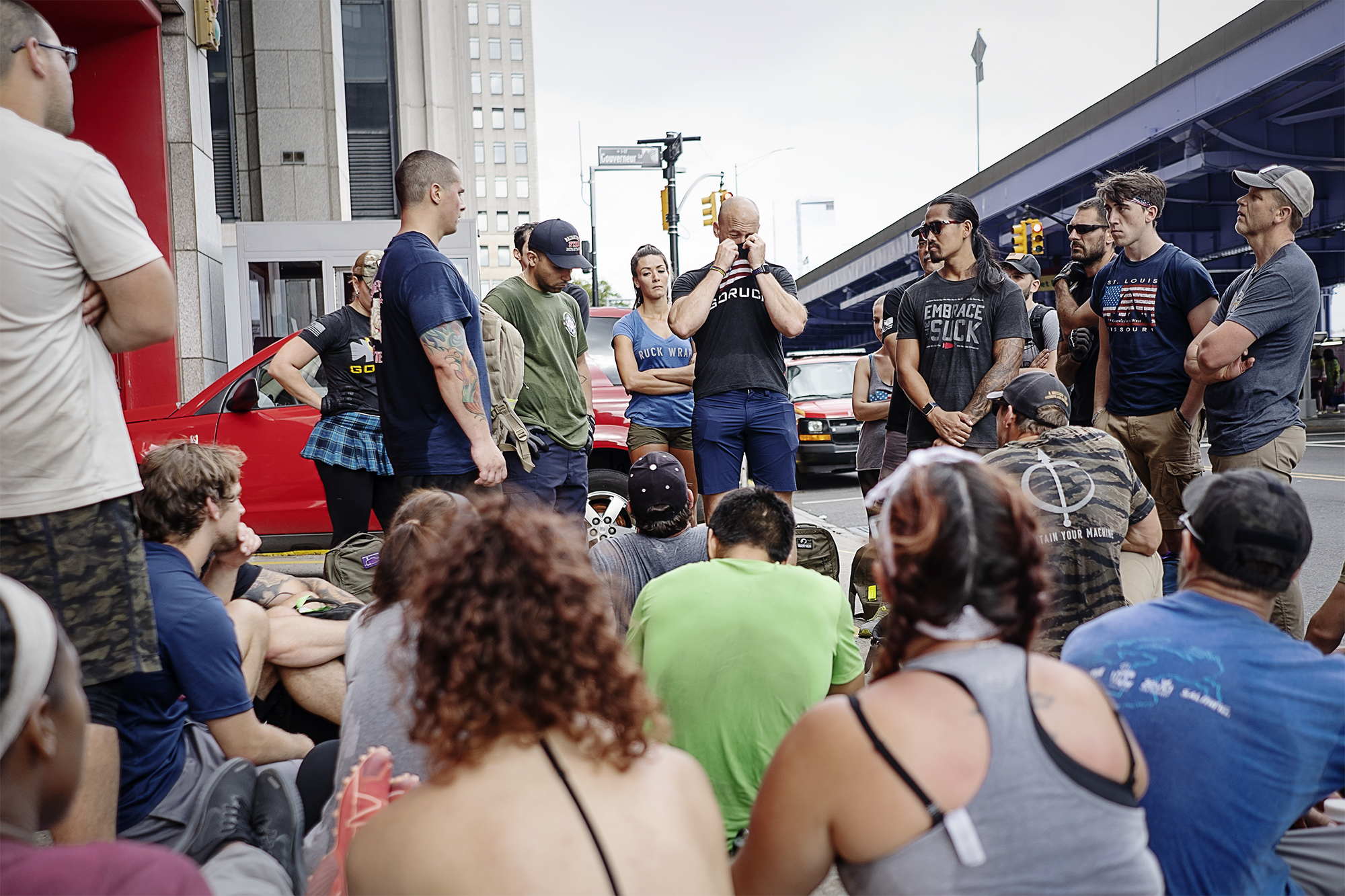 "As a native New Yorker that lived through 9/11 this event was something important for me to be a part of. It exceeded all expectations. The cadre provided a high intensity and ton of work, but were sure that we all knew that we were there to hold not the fallen. Absolutely amazing event."
"Our team of 71 completed the NYC 9/11 Heavy (my first Heavy). I was honored to be a part of something to memorialize those who lost their lives on and after 9/11. This was the hardest thing, mentally and physically, that I have ever done in my life. I met some amazing people. I cried. I conquered. I am a better American because I did this event."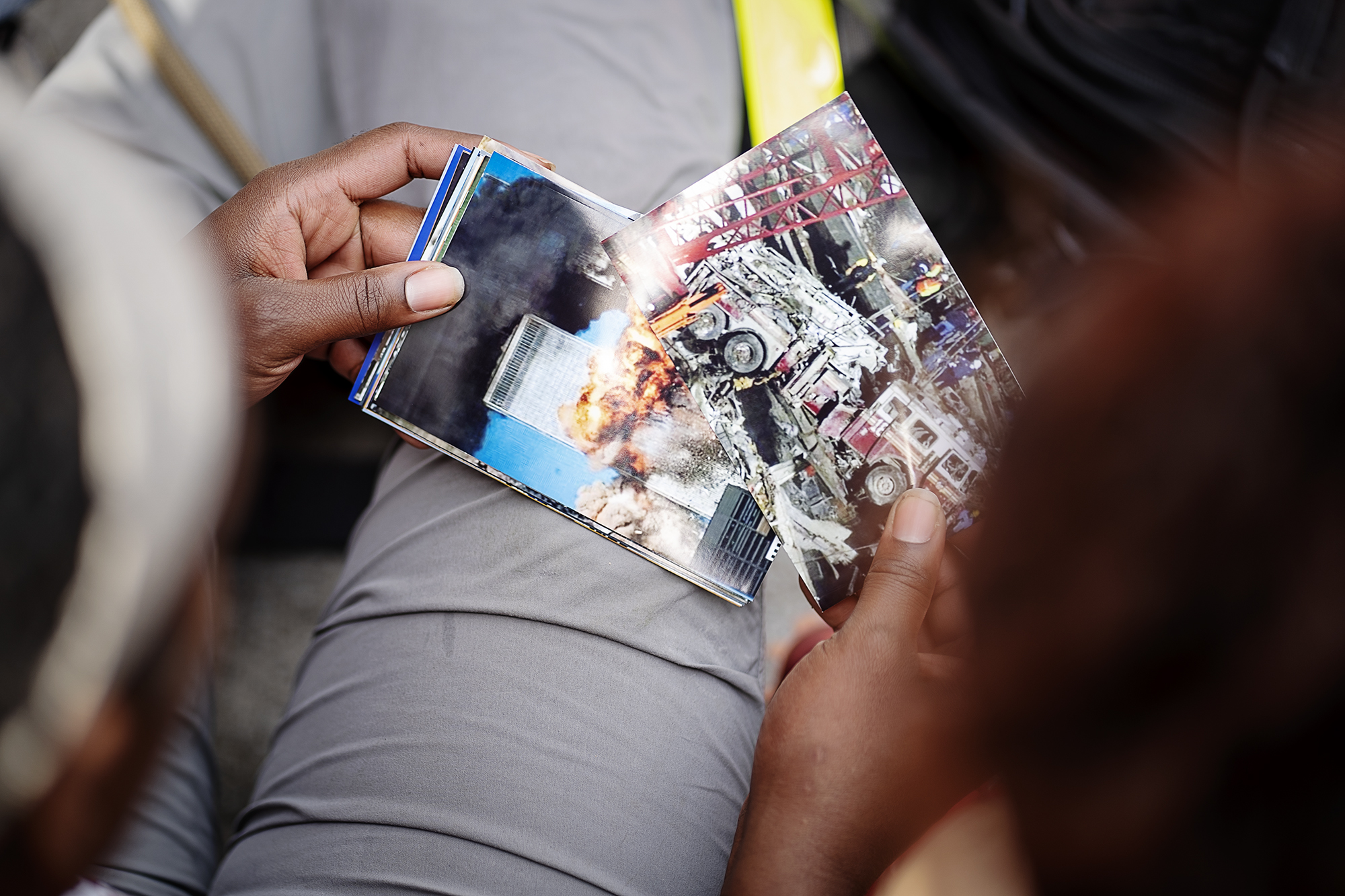 "I was honored to be able to be a part of the event. I appreciate the challenging nature of the cadres job to push us, to maintain integrity, and to do our best and then also have to balance that with people coming in with different levels of preparation and ideas of what hard is.This is one of the events that have touched so many of us and all the cadre drove home that point."
We all ruck for different reasons and the ones that mean the most to us are when we honor someone or something besides ourselves. It doesn't matter what you look like or where you're from, it matters what you do and why you do it.