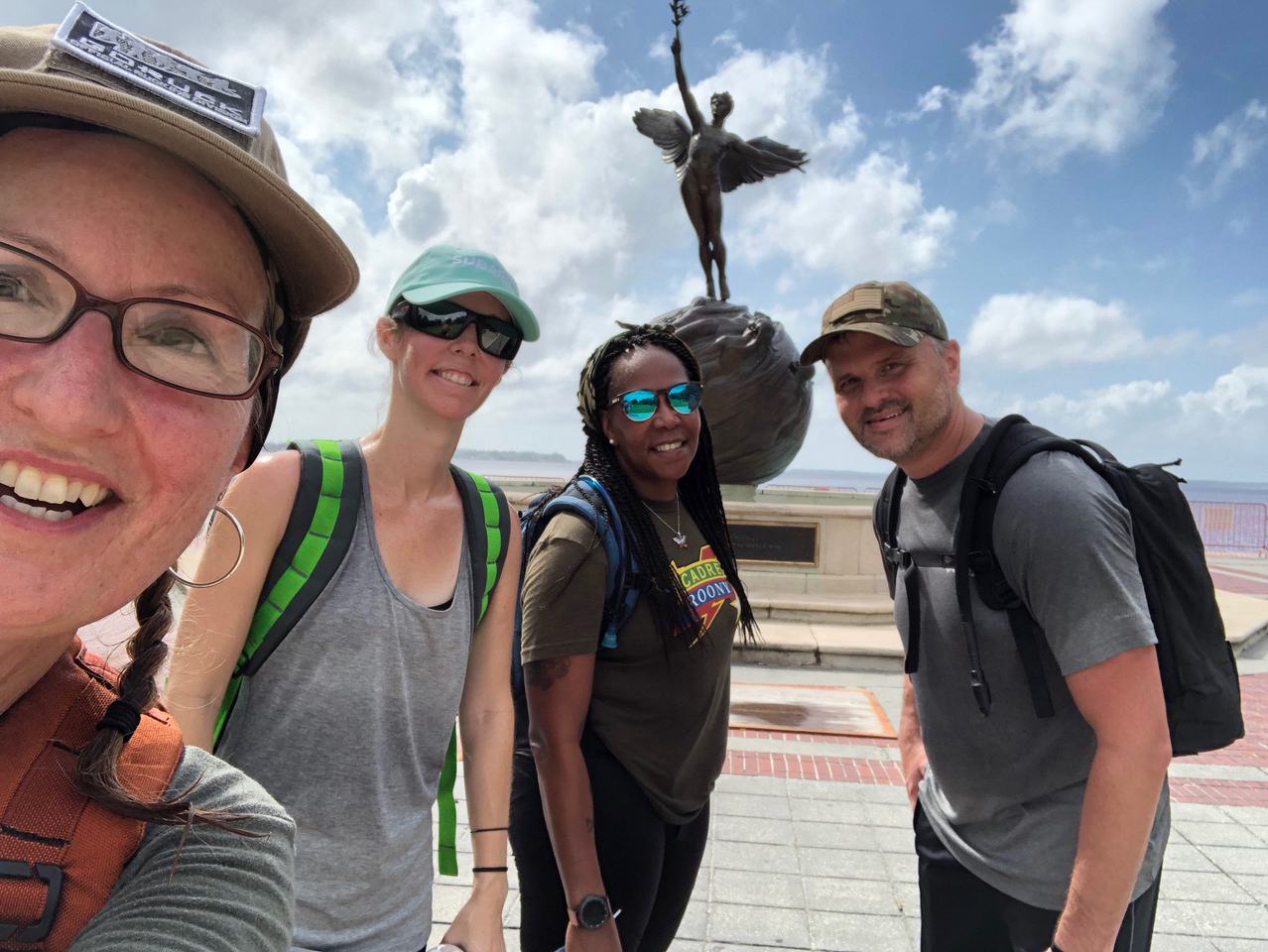 The Ruckstars were born out of Challenge Class 562 in May of 2013. It was a particularly tight knit group and several of us had at least a couple of challenges under our belt at that point. Several of us opted to show up to the event in Hawaiian shirts in the hopes it earned us a little extra good livin'. It was definitely a GORUCK-centric group but the idea was not just do GORUCK events but create a forum for all things local with outdoor activities and fitness, a place where anyone could come with an idea or an event and say "who wants to do this with me?".
I got involved with GORUCK on December 21st, 2012 after the usual escalation from 5K's to marathons and triathlons to mud runs. I was a 13B (Artillery) in the Army and never really enjoyed rucking or running while in the service but once I started doing it for fun and fitness really enjoyed it. After being out of the Army for 7 years I never expected I would start to build the kind of bonds and friendships I'd had in the military, but through the GORUCK challenge and the Nashville Ruckstars I found those kind of bonds once again.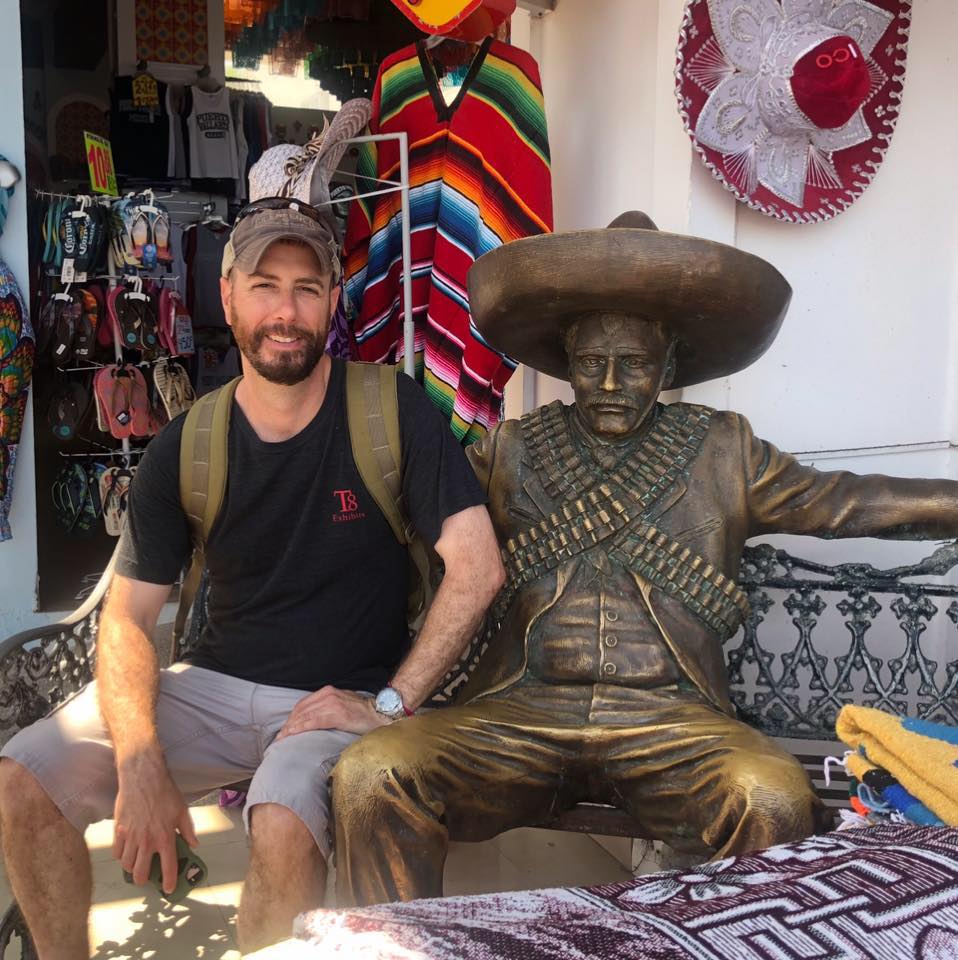 We've intentionally never assigned leaders for fear that newcomers would be intimidated from sharing ideas or suggesting events out of some fear of propriety. The activity level has ebbed and flowed over the years; we've continued to support and train newcomers for GORUCK events, we've built several thousand feet of the Cumberland trail, and we've had countless cookouts and camping trips.
We still have multiple weekly events and always try to create scalable PT and rucking options so the vets can get a good workout in and the new people don't feel left out.  One thing that has never changed, we've continued to support our newcomers and kept the Ruckstars page a friendly place where people can ask questions without fear of rebuke or looking foolish.
– Ivan Carter, GRT of the Week