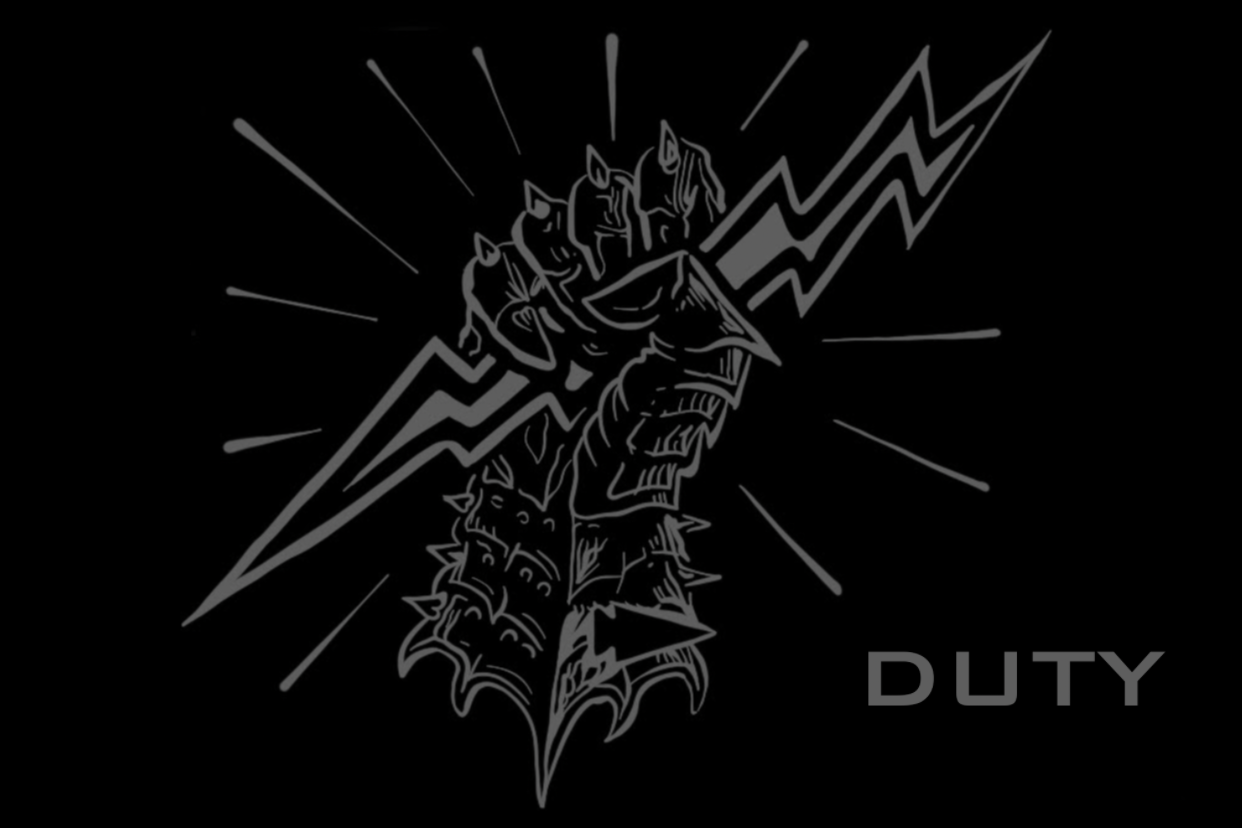 Here is a rundown on all details for September 2021: Duty
We all have questions in our heads, and we know the answers — they rarely present themselves when life is rainbows and sunshine. 9/11, a global pandemic, 13 flag draped coffins, an unceremonious end to two decades in Afghanistan. A few days ago I saw a picture of Nicole Gee, a Marine who would pay for her selfless sacrifice with her life, holding an Afghan baby, and I broke out into tears. I'm a 42 year old dude sitting on my couch in the middle of the day, crying. My initial reaction was to be ashamed because I'm supposed to be tougher, or something, but definitely not this. I take a deep breath, grasp for some kind of acceptance of this precise wave of emotion, and this too shall pass.
The answers find us on their terms, and on their timeline. But if we listen, and it is wise to do so, we are afforded an opportunity and the insight into how we can live our best lives. If it hurts, welcome to the club. Tactical patience is painful in so many ways, but it is not to be confused with weakness. When your time comes, you will know it.
We can do absolutely nothing to change the past except improve the future, starting right now. It's this simple: one path before you is yours, the other is not. You know the difference in your heart. Your DUTY, no matter all objections to the contrary, is to follow your path with all you got. Sometimes, though, you need to take a deep breath in, slowly, and let it all out first, and then get on your way.

Jason McCarthy
Founder, GORUCK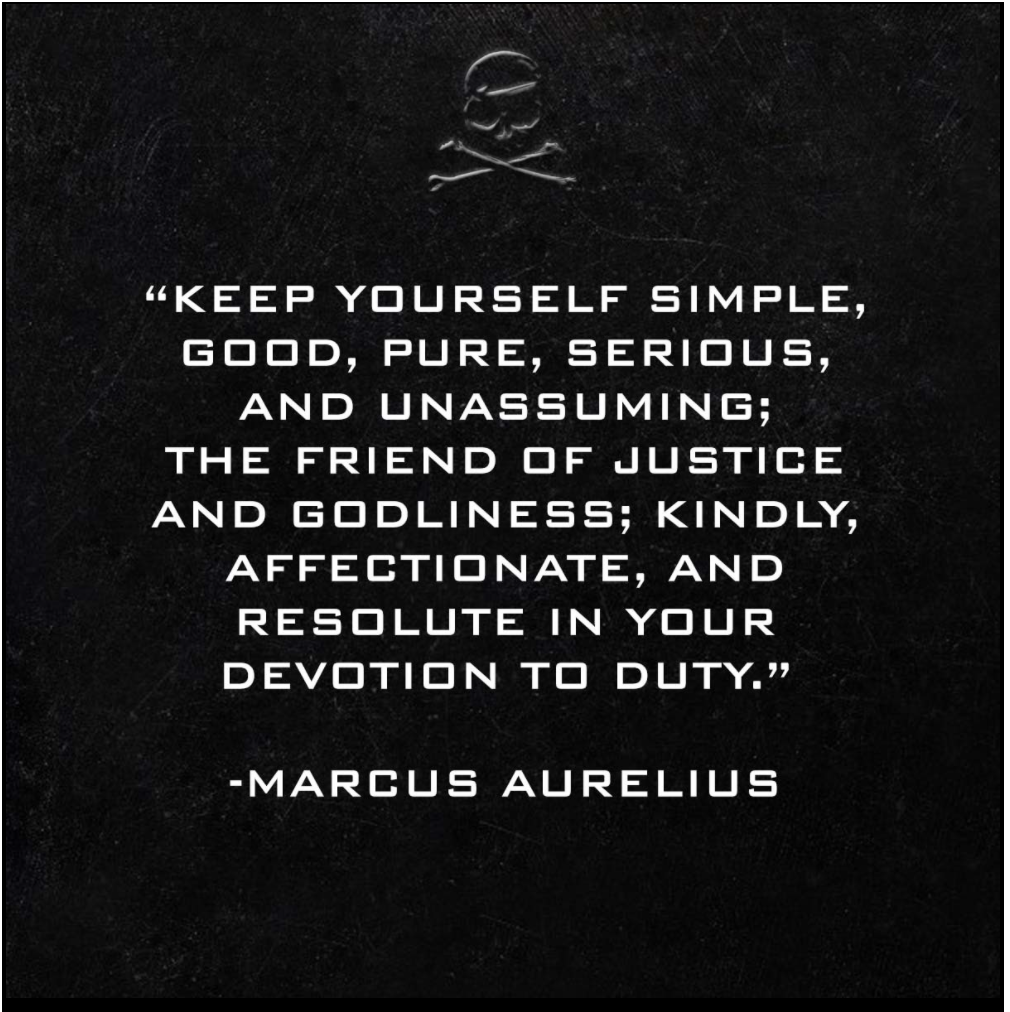 9/11 WOD (for time)
Infil: 2001 meter Ruck
9 Rounds of:
11 Box Jumps or Step Ups with Ruck
11 Thrusters
11 Pull Ups
11 Power Cleans
11 Ruck Push Ups
11 Ruck Swings
11 toes to bar / ruck V Ups
11 Deadlifts
11 Push Jerks
Then:
Exfil: 2001 meter Ruck
Significance:
This workout honors the firefighters and first responders of 9/11. Be steady and get in the mindset to move forward with bravery and DUTY in mind. Making small physical sacrifices to honor those who have gone before you. It is our DUTY to carry our heritage of sacrifice forward. Your goal should be to go HEAVY.
Watch the 9/11 WOD How-To By: Cadre DS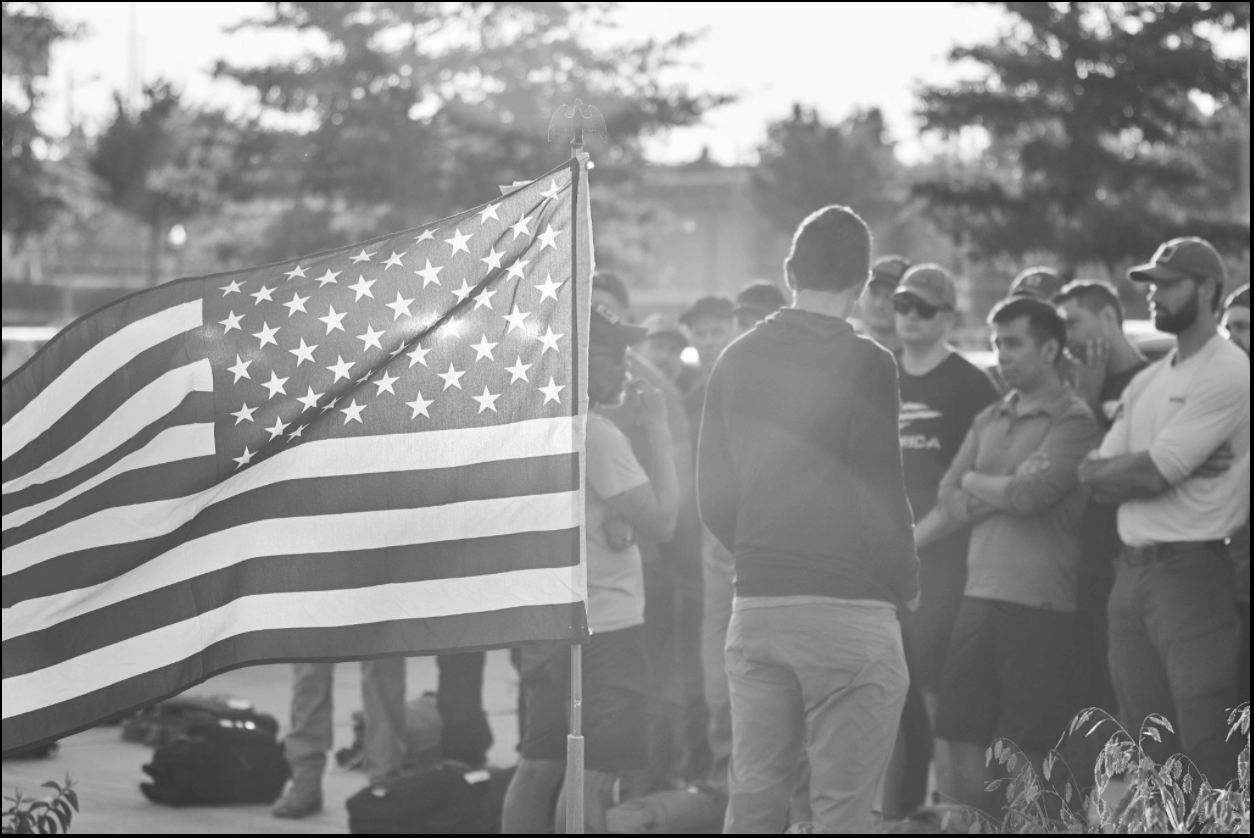 13 Miler – Ruck – One mile for each service member who died in Afghanistan. (Baseline weight)

FUNCTIONS CHECK – 7 DAY CHALLENGE
10,000 Steps/Day – 100% outside
3 Workouts, 30 minutes minimum – 100% outside
No Social Media or Video Games, as in zero
Eat well, Prioritize sleep, Talk to people in the real world.
Optional: No Alcohol, No Caffeine, No Tobacco

Fall and Rise: The Story of 9/11 by Mitchell Zuckoff
Years in the making, this spellbinding, heartbreaking, and ultimately uplifting narrative is an unforgettable portrait of 9/11.
This is a 9/11 book like no other. Masterfully weaving together multiple strands of the events in New York, at the Pentagon, and in Shanksville, Pennsylvania, Fall and Rise is a mesmerizing, minute-by-minute account of that terrible day.
In the days and months after 9/11, Mitchell Zuckoff, then a reporter for the Boston Globe, wrote about the attacks, the victims, and their families. After further years of meticulous reporting, Zuckoff has filled Fall and Rise with voices of the lost and the saved. The result is an utterly gripping book, filled with intimate stories of people most affected by the events of that sunny Tuesday in September: an out-of-work actor stuck in an elevator in the North Tower of the World Trade Center; the heroes aboard Flight 93 deciding to take action; a veteran trapped in the inferno in the Pentagon; the fire chief among the first on the scene in sleepy Shanksville; a team of firefighters racing to save an injured woman and themselves; and the men, women, and children flying across the country to see loved ones or for work who suddenly faced terrorists bent on murder.
Fall and Rise will open new avenues of understanding for everyone who thinks they know the story of 9/11, bringing to life—and in some cases, bringing back to life—the extraordinary ordinary people who experienced the worst day in modern American history.
Destined to be a classic, Fall and Rise will move, shock, inspire and fill hearts with love and admiration for the human spirit as it triumphs in the face of horrifying events.
"Land of the Free, Because of the Brave."
Love Monster
President, GORUCK Nation