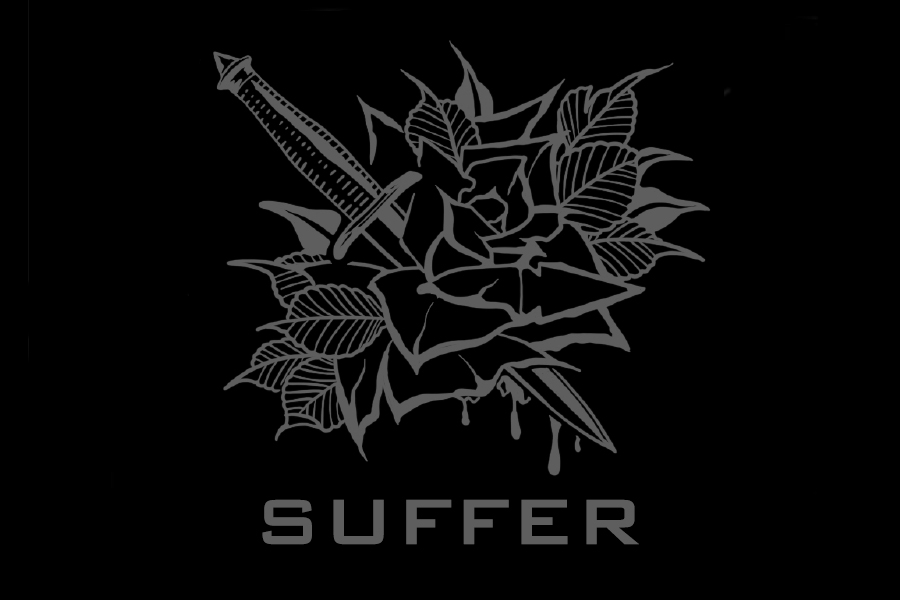 Here is a rundown on all details for August 2021: Suffer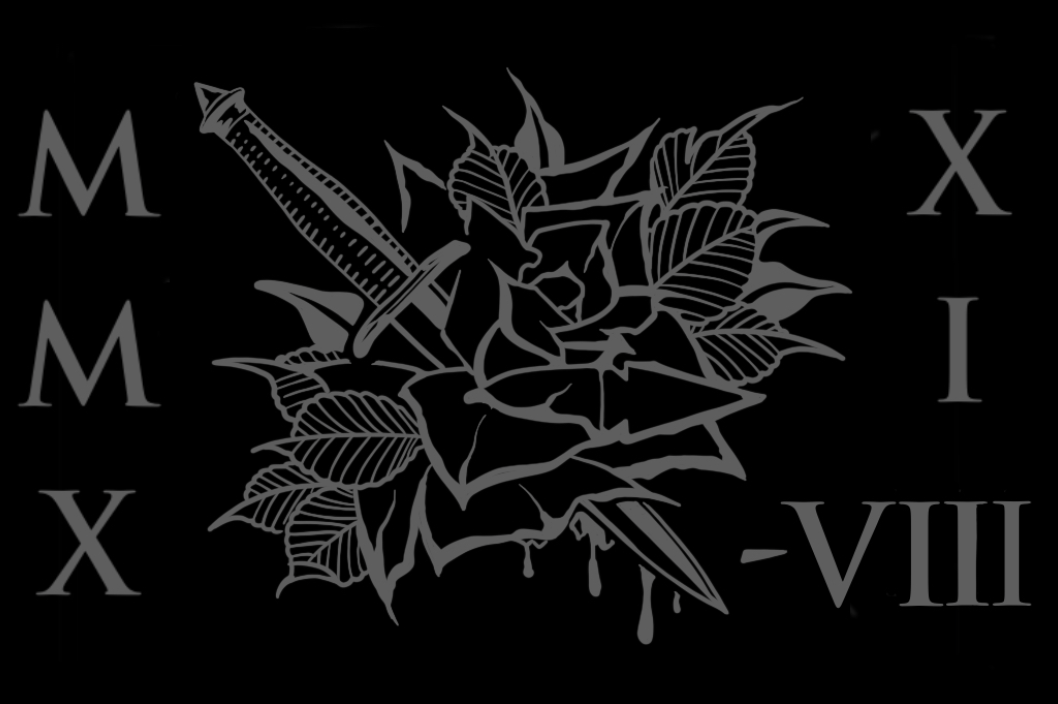 The highest highs, the lowest lows. Winding around bends and twists and turns and glance down at your feet for just a second. The path you're on right now is your path, whether it should be or not, it is — because you're on it. Look behind you for the markers, look ahead for the opportunities. Out beyond the horizon, somewhere between here and there — just as you have suffered in the past you will suffer again. It's inevitable and inescapable, to love is to lose and to love more is to lose more. It's still worth it, the alternative is a life of less meaning, less vulnerability, less fighting for the causes you hold dear. The alternative is walking someone else's path not your own, and wishing life were somehow different, the greatest suffering of all. We all struggle with loss and death and fear and betrayal, by others or worse yet by ourselves. We question our circumstances, our lives, our decisions, our fate, our luck — we question anything that whispers of why me and the suffering takes root.
In sum, we do this to ourselves, it's the price of life and the world is but our accomplice.
To watch my own life burning down in front of my very eyes, and to feel completely helpless to change anything — that was the coldest winter of my life. In my inaction I yearned for the pain, I wanted to feel something besides numb. I lacked mission and purpose, I had no why. The world you love is a beautiful flower and you will bear witness to a dagger through its heart — I had not yet made my peace with a path that was mine, but not of my choosing.
All the best lessons in life, on our paths, are hard to learn. We pay for them in shame and pain and regret and we suffer greatly that our path continues to higher ground and we live to fight another day. The knife is sheathed, the roses are in full bloom, and we look around and we cherish just how good we've got it to be on our path living the good life. It doesn't cost us nothing, after all, the wisdom to know that we are where we're supposed to be, doing what we're supposed to be doing.
And that is the wisdom I wish for each and every one of us.

Jason McCarthy
Founder, GORUCK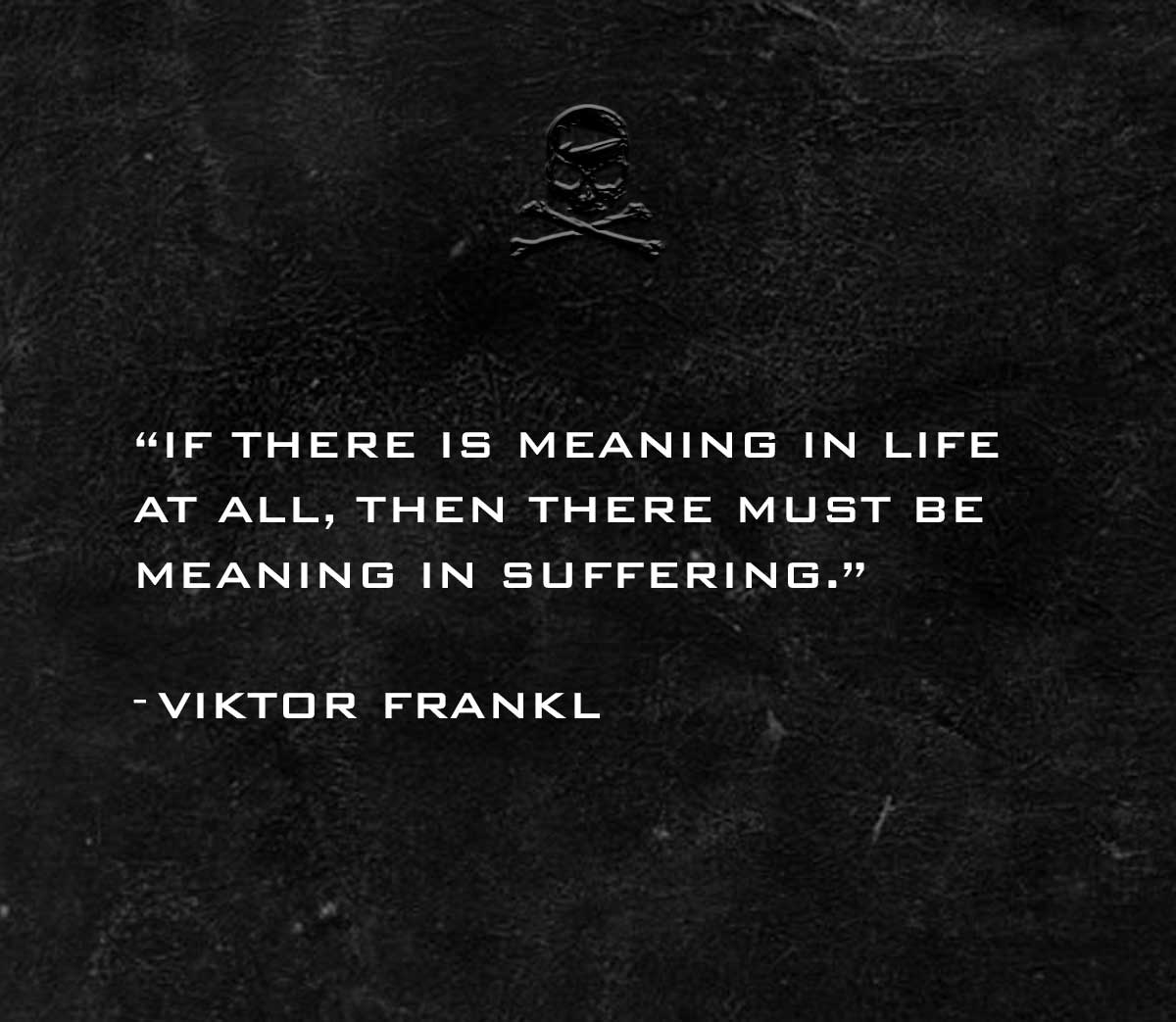 Extortion 17 WOD
WORKOUT:
AMRAP (with a Partner) in 31 minutes 
Partner A performs AMRAP of:
– 8 Thrusters
– 6 Rows + Knee Ups
– 11 Squats + Jump Overs
While Partner B performs:
400 meter Sandbag Ruck/Run
Partners switch after each Run.
Significance
This months TRIBE Training workout "Extortion 17" will honor a group of Elite Warriors that paid the ultimate sacrifice. This workout is meant to be heavy, brutal, and best done with a partner to share the work load (if you don't have a partner, just complete the 400m ruck between each round. We've modified the original 31 Heroes workout to be completed with just a ruck or sandbag, so make sure to check out the demo video for details on these two new movements and note the higher weight on the ruck.
Watch the Extortion 17 WOD How-To By: Cadre DS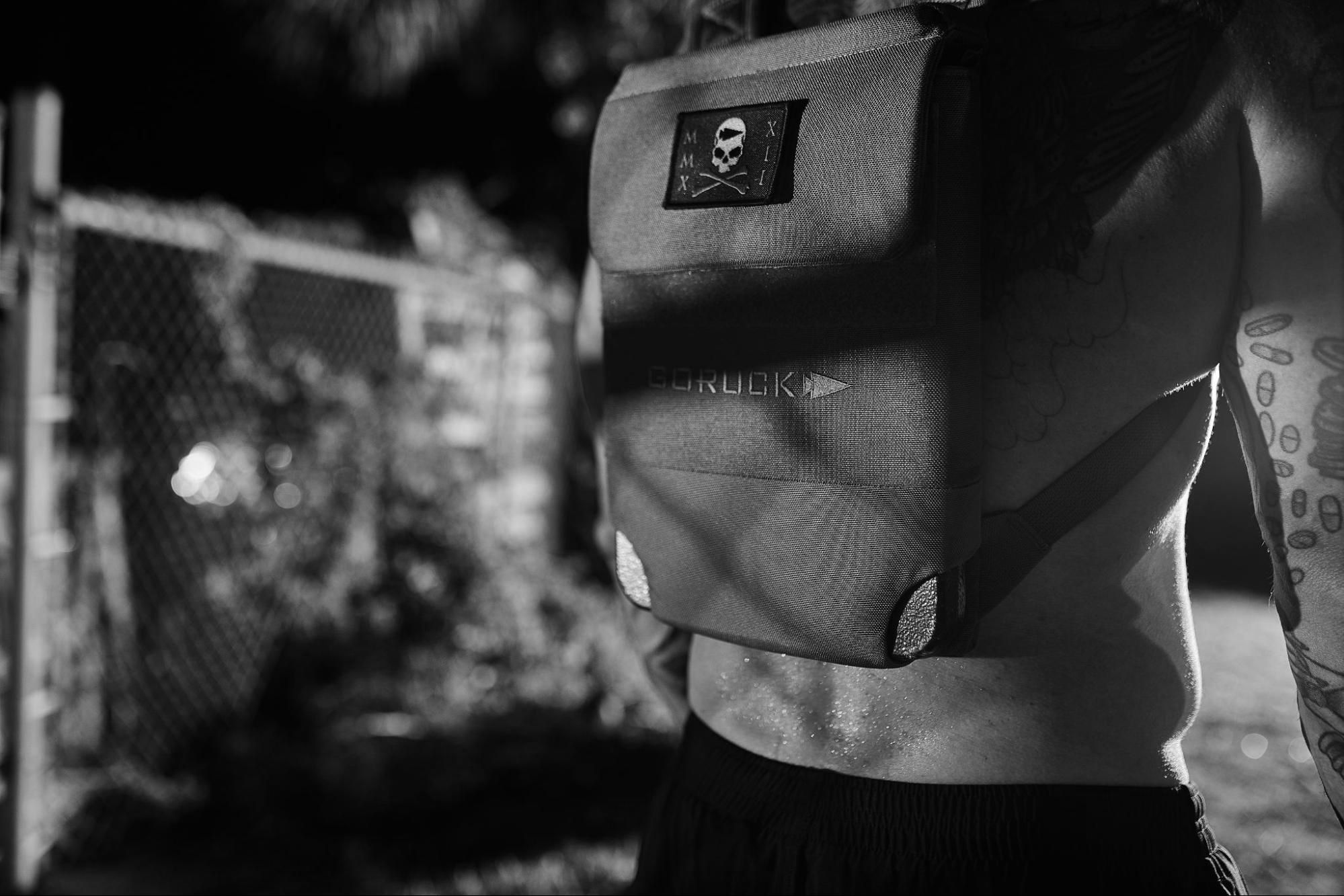 6x 3 Miler (2 of those 6 rucks scaled up in weight). Tracking max distance in 60 minutes (45# / 30# recommended baseline rucksack. Add 40# / 20# for scaled up rucks).

Volunteerism. Find a good cause and donate a block of your time, asking nothing in return.

The Comfort Crisis by Michael Easter
"If you've been looking for something different to level up your health, fitness, and personal growth, this is it."—Melissa Urban, Whole30 CEO and New York Times bestselling author.

Discover the evolutionary mind and body benefits of living at the edges of your comfort zone and reconnecting with the wild.
In many ways, we're more comfortable than ever before. But could our sheltered, temperature-controlled, overfed, underchallenged lives actually be the leading cause of many our most urgent physical and mental health issues? In this gripping investigation, award-winning journalist Michael Easter seeks out off-the-grid visionaries, disruptive genius researchers, and mind-body conditioning trailblazers who are unlocking the life-enhancing secrets of a counterintuitive solution: discomfort.
Easter's journey to understand our evolutionary need to be challenged takes him to meet the NBA's top exercise scientist, who uses an ancient Japanese practice to build championship athletes; to the mystical country of Bhutan, where an Oxford economist and Buddhist leader are showing the world what death can teach us about happiness; to the outdoor lab of a young neuroscientist who's found that nature tests our physical and mental endurance in ways that expand creativity while taming burnout and anxiety; to the remote Alaskan backcountry on a demanding thirty-three-day hunting expedition to experience the rewilding secrets of one of the last rugged places on Earth; and more.
Along the way, Easter uncovers a blueprint for leveraging the power of discomfort that will dramatically improve our health and happiness, and perhaps even help us understand what it means to be human. The Comfort Crisis is a bold call to break out of your comfort zone and explore the wild within yourself.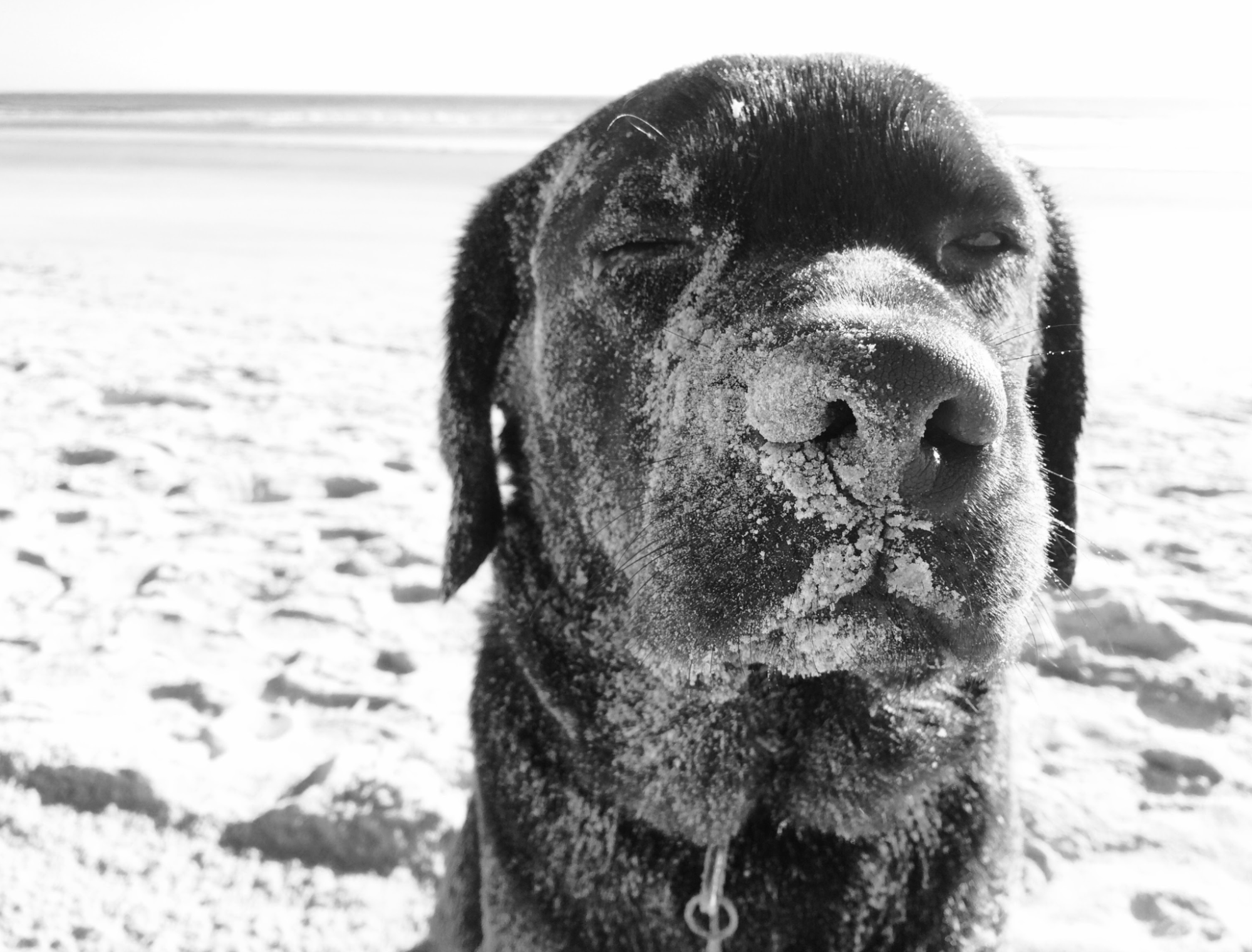 "The reward of suffering is experience."
Love Monster
President, GORUCK Nation