Here is the rundown on all details for April 2021: Endure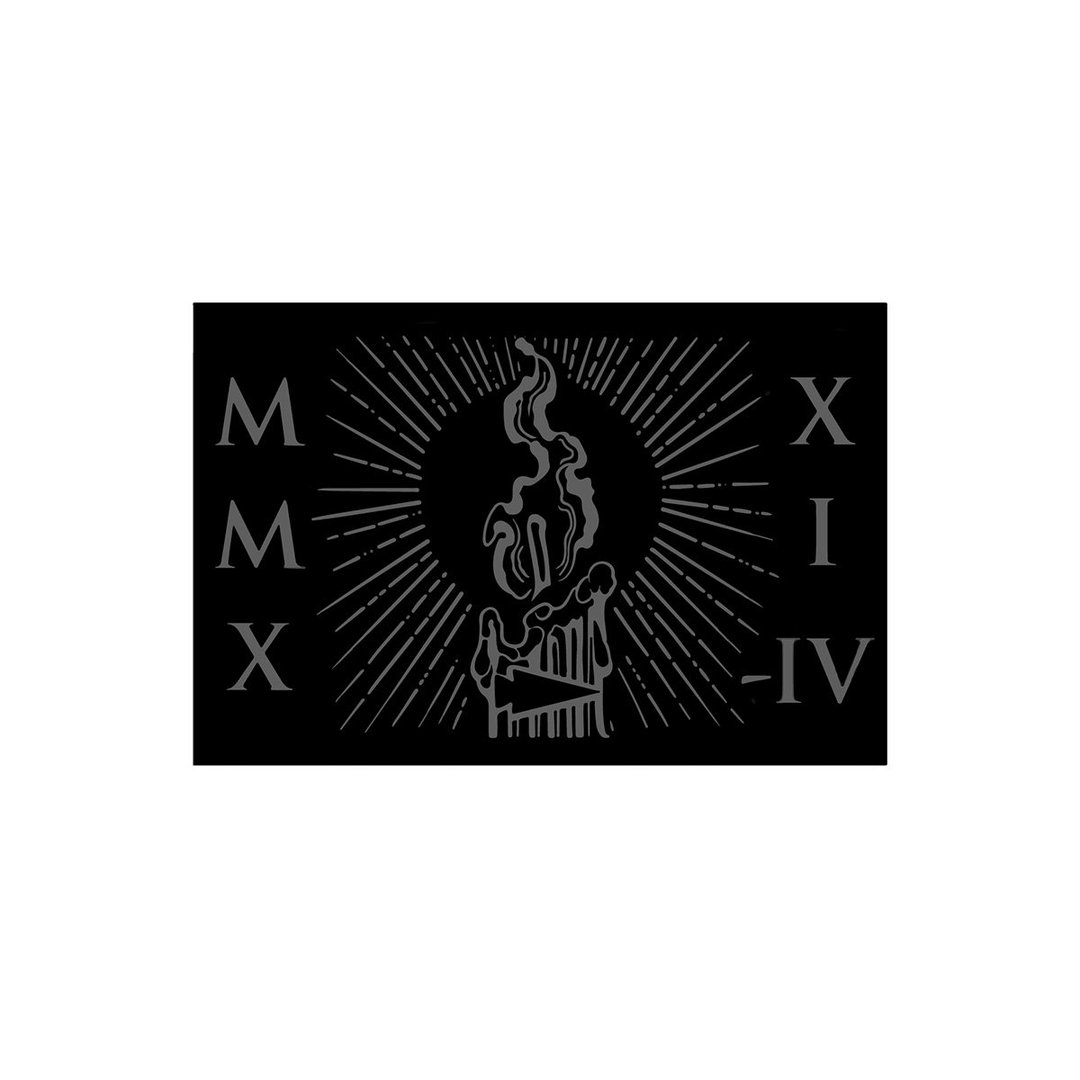 Not only is death inevitable, so is doubt. We read of the lives and accomplishments of President Lincoln, Marcus Aurelius, MLK, Mother Teresa, Shackleton and all the great figures of our modern day back to antiquity, and we wonder how they did what they did. If we're not careful, we'll assume that they were super-human, that they felt nothing of our shared human condition, that they endured a life free of doubt. This is a mistake. Just as hope spins the best tales, doubt preys on all of us.
The choice we have is what to do with that doubt. Do we surrender to it, or do we endure? The greatest struggle to answer those questions occurs inside each of us, and doubt is the most worthy adversary we face.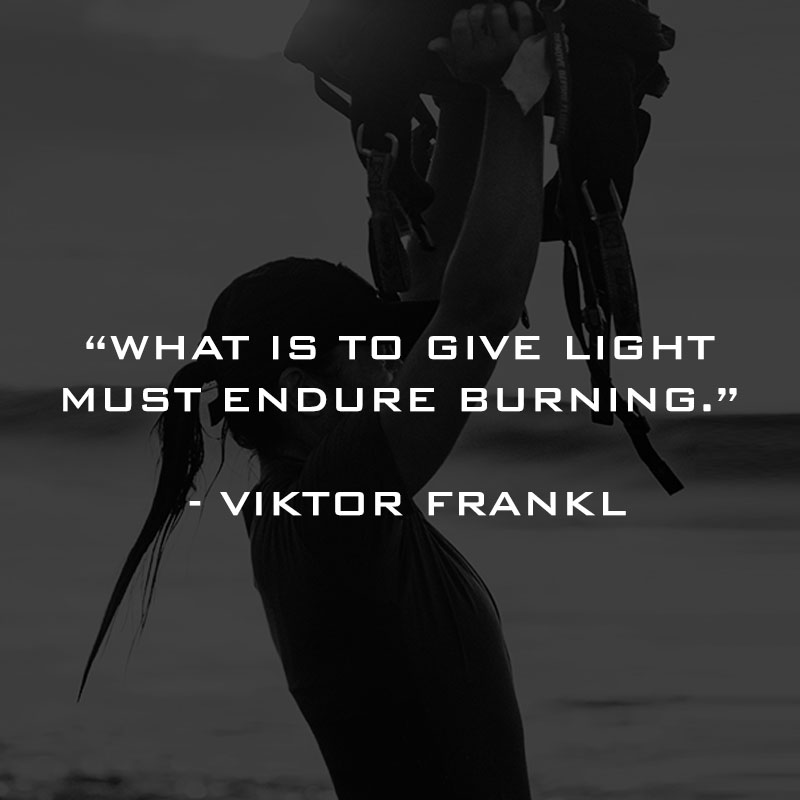 As I was going through my training, I doubted at an existential level whether I was worthy of a standard I respected yet did not and could not understand. At my lowest points, I would take a deep breath and remind myself that other people, flesh and bone just like me, had been through this before, these trials of the human spirit, and if they could do it, so can I.
I took refuge in our shared humanity and along that path I found the knowledge that all the greatest struggles we face begin in our own minds. Once we learn to endure those, we can do anything.
We're over a year into a global pandemic that has cost us much, and required much sacrifice. We have endured much, and so it seems, perhaps, an odd time to implore all of us to find something far greater to endure. Something that will spare us any kind of hopes for a normal life and the comparisons to them.
But that is the path we are meant to be on, and it won't wait forever. All that we love will vanish from this earth, and so shall we.
What does your heart implore you? What sacrifice does that entail? Those are the questions I hope you think hardest about, and answer them as only you can. I hope you dream big dreams and work a lifetime to see them come to fruition — however long that lifetime is.
And when the doubt grows strongest on the paths we so choose, I hope we all find the strength to endure it.

Jason McCarthy
Founder, GORUCK
Bataan Memorial WOD
BATAAN:
9 ROUNDS
10 Burpees
11 Deadlifts
12 Thrusters with Ruck
13 American Twists with Ruck
14 Arm Circles
15 Neck Circles
16 Sit Ups with Ruck
170m March
Significance
​March started on the 9th.
8 movements to represent the 8 days of the march. Torture, March, keep moving or die. 120# Sandbag for the meat eaters.
Watch the Memorial WOD How To by: Cadre DS

12 Miler, 10 days of consecutive rucking (2+ miles) // ADVANCED: 26.2 Miler, Ruck 2+ miles every day.

Dream up something big, something you have at least a 50% chance of failing. Write it down somewhere you'll be reminded of it often. Do something symbolic to take the first step down that path, then endure it as long as you can.

The White Darkness By: David Grann
This story was one of the most read articles from the New Yorker in 2018. Read it and you will understand why. It is a brilliant recounting of one man's perilous journey to cross Antarctica in the footsteps of Shackleton.
"Endure the pain, enjoy the gain."
Love Monster,
President, GORUCK Nation