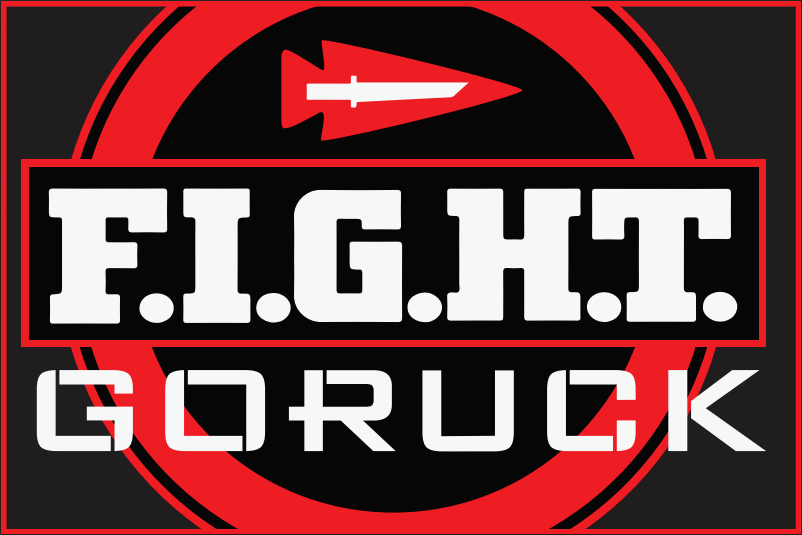 GORUCK Self-Defense, an add-on for GORUCK Firearms Day
GORUCK Self Defense is in its beta testing phase, making it the perfect time to take advantage. After all, it is completely free and may not be around for long.
Several of the pistol FAD (Firearms Day) classes will have self-defense training attached soon after the day of shooting is complete. We will be using rubber/plastic non-guns for disarming movements and will focus primarily on that topic to complement all the gun handling from earlier in the day. You will learn common defenses used by the Israeli security establishment and gain enough understanding to practice these lessons with your battle buddy at home.
These classes are designed for training in groups of two, so please sign up with a friend. Or, point your battle buddy in the direction of one of these event locations:
Please remember not to bring any guns, knives or ammo into the training area for safety purposes.