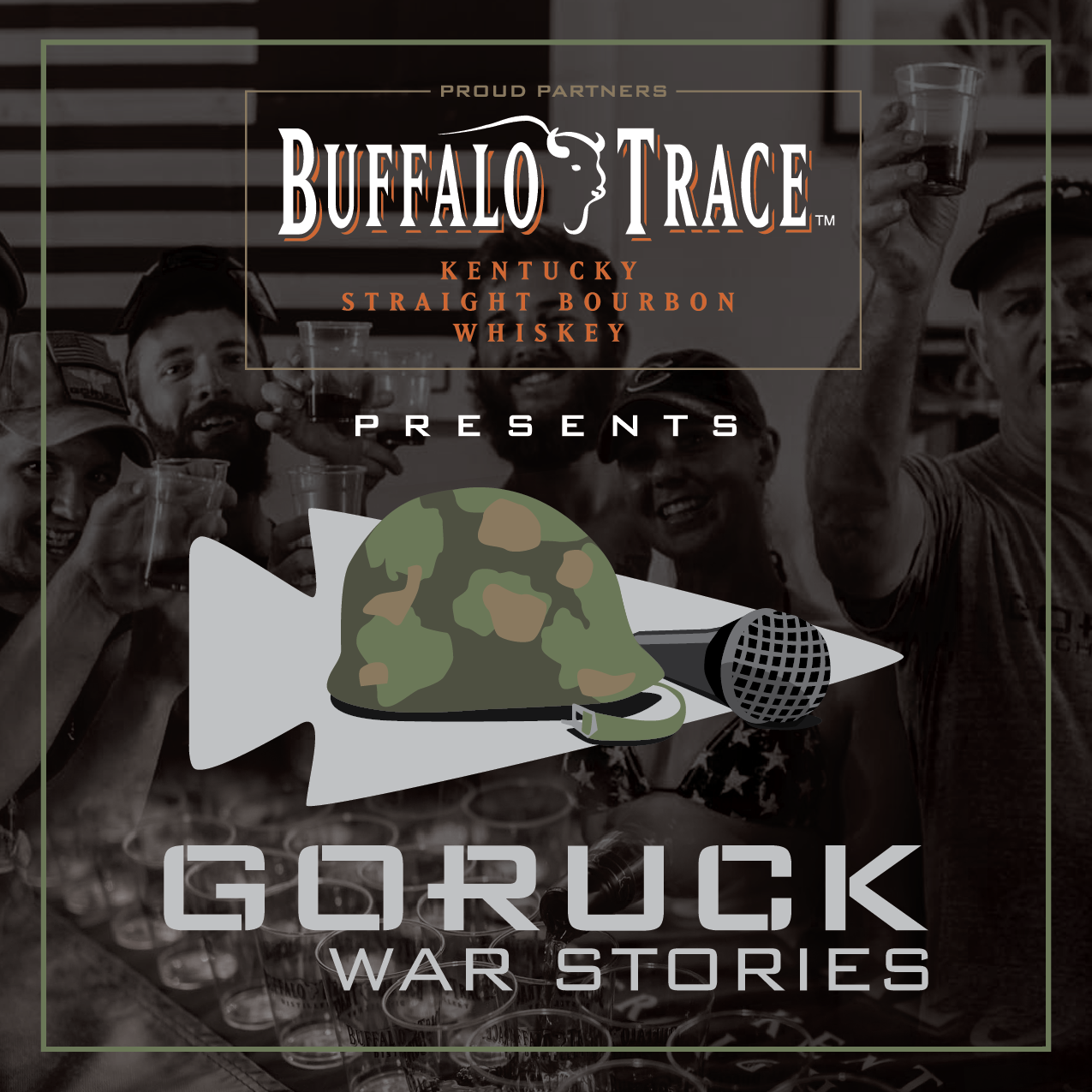 Big news. We are upping our game with GORUCK War Stories, bringing a better experience for you all – thanks to Buffalo Trace Bourbon, who is sponsoring select cities in 2016 (more in 2017…). This means better, unique venues, a better after-party, a more classy experience to hear the War Stories from Veterans who have been there and done that.
This is an event near and dear to my heart. It's the first event I ever organized (2009 in DC) and its mission is to build a bridge between the military and civilian worlds by having Veterans share their stories in an environment welcoming to all. Everyone learns something and it's therapeutic for the speaker to share to such a welcoming audience.
The back story, which always exists, is that Trish and I have been friends for years now. She's a fan of GORUCK (there are like 10 rucks at her house) and is the National Brand Specialist in charge of Buffalo Trace events and has offered us a lot of support in the past. But you can only lead a horse to water…
A couple months ago she was sponsoring a different event in Jacksonville and em actually got her to invite me, too. And the back story to the back story is that em, who has become great friends with Trish, told me to figure out a way to work with Trish more. And War Stories is the perfect fit.
2016 it'll be select cities. Boston is up first, right in the heart of that great town. Then in Austin, it'll be at Willie Nelson's Recording Studio instead of someone's backyard. Like I said, better experience, better venues. Kick ass bourbon from the oldest continuously operating distillery in America. Same awesome people, just more of them. 🙂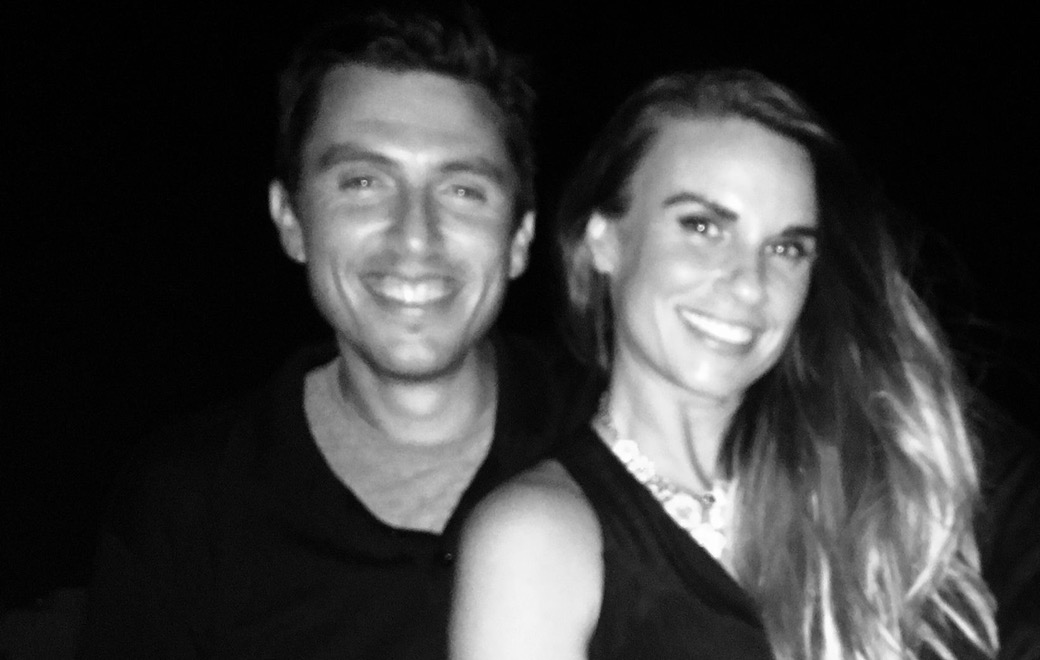 Me and Trish, after em convinced her that "my" War Stories presented by Buffalo Trace was a good idea.
We look forward to seeing you there, and thanks for the support. What are your questions besides what's my favorite bourbon 🙂
Find cities here.