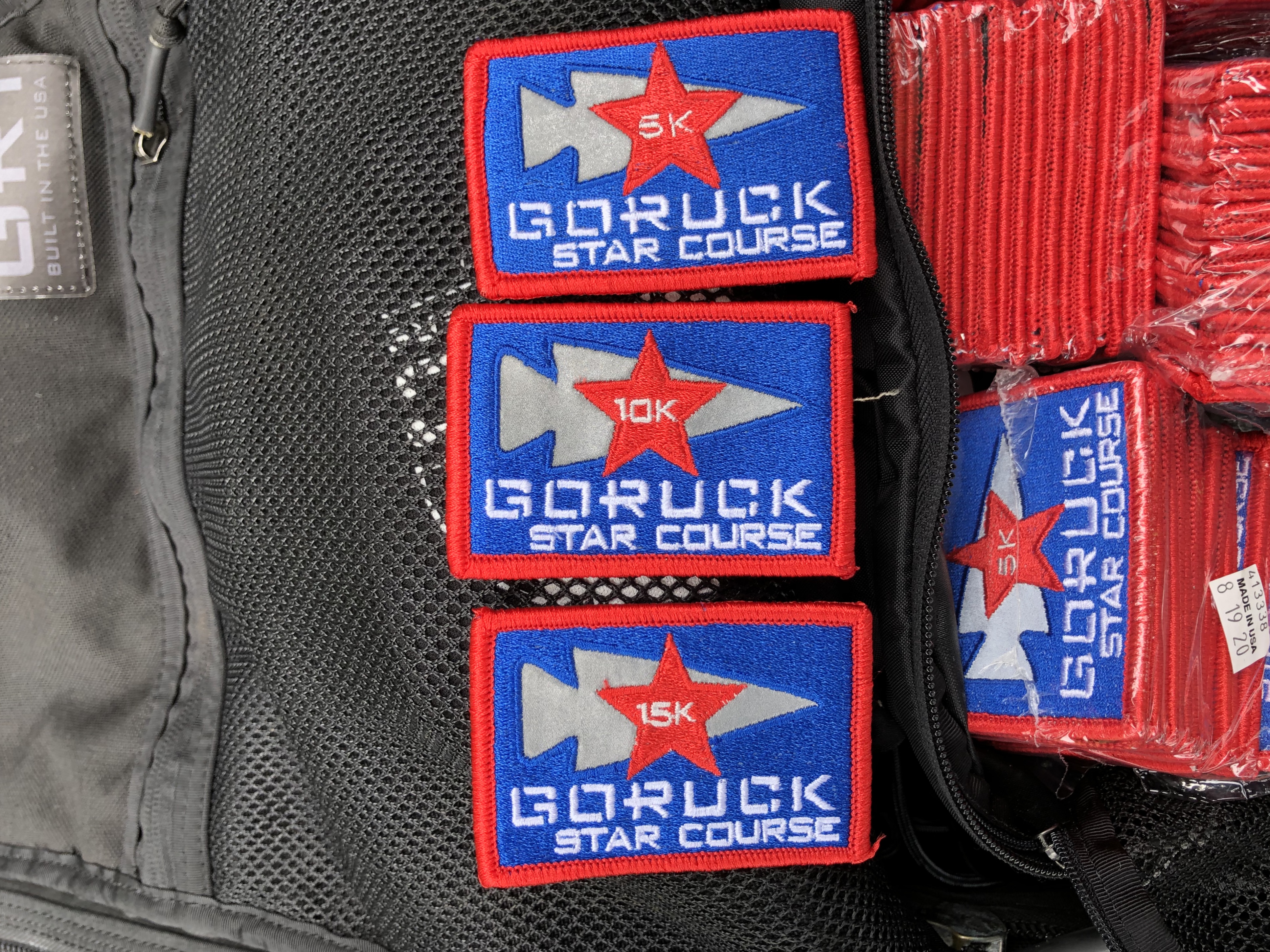 GORUCK tested a new event series this past weekend on a hot and humid but awesome weekend in the Capital of Freedom. If smiles and miles are any indicators, the new Star Course Sprint Series was a success.
24 teams of GRTS, Ruck Club leaders, kids with their families, friends, dogs, showed up to ruck one of three distances: 5K, 10K, or 15K. We saw teams who were training for longer Star Course events and those who just wanted to try something new. Thanks to everyone who came out, earned their patch, and gave us some good feedback.
You can expect a LOT more of these events in 2020. Be on the lookout for a nation-wide launch coming soon.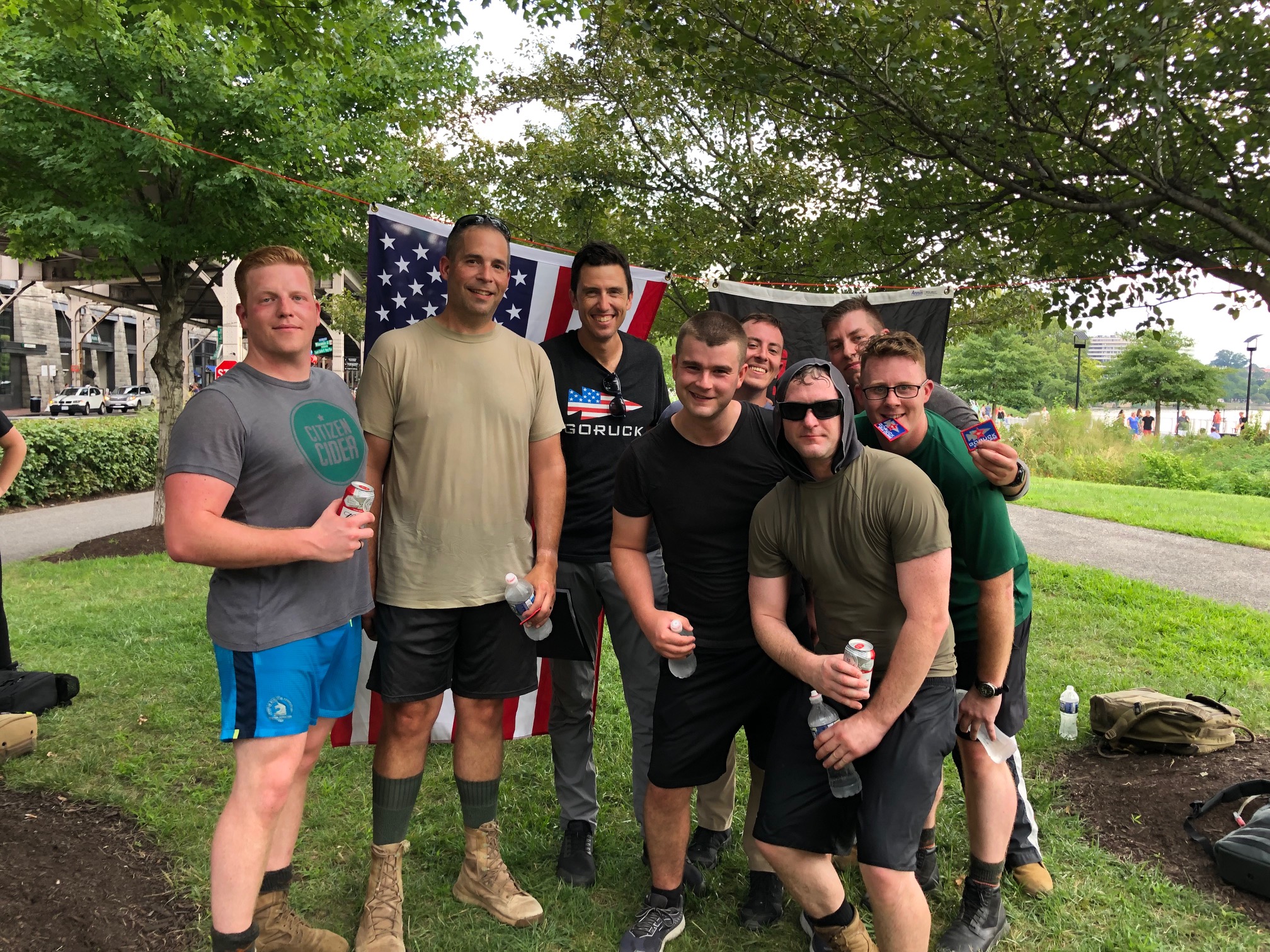 | | |
| --- | --- |
| 15K Finish Time | 15K Team Name |
| 2:52 | Pirate Radio RC – Team 1 |
| 2:52 | Pirate Radio RC – Team 2 |
| 2:58 | Sprinting With Scissors |
| 3:00 | Don't Not Show Up |
| 3:09 | CVAMC Ruckers |
| 3:11 | DMV GRT |
| 3:28 | CT Crazies |
| | |
| --- | --- |
| 10K Finish Time | 10K Team Name |
| 2:09 | Two Girls One Ruck |
| 2:19 | Team Noli |
| 2:31 | TealBeer |
| 2:42 | Feathered Rats |
| 2:43 | OCA-GRT |
| 2:53 | DMV's Okayest Ruckers |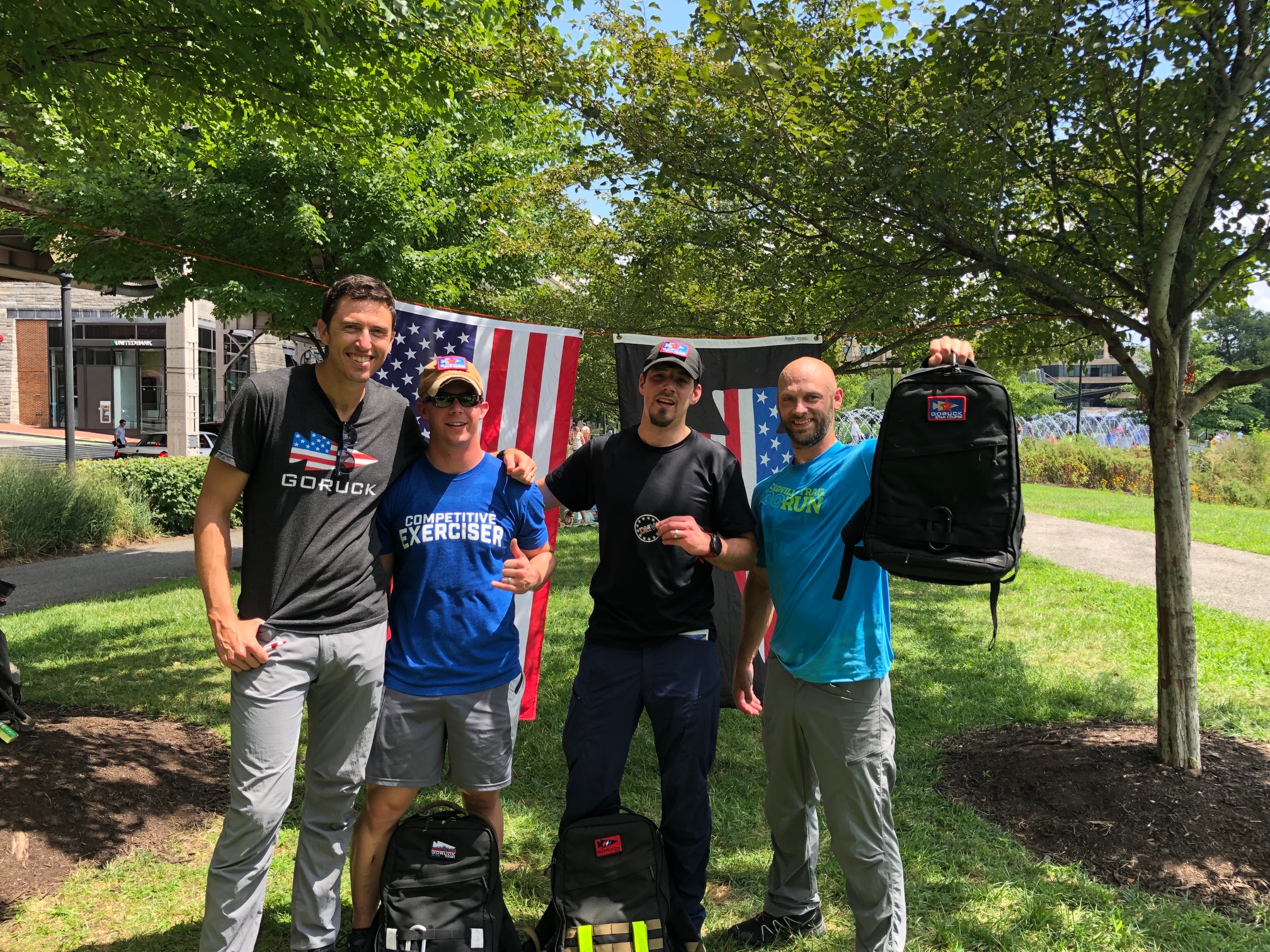 | | |
| --- | --- |
| 5K Finish Time | 5K Team Name |
| 0:46 | The Hole In The Wall Gang |
| 0:53 | scparcstarcourse2019 |
| 1:11 | Team Fit N Fun |
| 1:12 | Urban Athletic Club |
| 1:25 | Just 5k |
| 1:28 | America Watchdog |
| 1:31 | A Dash More Awesome |
| 1:50 | Ruckin Thighs Save Lives |
| 1:51 | GORUCK Star Team |
| 2:03 | Tidewater ruck club |
| 2:22 | Cabarrus Ruck Club |