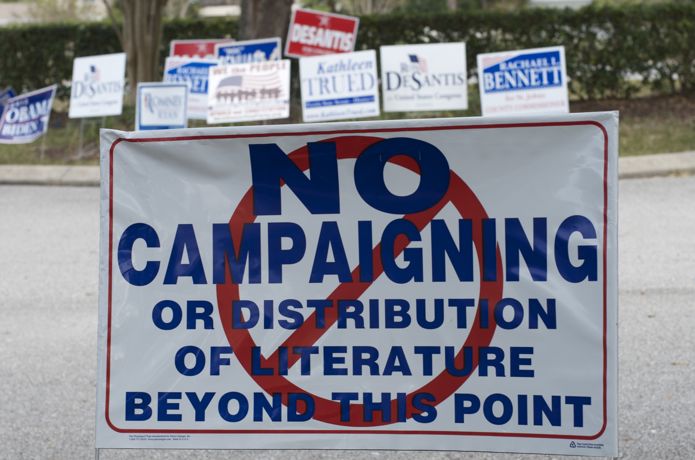 The constant din of political banter going on makes me wish I were on deployment. But since I'm not I can't help but talk politics. And this year, politics means Java.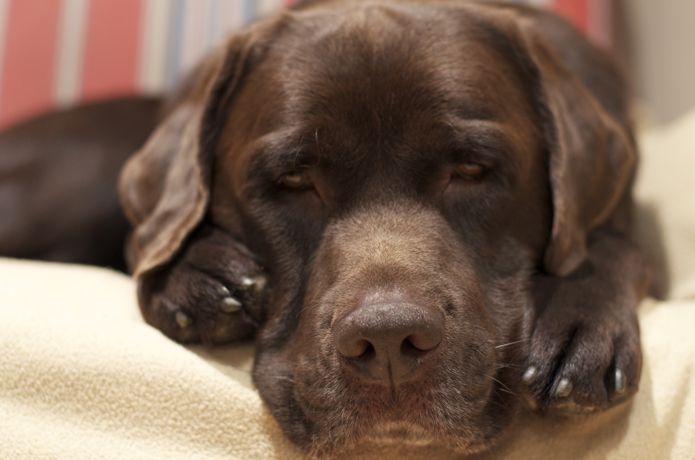 Java is a 6 year old English lab (despite rumors to the contrary), 78lbs and in perfect health. He's worldly, with diplomatic trips to Africa and Europe under his belt, and (more importantly) he's been to all 48 continental states with me.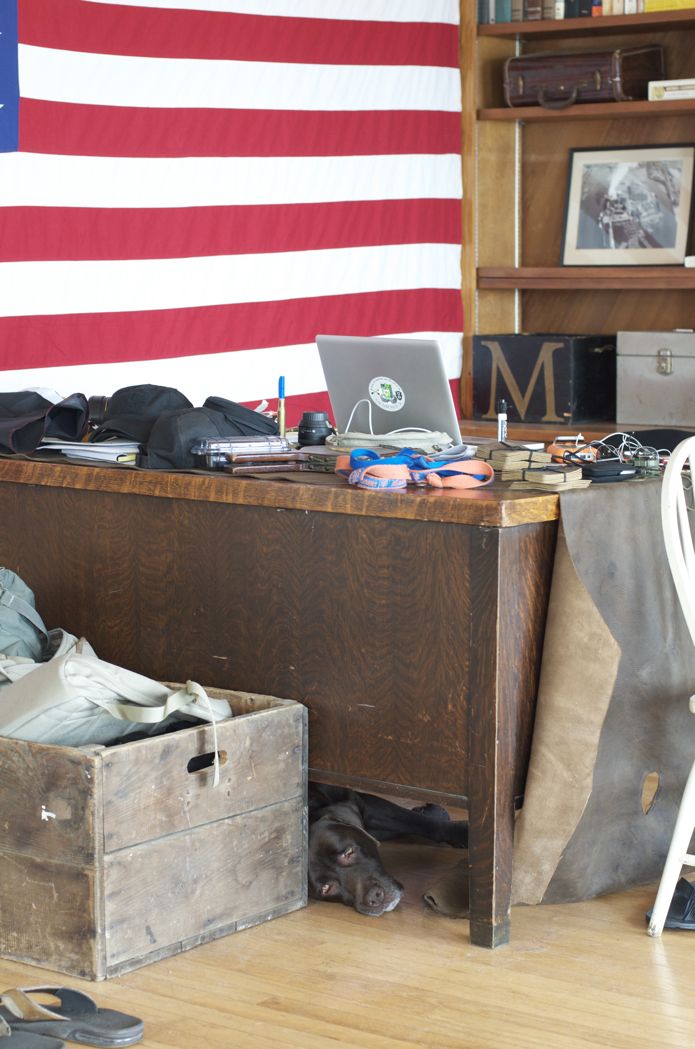 If you couldn't tell, he's a reluctant candidate. Something about not wanting to deal with the invasion of privacy.

But he can campaign with the best of them. Scarfing down a sausage and appearing presidential takes a natural.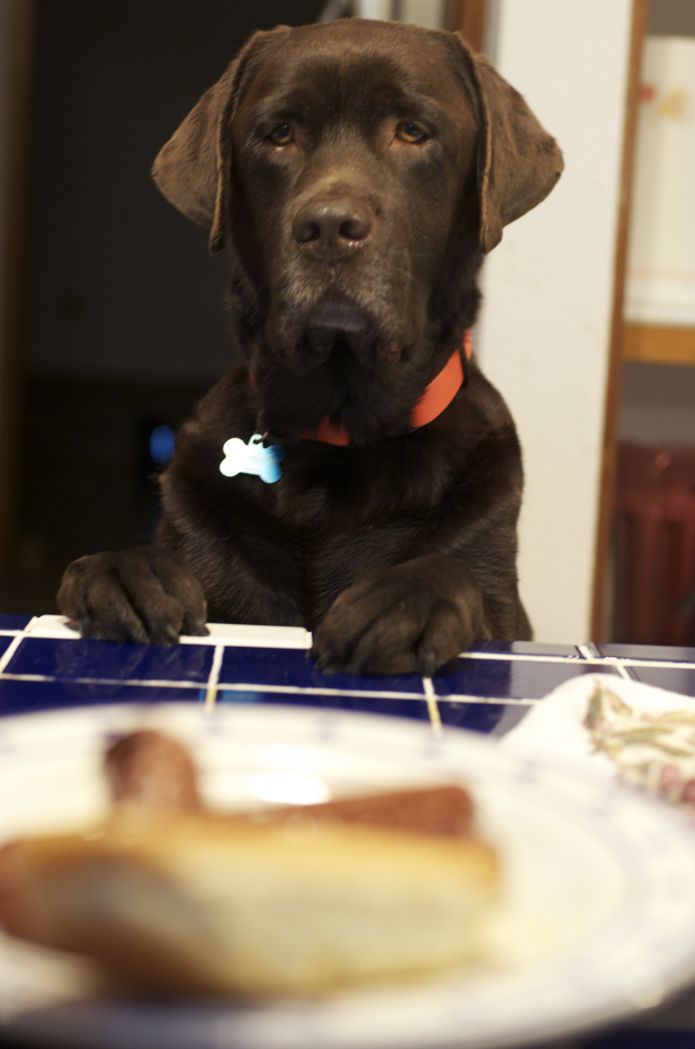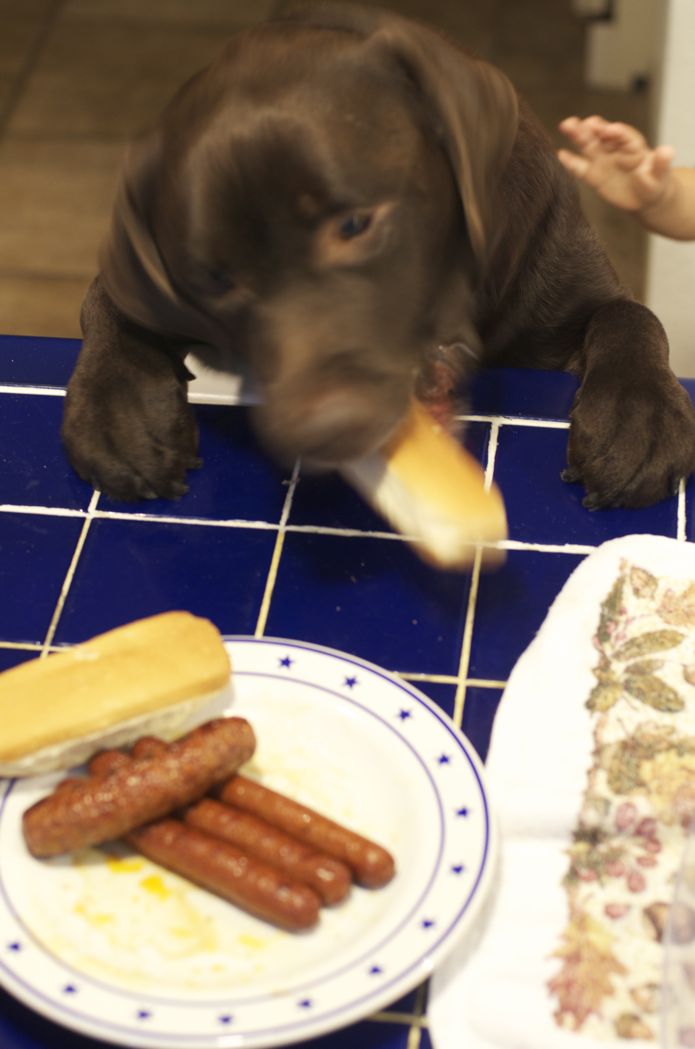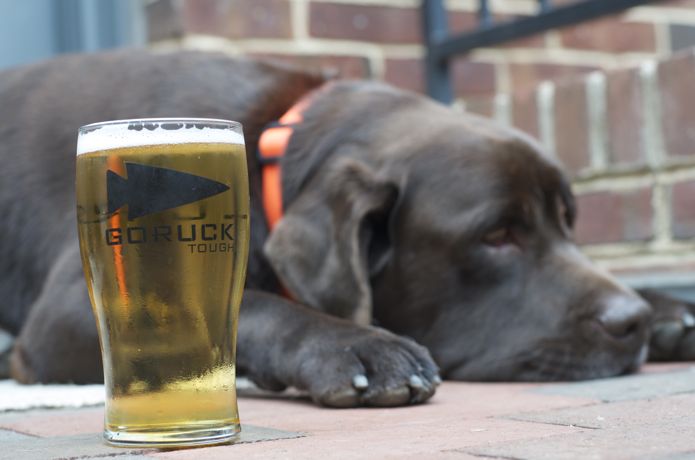 The drinking beers with a candidate question is an age old test of (political) likeability. Let's take a poll in the comments section below. Would you like to have a beer with Java?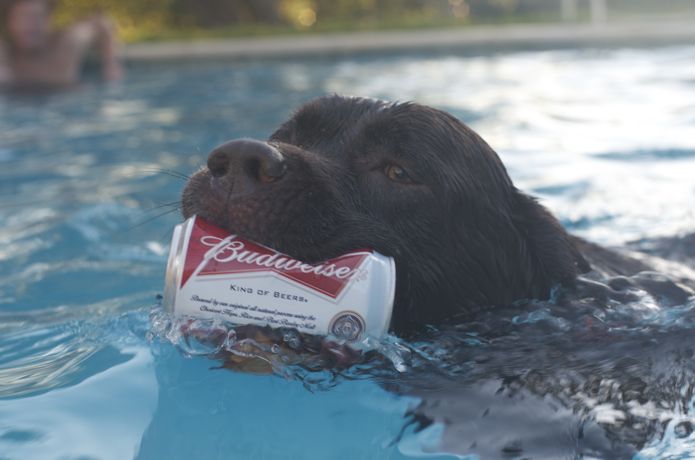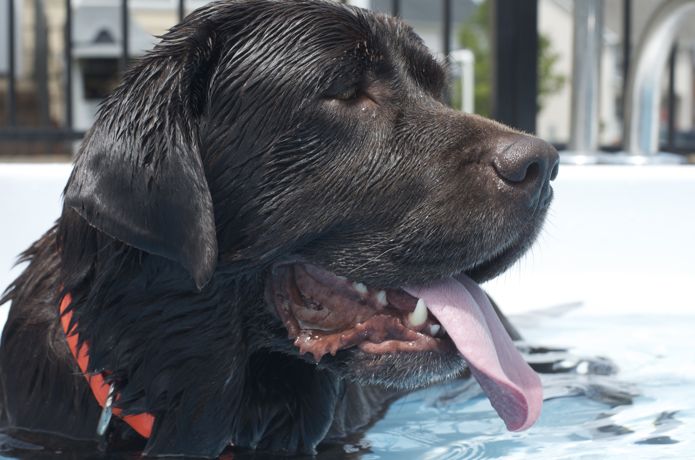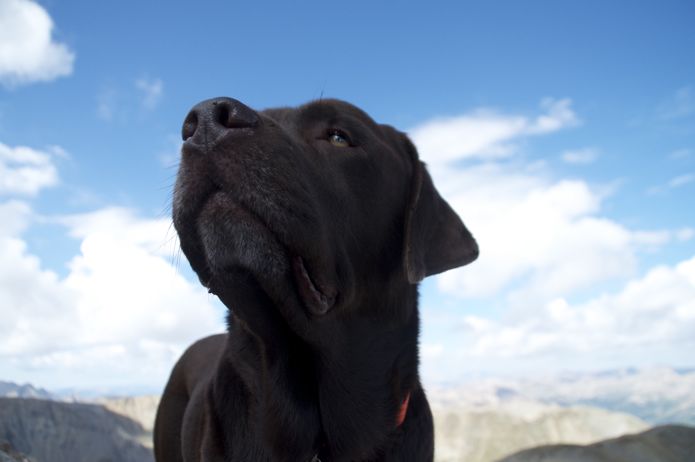 In the process of all the Challenges and the Ascents and all our time together, I will admit that I am completely biased. But he's officially my homeboy and we I mean he would love your support this election day.