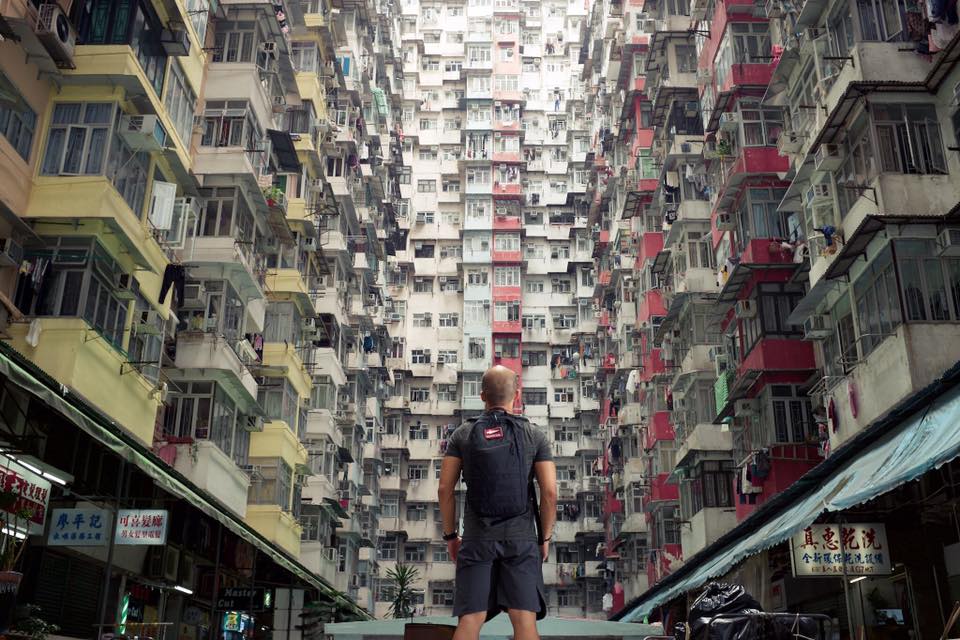 Hey y'all and holy hell. May was a crazy month in the GORUCK world. Let's kick off with Cadre Cody and Cadre Cleve each training in their own way for Selection. Cadre Joel has decided to do Selection in lieu of doing a Heavy (apologies Huggy Bear). We also have a solid GRHQ representation (Nick and James) this September. I look forward to seeing what happens.
Y'all shared some pretty freakin awesome pics, travel, Ruck Your Dog, Kauai Navigator, Constellation, Memorial Day, and GRT's doing cool things.
We hosted a fundraiser at GRHQ  for GRT Brooke Hass our CrossFit partner headed to Regionals.
Jason introduced the GR3 check the video here (compression straps are back) and he announced a Service Action Update for Challenges. 
GORUCK America visited CrossFit Steadfast in Savannah and I took over as photographer as Nick and Lee were thrashed with team WOD's. Thank y'all for your hospitality! Y'all are our kinda people!
GRHQ had our TRU 009 and 010 with Lee planning some fun Rucks and WOD's. With some tasty food and drink after.
The GORUCK America A-team visited Service Brewing Company. That story is coming soon and we will be back!
Super stoked to meet the Nine Line Foundation crew and we took part in their 5K/10K Run For The Wounded. We will be posting their story soon and look forward to 2018!
Velofix stopped by GRHQ and made sure all our bikes were tuned up and road ready. Thank y'all!
BD and I love Marines and I was blessed to be able to take part in the Rucking for Raiders Memorial Ruck. GORUCK America can't wait to go back there next year and with a team from GRHQ. Semper Fidelis!
It has been a great month. It went by quick and we had a great time. June GORUCK America will be in Detroit and Cleveland (CARC). 5 WOD's in 4 days will be awesome! Then the ROT in July DFW, ATX, and Houston. August back home in Shreveport for the Extortion 17 Tough and Light. It will be a busy summer. See y'all soon.
Christopher Goad
AKA Bomber