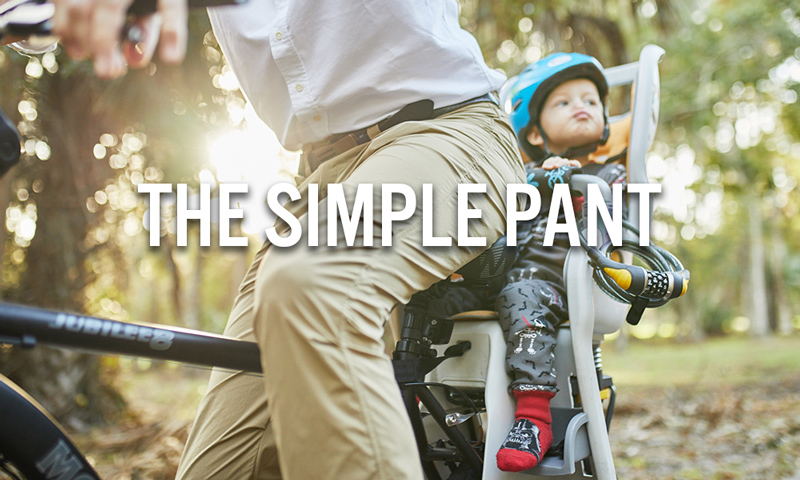 Blue jeans are a good look when they don't put diamonds and sparklers all over 'em. Simple and classic is better, and I've been a Levi's 501 wearer for a long time.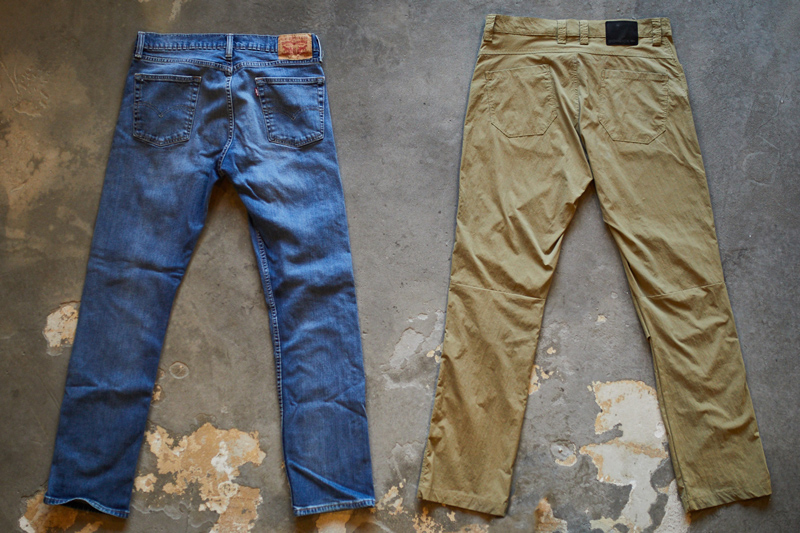 But my 501's get wet and they're twice as heavy. I'm on the move and they fight back. If I'm rucking or biking to the bar, they slow me down and I'll be lucky if I don't blow out another crotch, same as the last pair. The Simple Pants are the reason I've traded in my 501's.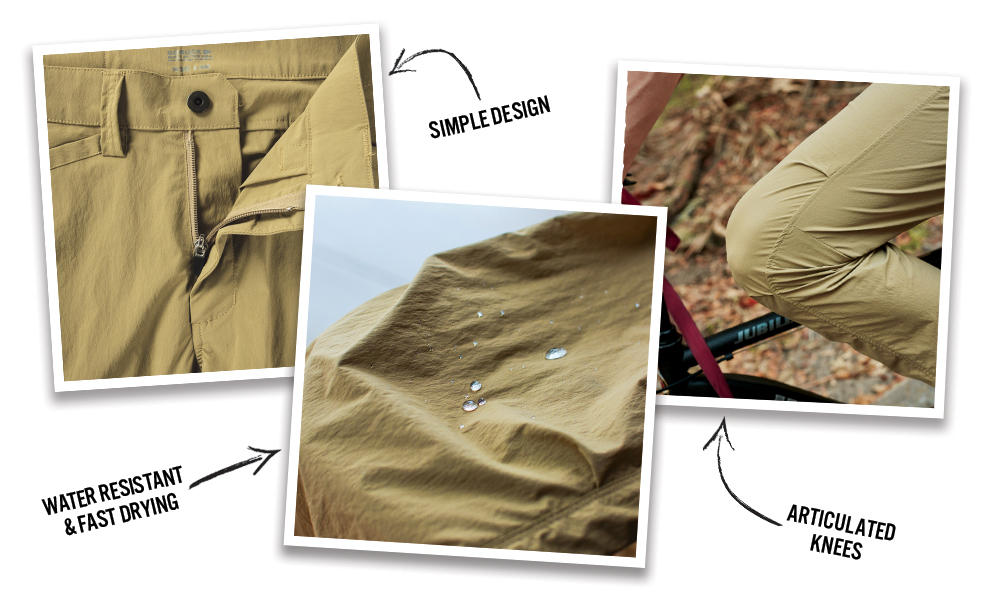 We took the best of workwear blue jeans – the toughness, the simplicity – and chose a tough as nails 2-way stretch fabric that packs down to nothing and dries lightning fast. When you move, they move with you — on a bike and on foot from bus to bus, subway to subway, town to town.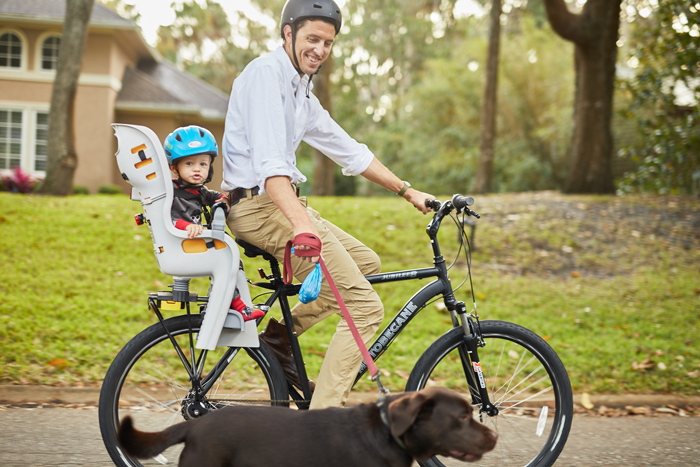 And when you have to stretch to pick up what Monster left behind.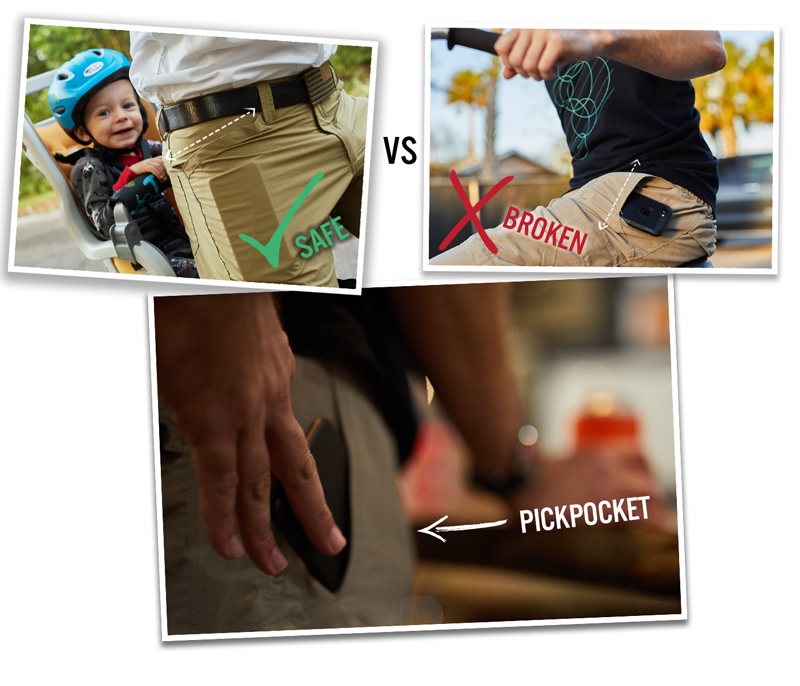 Be a hard target, not an easy one.
Why horizontal pockets? If you're on the move and your pants (or shorts) have side loading pockets, you're an easy target for pickpockets and the devil of cracked screens.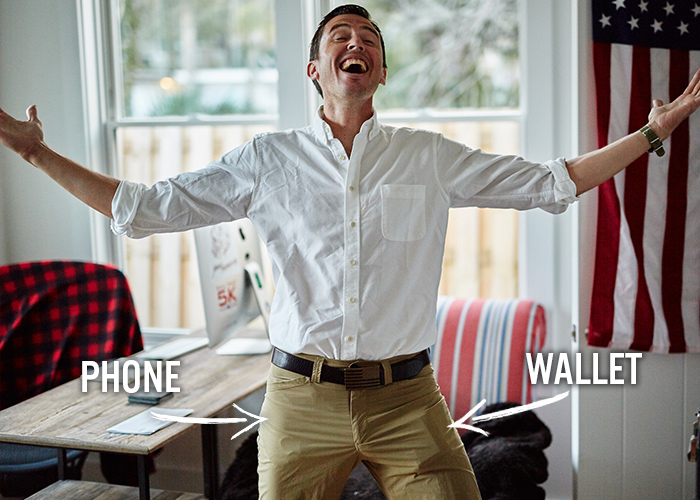 It's always better to be a hard target. Wallet in my left pocket, phone in my right. Thieves and gravity, go elsewhere.
If the only miles you get are scrolling with your thumbs, these are not the pants for you. But if you're the active type and you're tough on things, the Simple Pants, like GR1, are the new standard of excellence in performance and American manufacturing.
Check out the Simple Pant here.
http://goruck.wistia.com/medias/943sg9vmk1?embedType=async&videoFoam=true&videoWidth=640