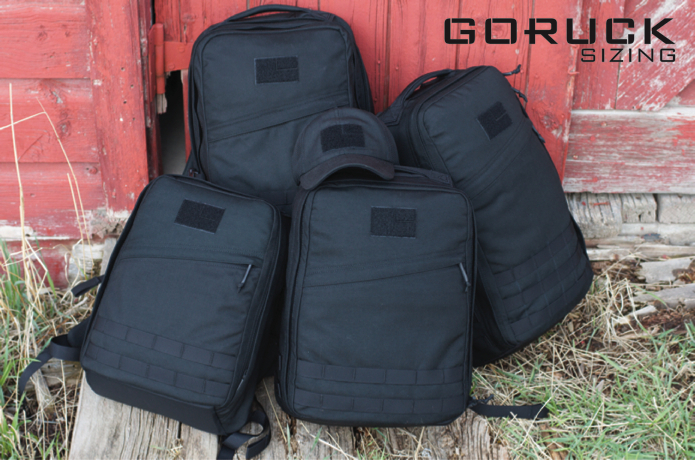 I love drinking beers with my buddies, and I love talking gear. "Photo shoots" — not so much, but we've gotten some requests for sizing pics. So we brought enough beer to kill a small army and took over some random red barn outside some random brick building in Bozeman. And here's how it went.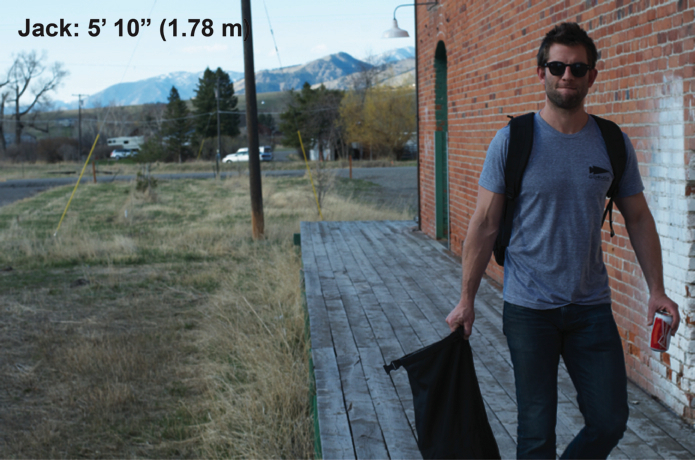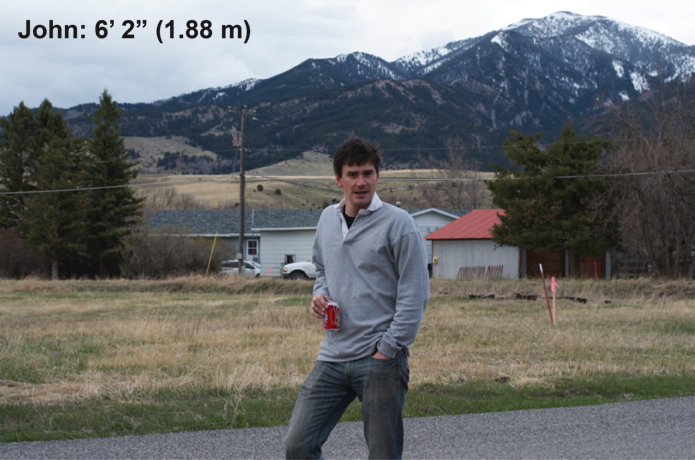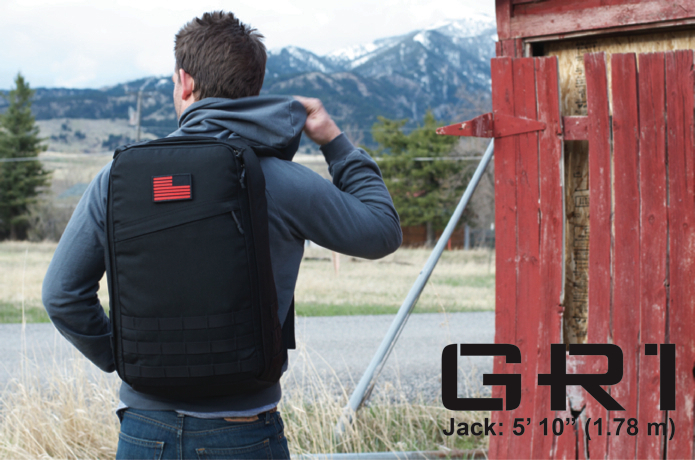 Jack wanted to "look cooler." Enter: sunglasses.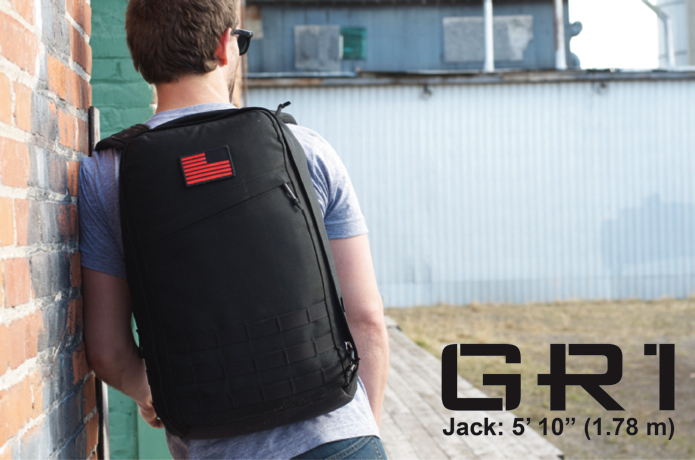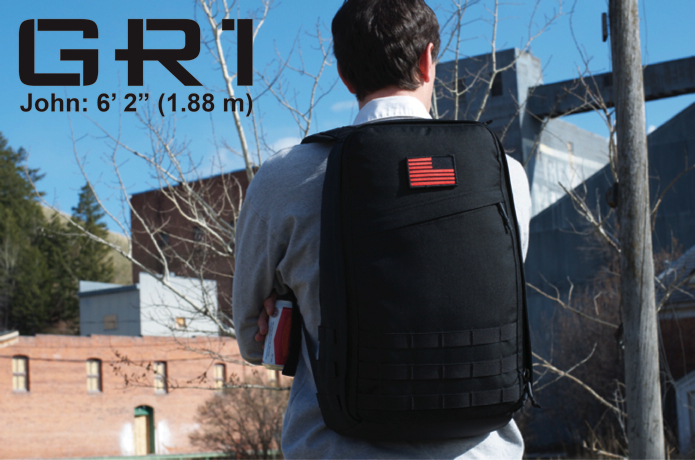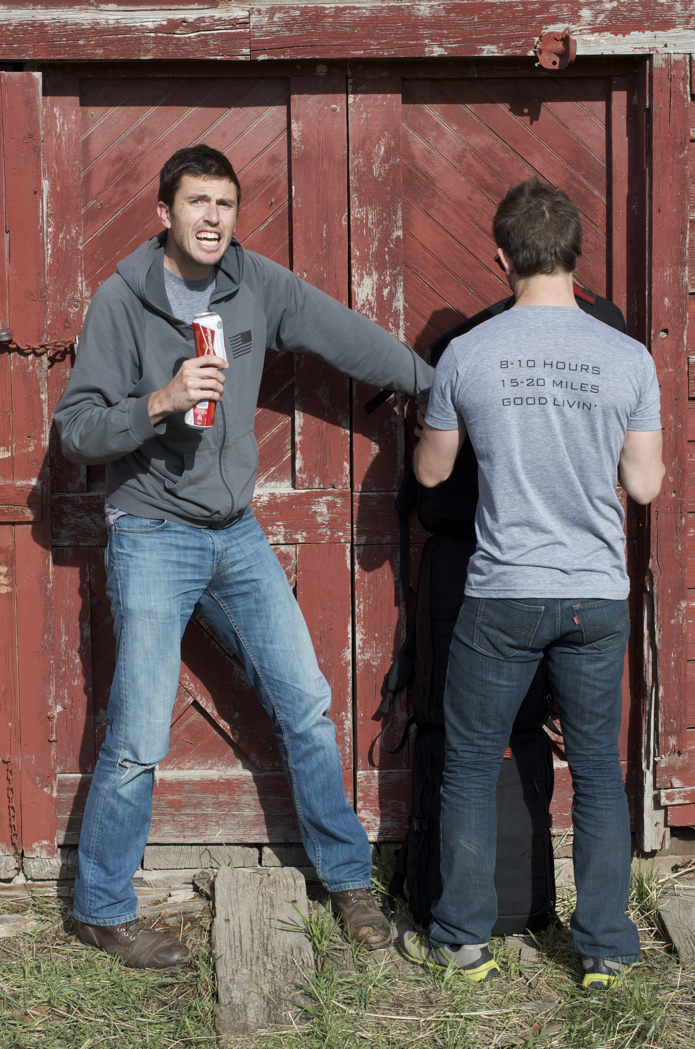 So, I lost the bet. Jack stacked them — all four — and then wanted to gloat about it. But he broke rule #1 by way of two empty hands.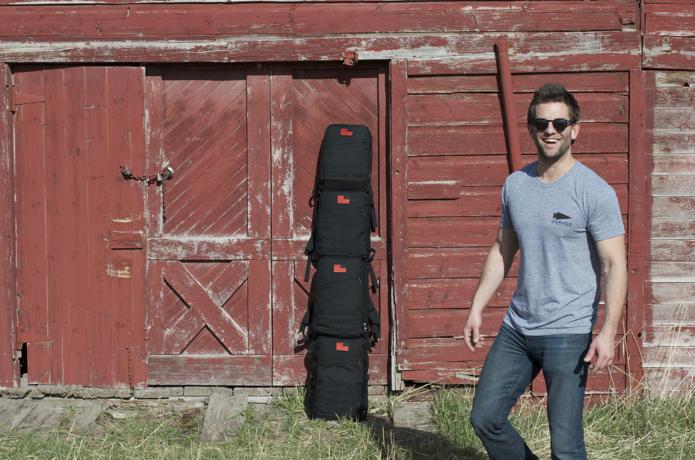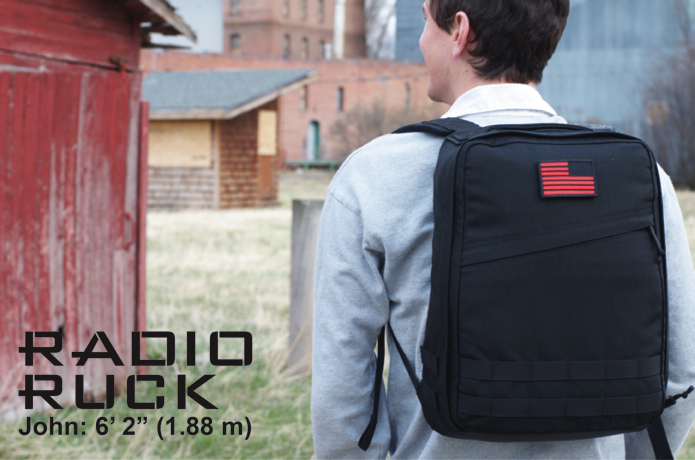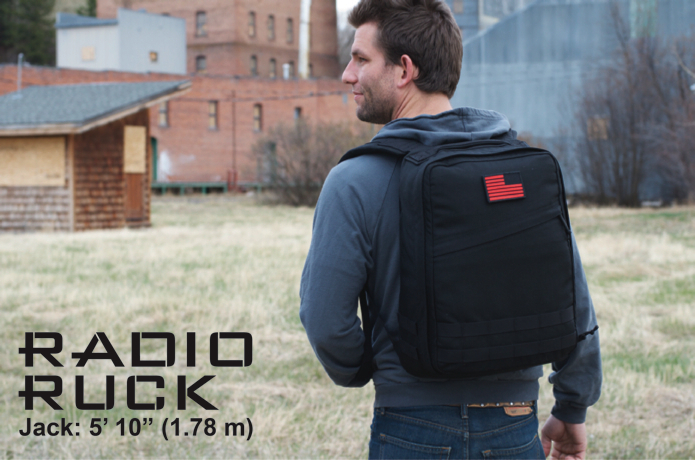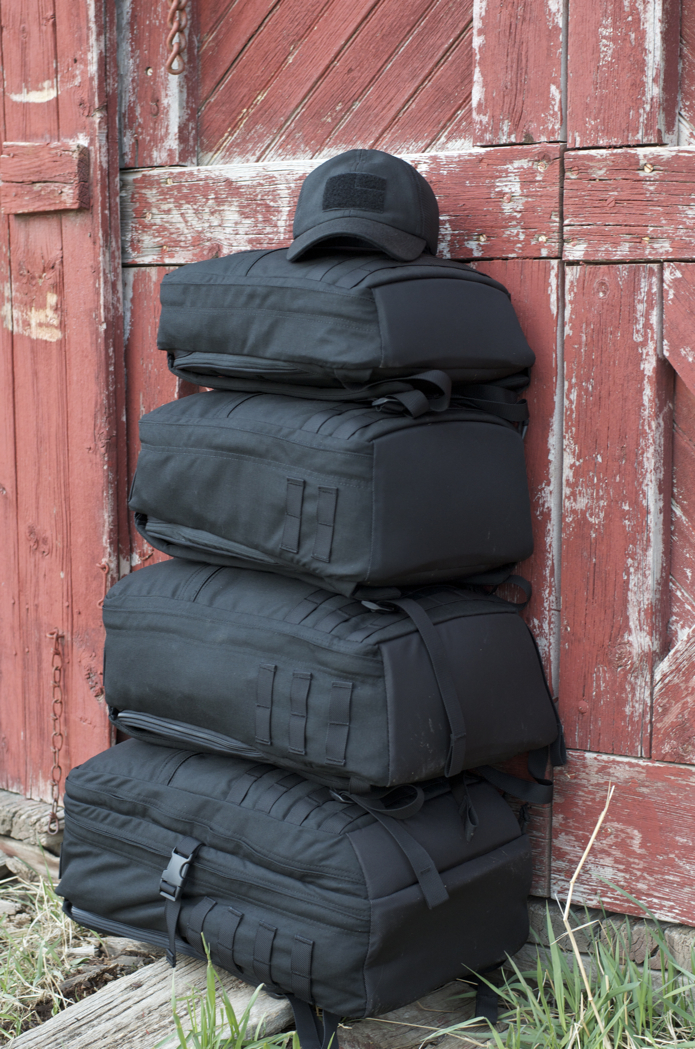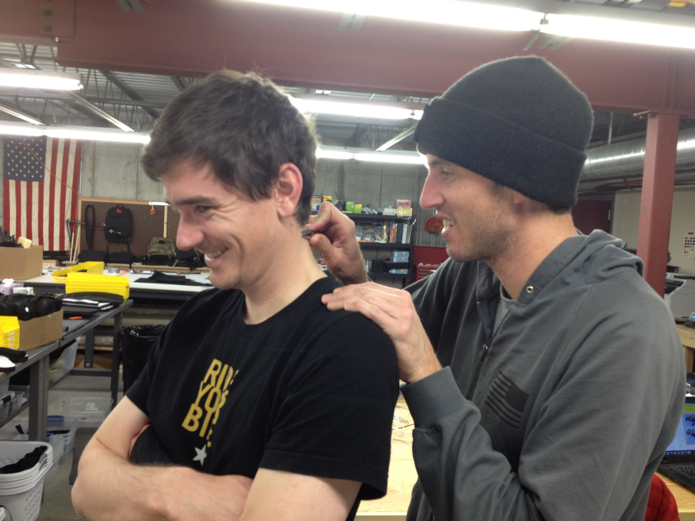 Back up like 2 hours to the GORUCK Garage. I don't know how to photoshop, so I fixed the hairs on John's neck before we left. Notice in all the pics how perfect his hair line is, thanks to my OCD. Thank you Drill Sergeant Hester.

John's dog Chloe never comes. He has no control and she might as well be rabid.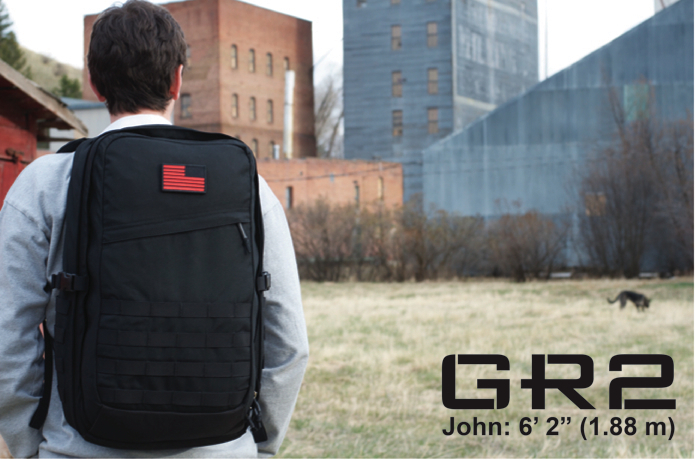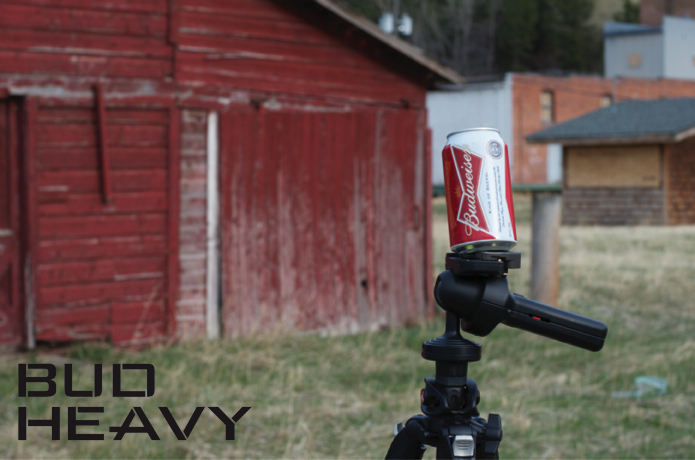 The tripod. So, I have one. People tell me I should use it, but I really don't know how to sit still for long enough to set it up and keep one spot. But it makes an improvised coaster if you need it.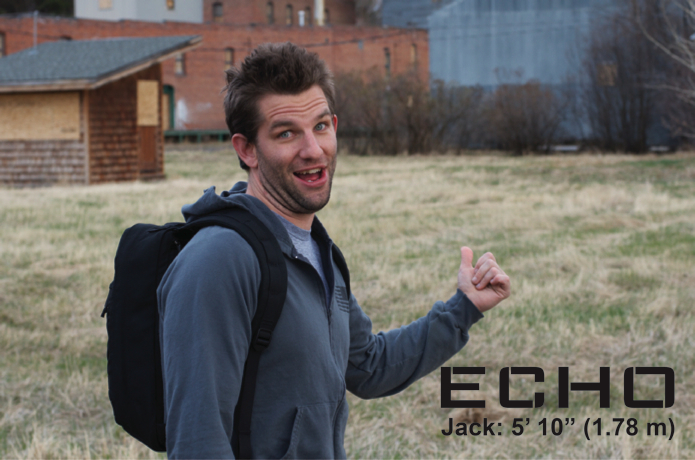 Jack's laughing about an Echo on John even though he not so secretly wishes he were 6'2″. If you're 6'2″ like John, the Echo is too small for you. If you're 5'10" like Jack, the Echo works just fine.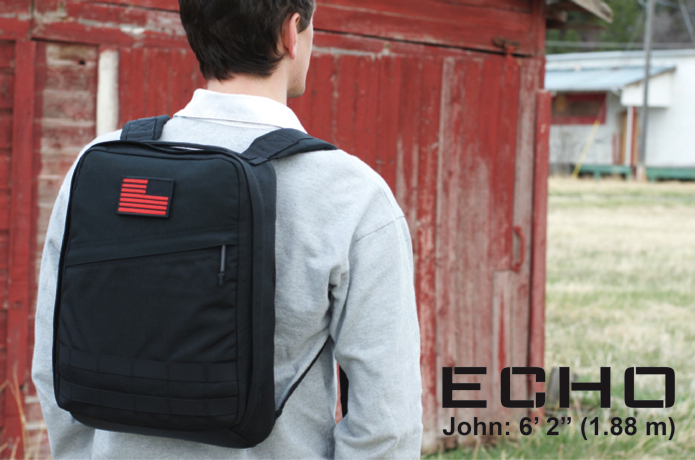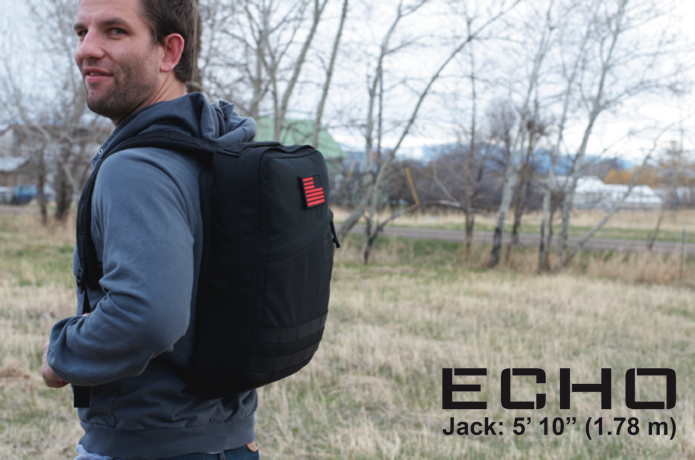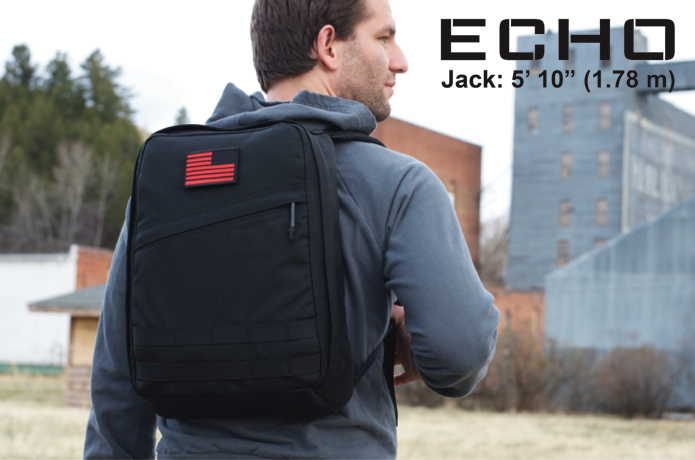 In my former life, I learned how to stalk. Now it comes in handy and they make fun of me for it on twitter nation. And good on them.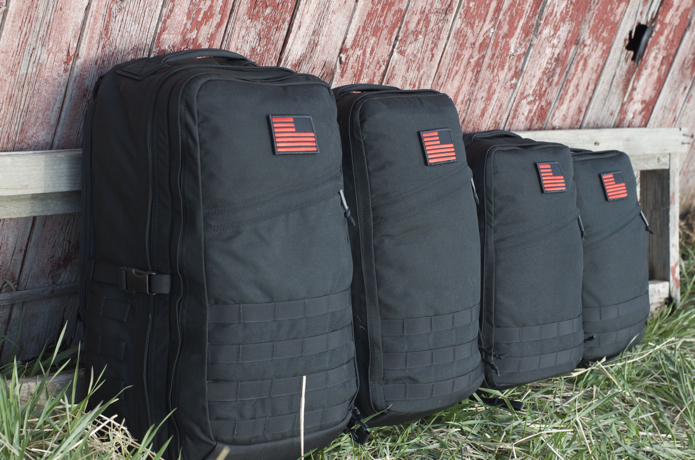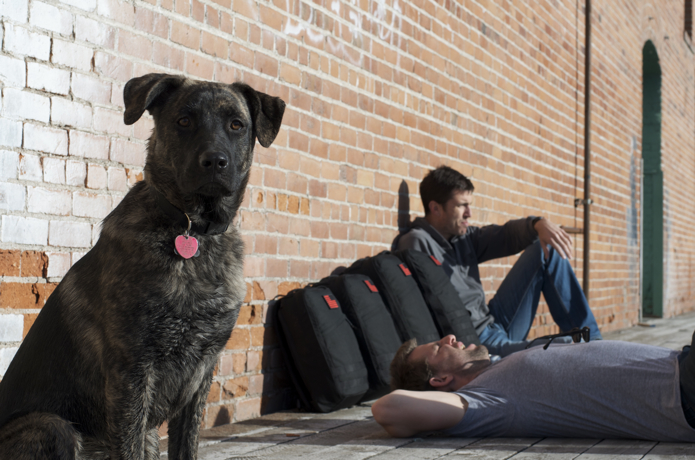 Sometimes you gotta wait around. Drink a beer, let the light change, walk around, drink another beer, take your shades off, drink another beer and wait for a rabid dog to show back up somewhat tamed.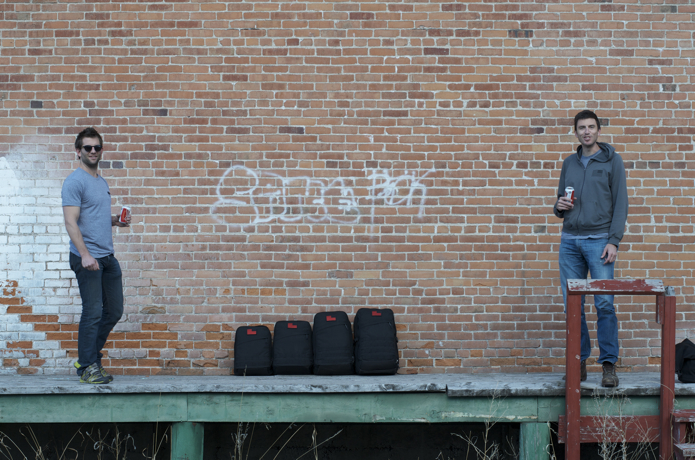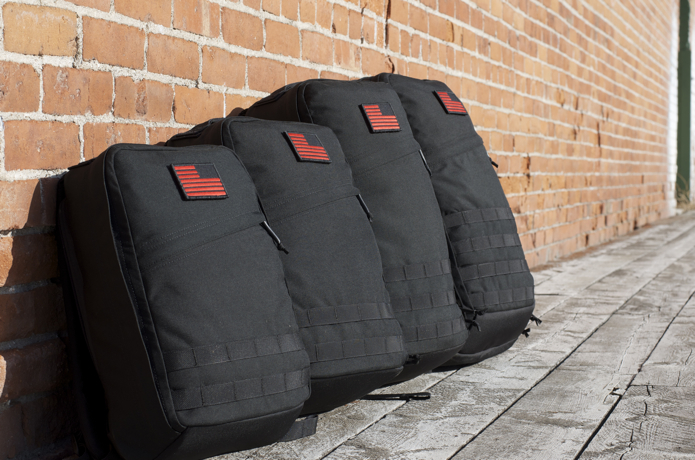 We have four rucks. Likely more someday. But if you have to pick one, GR1 is always the right answer.