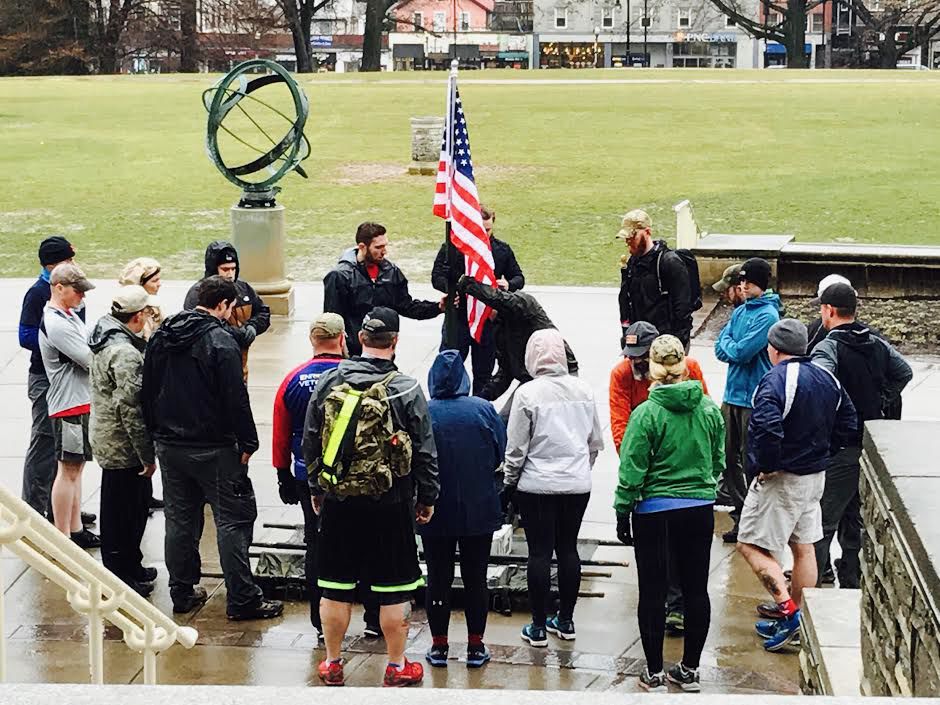 From Daily Collegian:
"During State Patty's weekend, while some turned to parties and green socks for their fun, individuals who signed up to ruck via GORUCK gathered on the lawn of Old Main.
Rucking is the action of carrying a weighted pack on your back — building strength, endurance and energy for the carrier.
GORUCK is an organization that creates team events based on Special Forces training, with each event being led by a Special Forces Cadre. The events range from light to tough to heavy. The light event is four to five hours, between seven to 10 miles and the completion rate has always been 100 percent."
Read more here.