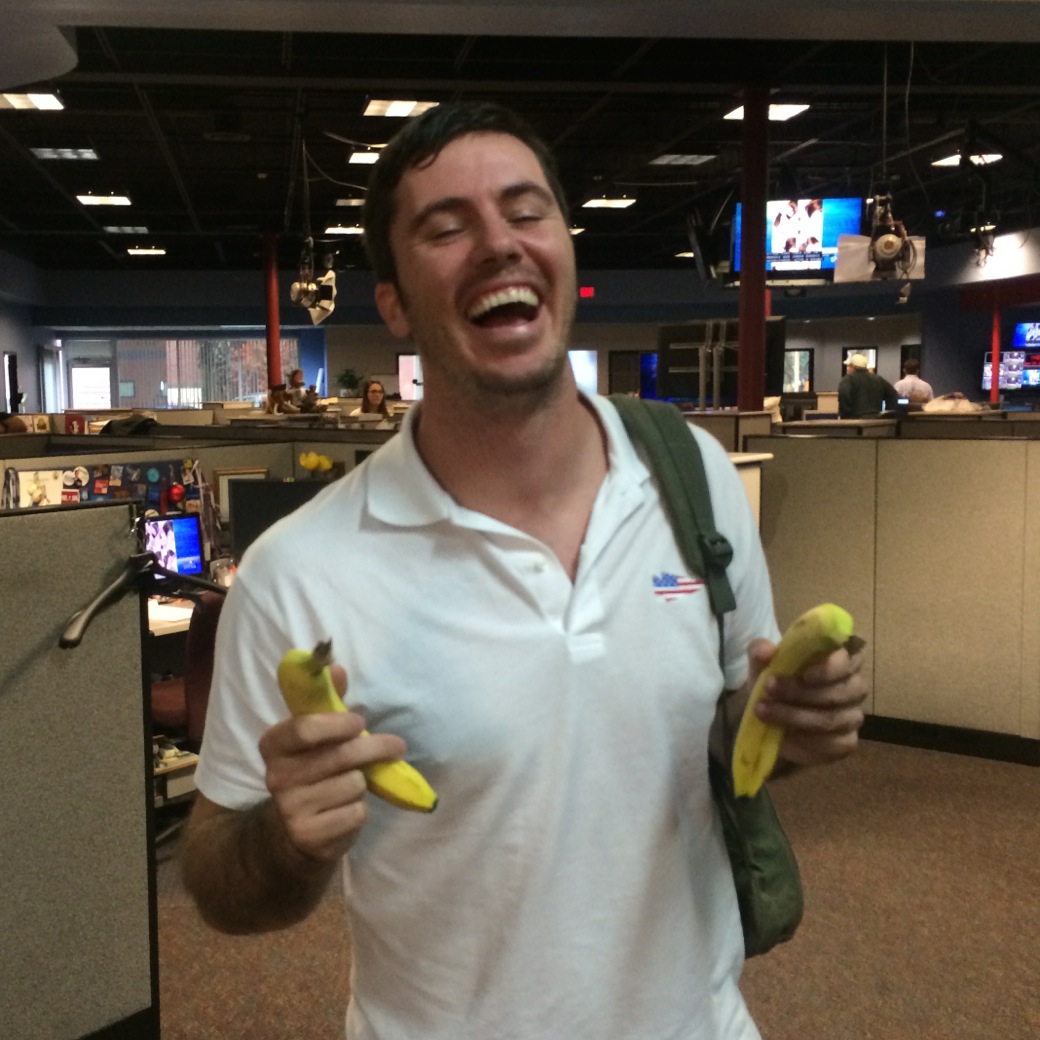 Beer>Bananas. Fact.

This was Monster's live TV debut how do you think he did? I thought he was unfazed, calm and collected.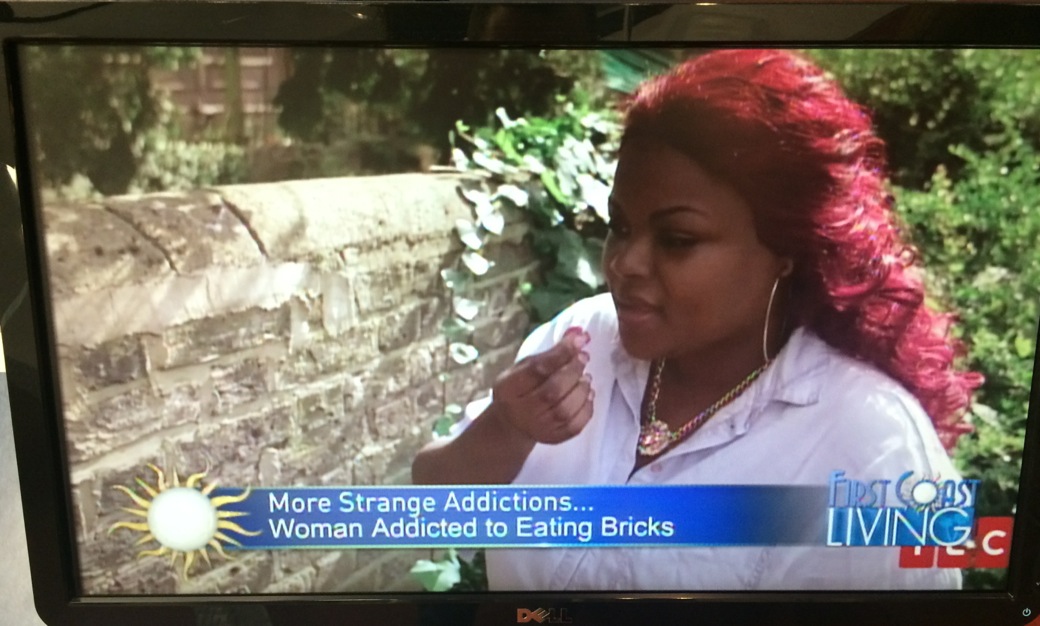 No idea on the eating bricks thing, but I know some GRT's would love it and we watched it so-called back stage with huge smiles and how do you not share those. The smiles I mean.
Thanks to First Coast News for having us and for letting us bring our own beers into their studio lol.