We were honored to be featured in the 2020 Men's Health Home Gym Awards for our sandbags, which are proven to be the toughest ever built. Read the story below: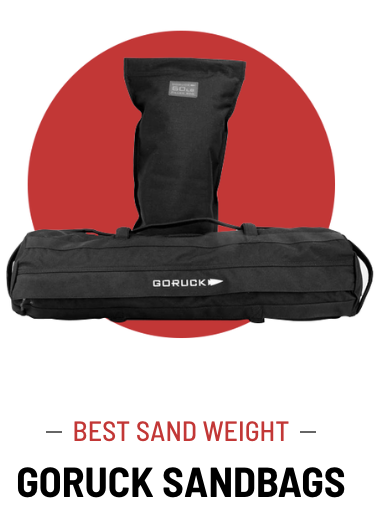 Popularized by CrossFit and military workouts, sandbags are awkward to lift, making them good tools for building functional strength whether you're doing bear-crawl drags, clean and jerks, or farmer's carries. GoRuck's sandbags are made of rugged Cordura and have padded handles, so they're marginally easier to hold.
This article was originally published by Men's Health.