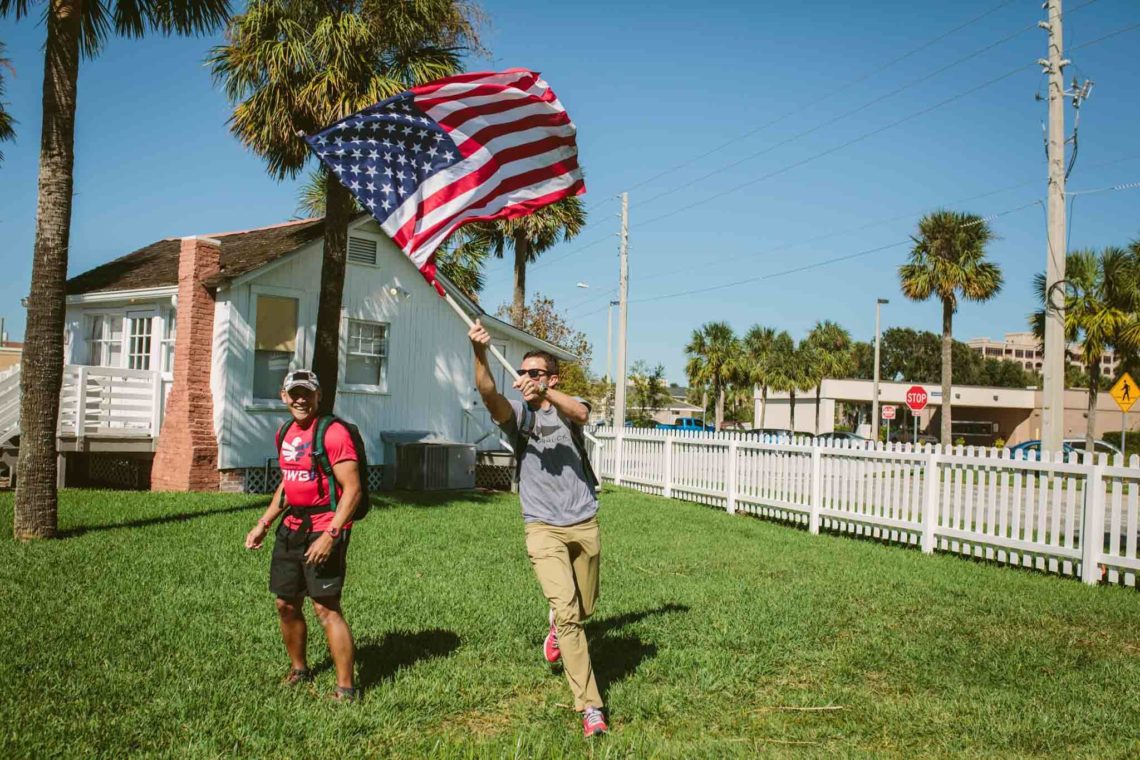 From All Day Ruckoff:
"The third episode of the All Day Ruckoff Podcast features an interview with GORUCK founder and CEO Jason McCarthy! We were lucky enough to grab nearly an hour of his time during one of the busiest months for GORUCK. We discuss a TON of different topics."
Listen to the podcast here.