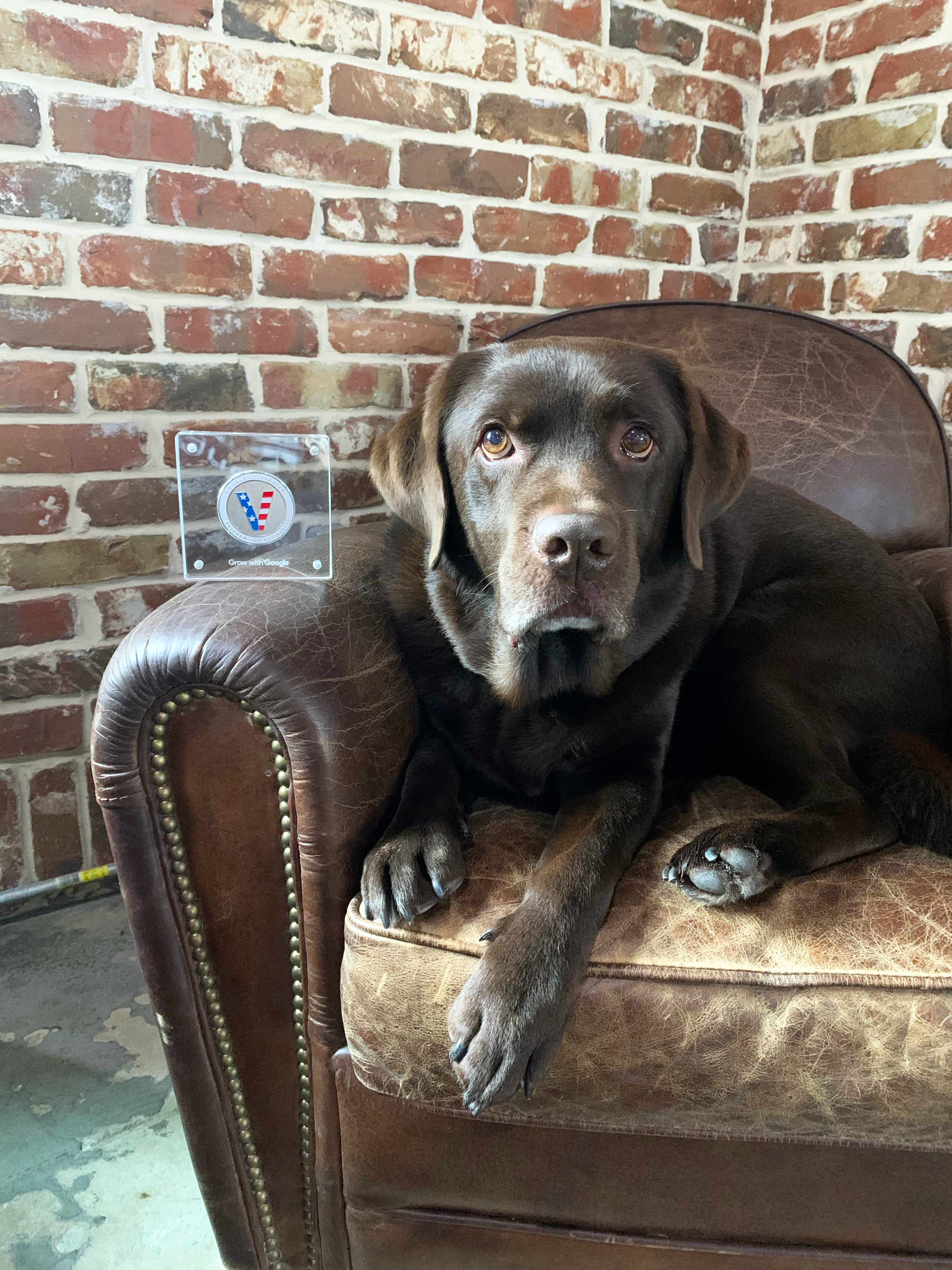 In recognition of National Veterans Small Business week (November 4-8), Grow with Google is celebrating highly rated veteran-led businesses around the country who have chosen to self-identify as "Veteran-Led" on Google Search and Maps.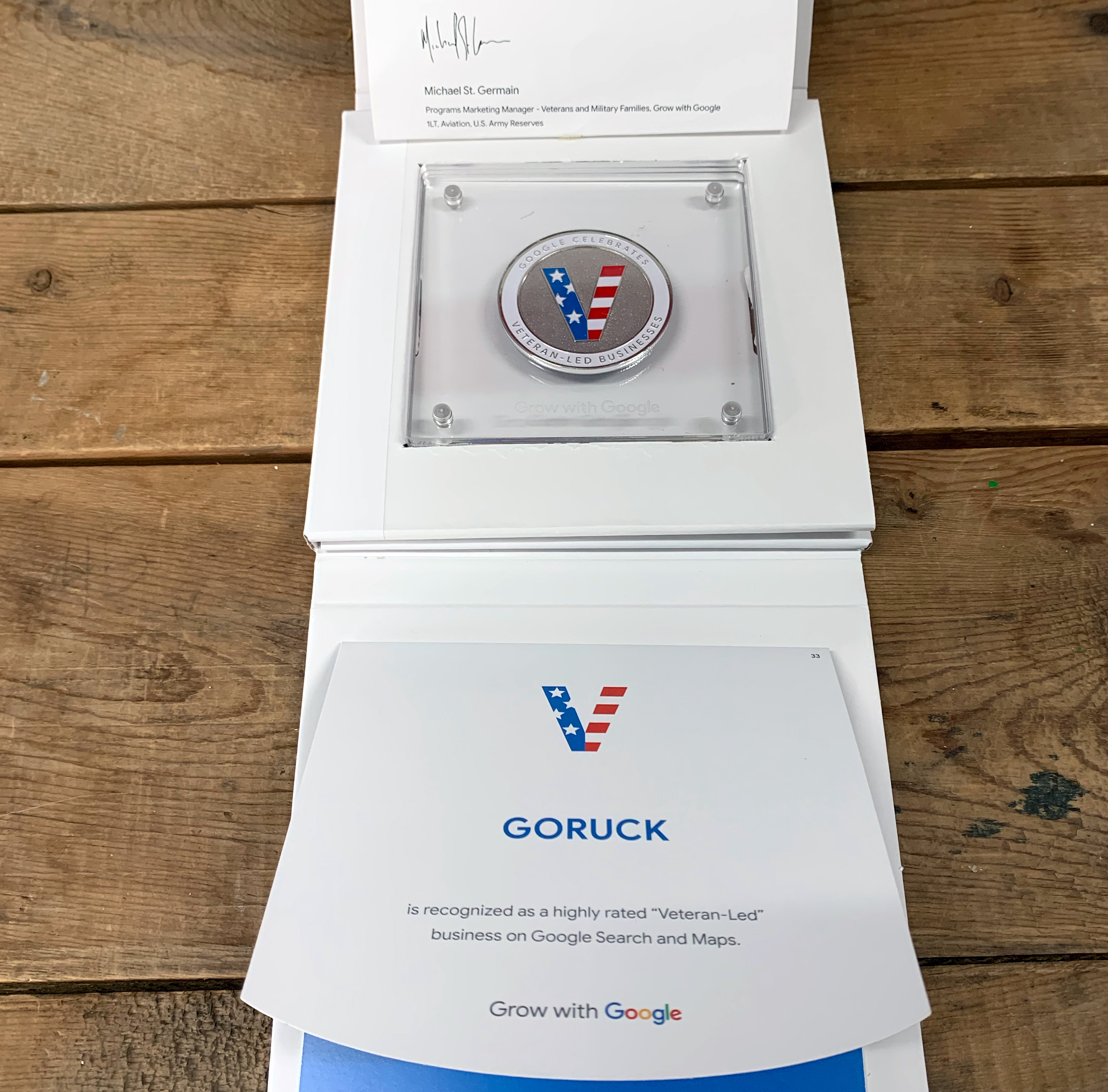 To celebrate these veteran-led businesses, Google has given us a limited edition challenge coin as a thank you for our continued partnership with them. We are proud to be selected and to continue to be a partner with them.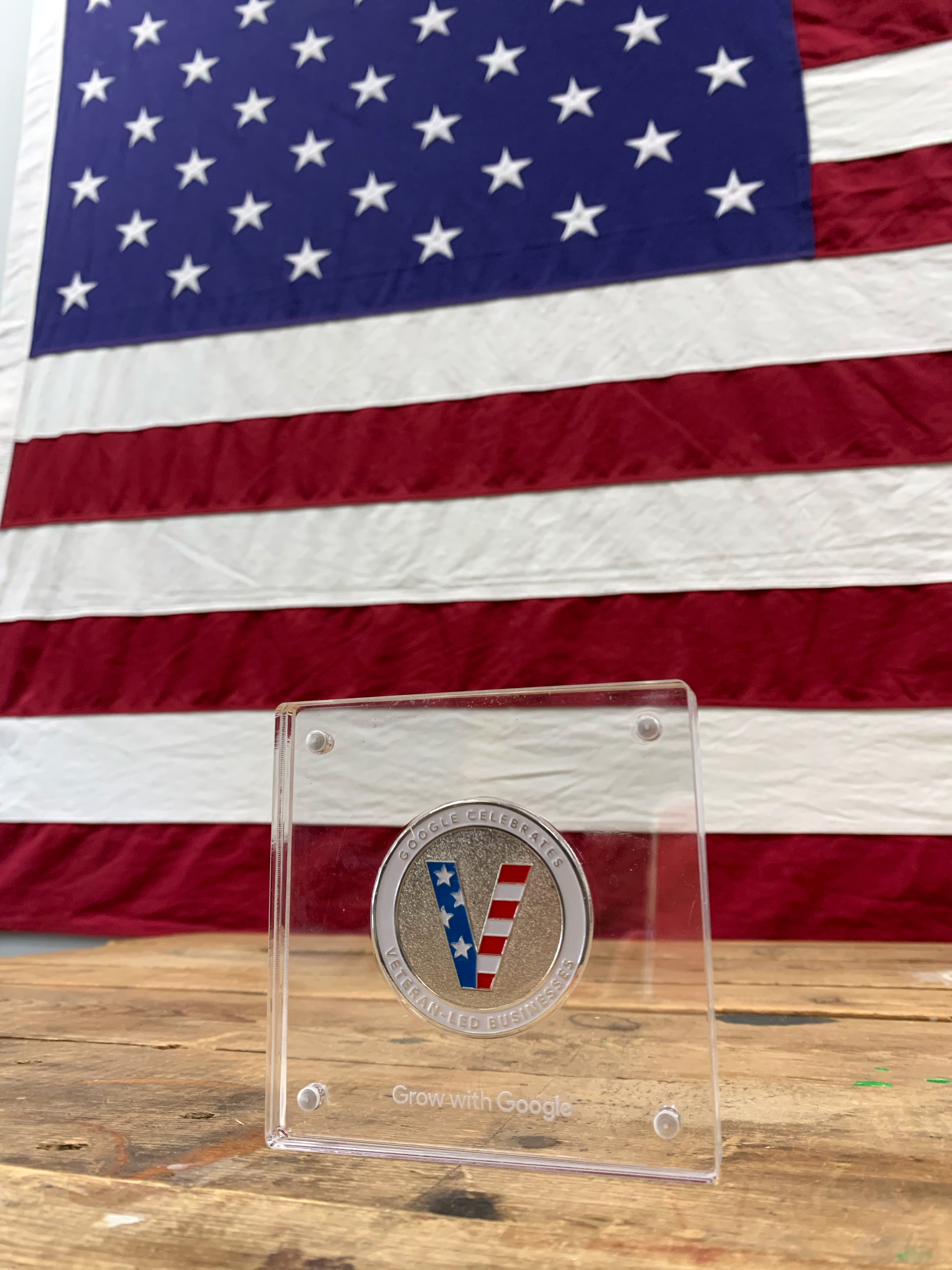 Learn how Google is celebrating and helping veteran-led business owners at grow.google/veteranled.