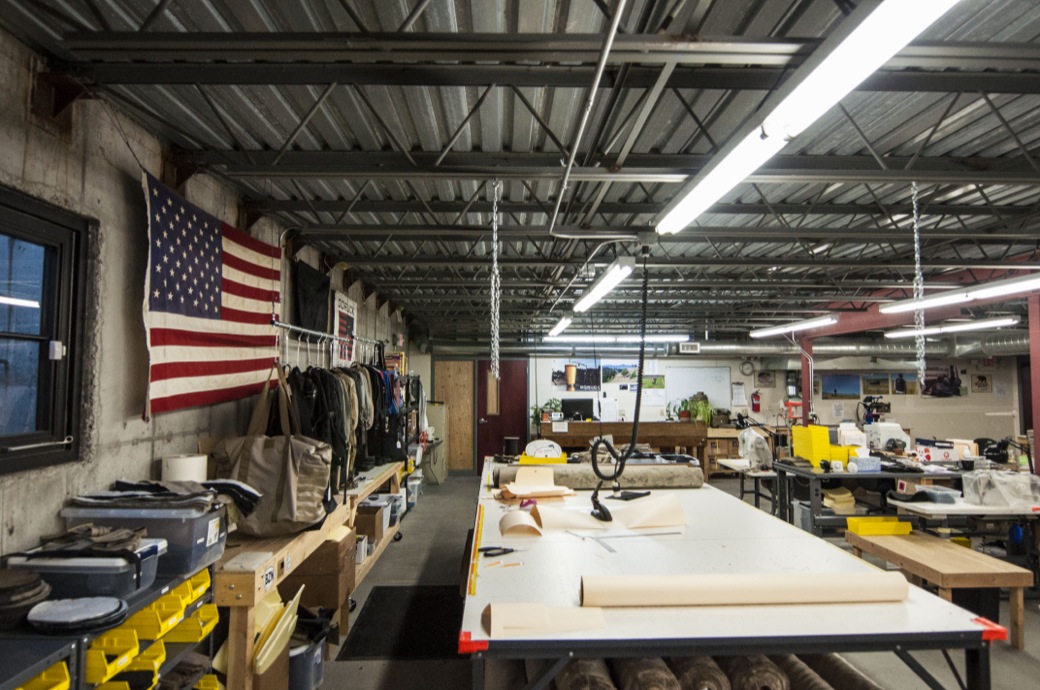 From GOBankingRates:
"Your parents have had the same furniture and appliances for close to two decades. You replace everything from your wardrobe to smartphone every couple of years. No wonder they're shaking their heads — the concept of planned obsolescence must seem mind-boggling. Where's the commitment to craftsmanship and value?
…
12. Goruck: This rucksack and endurance gear maker's Scars Lifetime Guarantee protects against everything but burns, gunshot holes, knife slashes, dog attacks, damage from washer and dryers, excessive abrasion on the zippers and unreasonable wear and tear. If you somehow manage to damage your bag another way, Goruck will stitch it right up."
Read full article here.