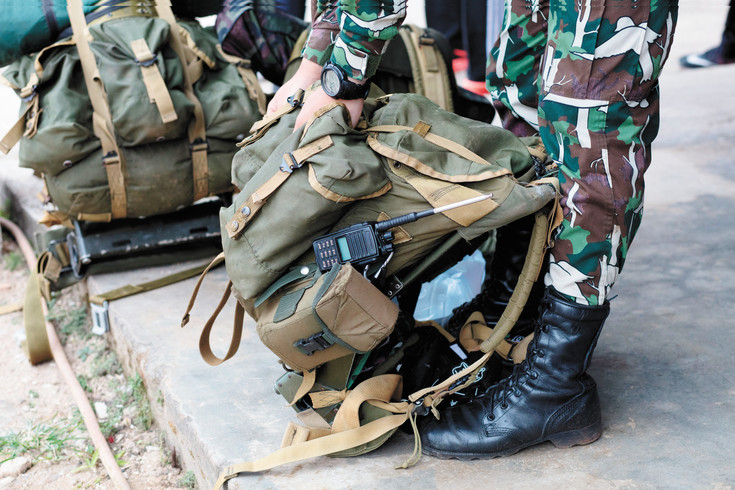 From Englewood Herald:
"Former Army Special Forces soldier Jason McCarthy of Jacksonville, Florida, brought rucking to the masses in 2008 when he founded GORUCK after leaving the service. There are now hundreds of GORUCK events across the U.S. and in Europe, including several in Colorado.
However, ruck march challenges go back long before McCarthy started. One of the most popular events is the annual Bataan Memorial Death March, which dates to 1989 and pays homage to U.S. and Filipino prisoners of war who were forced by the Japanese Imperial Army to march 60 to 70 miles with little food or water in 1942, during which thousands died."
Read more here.