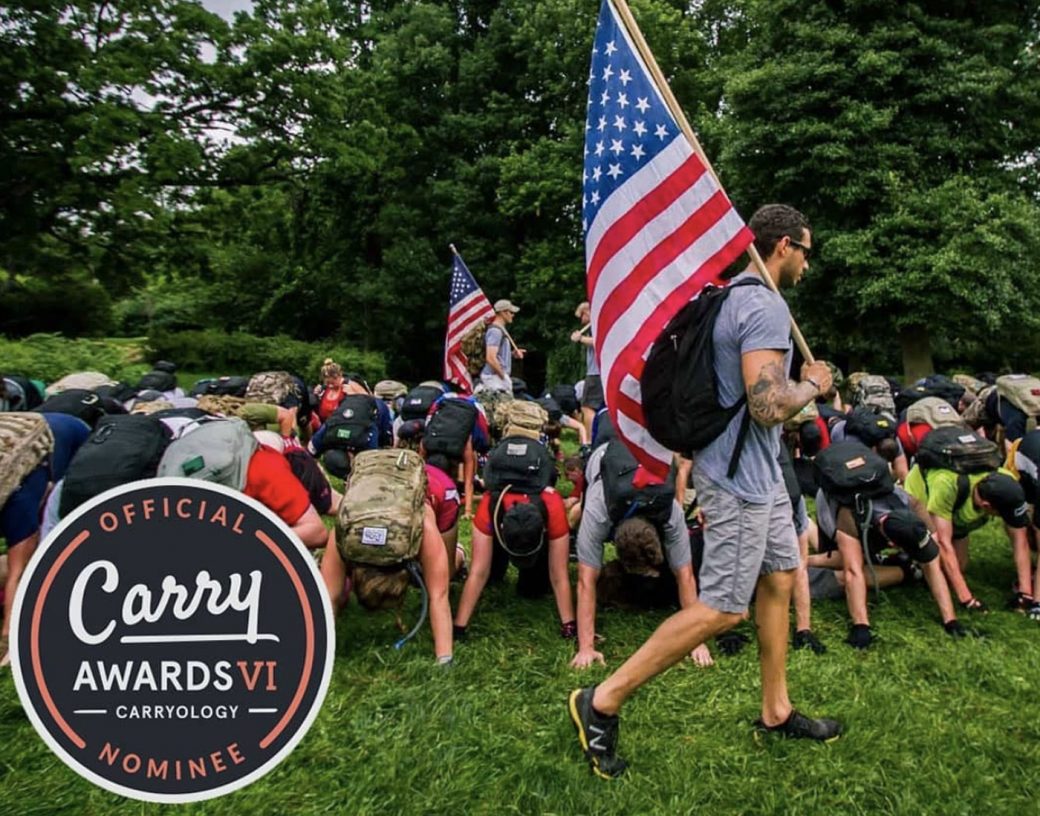 From Carryology:
"It's really something when a brand, who has one the world's most cult bags, can proudly say, that in their business, 'product' has taken a backseat. But that's truly what @GORUCK has achieved. GORUCK is so much more than the GR1. They've built one of the strongest brand followings you'll ever see, a community forged through rugged gear, demanding events and camaraderie.
Pick any calendar weekend in the US, and hundreds of people, young and old, will be diving headlong into a GORUCK event led by Special Operations Cadre, fully immersed in the experience of their choosing.
And you can't mention GORUCK without its core philosophy of supporting servicemen and women, from employing veterans, supplying generous 'service' discounts, and working with the likes of Team RWB to enrich the lives of American veterans through helping them engage with their community through physical and social activities.
And they are dedicated to sharing and celebrating inspiring stories of service to encourage others to do the same. The brand's commitment to American-made manufacturing has won them a loyal following too, and their journal only strengthens this community spirit even further. So it's safe to say, once you GO-RUCK, you'll never GO-back."