Bitcoin Pizza Day is May 22, and to celebrate we're offering a 10% discount on all orders paid in bitcoin through the month of May (2019). While supplies last, all gear orders paid in bitcoin will also receive a special Laszlo Bitcoin Pizza patch.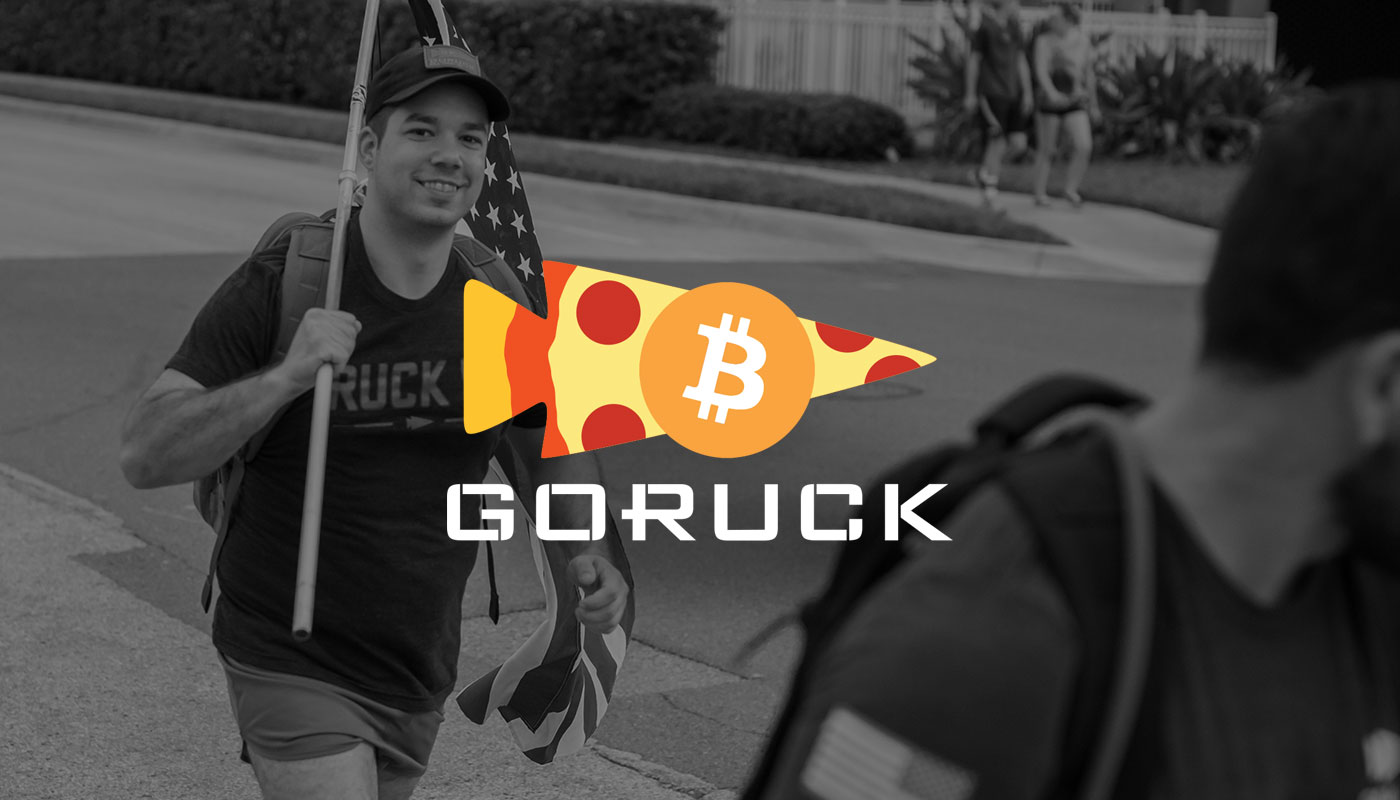 On May 22, 2010, Laszlo Hanyecz spent 10,000 BTC on two Papa John's pizzas, delivered to his home here in Jacksonville, FL. If you've read the news lately you might already know all this.
What you might not know is Laszlo's one of GORUCK's oldest employees. He built our very first website and has managed our IT systems ever since.
To celebrate Bitcoin Pizza Day and honor our very own Laszlo, GORUCK is now accepting Bitcoin as a payment method, and while supplies last all Bitcoin purchases will receive a free Bitcoin Pizza Day patch. Patches will ship separately within 90 days.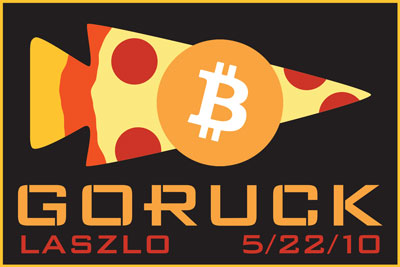 "Back in 2010 I bought 2 pizzas for 10,000 bitcoins. It wasn't worth much at the time and I was pretty happy to get 'free' food for my internet money. My main job has been GORUCK all along and Bitcoin was just a hobby for me. I certainly did not expect it to get so popular so quickly! Here we are in 2018 and now Bitcoin is suddenly a very valuable asset used by millions of people all over the world. Bitcoin allows people to transact money among each other without needing to trust, without asking for permission, and without a middle man. It is a great personal achievement for me to be able to accept Bitcoin at GORUCK.com. Even if you're not a Bitcoin user or haven't heard of it before, I hope you can at least check it out and see why we're so excited about it."
– Laszlo Hanyecz
Bitcoin Pizza Guy & GORUCK Developer
Want to learn more about Bitcoin? Check out this special 'Bitcoin Pizza Day' episode of The GORUCK Show. Laszlo breaks down cryptocurrency Crayola-style and shares his story immigrating to the USA from Hungary, getting into technology at an early age and eventually ending up here at GORUCK.
Laszlo's Bitcoin pizza from 2010 is currently worth: