A few more tears to muse the words and tomorrow is a new day. We never know how little time only that we always have too little time and everyone we love will pass and so will we. And Java's lookin' at you cause he's lookin' at me always and this change reminds me of loss and good-bye's and I'm only human so I don't love either.
There are only so many mile markers in our lives and some are love and some are loss and some are both. And this is both.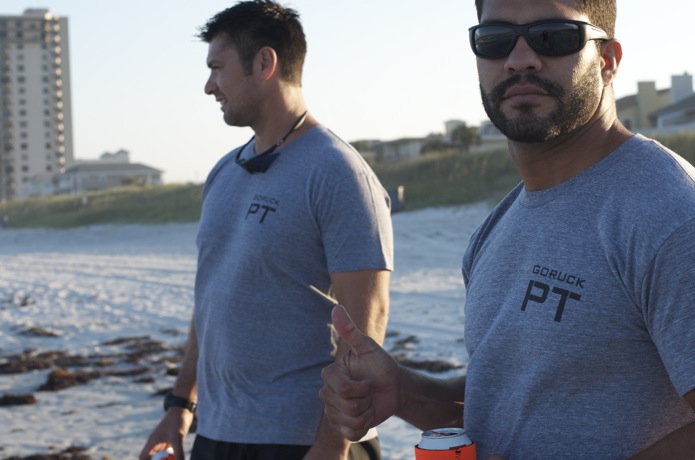 The last night at the Team House, Neptune Beach, Florida is tonight. A whisper magnified by ten years of life crammed into the last two and we're all lucky for the wear.
And when the sadness I mean change fades and the fabric of my life evolves as it already is and has I'll remember the magic where you were a stranger here but once.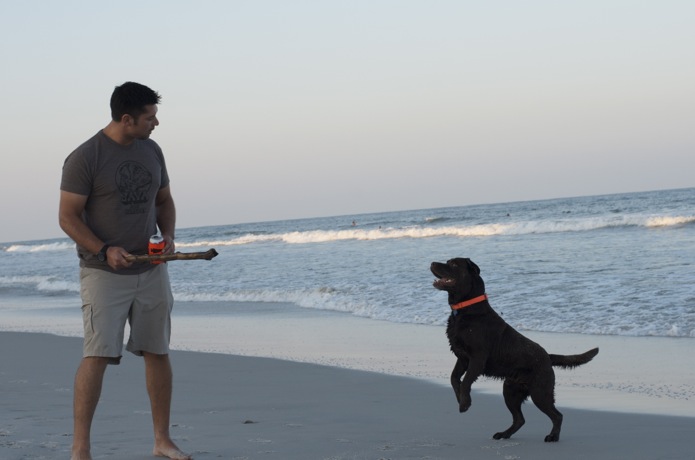 Especially if you're good with fightin' weapons like sticks.
Then comes the cone of shame and nobody escapes what's most worth it unscathed and bruises are the currency of experience so I'll say we played the life game hard and well.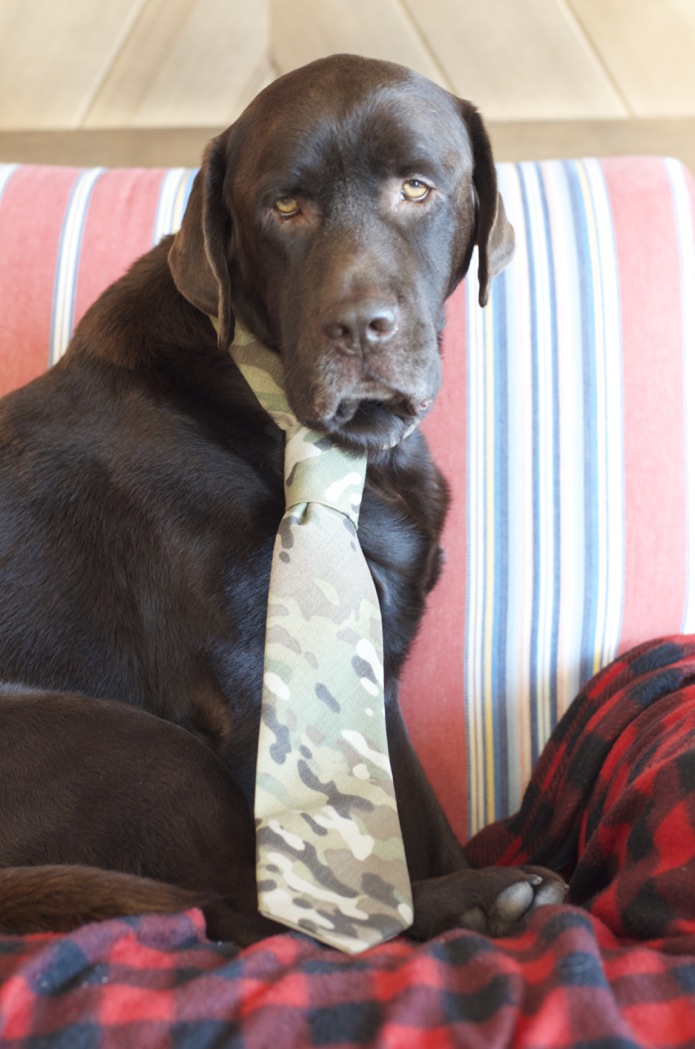 And gentlemanly.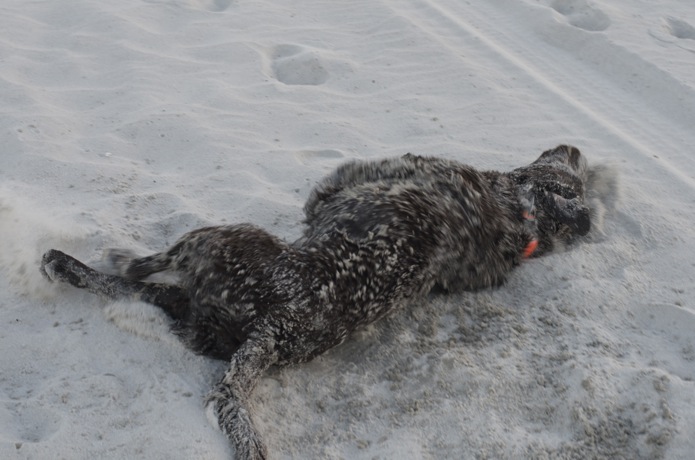 Of all the people who came and of all the people who stayed this place was only ever right with Java around so it's been dying one day at a time for the last year in his absence and sometimes you gotta know when to let something run its course lest you become the rock band on tour 20 years later playing the same old songs only half as good as the radio could.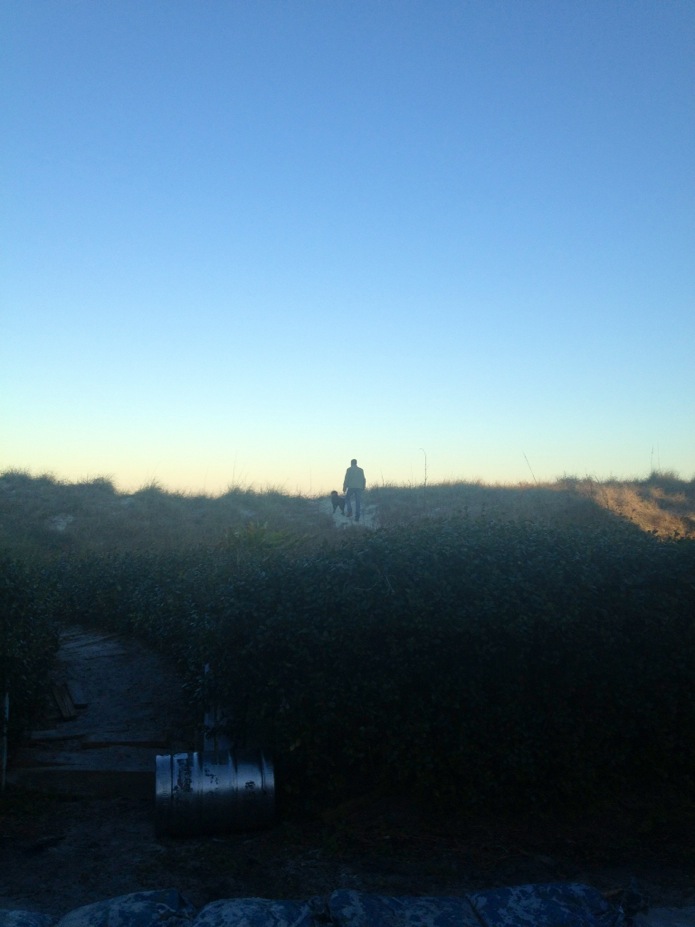 But good and bad and change and loss all converge and we find the tomorrows of our lives through the todays and remembering to remember our loves is always worth the time.
On what would have been Java's 8th birthday, here's to the past and here's to the future and here's to the present and it's not so much about the places as it is the people and the memories so here's to many more and to whatever birthday change Java I mean we have to pay to get there, it's worth it.