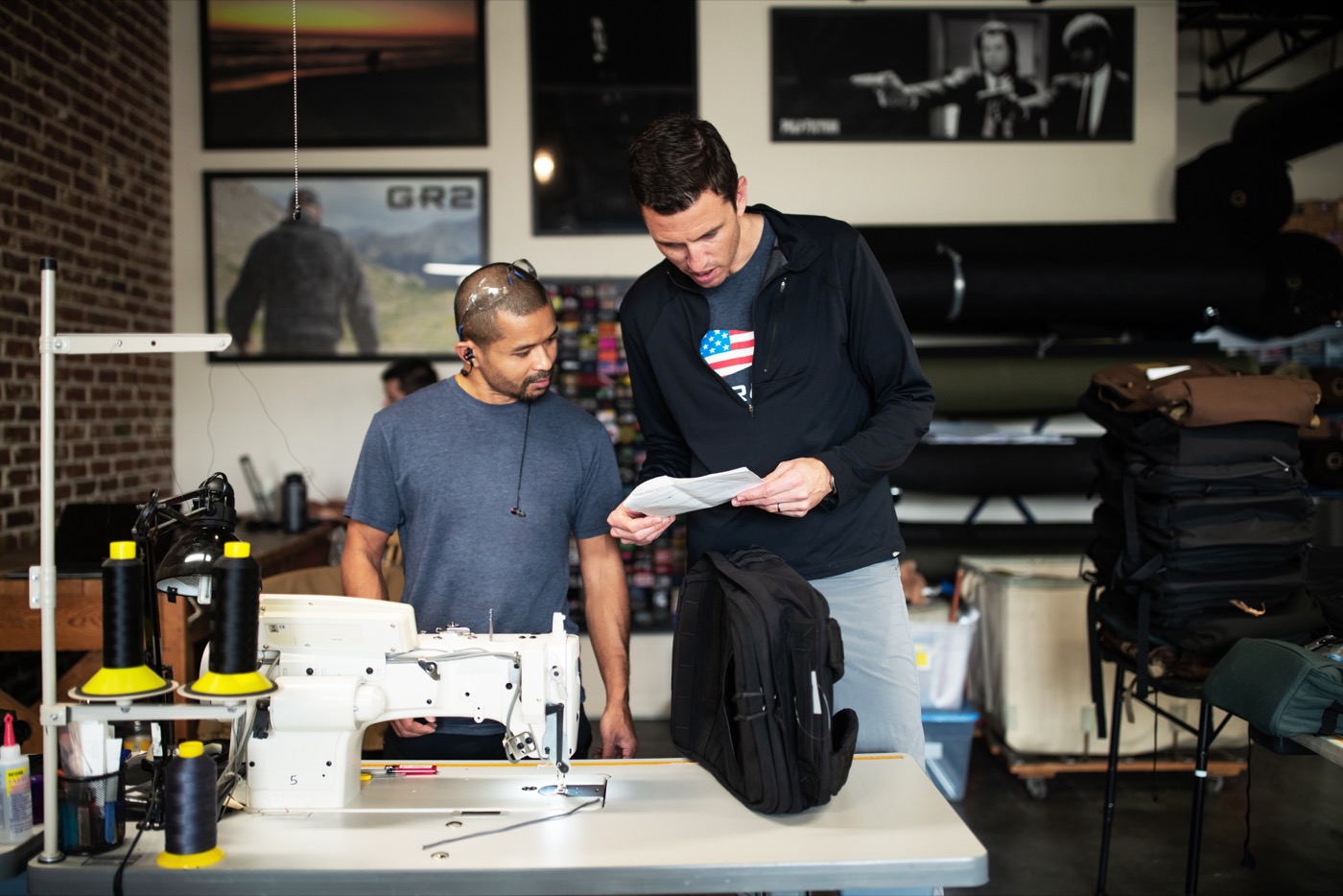 GORUCK was recently highlighted in Google's tenth annual Economic Impact Report – a report that showcases how businesses, publishers and nonprofits across the United States are using Google search and advertising tools to connect with the people and communities they serve. This year, small businesses generated $17.5 billion in economic activity in Florida. By using Google products, small businesses like GORUCK strengthened their online presence and were able to grow, bringing more money and jobs into the local economy.
"For small businesses in the United States, the web is the most powerful tool to attract new customers and support existing ones," said Mary Ellen Coe, President of Google Customer Solutions.
When Jason McCarthy officially launched GORUCK in 2010 he wasn't sure how he was going to sell his products online. Once Jason realized the high costs of producing his first rucks, he knew that going digital was the difference between "life and death," and he turned to the internet.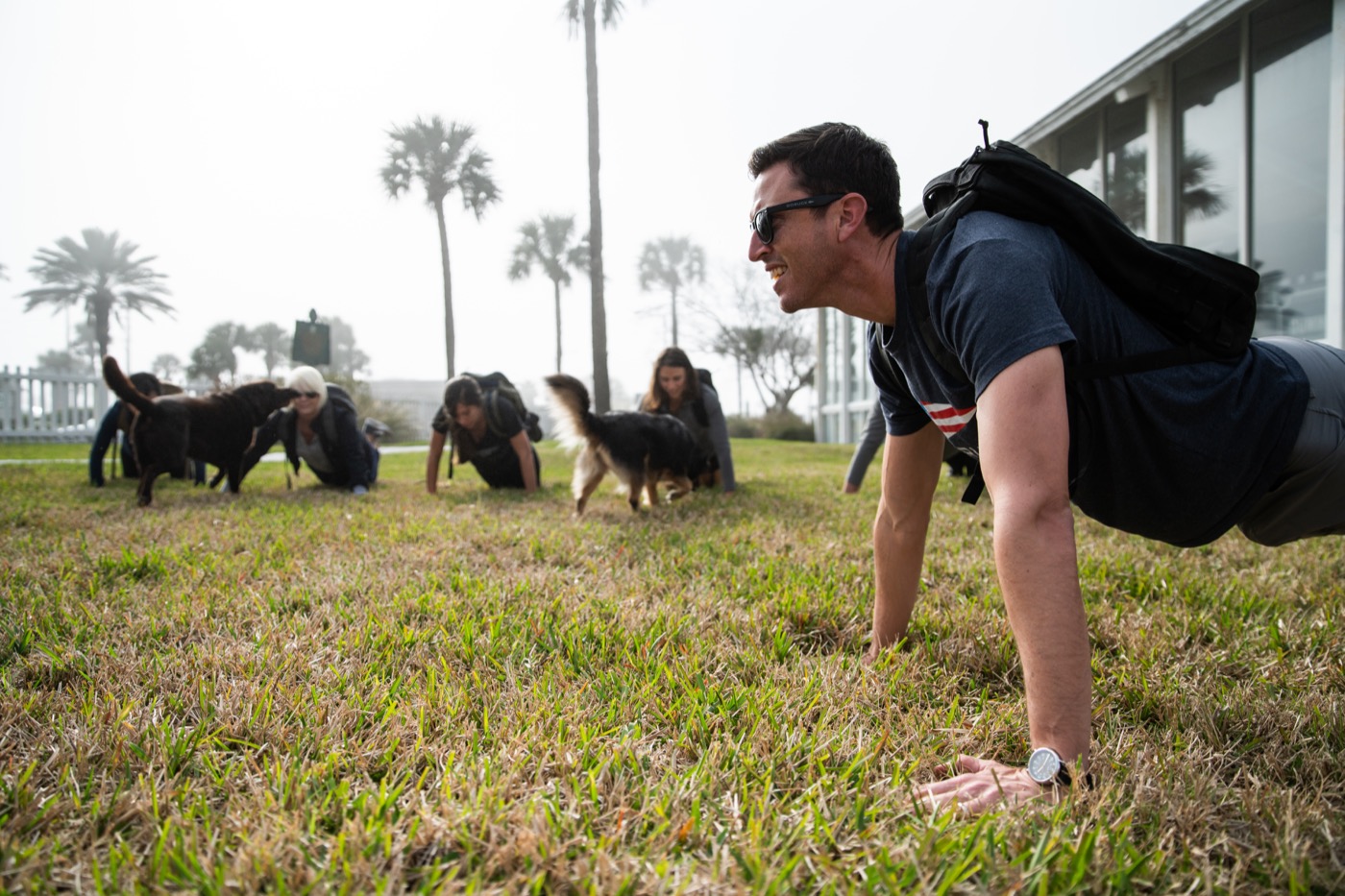 Since incorporating Google's tools and services GORUCK has seen significant results:
Google Ads generates 11% of our web traffic and roughly 15% of our sales revenue.
"Google Ads has helped GORUCK serve more than 55,000 customers to date and will continue to be a pillar of its marketing efforts moving forward." – Jason McCarthy, Founder, GORUCK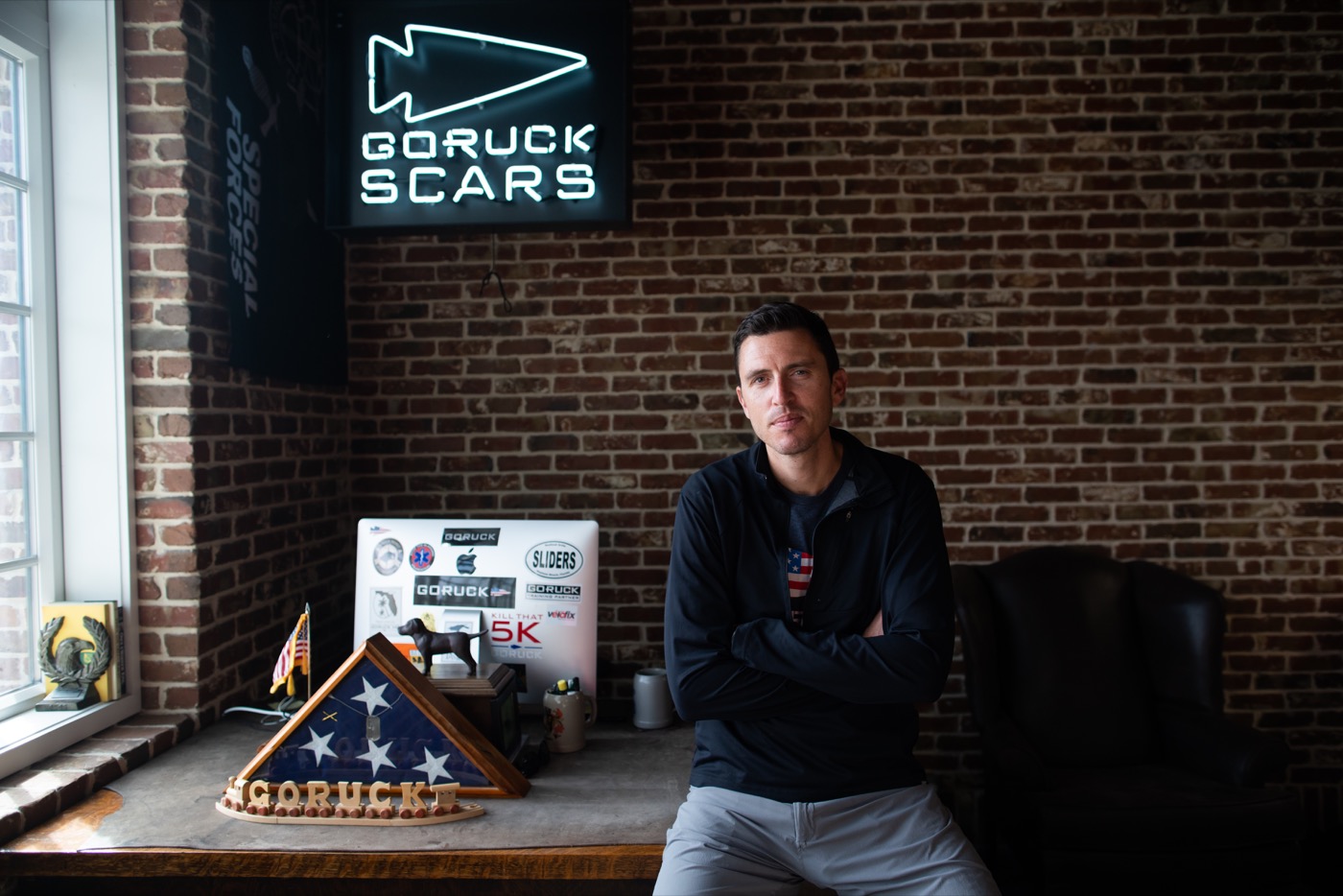 GORUCK also relies on Google organizationally, using G Suite to communicate and stay organized. Recently Google launched its Grow with Google initiative to help create economic opportunity for Americans. The initiative aims to give Americans access to the best of Google's training and tools to grow their skills, careers, and businesses, including new employee on-boarding plans. As GORUCK grows, they have been utilizing these tools as well.
To read and download the full report on GORUCK and other Florida businesses, click here.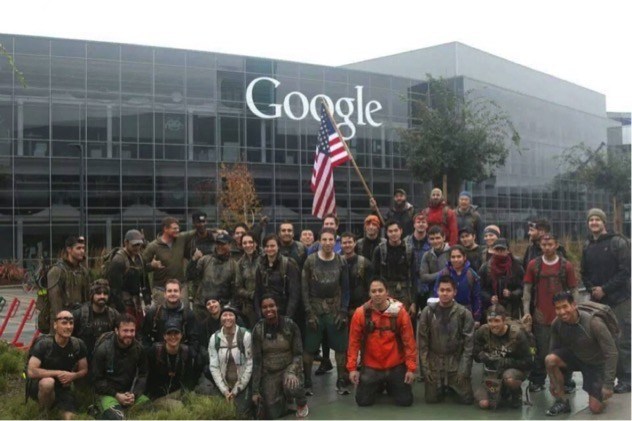 Custom GORUCK Challenge at Google HQ from back in the day.