1300 on NFL Sunday – be there and there was Garrett's house a year plus after he showed up to the Team House with a case of beer and a bottle of booze stating he was here to work and for reference this is the preferred entrance you make for yourself in the military lest someone else introduce you as the new guy with no good ideas and no talking privileges. Which still might happen but you gotta take the first shot in life when you get it.
And it was a hard year, as all are when you're transitioning from the military and the roller coaster almost derailed but Garrett found his place here against some odds, success story style and what's not to feel good about. Not to mention a house and girlfriend and he smiled through saying hours after we all showed up in case you didn't know, me and Katherine are dating. And everyone was like oh really that's the surprise of the century.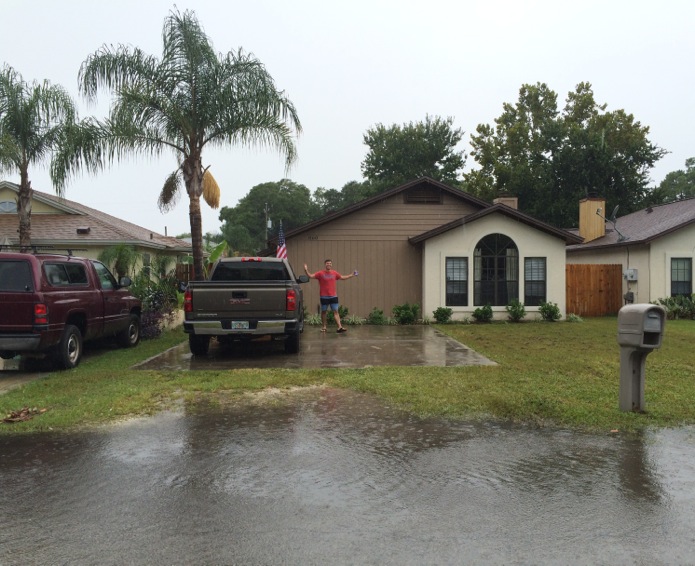 And firsts require payment so beers in hand Monster and I were the first to brave the floods and there we found our host with welcoming arms and plans to fill the memory jar fast and furious.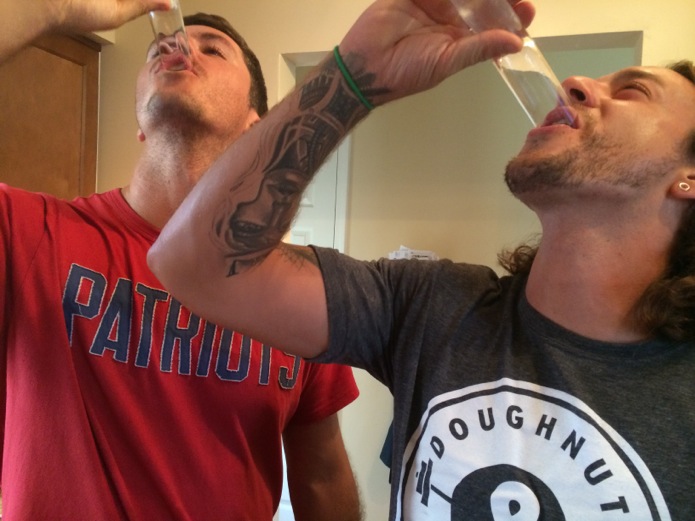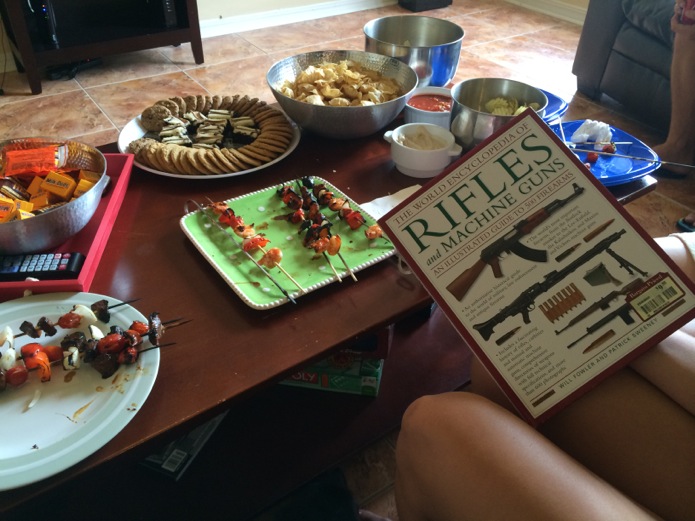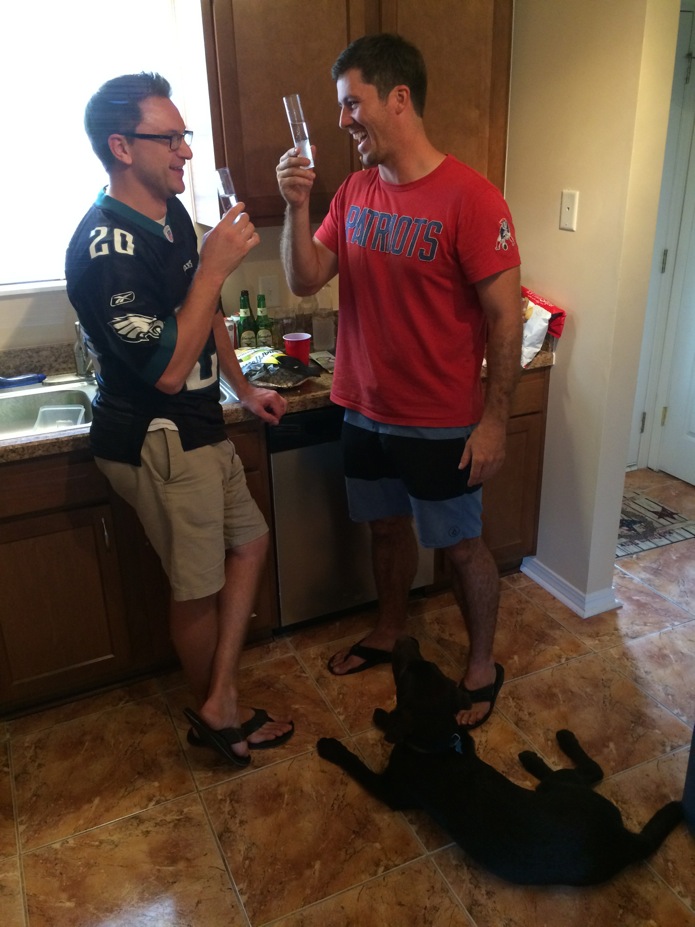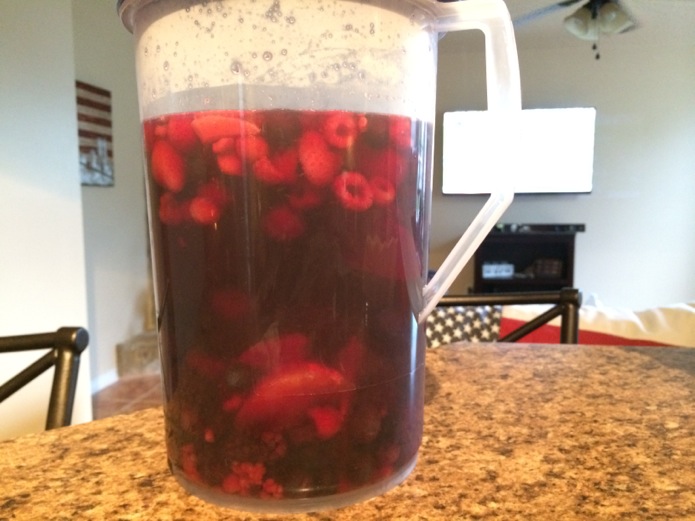 Lest the girls feel left out for not wanting to drink a case of Bud Heavy, here you go smile smile assurance assurance and then this potion with a mind of its own slayed the daring and the brave and a gentleman forgets to remember those details.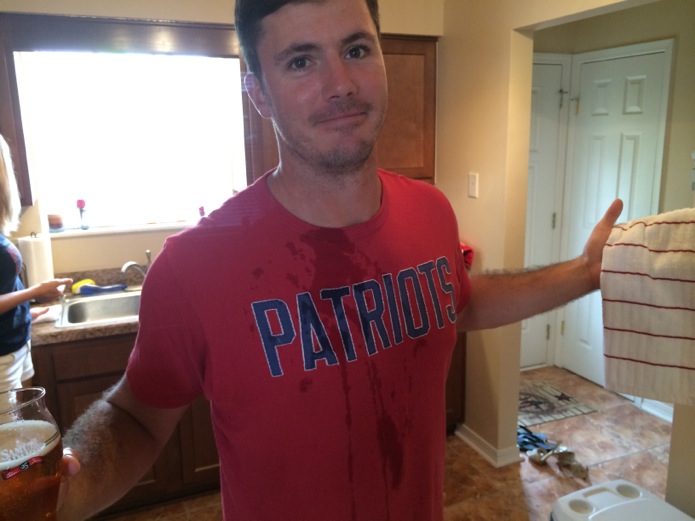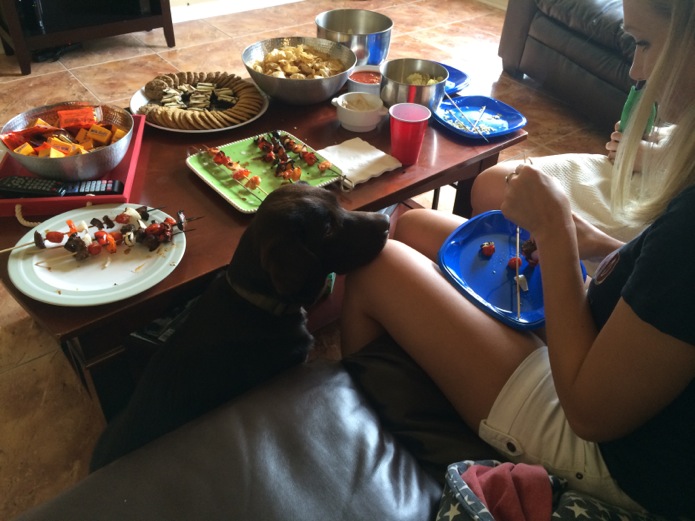 And a gentlemen does not beg unless he must and sometimes he must.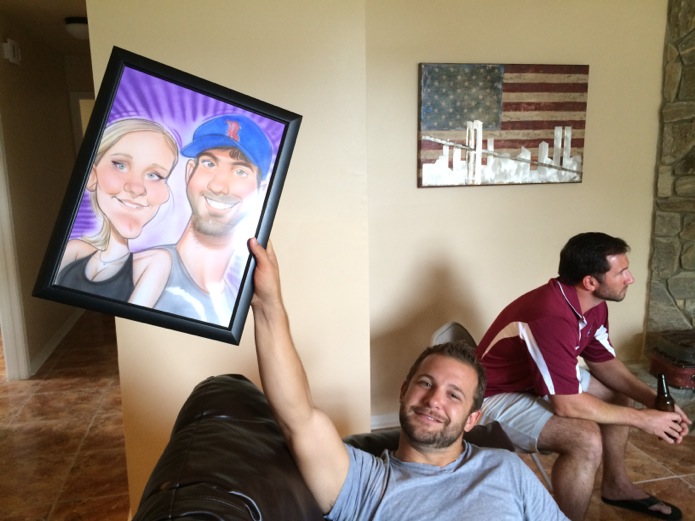 No don't show him that he'll post it everywhere and I said hey man I already saw it in your office and thanks for the tour and yeah , now it's posted everywhere. Cute huh did you know Disney is just a couple short hours away.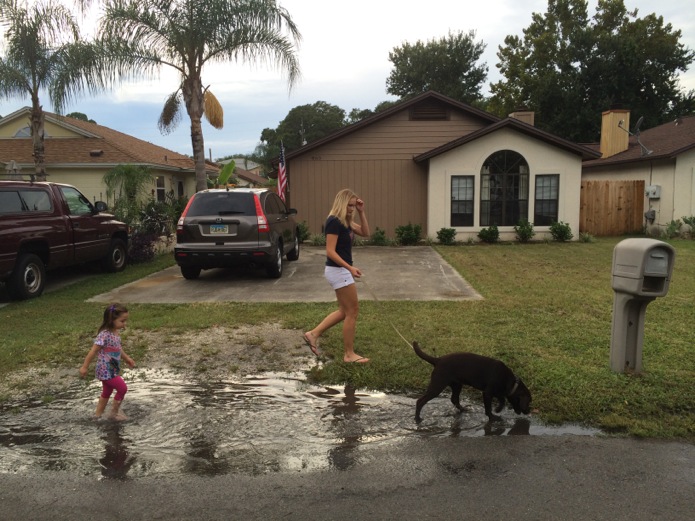 Football Sundays are great but nobody can sit still all day even with the constant fix of NFL GameDay even with red potion and Bud Heavy so insert the puddle park and a scooter and some more Monster.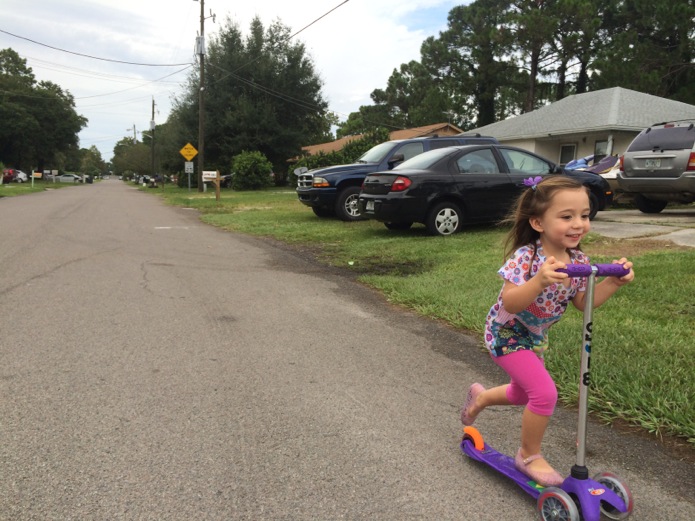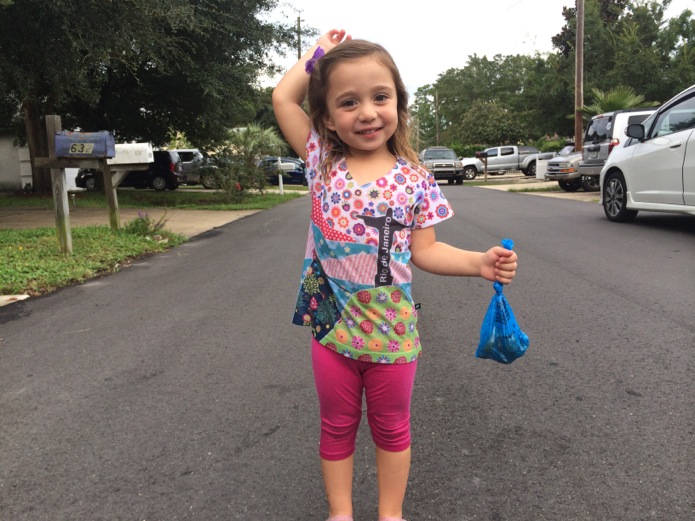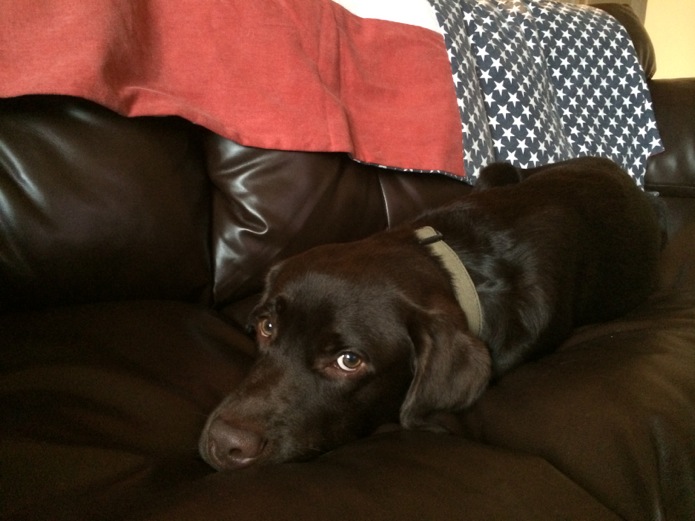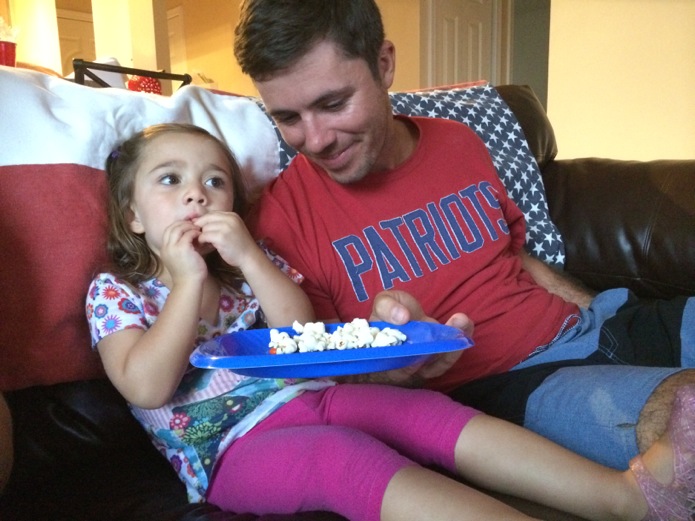 Toward the end of all the fun anyone could handle we turned to popcorn and then there was a cry of water.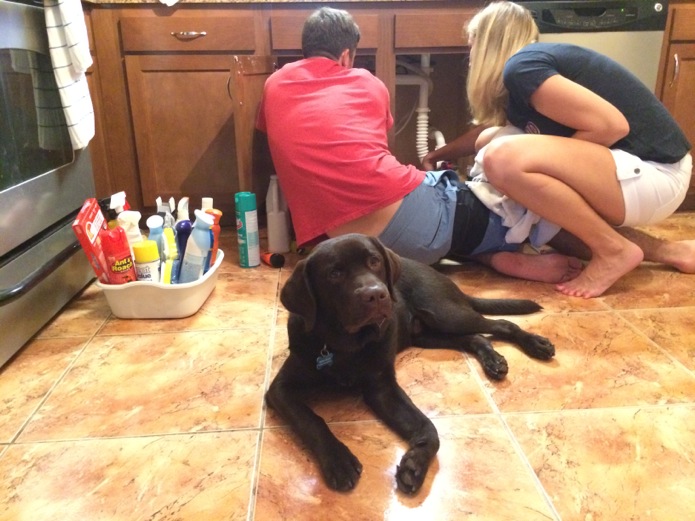 Have fun with that you first time home buyers and speed of truth is Monster and I still didn't want to leave and we were probably even happier than Garrett and Katherine – about the home thing not the leak thing – so we'll see you guys next more like every weekend at 1300 and we'll bring the beer and we'll bring it to your place.