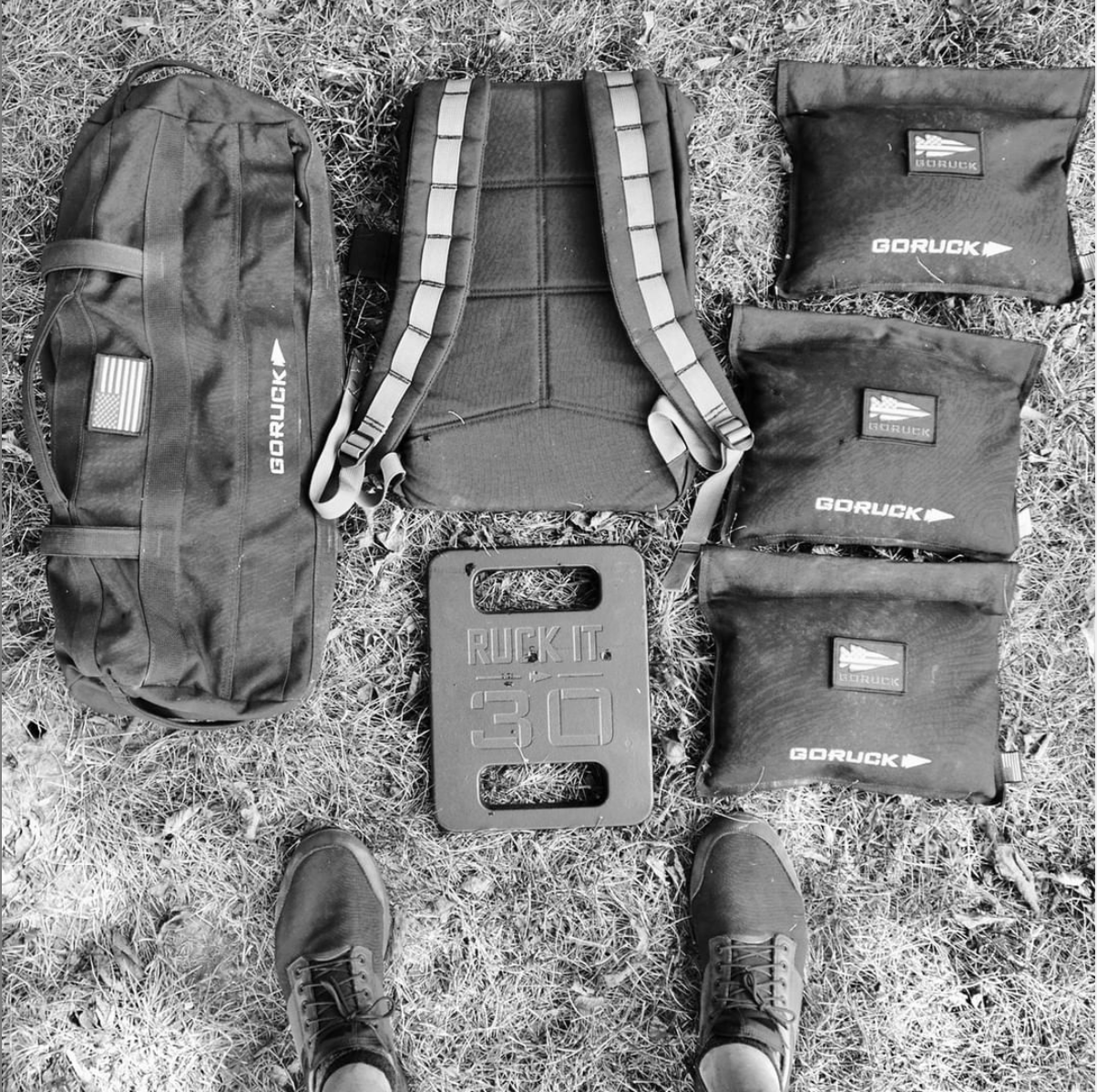 It's time to adapt our way of life to the current situation of COVID-19. This is what we do in life, adapt to the realities at hand.
Social distancing
#keeptraining
Take this seriously. Not just for yourself, but for others. This is what defines a community, which we very much are.
GORUCK Events – Social Distancing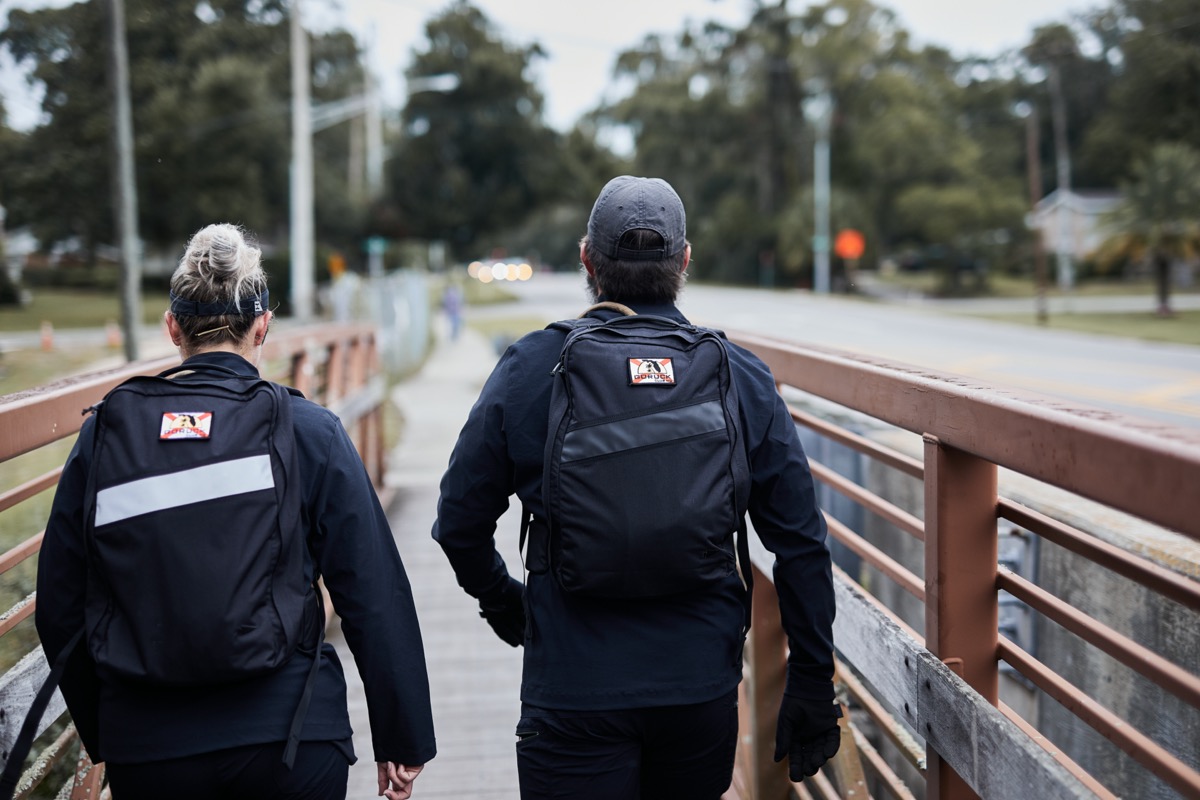 The GORUCK Challenge has adopted a policy of social distancing. That means participants will not engage in exercises where they come in contact with each other such as the tunnel of love, buddy carries, or the elephant walk. Not to worry, the Special Forces Cadre will still have creative ways to challenge you.
The GORUCK Star Course – this is naturally an event of social distancing. You plus a small team (or as an individual) that you select, rucking through your city.
#KEEPTRAINING
We'll all go crazy if we remove ourselves from the world indefinitely and sit inside and do nothing but stare at screens. You need to get outside, you need to move your body, you need to reduce stress (exercise helps). Rucking by yourself, with your dog, with a friend — this is a great way to reduce stress.
Ruck to get your groceries. Zero shopping carts were touched. Zero faces were touched, including my own. Social distancing properly respected. Gainz and miles occurred. Honey do list complete. Washed hands before and after. Overall win. GR3, 45 Liters worth.
If you are trapped, use your ruck to exercise at home. Add sandbags for more fun. (Rucker + Sandbags is our version of a complete home gym). Sitting at home doing nothing is not the solution. This is a great opportunity to take the time you do have and do something productive with it. Heck, when Cambridge closed in 1665 due to the plague, Issac Newton used this time to develop calculus and the theory of gravity. We have developed a series of ruck workouts you can do at home with just a rucksack along with our friends Jason Khalipa and the NC Fit team. Check them out on our IGTV or Facebook videos! Starting March 16th, we will publish one new workout a day for the next 30 days. Get after it!
Take this seriously – lead from the front.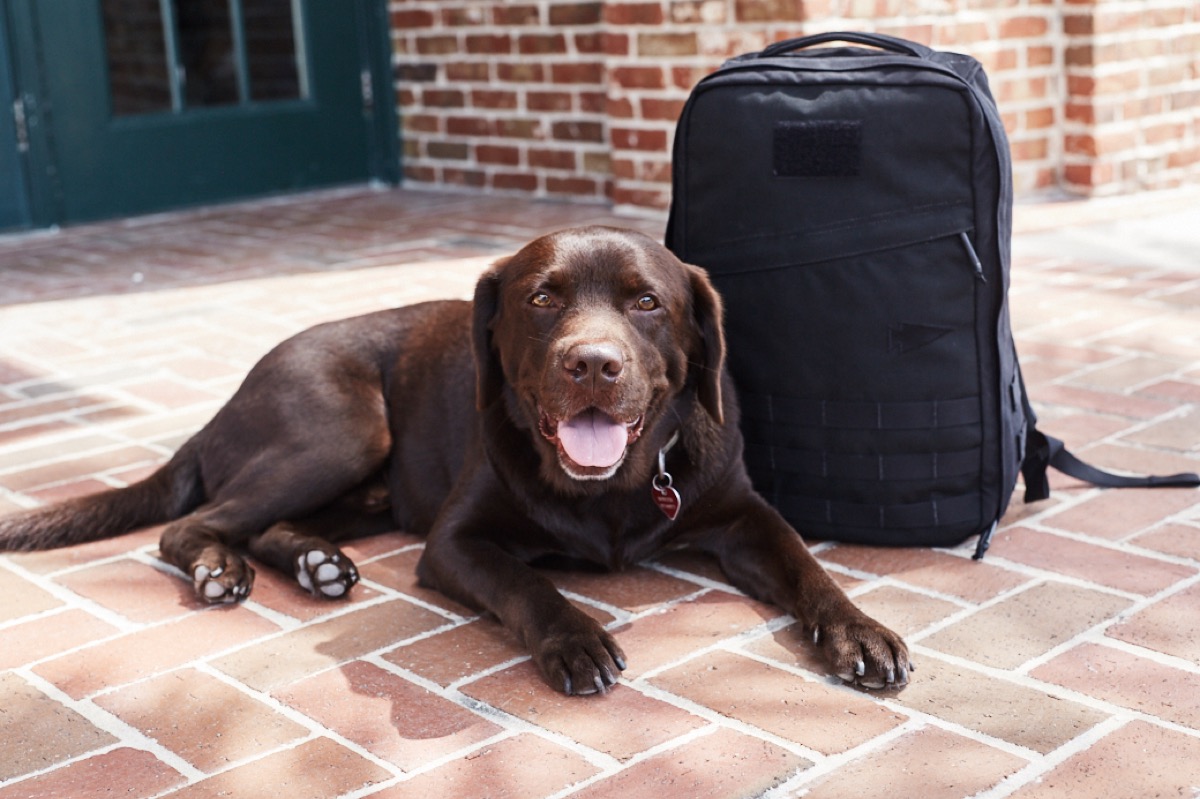 Personal responsibility has massive ripple effects, for the better. Leading from the front is how you can do your part. Common sense is not so common, but we all know what will help. Social distancing, washing your hands like Jack Nicholson in As Good As It Gets, don't go visit your elderly grandmother (sorry, Nana, I love you), asking // demanding that others wash hands — you don't need the list from me. It's everywhere. Do it, and lead from the front.
Feel free to email us at team@goruck.com with any questions.
This too shall pass. Faster if we're smarter.
---
Featured Gear: Grocery
Grocery Ruck: GR3 (Back in stock early May)