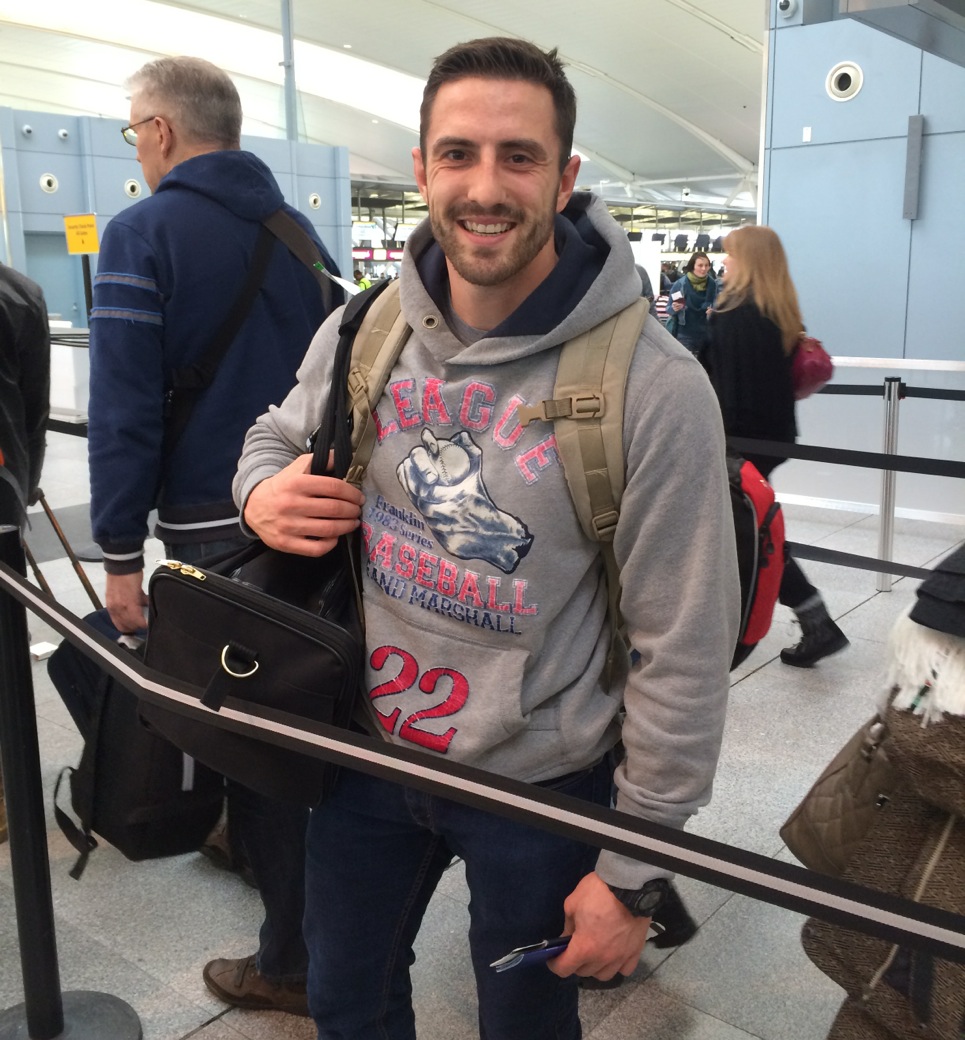 So. Traveling is a little different than it used to be, but I'm not talking about how the pilots don't let me fly the plane like they did when I was a kid (true story). I'm talking about how my head is on a swivel in the airport looking for any GORUCK gear in the wild.
And then Rob came into my life lol. It started out with hey nice ruck, man. And before too long, I was performing my duty as a CEO, and as a member of GORUCK Nation.
Namely this. If you got one of our rucks on in an airport and we got the time, beers on me. Rob – it was awesome to meet ya, I'll see ya around and good luck up in Buffalo.