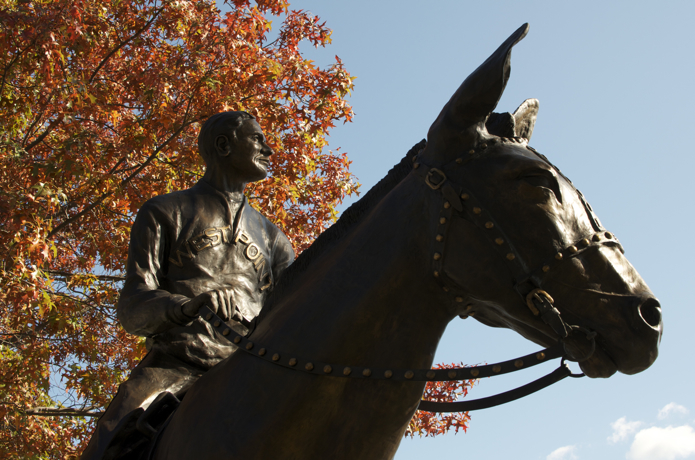 "Much of the history we teach was made by people we taught." And when you walk around the grounds of the United States Military Academy at West Point, and take it all in, it's obvious.

My last visit here was with Harp, who talked at length about his alma mater — yeah, it's free, and they take it one nickel at a time, out of your ass — typical Harp, still the coolest guy I know. He also pointed out the Great Chain and its significance at deterring British passage — therefore granting American success in the Revolutionary War. It's at least a nickel's worth of knowledge.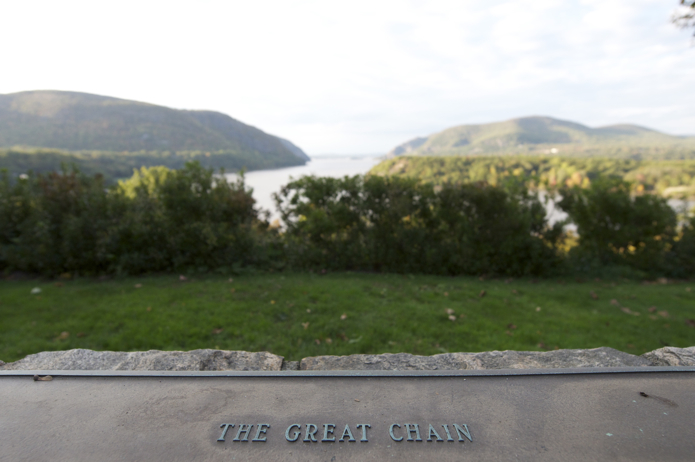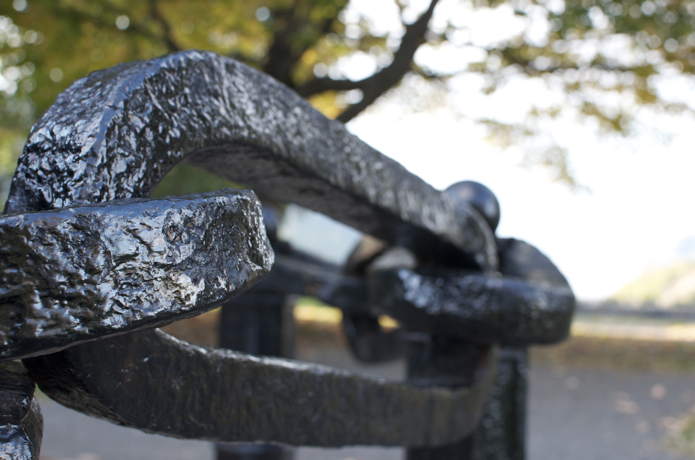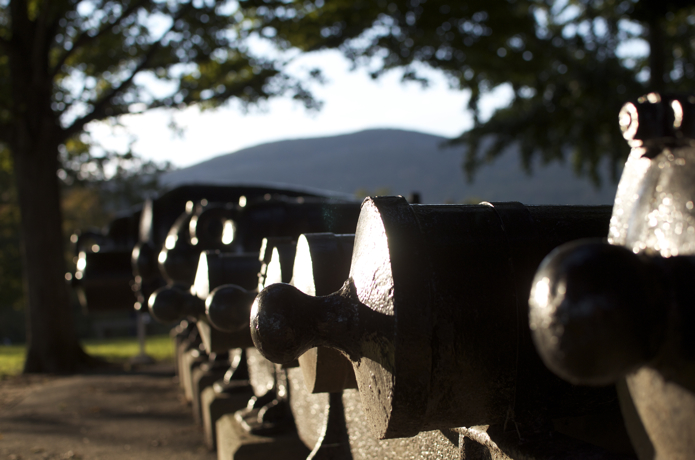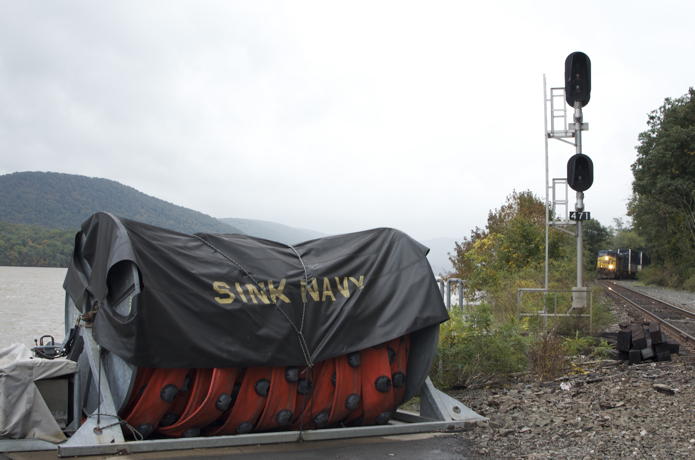 No matter which war the Army is fighting, Navy is always the toughest rival.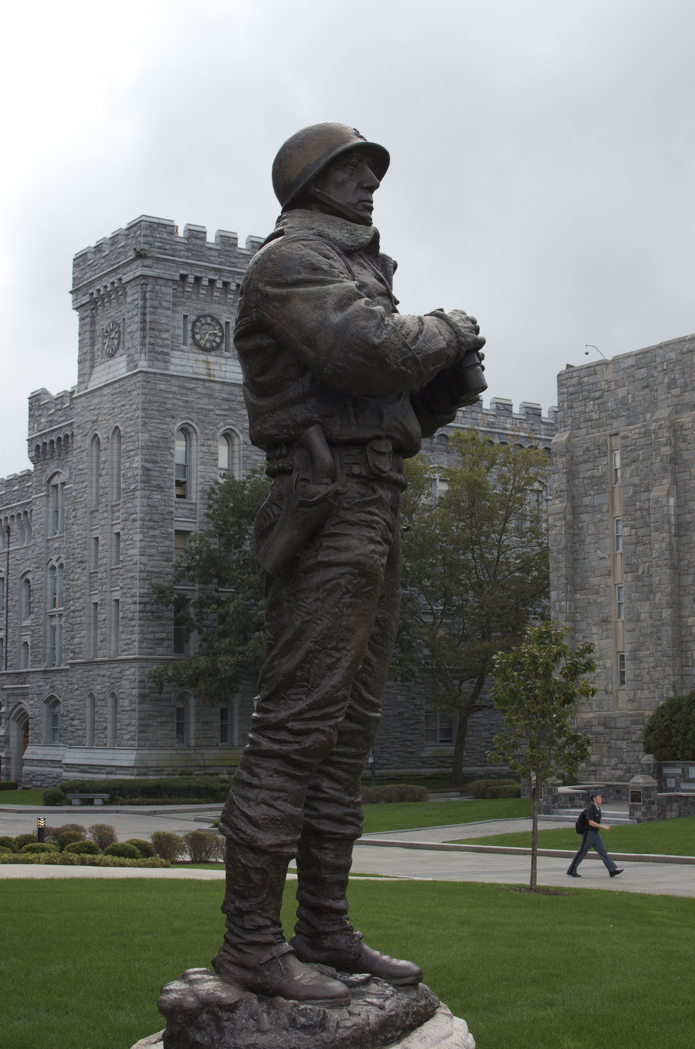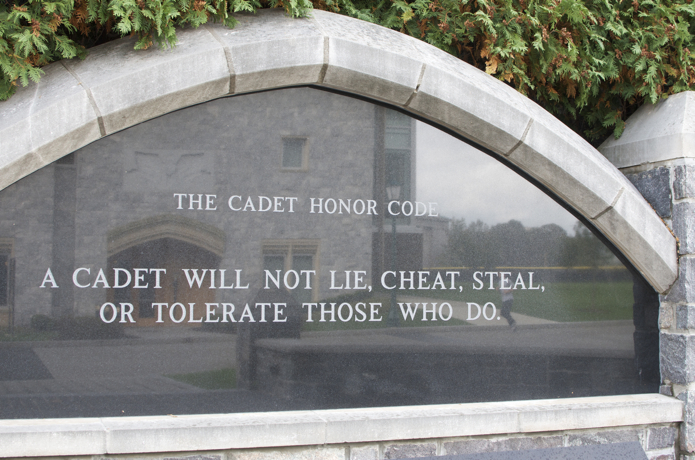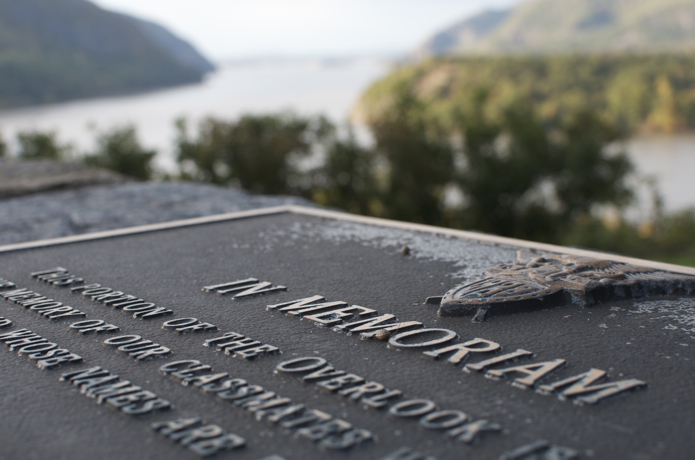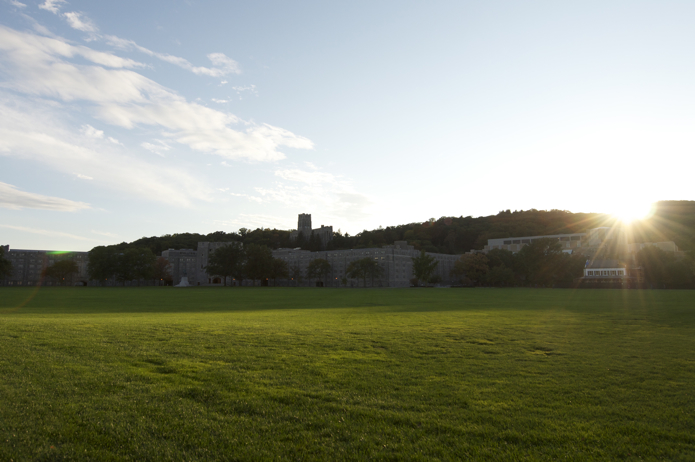 The grounds are a storied place, and the aura of West Point is alive and well. We should be lucky to have such a place to produce some of the finest leaders in the world. For me, I was especially happy to visit one of them — Walt (on the right), my old boss, a current professor of Political Science and West Point alum. Old friends are the best friends, and visiting them never happens enough. So when it does, it's worth a smile or two. Especially when you're on their turf. Especially when their turf is West Point.